If you're a foodie, you will definitely understand the passion for cooking shows. There's nothing better than watching some gourmet chefs preparing all sorts of yummy dishes that inspire us. In case you don't know which one to watch, here's a list of 10 most popular cooking show.
10 – Come Dine with Me

Come Dine with Me is one of the most popular cooking shows in the UK, broadcasted on Channel 4 from 2004. The show has four or five amateur chefs which compete against each other, hosting a dinner party for the other contestants. The winner earns £1000 pounds in cash. The comedian Dave Lamb narrates the show, adding an element of sarcasm.
09 – The Chew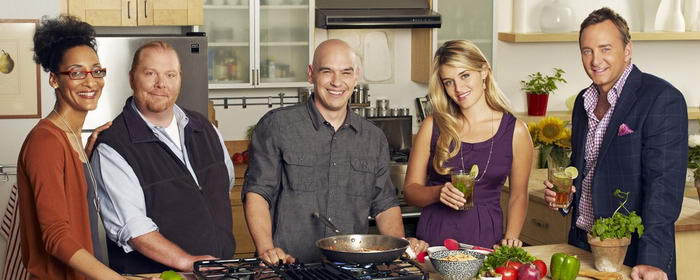 The Chew is a great American cooking show, focused on food related topics, such as healthy lifestyle, fine dining and international cuisine. In 2015, the show received the Daytime Emmy Award for Outstanding Informative Talk Show Host.
08 – Chopped

Chopped challenges four talented chefs to turn a number of everyday ingredients into an outstanding three-course meal. The four chefs compete against each other to win the final prize of $ 10.000. A jury of culinary judges critiques the dishes and decide which chefs are eliminated.
07 – America's Test Kitchen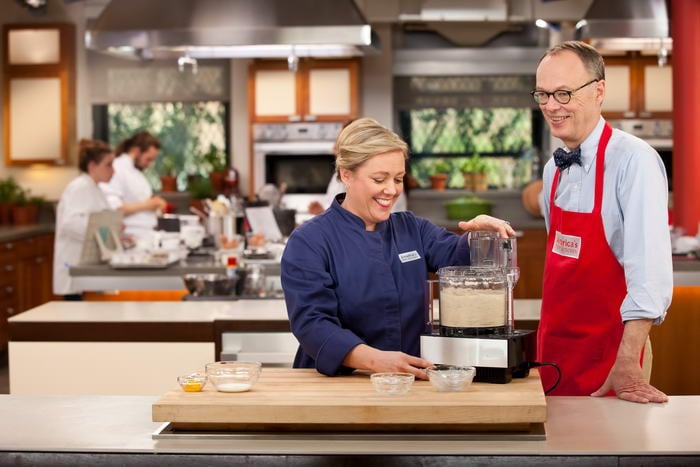 One of the most watched cooking shows in the UK, America's Test Kitchen features recipes that were carefully developed by chefs to make sure they work every time. The host of the show is Christopher Kimball and the show's main focus is to solve everyday cooking problems, to test cooking equipment and supermarket ingredients in order to make people's lives easier.
06 – Hell's Kitchen

Hell's Kitchen is a popular cooking show, starring the world renowned chef Gordon Ramsay. He demands great quality from the young aspiring chefs and he puts them immense pressure by giving the tough challenges. Those who are great in the kitchen, receive rewards, while the other receive humiliating punishments.
05 – Cake Boss

Those who are crazy about fancy desserts will love this show. Talented baker Buddy Valastro makes lavish cakes for stars, such as Britney Spears. Valastro's creations have been featured in The Sopranos as well
04 – Jamie Oliver's Food Revolution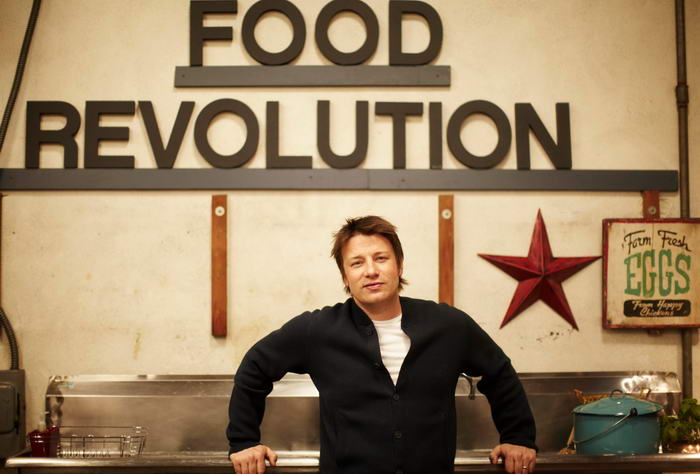 The famous chef Jamie Oliver is determined to fight against obesity, heart disease and diabetes in the US. This is why he hosts a show that highlights the advantages
of cooking for ourselves rather than ordering take-away or eating fast-food. Oliver invites people to change their lifestyles.
03 – 30 Minutes Meals with Rachael Ray

Rachael Ray proposes viewers easy recipes, that take less than 30 minutes to cook and are delicious and nutritious at the same time.
02 – Masterchef Junior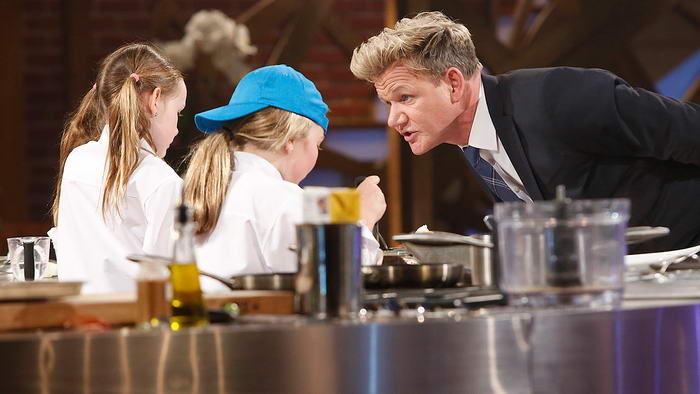 Talented children between the ages of 8-13, compete against each other to win a prize of $100.000 and the Master Chef Junior Trophy. Two contestants per episode are being sent home.
01 – Master Chef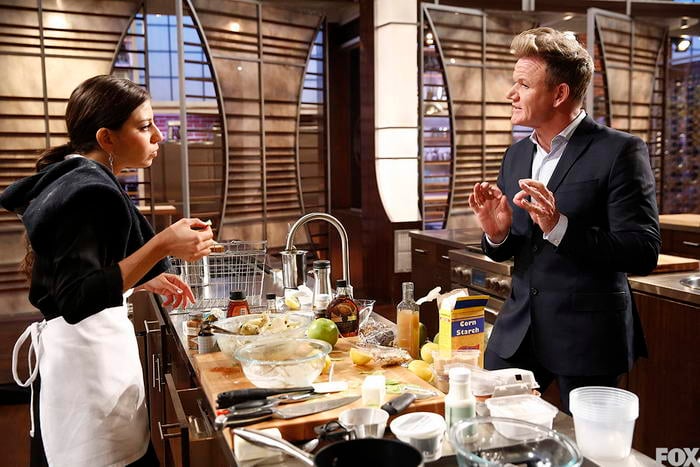 MasterChef is a BBC television competitive reality cooking show. It initially ran from 1990 to 2001 and was later revived in a different format known as MasterChef Goes Large from 2005 onwards. It is the most popular cooking show in the world and it features the most amazing chefs.