We are living in the golden age of tv shows thanks to internet services like netflix, amazon and hulu. Every channel you look, there's great TV series to be consumed. In fact, it's become one of the first world's most profound problems: perhaps there are too many good TV series, you can even . About 450 scripted TV shows were made last year. And as the number of scripted shows continues to grow, it will get harder for us to decide to follow the ones for us.
With this list, you'll at least be able to start planning. May be you're not going to be able to watch every good show this year, but at least you can plan and put yourself in a position to try your best and continue the fun. It's no wonder why bookies also provide exciting offers for you all series addicts to bet on your favorite TV shows, and now that'll add spice and excitement, agree?
Check out 10 Most Anticipated TV Series of 2016. If you have suggestions, don't hesitate to use comments section.
10 – Unreal

Starring: Shiri Appleby, Constance Zimmer, Craig Bierko
It's about a young reality television producer pushed by her unscrupulous boss (Constance Zimmer) to swallow her integrity and do anything it takes to drum up salacious show content.
09 – The X-Files

Starring: Gillian Anderson, David Duchovony, Joel McHale, Lauren Ambrose, Robbie Amell, Rhys Darby, Kumail Nanjiani
The X-Files was inspired by series which featured elements of suspense and speculative fiction.
08 – The Americans

Starring: Keri Russell, Matthew Rhys
A story of Elizabeth and Philip Jennings, two Russian sleeper agents posing as an American married couple living in the northern Virginia suburbs of Washington, D.C. with their unsuspecting children (Holly Taylor and Keidrich Sellati) and their neighbor, Stan Beeman (Noah Emmerich), an FBI agent working in counterintelligence.
07 – Vinyl

Starring: Olivia Wilde, Bobby Cannavale, Juno Temple, Jack Quaid
A record-label president Richie Finestra (Bobby Cannavale) tries to save his company in 1970s New York City.
06 – Daredevil

Starring: Charlie Cox, Vincent D'Onofrio, Deborah Ann Woll
Marvel's Daredevil is a live action series that follows the journey of attorney Matt Murdock, who in a tragic accident was blinded as a boy but with his other senses superhumanly enhanced, fights crime as a blind lawyer by day, and vigilante by night.
05 – American Crime Story: The People v. O.J. Simpson

Starring: Sarah Paulson, Cuba Gooding Jr., John Travolta, David Schwimmer
An anthology series centered around some of history's most famous criminals. The first installment is based on the book The Run of His Life: The People v. O.J. Simpson by Jeffrey Toobin.
04 – Mr. Robot

Starring: Rami Malek, Christian Slater, Portia Doubleday, Carly Chaikin
MR. ROBOT follows Elliot (Rami Malek), a young programmer who works as a cyber-security engineer by day and as a vigilante hacker by night, finds himself at a crossroads when the mysterious leader of an underground hacker group recruits him to destroy the firm he is paid to protect.
03 – Westworld

Starring: Anthony Hopkins, Evan Rachel Wood, Ed Harris, Jeffrey Wright
A one-hour dark odyssey drama about the dawn of artificial consciousness and the future of sin.
02 – Game of Thrones

Starring: Peter Dinklage, Sophie Turner, Kit Harington, Maisie Williams​
Now Season 6, is an adaptation of author George R.R. Martin's "A Song of Ice and Fire" medieval fantasies about power struggles among the Seven Kingdoms of Westeros. On the latest episode entitled The Winds of Winter, who do you think will rule the Seven Kingdoms at the end of the Final TV Episode of Game of Thrones? Head onto William Hill TV Specials to take a peek on top choices of the citizens, I mean netizens.
01 – Atlanta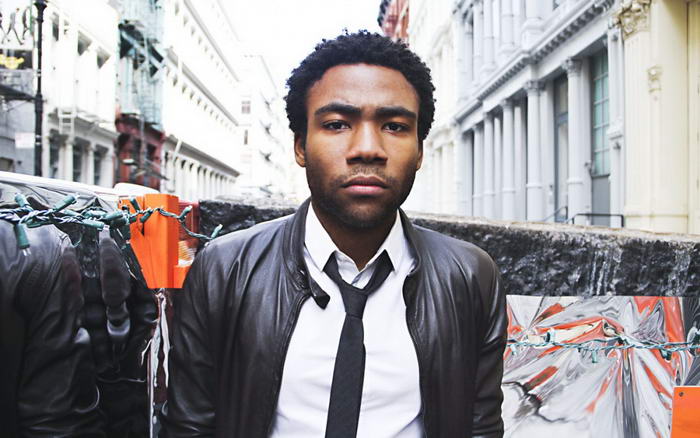 Starring: Donald Glover, Brian Tyree Henry, Keith Stanfield, Zazie Beetz
A story of two cousins who have different views on art versus commerce, make their way up through the Atlanta rap scene.