Superheroes capture the hearts and minds of children and adult alike – whether it's the thought of saving the world, having supernatural powers, or simply the allure of wearing a cape, there's something about them that we can't help but love. From comic books to the big screen, the world has seen some great superheroes over the years, but these are ten of the best!
10 – Thor
Straight out of Marvel Comics, Thor is the superhero based on the Norse god of the same name. In contrast to many other superheroes, Thor has a prop – his supernatural hammer allows him to fly and control the weather. Thor was introduced over 50 years ago; since then he has been portrayed in film by the actor Chris Hemsworth.
09 – Hancock
Played by Will Smith, Hancock is a downtrodden superhero with a bad attitude and an even worse public image. He's not your average superhero – he causes millions of dollars worth of damage to his city. However, ultimately that's what makes him so likeable. Hancock isn't perfect; he is as close to normal as a superhero can be!
08 – Hulk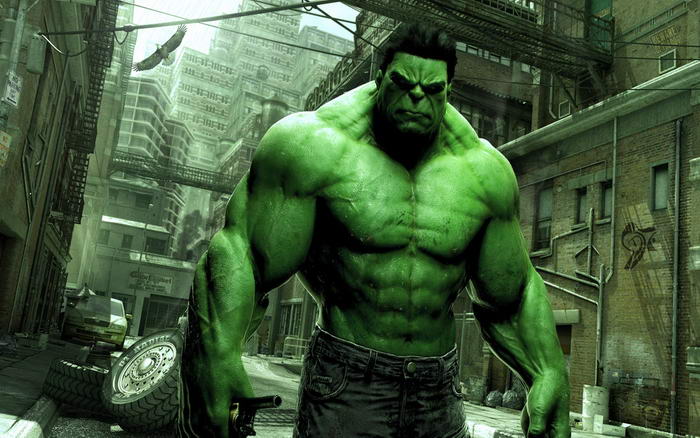 Hulk is the angry alter ego of physicist Bruce Banner (who has been played by Mark Ruffalo on film). During stressful situations the mild mannered guy transforms into a large, muscular, irate green monster, with superhuman strength. Hulk is another creation of Stan Lee's, appearing in Marvel Comics.
07 – Wonder Woman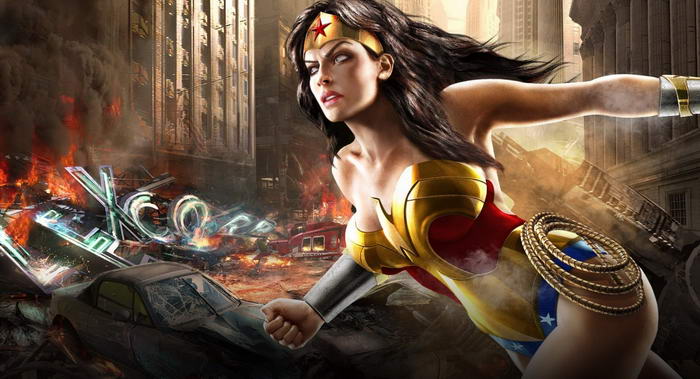 Wonder Woman is one of the most famous and popular female superheroes. She is an Amazonian warrior princess, with several superpowers including magical weapons and the ability to fly. She has been appearing in DC Comics since 1941, making her one of the oldest superheroines in existence.
06 – Spider-Man
Spider-Man is one of Marvel Comics' best loved superheroes. Peter Parker is the ordinary schoolboy behind the red and blue costume; when he transforms into Spider-Man, he can shoot webs from his wrists which allow him to stick to almost anything. This character has caused the development of an entire film series, starring the very popular Tobey Maguire.
05 – Batman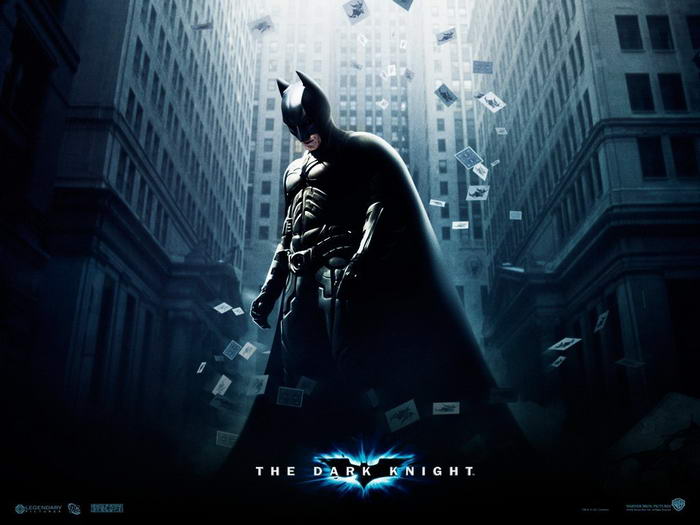 Batman and his sidekick Robin are a crime fighting duo from Gotham City. Created by DC Comics, Batman's arch nemesis is The Joker – who was famously played by Heath Ledger before he died. Catwoman, the Penguin and Poison Ivy are just a few of Batman's other famous rivals.
04 – Hit-Girl
Played by Chloe Grace Moretz in the 2010 film Kick-Ass, Hit-Girl is a powerful and extremely skilled vigilante superheroine. Together with her father (Big Daddy), she fights crime around the city using dangerous weapons and skilled fighting techniques. Perhaps the most unusual and appealing aspect of Hit-Girl is her age – she is still a child, which makes her skills even more impressive!
03 – Iron Man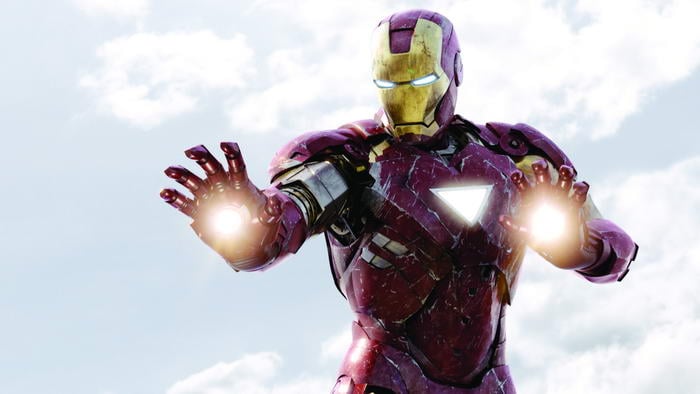 Business mogul and bionic man Tony Stark designed a metal suit to save his life, and in doing so transformed himself into Iron Man. Created by Marvel Comics, Iron Man has become extremely popular since Robert Downey, Jr's portrayal of him in the Iron Man film trilogy. As a result, Tony Stark has become almost as popular a character in his own right as his superhero alter ego.
02 – Mr Incredible
Bob Parr – otherwise known as Mr Incredible – is the father figure in the superhero family that appears in the animated film The Incredibles. Together with his wife Elastigirl, his children Violet, Dash and Jack-Jack, as well as a few superhero friends, Mr Incredible uses his superhuman strength to save the day.
01 – Superman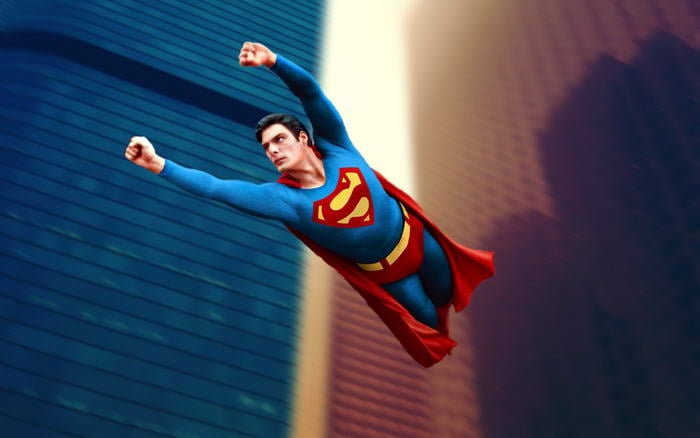 Perhaps the most famous and popular superhero of all, Superman is the alter ego of the very dashing Clark Kent. First appearing in DC Comics in 1938, Superman has gone on to save the world on more occasions than you can count – all dressed in his infamous outfit featuring a cape and his underwear over his tights.