Part of what makes a great action movie is a star that can actually walk the walk and talk the talk. We've seen many "wannabe" action stars fade away simply because many of their movies portray them as strong men, when in fact they couldn't even throw a punch to knock someone out even if their life depended on it. The guys on this list, though, don't just know how to fight, they'd easily be able to kill you if you tried to mug them late at night.
10 – Sammo Hung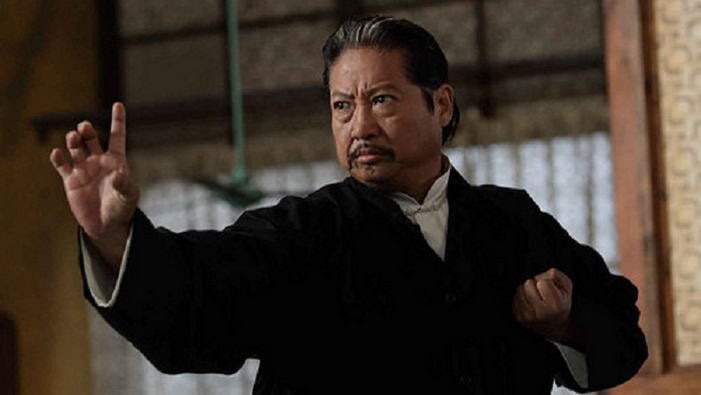 Considered as a legend in Hong Kong, Hung is well-trained in many arts such as Pak Mei, Hung Kuen, Wing Chun, Karate, Hapkido, Lam Kuen and the Bak Pei Peking Opera School.
09 – Robert Wall
It takes skills to match up with the legendary Bruce Lee and boy does Robert Wall has the credentials to make him worthy. He's earned himself an 8th Dan black belt in Taekwondo, as well as 9th Dan black belts in both Chun Kuk Do and Tang Soo Do. He also holds a black belt in other martial arts
08 – Tony Jaa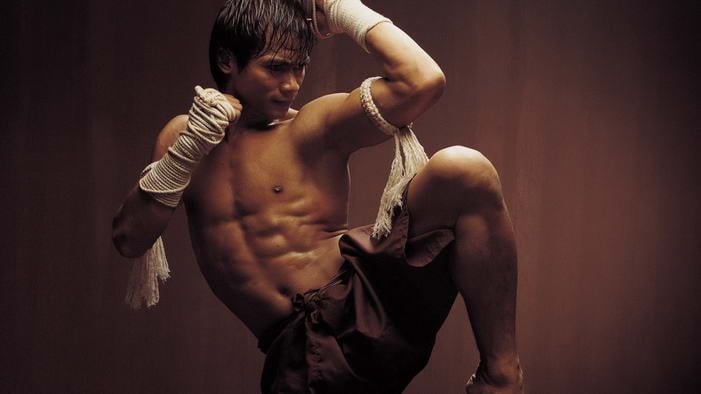 Known for insisting on being the one to do all of his crazy stunts, Tony Jaa certainly isn't crazy to insist to do so. He's trained in Muay Boran, Muay Thai, Judo, Wushu, Aikido and also has a black belt in Taekwondo.
07 – Cung Le
Of all the people on this list, Cung Le is probably the only action star has competed in both the Strikeforce and in the UFC. His credentials include being a onetime Strikeforce Middleweight Champion, a purple belt in BJJ, a black sash in Sanshou and a black belt in Taekwondo (1st Dan).
06 – Donnie Yen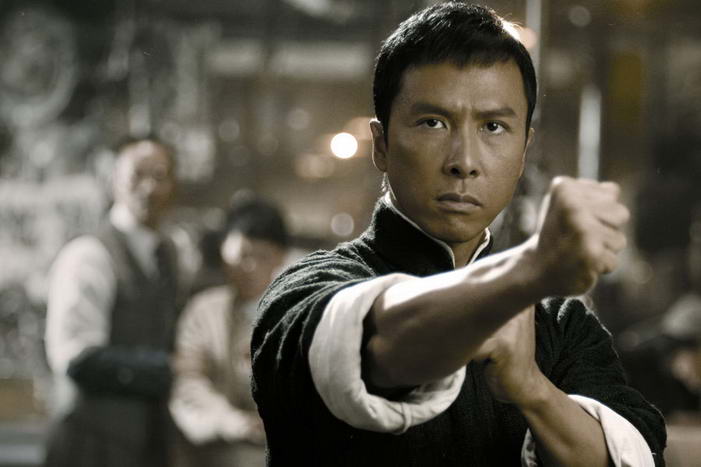 The reason why Donnie Yen is able to seamlessly portray the man behind Bruce Lee may be because of his diverse credentials. He's studied Wushu, MMA, Muay Thai, Parkour, Wrestling, Wing Chun and Tai Chi. He also has a purple belt in Brazilian Jiu Jitsu, a 6th Dan Black Belt in Taekwondo and a black belt in Judo.
05 – Jet Li
More of a performer than a fighter, Jet Li's background isn't as extensive as others in this list. He does make up for it, however, by earning 15 Gold Models and a lone silver one as a Wushu performer on the Beijing Wushu team.
04 – Scott Adkins
Acting as the so-called "The Most Complete Fighter in the World" certainly isn't easy, but Scott Adkins is up to the task. He has black belts in both Jiu Jitsu and PKA kick boxing, as well as a 4th Dan Black Belt in Taekwondo and a 2nd Dan Black Belt in Judo. He's also studied Gymnastics, Capoeira, Krav Maga, Jeet Kune Do, Wushu, Karate and even Ninjutsu.
03 – Jackie Chan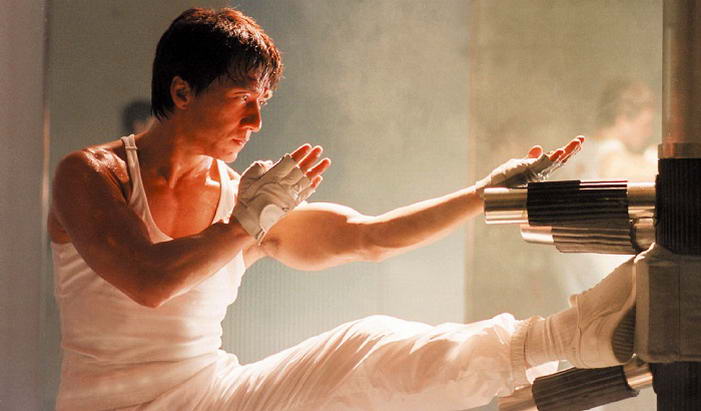 The world's greatest stuntman certainly has the credentials for him to live up to the title. He's trained in Judo, Shaolin Kung Fu (Both Southern and Northern Styles), Taekwondo, Judo and has even earned himself a black belt in Hapkido.
02 – Chuck Norris
Chuck Norris wouldn't be the subject of many internet memes if he didn't have the credentials to back his "awesomeness" up. He's studied Jeet Kune Do from Bruce Lee and has black belts in Brazilian Jiu Jitsu, Judo, Taekwondo (8th Dan), Karate (5th Dan), Tang Soo Do (9th Dan) and Chun Kuk Do (10th Dan, Founder).
01 – Bruce Lee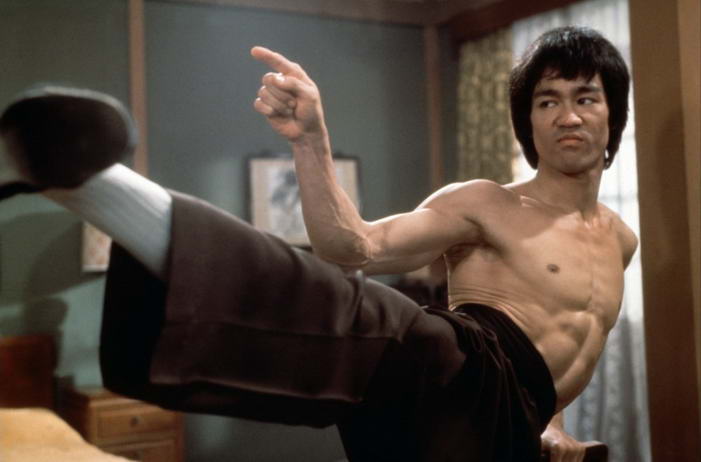 Bruce Lee is a legend and rightfully so. He's easily the most recognizable fighter on this list, as well as, arguably, the most diverse. He founded Jeet Kune Do and Jun Fan Kung Fu. He also is a former high school Boxing Champion. He's also studied Judo, Kali-Escrima, Fencing, Karate and most notable of all, Wing Chun.