As with the greatest actors and actresses, having a top director in charge of a film can make all the difference between it being awful or genius. The truly legendary directors can see things no-one else can, set the scene and camera up in a way that is truly stunning and coax out of their actors the performances of their lives.
We take a look at the ten most brilliant and infamous directors in movie history:
10 – William Friedkin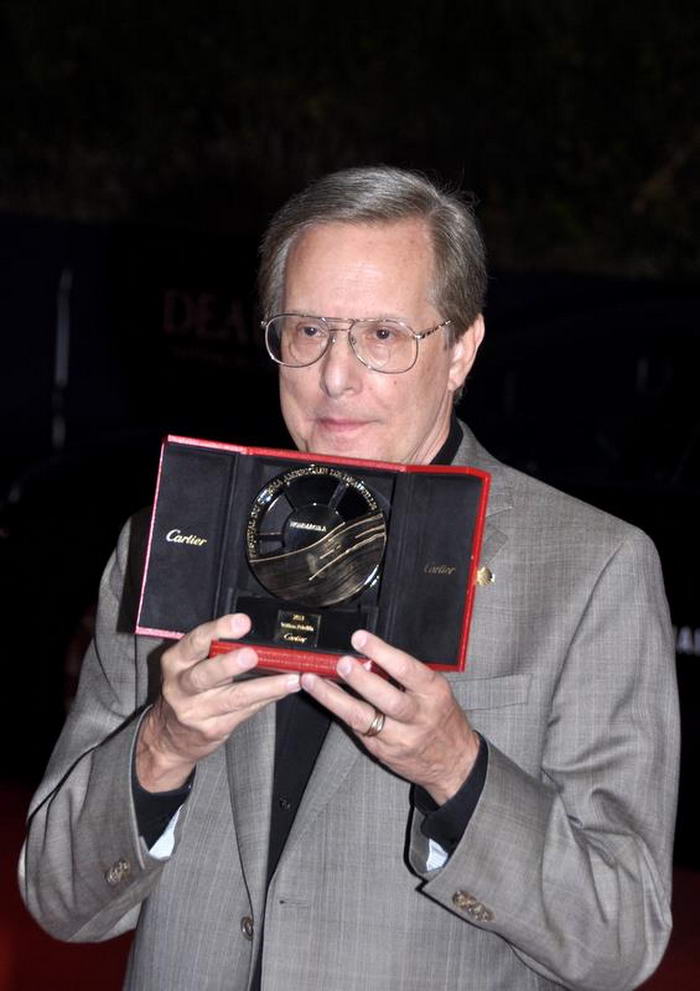 A supremely talented director, Friedkin was born in Chicago before moving to Los Angele to pursue his career as a film director. This turned out to be a great move and he made his breakthrough with the classic film 'The French Connection'. Shot in his trademark gritty, realistic style the film starred Gene Hackman as tough detective Popeye Doyle on the trail of a dugs kingpin.
The film was a huge hit and scooped Friedkin critical acclaim for his directing style and an Oscar for Best Director. Even more iconic was his 1973 follow-up 'The Exorcist' starring Linda Blair. This well-known occult thriller is still considered one of the scariest films ever and was nominated for 10 Academy Awards.
Although later films such as 'The Sorcerer' and 'Cruising' were not as well received, film buffs acknowledge Friedkin as one of the most talented men to have stepped behind the camera.
09 – Francis Ford Coppola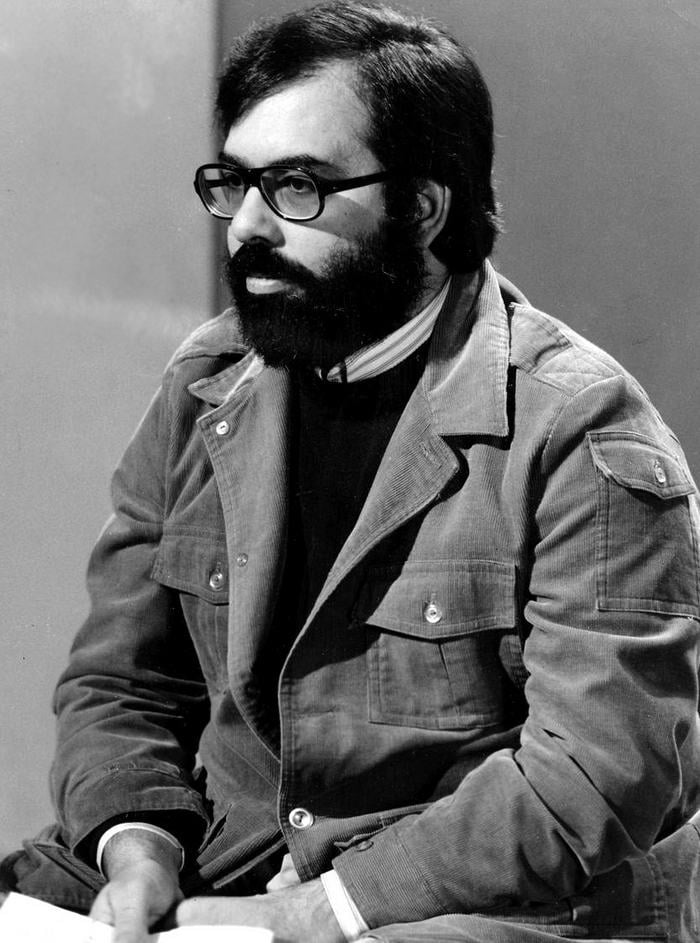 A contemporary of William Friedkin, Francis Ford Coppola sneaks ahead of him in the list due to the films he's worked on. The most notable was 'Apocalypse Now' starring Martin Sheen and proved a hugely influential film. The story of its making was not a happy one though with reports of wild behaviour from the cast, Coppola keeping the lead actor locked in a hotel room for two days in preparation for a scene along with terrible weather conditions on set.
The other massive films he was involved with were 'The Godfather' series. The first two Godfather flicks especially were very important films in Hollywood and won him a Best Director Oscar. A raw and uncompromising film maker, he is one of the biggest and best directors to have come from the Hollywood New Wave in the 1970's.
08 – Steven Spielberg
Co-founder of the popular and successful DreamWorks Studio, Spielberg is one of Hollywood's most iconic figures. His run of films from 'Jaws' in 1975 through 'Close Encounters of the Third Kind' to 'Raiders of the Lost Ark' and 'E.T.' in 1982 is simply astonishing both in the quality of the work and the box office returns they saw.
What is interesting is that his later, equally well received films, saw a change in his directorial style from the escapist tone of the above to more humanist issues in films like 'Schindler's List' and 'Lincoln'. With an estimated net gross for all his films to date of $9 billion, he is currently the highest grossest director in film history.
07 – Michael Bay
With the blockbuster films 'Pearl Harbour' and 'Transformers' film series under his belt, Michael Bay is one of the hot directing names in modern Hollywood. A fiery character, he is not averse to falling out with his actors as his fracas with Megan Fox and Shia LeBoeuf on the set of 'Transformer' showed. Fox even went so far as comparing his directing style to Hitler and Napoleon?!
Specialising in big budget action films, his glossy shots and high-octane use of the camera gives his work a signature look. With the huge 'Armageddon' to his name also, this is one director who knows how to give audiences the thrills they want.
06 – Werner Herzog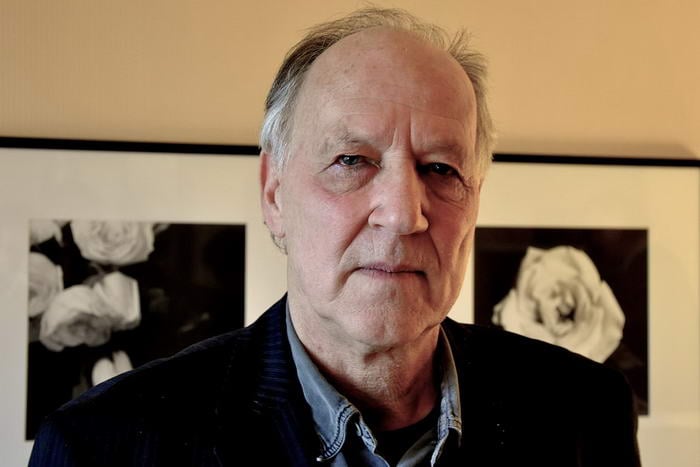 Almost as famous for his close and intense working relationship with actor Klaus Kinski, Werner Herzog is a German born auteur in the highest sense of the word. His art-house style, unusual subject matter for films and preference for shooting on location all mark him out as a creative genius who does things his own way.
Famous for his demanding nature, he would think nothing of shooting a scene inside a volcano before it erupted or dragging a 320-ton steamship up a huge hill to get the shot he wanted. His most famous films include Fitzcarraldo, Cobra Verde and Aguirre: Wrath of God, all starring the equally crazy Kinski.
05 – Roman Polanski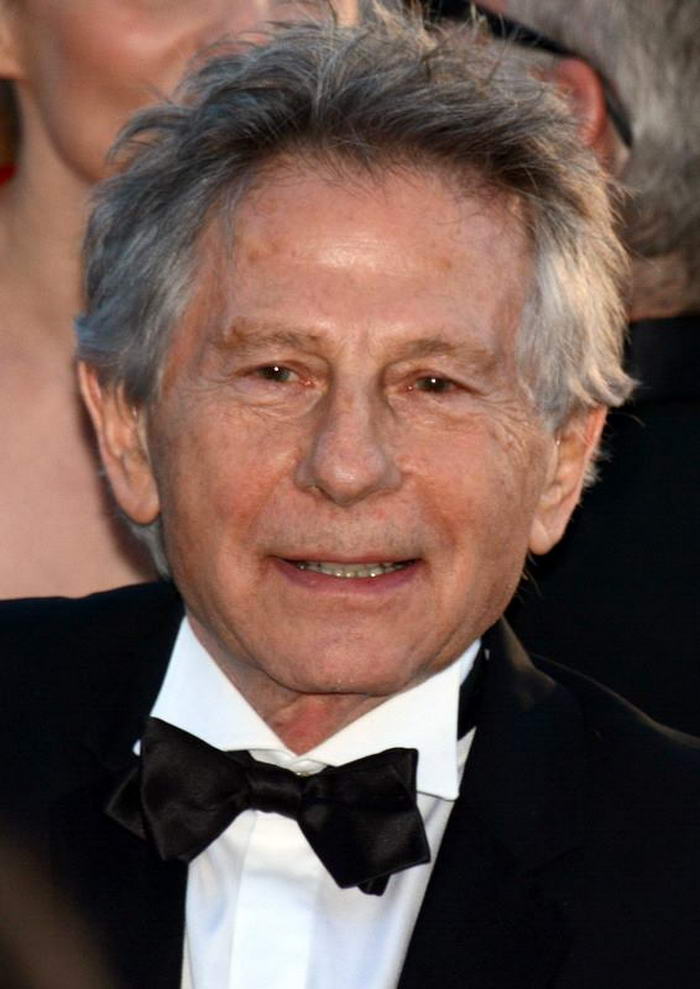 Although a brilliant director, Polanski is impossible to discuss without a mention of his back story. As a boy growing up he survived the holocaust in the Second World War only to see his wife and unborn child murdered by the Manson Family in 1969. Many men would be broken by this so it's testament to him that he has forged such a fantastic career in film.
As with all creative geniuses, he could be a prickly character. Even the tough superstar Jack Nicholson noted he could be "an irritating person whether he's making a movie or not making a movie." None the less, his back catalogue is simply superb with films such as Rosemary's Baby, Chinatown and Macbeth.
04 – Alfred Hitchcock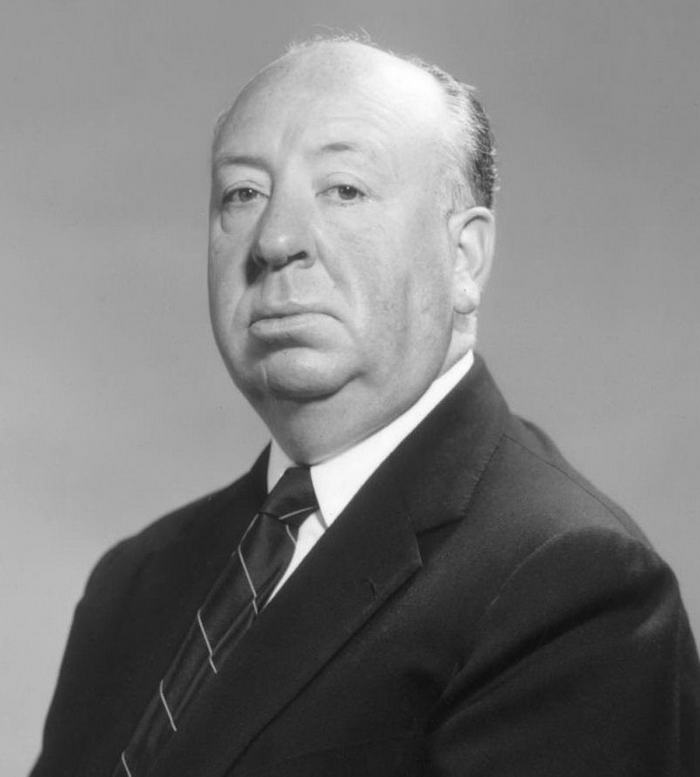 When you are given the nickname 'The Master of Suspense', you know you must be good! Hitchcock was a fabulous director who was one of the best at building mystery and anticipation with his use of lighting and shots. The audience were always on the edge of their seats watching his films, not knowing what to expect next.
He was also a great self-publicist which helped cement his legend, making cameo appearances in his films and also presenting the long running series 'Alfred Hitchcock Presents'. He released many famous films such as Vertigo, Rebecca, The Birds and Rear Window. While the films won many awards, he never got his hands on the Best Director Oscar.
03 – Akira Kurosawa
With a 57-year long career taking in 30 films, this guy is considered one of the most influential filmmakers in history. A great director to work for, he maintained a loyal band of cast and crew that he would often use on his films. His innovative use of new techniques such as the Wipe or Axial cut really made him stand out as did his involvement with every piece of a films production.
His career behind the camera has taken in classic films such as 'Seven Samurai', 'Rashoman', 'Kagemusha' and 'Ran' amongst others. Perhaps the best trick he ever pulled off was making films from a Japanese perspective that crossed over to Western audiences with no compromises on his part.
02 – Stanley Kubrick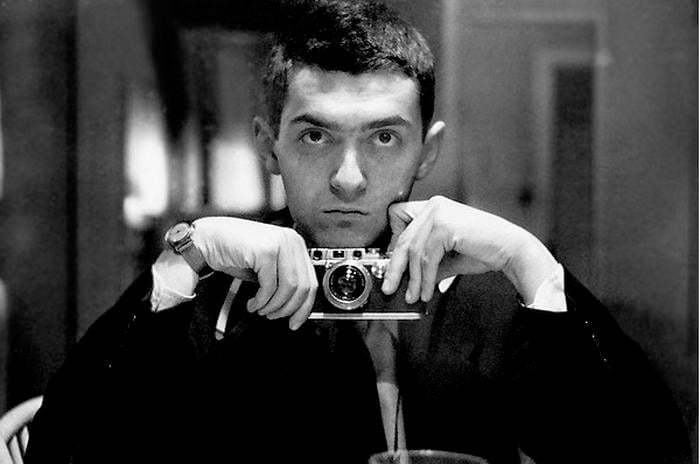 Certainly, one of the most well-loved and controversial film makers in film history is Stanley Kubrick. His perfectionist style would often lead him to do 50 takes of one scene but in the end he always got outstanding results. A true great, his contribution to film as an art form as well as entertainment was immense.
Most infamous for the hyper-violent 'A Clockwork Orange', he also was the at the helm for '2001: A Space Odyssey', 'Full Metal Jacket' and 'The Shining'. His creative flair and attention to detail can be seen in all these wonderful films.
01 – Quentin Tarantino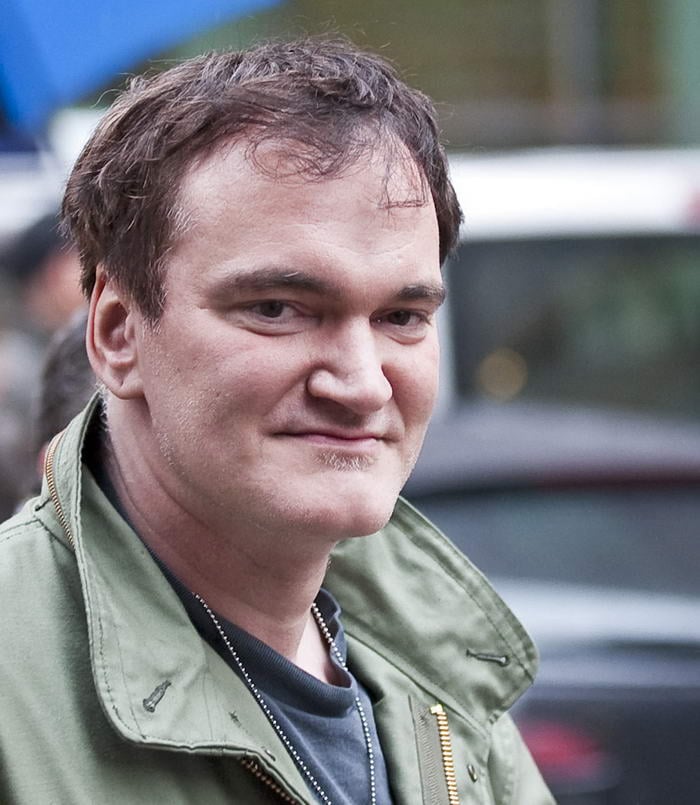 This is one of the most respected and vital directors to have emerged in decades and is worth his place atop our list. It really is worth remembering just how much of an impact he had when he first came out with 'Reservoir Dogs' and then 'Pulp Fiction'. Tossing aside the conventional rules of cinema, Tarantino introduced non-linear storylines, pop-culture dialogue and a certain glamorisation of violence that marked him out.
With the brilliant 'Jackie Brown', 'Kill Bill' series, 'Inglorious Basterds' and 'Django Unchained' following those above, his status as one of the brightest and best directors film has seen is safe. His two Best Director Academy Awards for 'Pulp Fiction 'and 'Inglorious Basterds' prove how good he is.
All of the directors on our list are household names and with good reason. Their ability to shoot films that appeal to the masses but are still great pieces of art is a rare talent that not everyone possesses. With the great knack of keeping fans and studio executives happy, they will be long remembered in the movie industry.