Usually when a famous person is killed, there is a massive investigation and people reveal anything and everything they know about the situation as fast as possible. But especially in Hip-Hop community, police don't seem to that much concerned. Still nobody knows that much about Tupac Amaru Shakur's murder. Just rumors. New rumors is revealed all the time about unsolved Rap Star Murders, but justige sounds like impossible. Check out 10 Most Unforgettable Unsolved Rap Star Murders below. First 2 is not that surprising huh?
10 – M-Bone
09 – Scott La Rock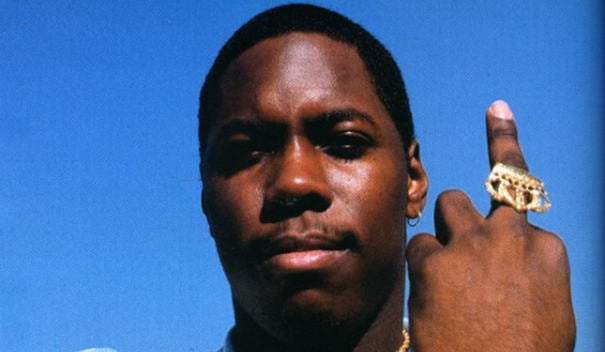 08 – Magnolia Shorty
07 – Smiley Culture
06 – Mac Dre
05 – Soulja Slim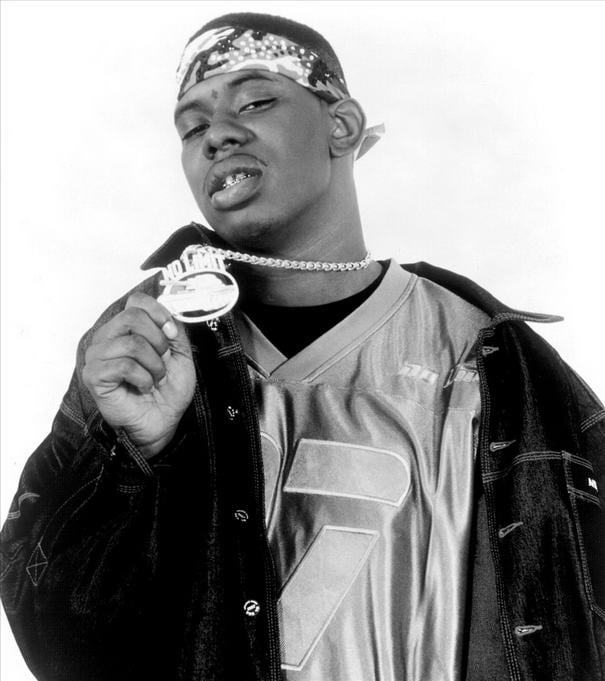 04 – Big L
03 – Jam Master Jay
02 –  Notorious B.I.G.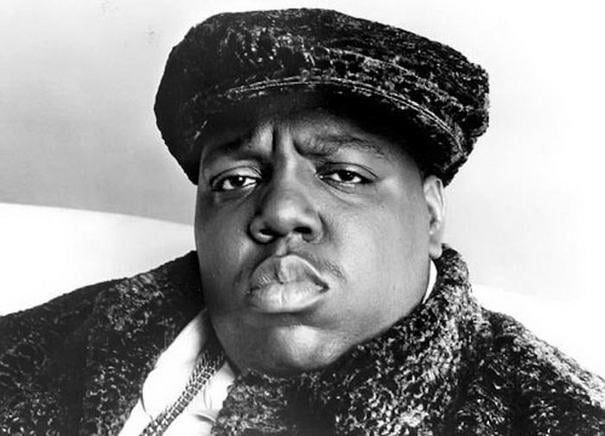 01 – Tupac Amaru Shakur