Woody Allen who is my favourite director,was born in Brooklyn, New York in 1935. He started his career as a stand-up comedian at New York comedy clubs. After that he began a long and successful career as writer, actor and director. If you haven't seen a Woody Allen movie yet, you are really missing something. This list is about my personal collection of favorite Woody Allen quotes. It is really impossible to pick 10 of them but these can give you some ideas about his philosophy. Check out 10 Most Unforgettable Woody Allen Movie Quotes below.
10 – Manhattan (1979)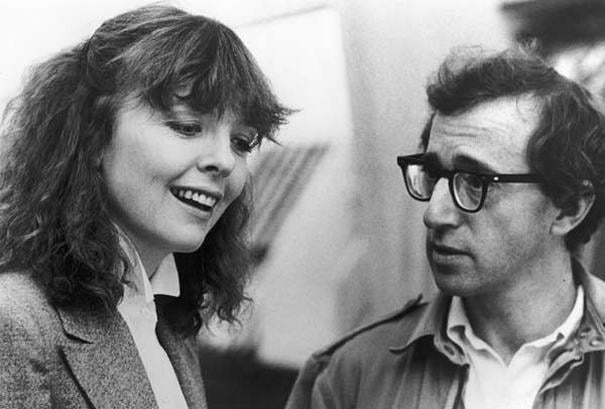 Has anybody read that Nazis are gonna march in New Jersey? Y'know, I read this in the newspaper. We should go down there, get some guys together, y'know, get some bricks and baseball bats and really explain things to them.
09 – Sleeper (1973)
Q. Have you ever taken a serious political stand on anything? A. Yes, for twenty-four hours I refused to eat grapes.
08 – Stardust Memories (1980)
"You can't control life. It doesn't wind up perfectly. Only-only art you can control. Art and masturbation. Two areas in which I am an absolute expert."
07 – Zelig (1983)
"I worked with Freud in Vienna. We broke over the concept of penis envy. Freud felt that it should be limited to women."
06 – Deconstructing Harry (1997)
Nothing's wrong with science. Ya know, between, between air conditioning and the Pope, I'll take air conditioning.
05 – Annie Hall (1977)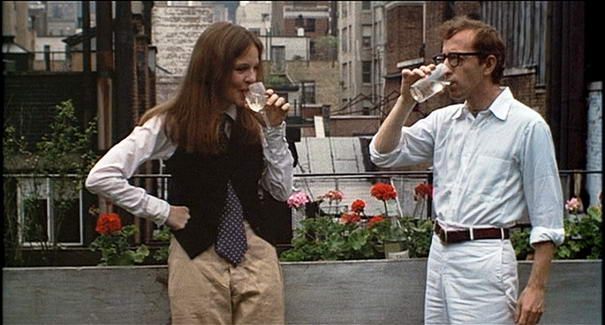 Sun is bad for you. Everything our parents said was good is bad. Sun, milk, red meat… college.
04 – Manhattan (1979)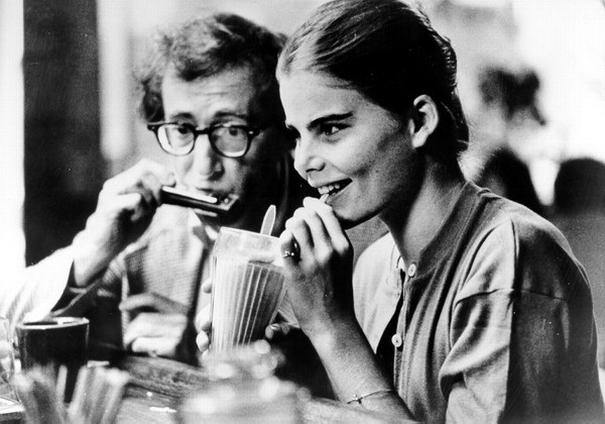 I think people should mate for life, like pigeons or Catholics .
03 – Manhattan Murder Mystery (1993)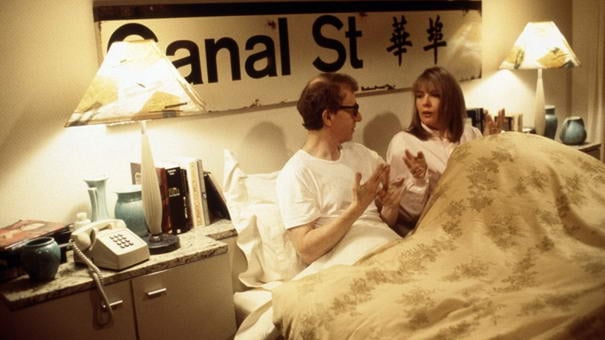 You don't have to see a shrink. There's nothing wrong with you that can't be cured with a little Prozac and a polo mallet.
02 – Everyone Says I Love You (1996)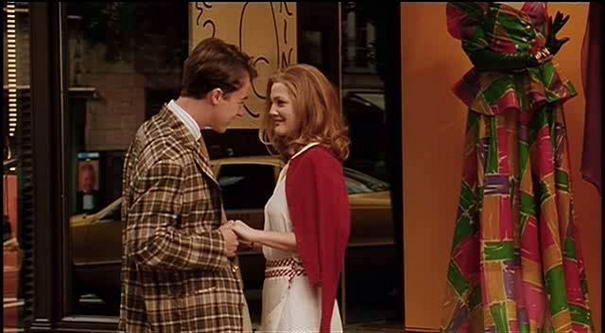 I should go to Paris and jump off of the Eiffel Tower. If I took the Concorde, I could be dead three hours earlier.
01 – Play it Again Sam (1972)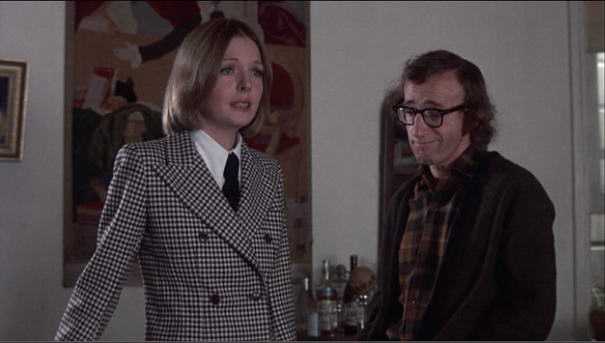 True, you're not too tall and kind of ugly, but what the hell? I'm short enough and ugly enough to succeed on my own