I think, despite the rather optimistic tone set in and by the title of this post, I still should start with what they call a word of caution.
If you are a student or graduate with an inquiring mind but not an eager homework doer, you shouldn't take the info below as an excuse for not completing some of your home assignments.
If you are a parent whose offspring tends to be unwilling to write essays and make projects, this post isn't meant to discourage you to explain your honey how important sensible study is.
But the main reason why I find this issue of celebrities' success interesting and motivating is that their life stories prove: high school or university grades aren't everything we should care about in this life. What's more, they can never assess the real deepness of our knowledge and the effectiveness of our skills, which are actually the two determining factors in our success.
Yet, the acceptance of this truth mustn't deprive you neither of your life goal or the determination to find and set it. Nor can this truth quench your thirst for knowledge that takes you beyond the classroom.
Let the life stories of these ten celebrities of the 20th and 21st centuries boost your enthusiasm to learn what it takes and to learn as much as it takes to reach your goals and enjoy your life.
10 – Walt Disney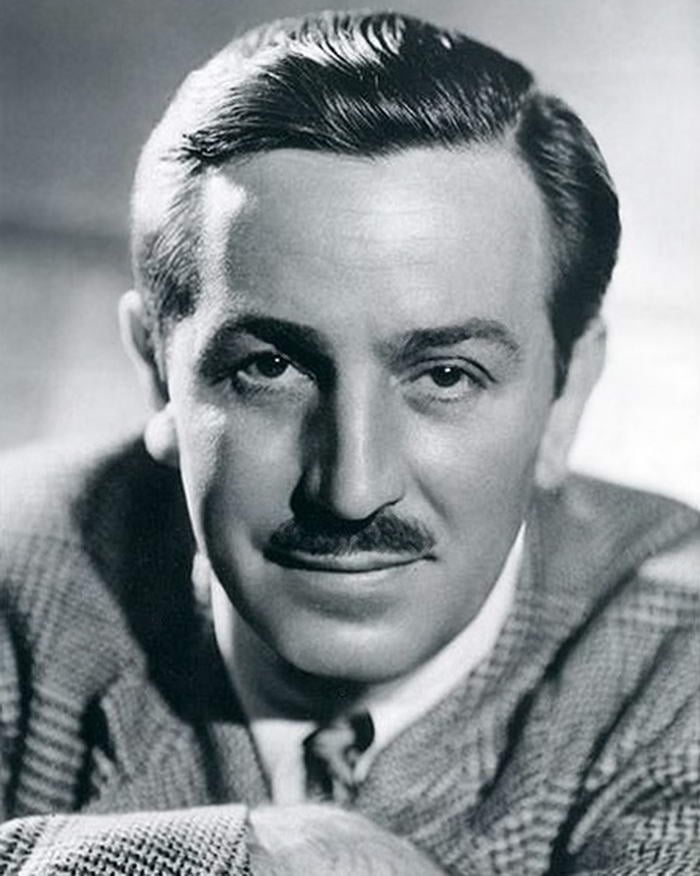 Father of Mickey Mouse and creator of our favorite cartoons, he doesn't need much introduction. The name of this American film producer speaks for itself.
A winner of an Emmy Award, 2 Golden Globe Special Achievement Awards, and 22 Oscars, Walt Disney received poor grades at school and even fell asleep at during classes. Does it look like he was really bored?
Nope, he wasn't. Every morning before school he and his brother delivered "The Times", and after school they delivered "Star". On Saturdays he attended the Kansas City Art Institute.
That's what I'd call a perfect excuse for skipping homework in some subjects.
09 – Mary Kay Ash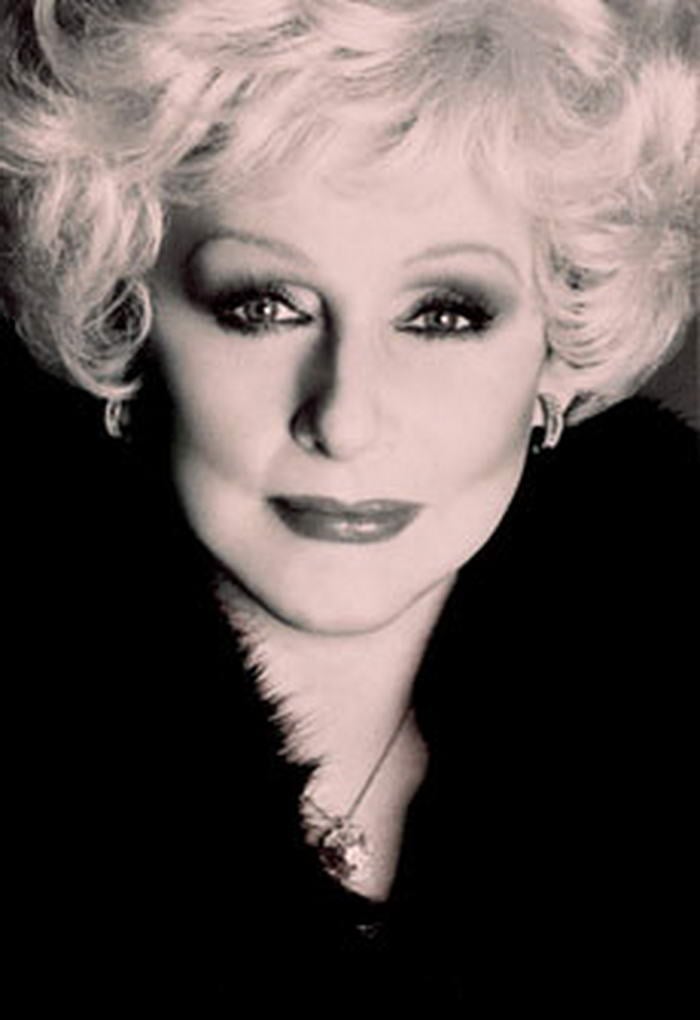 Yes, she's a beautiful founder of Mary Kay Inc. and an enterprising creator of the world-famous cosmetics brand.
And she didn't go to college. Not a single day in her life. She married at the age of 17, had three children who helped her a lot, sold books door-to-door, divorced, worked hard, retired, married again, and decided to write a book, which was destined to become a business plan for one of the modern world's most successful companies.
The thrusts of her success were true dreams and hard work. I just think that if she had entered a college, she wouldn't have gone through so many difficulties and established her company before she turned 45.
08 – Steven Allan Spielberg
Can you imagine the world's most prominent filmmaker was rejected from the film school thrice?! Just because he tried to apply with his C grade average. But he taught a good lesson to the whole University of Southern California: grades don't indicate real talent.
He got BA in 2002, when he turned 56 and when he'd been already known as a director and producer of (attention!) more than 60 films, including "Indiana Jones", "Back to the Future", "Schindler's List", and "Jurassic Park".
Well, I think the university had no choice – that's a more than outstanding graduation project and contribution to the history of the world's cinematography.
07 – Alan Michael Sugar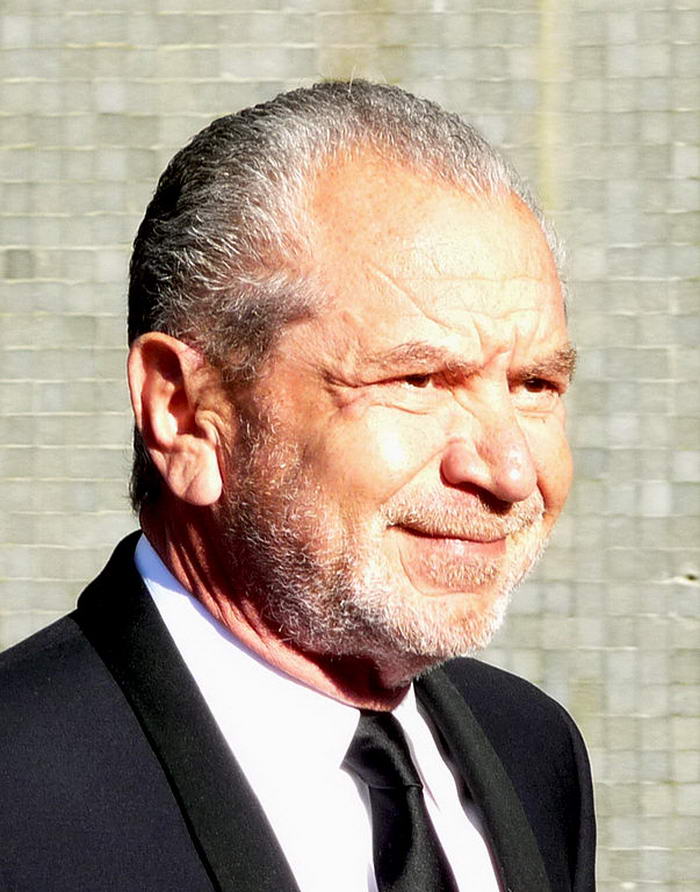 Also known as Baron Sugar because of his fortune and as "Mop head" because of his curly hair he had when he was younger, today the Lord Sugar is one of the most eminent and influential British politicians and entrepreneurs.
And you might have already guessed that he wasn't the most successful student at school. At the age of 16 he dropped out with only one GCSE (the General Certificate of Secondary Education is a qualification, given to secondary students in England, Wales, and Northern Ireland, and usually taken in a number of subjects). However, that seems to be a common practice among teenagers who start working after they turn 10-12.
Having left school, the future business magnate worked for the civil service, and later he began selling different electric goods right out of his own van. At the age of 21, in 1968, Alan Sugar founded his first company Amstrad, specializing in consumer electronics.
He started his path to the heights of the business world with only £100, and nowadays he appears worth almost £1.5 billion.
06 – Sir Richard Branson
Knighted by Charles, Prince of Wales, awarded the German Media Prize (that was previously given only to Bill Clinton and the Dalai Lama), recognized as the most admired businessman over the last 50 years, Richard Branson took his road to success from the local church where he started a magazine "Student".
This first business of his made him leave school at the age of 16, with the headmaster's prophecy in his ears: young Richard was predicted to become either a criminal or a millionaire.
Fortunately, we'll never know what would have happened if he had chosen the first option. Nowadays his Virgin Group, which got born back in the late 1960s when Richard sold popular records, is one of the largest and most profitable multinational corporations in the world, controlling over 400 other companies.
What's Branson's secret? Interestingly, he believes that really successful business can be started only because of its initiator's frustration.
05 – Jeremy Clarkson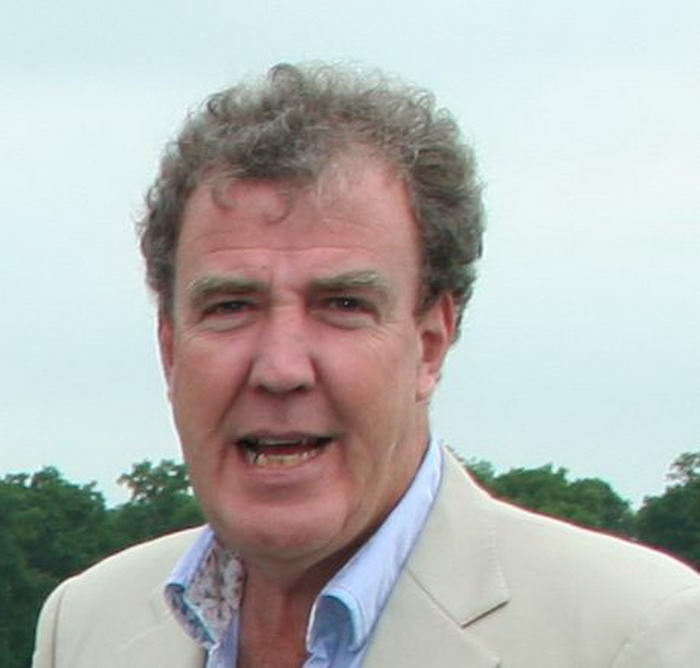 If you have watched at least one episode of "Top Gear" or "The Grand Tour", your impression of the initiator and inspirer of these two motoring TV-series is probably something like: Oh, Jeremy Clarkson, that tall, plump satirist who adores Mercedes, knows everything about cars, generates crazy ideas, and writes strange books?
That's exactly what I thought when I first watched "Top Gear". I saw a witty, self-confident, and charismatic man, who looked and spoke like he really, really loved what he was doing. And the fascinating episodes from all around Europe and Africa turned him into my idol.
I wasn't surprised to find out that Jeremy received poor grades at school. But the fact that he was bullied heavily shocked me.
Probably, that's where his wry and dark humor as well as his sometimes really freak behavior comes from. Still these facets of his personality make him who he is, and we know for sure that he is a happy and successful man.
04 – Sir Peter Jackson
He gave the world two grand film trilogies, based on two literary masterpieces. He is rightfully considered one of the most talented film directors and screenwriters. And he has absolutely no special education in film-making.
So, how did Peter Jackson learn everything that has made him who he is now?
Childhood interest in cinematography, passion to find out more about and try himself out, and a camera presented by a family friend are the ingredients of successful career in the competitive world of film production.
By the way, Peter also left studies at the age of 16 and worked as photo-engraver for a local newspaper. Don't you see any pattern?
03 – Jon Stewart
I'll start with one more question here: What makes a popular, successful, and inspiring television host, political commentator, producer, writer, and comedian? Yes, we're talking about one person now.
An abstract natural gift? Well, that's not all. Add a love for soccer and multiple work experiences, season with healthy skepticism, mix well, and you'll get another recipe of success. By the way, everyone can still try it in Stewart's satirical news program The Daily Show.
Jon Stewart did finish College of William & Mary, Virginia. But as he recalled, his college life was all about memorizing his mates' notes and playing soccer.
Jon worked a lot after college, trying himself in numerous professions. Maybe, the lessons he learnt outside the college helped him develop his natural speaking and writing skills. But what's important, he seemed eager to take those lessons.
02 – Andrew Daly
The hero of numerous TV-programs, series and movies, the well-known American comedian, and even the writer Andrew or Andy Daly wasn't one of the most enthusiastic students at Ithaca College, where he obtained a Bachelor's degree in drama.
However, he was on good terms with his teachers, so submitting homework and passing tests weren't big challenges for him. And that's another piece of good, free advice for all students.
Of course, he didn't turn into a popular actor and comedian in one night. Before his name began to speak for itself, Daly appeared in plenty of sketches and shows. Developing his skills and gaining new experiences from each of his trials, Andy Daly has become who we know today.
01 – Benedict Cumberbatch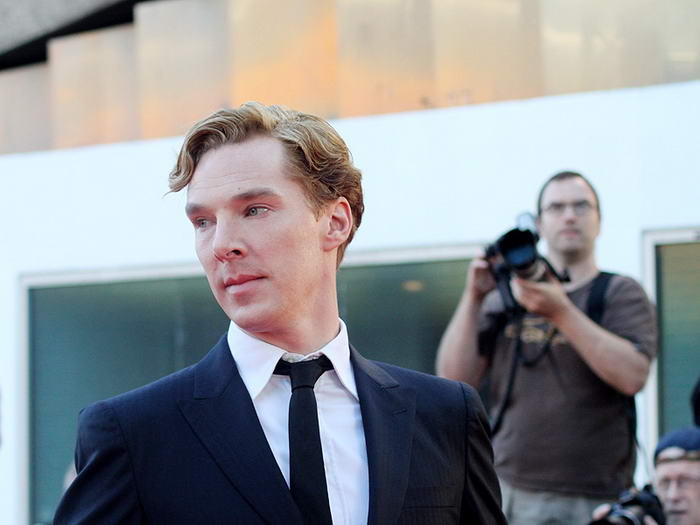 Finally, the youngest celebrity on the list! Being a perfect actor, who has proved his mastery in numerous classic plays and fascinating movies, Benedict admits that he wasn't very academic at school and that he even got a bit lazy when adolescence came.
However, that laziness doesn't seem too have influenced his enthusiasm for becoming a talented representative of the arts of drama and cinematography.
And if you want to enjoy this actor's intelligence and charisma, just read or watch interviews with him. I bet you won't be able to imagine Benedict Cumberbatch as a lazy student when listening to his speeches.