We all have our own preferences when it comes to celebrities, but I think it's safe to say that some of them are disliked by almost everyone. Check out our list of 10 most annoying celebrities:
10 – JUSTIN BIEBER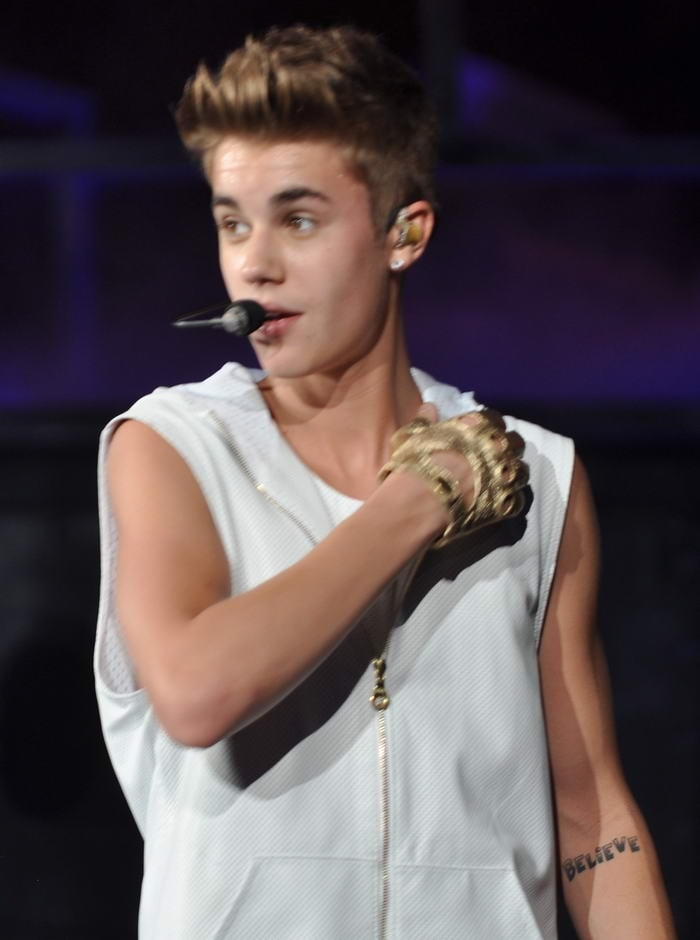 By Joe BielawaUploaded by MyCanon (Justin Bieber) [CC BY 2.0], via Wikimedia Commons
Justin Bieber used to be a sweet boy, who was in love with music. However, his attitude has completely changed recently. The alcohol, the drugs and the "bad boy" behaviour that he adopted lately simply do not suits him. The fans expressed their disappointment on social media saying that he is not what he used to be. Besides that, he constantly makes headlines for being a jerk in public and for attacking journalists.
09 – PARIS HILTON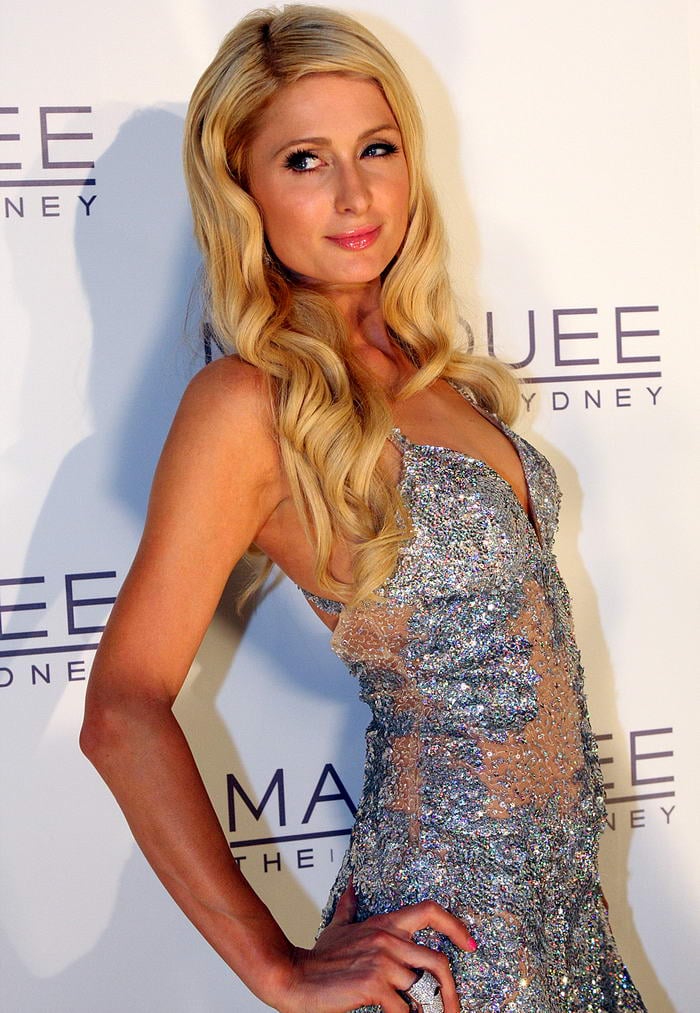 By Eva Rinaldi (Paris Hilton) [CC BY-SA 2.0], via Wikimedia Commons
Paris Hilton became famous because of a leaked sex tape, but besides that she does not seem to have any real talent. She simply has a lot of money that she spends recklessly. And it's not even money that she earned, it all comes from her family, who owns the famous Hilton hotels. She is terrible at acting, she is not a model , she is not a singer, so why is she so popular? No one really understands..
08 – MILEY CYRUS

The innocent girl that started as Disney's Hannah Montana became an extremely weird women with a totally inappropriate behaviour, especially on stage. The way she dresses is terrifying, while her twerking and her tongue issues are kind of stepping on people's nerves. Worse thing is that she actually has loads of talent, but she is simply losing fans through her attitude.
07 – KIM KARDASHIAN

Just like Paris Hilton, she got famous due to a leaked sex tape, but besides that she literally does not have any talent. Her family's reality show is way too annoying for this century and the amount of surgeries she had is crazy. Worse is that she claims to be all natural when she is obviously not.
06 – KANYE WEST

It's safe to say that Kim Kardashian's husband is even more annoying than her. He just talks and talks about all types of subjects that he knows absolutely nothing about, which is utterly embarrassing. Not to mention that he actually thinks that he would be the perfect US president! His rapping is quite good though, so it would be so much better if he would focus on this side of his career.
05 – LINDSAY LOHAN

Lindsay Lohan is the perfect example that too much good is sometimes bad. The early fame turned her into a drug addict with law problems. She was arrested several times for driving drunk and for drug usage. However, it is probably the stress of being a child star that turned her into such a troubled adult.
04 – LADY GAGA

Philip Nelson, Live Streaming Expert, http://philipnelson.org [CC BY-SA 2.0], via Wikimedia Commons
Lady Gaga is a very talented singer and pianist, but some people claim that she tries way to hard to be different. All the shocking outfits seem somehow forced and the way she speaks is not always very natural. Plus, when she is wearing normal clothes, she looks so much better and people can actually focus on her amazing talent.
03 – TAYLOR SWIFT

By marcen27 from Glasgow, UK (Taylor Swift 4) [CC BY 2.0], via Wikimedia Commons
The problem with Taylor Swift is that she always sings about her exes and she publicly admits it, which let's face it, makes her seem a bit desperate. Her relationships always seem to end up badly and she constantly blames it on her ex boyfriends,. However, she is a beautiful girls and a decent singer, but she should stay away from acting. That's definitely not her thing.
02 – KRISTEN STEWART

By [email protected]_2010_Academy_Awards.jpg: Photo by Sgt. Michael Connors ([email protected]_2010_Academy_Awards.jpg) [Public domain], via Wikimedia Commons
People always say that Kristen Stewart can't act and that she has only one facial expression. She always seems to have a negative attitude and people hate that. Besides that, she does have some really annoying verbal tics that make you want to punch the screen while watching an interview with her.
01 – KYLIE JENNER

The Kardashian family annoys many people around the world through their fake attitude, but Kylie Jenner has taken things to a whole new level. She obviously had plastic surgery while she was still a teenager and she simply does not want to admit it. Only taking a look at her before/after pictures, you can clearly see that she got her lips enhanced and probably some other interventions. She is also extremely popular for doing nothing but being rich and it seems that her goal in life is to step on Kim's footprints.