Rap music is a young man's game. In history, most famous rappers were all under 25 years old. For example Tupac was killed at 25 Notorious B.I.G. was 24. Lil Wayne got famous with Hot Boyz and he was also under 25. Of course some of biggest rap stars are still making hits like E-40 and Jay-z. But they got famous before 25 like all did. The complex magazine published a list named The 25 Best Rappers 25 And Under. I have made a list with first 10 of them. There are some important names like Big KRIT, Chief Keef, Azealia Banks, Machine Gun Kelly between 10 and 25. If you want to check full list, just visit the link at the bottom. Check out 10 Most Famous Rappers Under 25 below. For the record, my number one is Westside's new prince Kendrick Lamar!.
10 – B.o.B
B.o.B has had more commercial success than most other MCs on this list. And while this may have soured some rap purist's perception of him, just because he's your little niece's favorite rapper doesn't mean he isn't sick on the mic. While making multiple appearances on the Top 40 chart, B.o.B has also kept rap fans laced with mixtapes like B.o.B vs. Bobby Ray and EPIC, which are both stacked with serious hip-hop tracks.
09 – Tyler, The Creator
At the age of 21 Tyler has accomplished what most people his age have only dreamed of doing. He won Best New Artist at the MTV Music Awards, released two solid albums, owns his own record label, and stars in his own televsion show (Loiter Squad) on Cartoon Network. The list of people he's pissed off in the process is enormous, and he clearly does not care in the slightest.
08 – Mac Miller
Mac Miller already built a strong following via his thorough mixtapes, but there is one achievement that sets him apart from all the other rappers on the list. His full-length debut, Blue Slide Park, was the first independently-distributed record to top the Billboard albums chart since Tha Dogg Pound's Dogg Food in 1995. But the young Pittsburgh sensation didn't ease up after this historic success-he's since released his seventh mixtape, Macadelic, finished up The Macadelic Tour, and is currently prepping his collarboration with Pharrell entitled Pink Slime. If "Onaroll" was any indicator, this one should be a treat.
07 – Schoolboy Q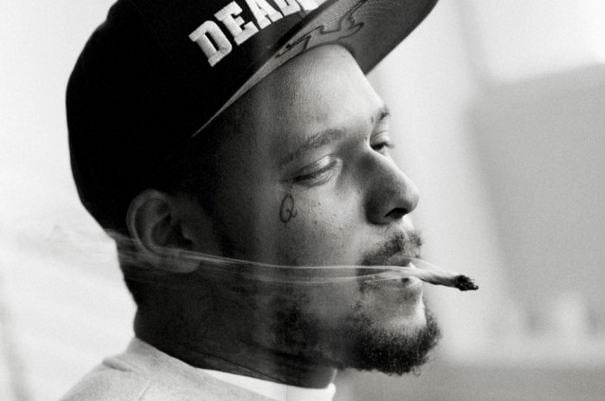 The year is past the halfway mark and Schoolboy Q's Habits & Contradictions is still among this year's best, even though it was released way back in January. The quality wasn't much of a surprise, either. Ever since his independent album, Setbacks, Schoolboy Q has been killing his numerous guest verses, particularly with Kendrick Lamar and A$AP Rocky ("Brand New Guy"). With Black Hippy coming up and Top Dawg Entertainment's deal with Interscope/Aftermath, there's no reason not to be up on Schooloy Q.
06 – Big Sean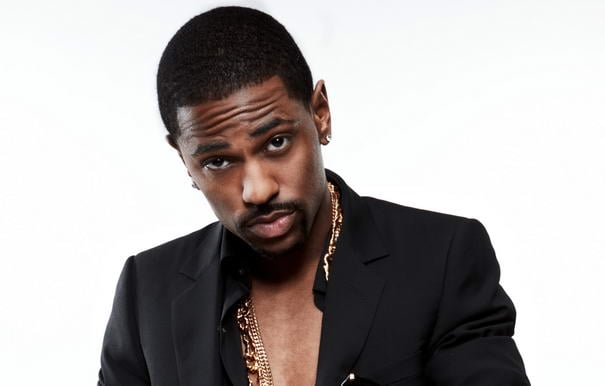 There's dozens of reasons to hate on Big Sean: his confidence, his swagger, the fact that he could screw your girl if he wanted to. But why hate when this Detroit native has so much charisma on the mic? His strong following has been growing since the Finally Famous mixtape series, and the hype reached fever pitch when he finally released his debut album last year.
05 – Wiz Khalifa
With all the WTF moments he's had with Amber Rose lately, some folks may have forgotten that Wiz Khalifa is the same man who put Pittsburgh rap on the map. Remember when you couldn't go a day without hearing that "Black and Yellow"? And what about when Kush & Orange Juice was your daily breakfast of champions? While the Taylor Gang leader has continued to drop radio-friendly hits—like his Snoop collab "Young, Wild & Free"—look for him to refresh everybody's memory with his sophomore effort O.N.I.F.C (Only Nigga In First Class, which is scheduled for an August 28 release. Until then, Wiz fans have the Taylor Allderdice mixtape to hold them down.
04 – Meek Mill
We're not sure if it's his high-volume delivery or the aggression of his hooks, but when Meek Mill starts rapping, everything just gets turnt up. The MMG soldier had a solid 2011 and he's continuing the momentum this year. His Summer Jam performance was almost good enough to make us forget all about the Nicki Minaj fiasco, and his mixtape Dreamchasers 2 was one of the hardest releases of the year. Plus, "Ima Boss" and "House Party" are still on constant rotation on the DJ deck. You best believe Meek Mill's going to bring the drama on MMG's upcoming Self Made Vol. 2.
03 – Kendrick Lamar
Ever since he was a relative unknown who went by the name K. Dot, Kendrick Lamar has been steadily tightening his grip on the game. And Lamar's grown by leaps and bounds since he dropped the alias-which is a scary thing considering he had enough lyrical ammo to kill dozens of MCs from the start (see Training Day). His mixtapes, Overly Dedicated (2010) and C4 (2009), still hold weight, and Section.80 ranks among 2011's finest.
02 – A$AP Rocky
A$AP Rocky exploded onto the rap scene in 2011 like a grenade with braids. Rocky and his Harlem-based A$AP Mob officially formed in 2007 but it was just last fall that we were asking who is A$AP Rocky?. Rocky's buzz grew out of his singles "Peso" and "Purple Swag" and the hype around the A$AP movement reached ridiculous heights with reports of a $3 million record deal.
01 – Drake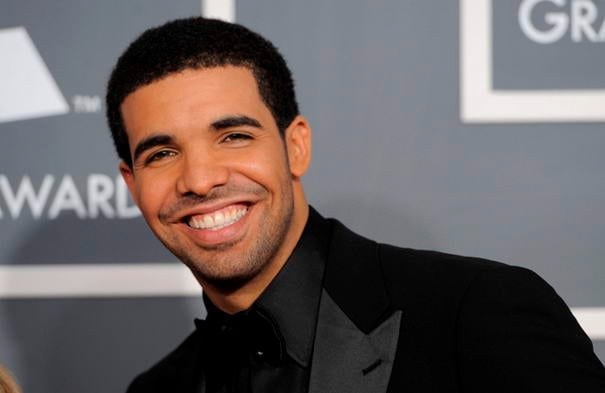 Since he is one of the biggest rappers in hip-hop in general, it should come as no suprise that Drake tops this list. Even if he's got tons of haters who feel that the swag don't match the sweaters, it seems that no amount of hate (not even bar brawls with Chris Brown) can knock Drizzy out of the hip-hop stratosphere.
Source: Complex Magazine