It is quite a challenge to find the top 10 when you have countless beautiful, attractive, intelligent and strong women in the world. Here, we have gathered 10 most beautiful celebrities on the planet from that huge list.
10 – Eva Mendes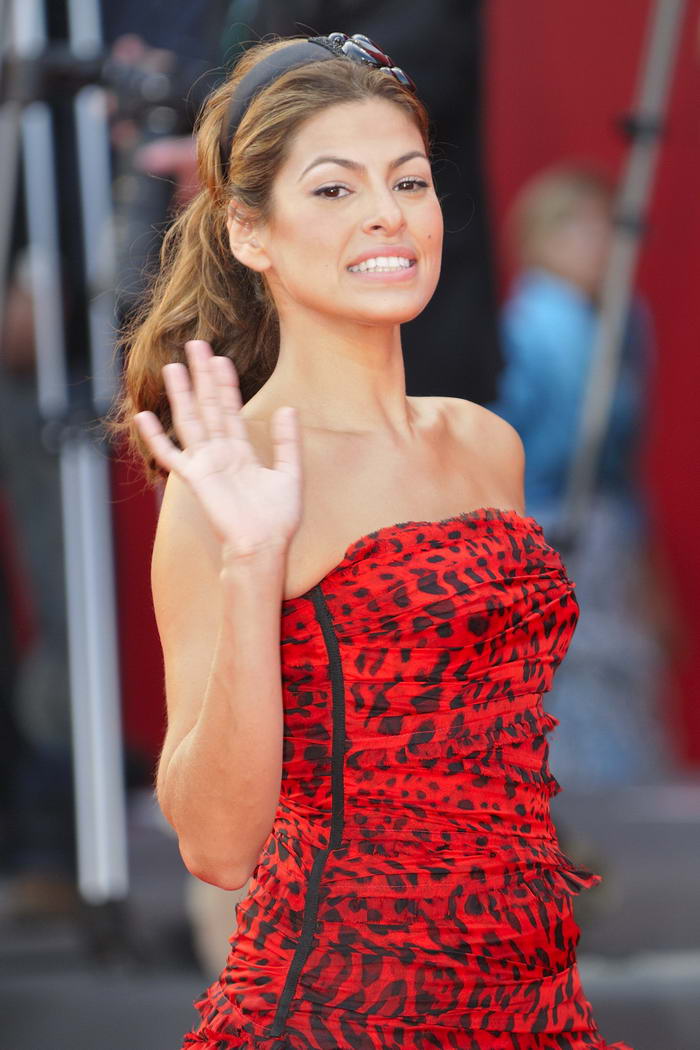 By nicolas genin [CC BY-SA 2.0], via Wikimedia Commons
Eva, an American model, singer, actress and fashion designer, has her own unique personality. Even at the age of 40 years, she still has hot appeal. She is also very talented and superb performer. No one can recognize her real age because of her superbly hot and cool appearance.
09 – Natalie Portman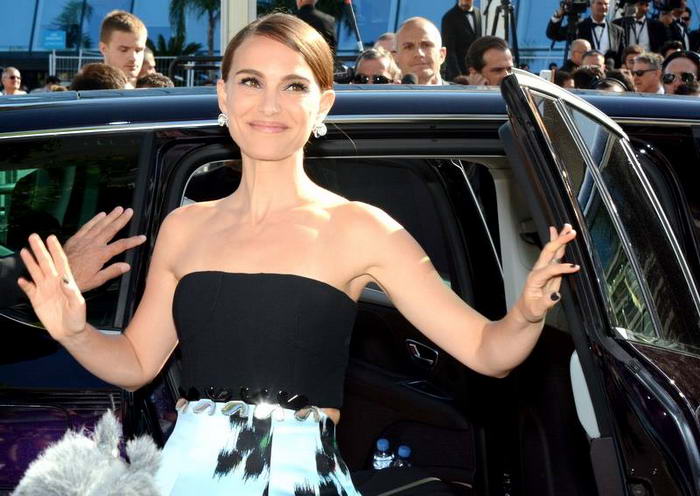 Georges Biard [CC BY-SA 3.0], via Wikimedia Commons
This stylish woman is a popular Hollywood actress. Her graceful and hot looks are enough to make her fans crazy about her. She can also be seen experimenting with her hairs and styles. Her brilliant acting skills is continually increasing her success graph and making her a prominent actress.
08 – Shakira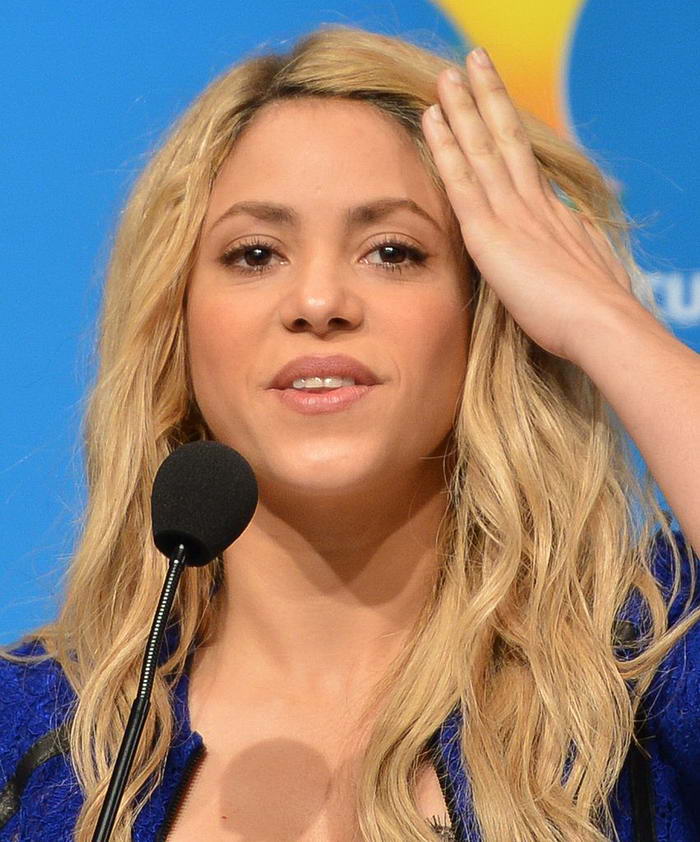 By Marcello Casal Jr/Agência Brasil (Agência Brasil) [CC BY 3.0 br], via Wikimedia Commons
Shakira is a Colombian singer who has sexiest hips in the world. She has given several super hit songs and is deeply involved in charities for young children. She is really very stunning and has great body that makes her one of the most beautiful women in the world. Truly her hips don't lie!
07 – Kristen Stewart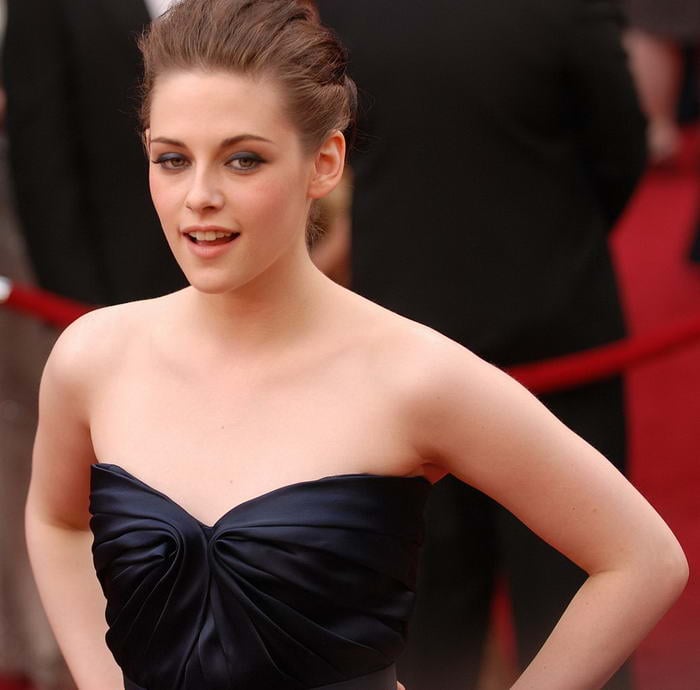 By Kristen_Stewart_@_2010_Academy_Awards.jpg: Photo by Sgt. Michael Connors (Kristen_Stewart_@_2010_Academy_Awards.jpg) [Public domain], via Wikimedia Commons
This American actress is well known for her outstanding work as Isabella "Bella" Swan in The Twilight Saga. Her father and mother both work in films and TV shows. She has beautiful and thoughtful eyes that can charm anyone to love her. She has huge fans following.
06 – Cheryl Cole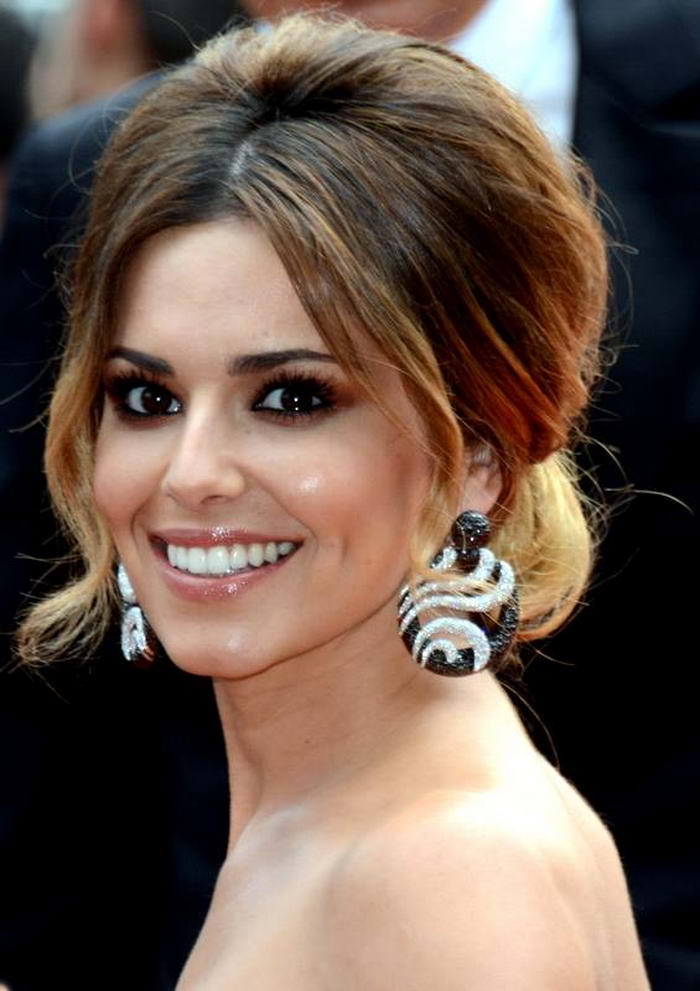 Georges Biard [CC BY-SA 3.0], via Wikimedia Commons
Cheryl is a talented singer, dancer, English recording artist and has also judged a reality show 'X Factor'. She is also the most influential beauty icon having her own beauty rules.
05 – Sandara Park
She looks beautiful even without makeup. Her fans appreciate her natural beauty. She is very determined about whatever she does in her life. She is one of the most beautiful women in this world. She has flawless skin, attractive face and bright smile.
04 – Taylor Swift

By Eva Rinaldi (Taylor Swift) [CC BY-SA 2.0], via Wikimedia Commons
Her beauty and wonderful dressing style are the main reasons of her increasing fans. She is an American singer, songwriter and actress. She started her career at a very young age. This Grammy winner is popular in music industry for her talent, beautiful looks and humbled nature.
03 – Aishwarya Rai Bachchan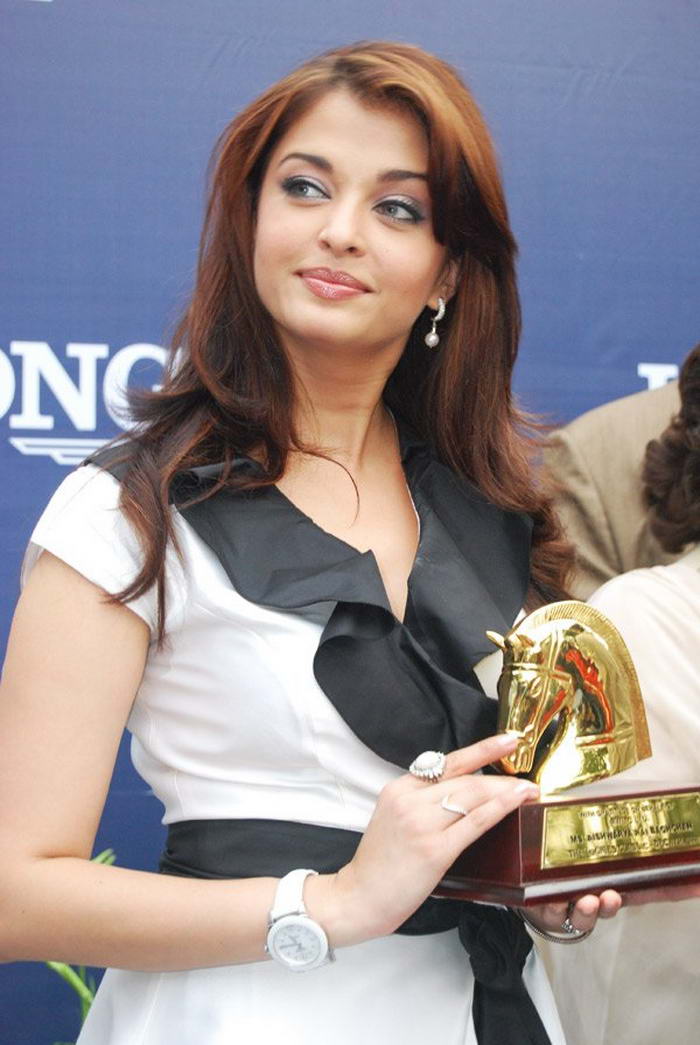 By www.bollywoodhungama.com [CC BY 3.0], via Wikimedia Commons
Aishwarya, an Indian film actress, won Miss World title in 1994. She has the most beautiful eyes in the world. Her striking beauty and high confidence makes her able to stand at the top position of beautiful women on the planet. She has millions of fans all around the world.
02 – Selena Gomez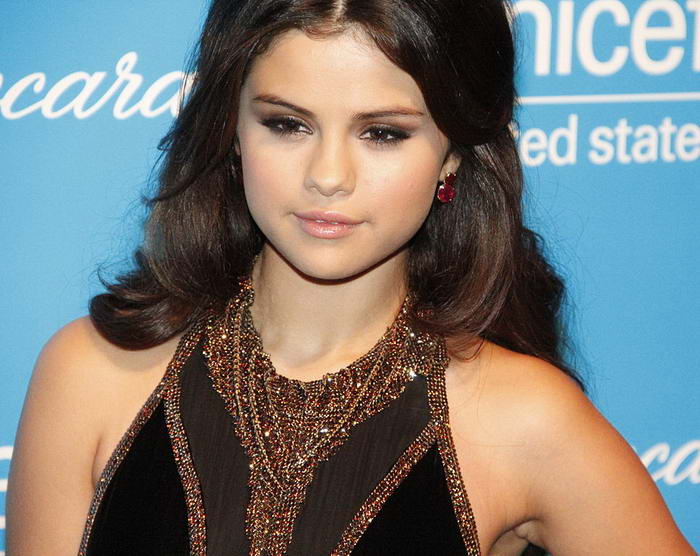 By Joella Marano from Manhattan, NYCUploaded by MyCanon (Selena Gomez) [CC BY-SA 2.0], via Wikimedia Commons
People love Selena Gomez for her beauty, talent and cuteness. Being an American singer and actress, she has marked a reputed place in the acting and music industry. She has stolen the hearts of millions at such a young age of just 22.
01 – Angelina Jolie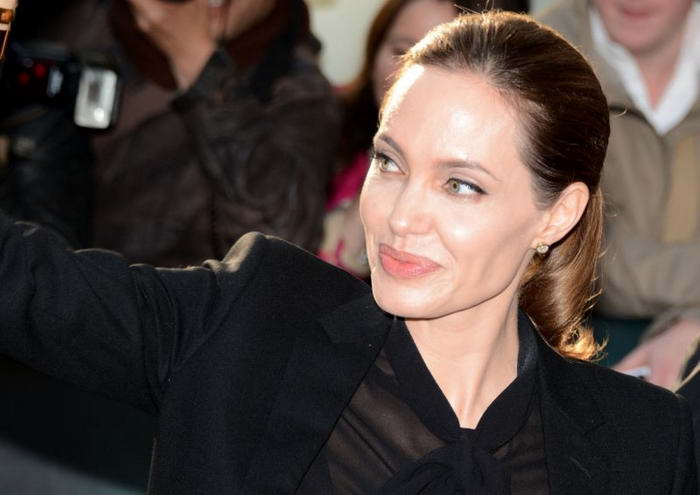 Georges Biard [CC BY-SA 3.0], via Wikimedia Commons
She is not just beautiful from outside, but has true beauty inside too. She is a captivating action star and has also won Oscar award. She is also involved in several international charity projects. She is also a business woman and a successful philanthropist.