In the seven years since it was established, the social networking site Twitter has grown to include over 270 million active users. It has changed our way of thinking, living, shopping, watching television, and just about every aspect of our lives that you can imagine! Needless to say, many of Twitter's members are rich and famous, with everyone from reality stars to Hollywood hotties to world leaders sharing their lives. Here, we'll be taking a look at the ten people who have more followers on Twitter than anyone else. Essentially, this is the modern day's way of saying that they're the most famous people in the world!
10 – Cristiano Ronaldo @Cristiano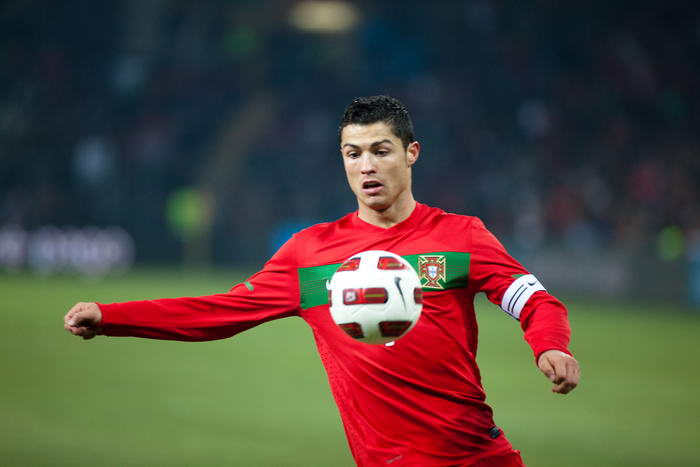 'Christiano Ronaldo' by Ludovic Péron
Having played for some of the best football teams in the world, including Manchester United, Real Madrid and the Portuguese National team, it stands to reason that this footballer should be on the list of people with the most followers on Twitter. He has fans all around the world; just under 30 million of them are following him on this one social media site alone.
09 – Ellen DeGeneres @TheEllenShow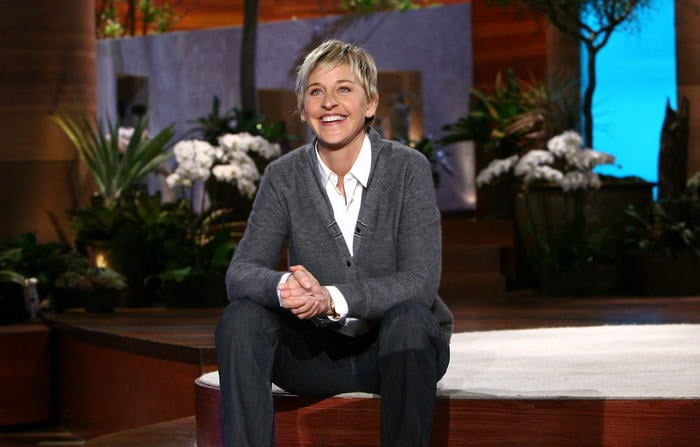 'Ellen DeGeneres' by ronpaulrevolt2008
This American talk show hostess takes the ninth spot on our list, with an impressive 31.8 million followers. Her autonomous show is incredibly popular, raking in 4.4 million viewers. As if that wasn't enough, Ellen DeGeneres has hosted the Oscars twice, which has made her instantly recognisable the world over. With all of that under her belt, it's no surprise that she has such a huge online presence, as well.
08 – Justin Timberlake @jtimberlake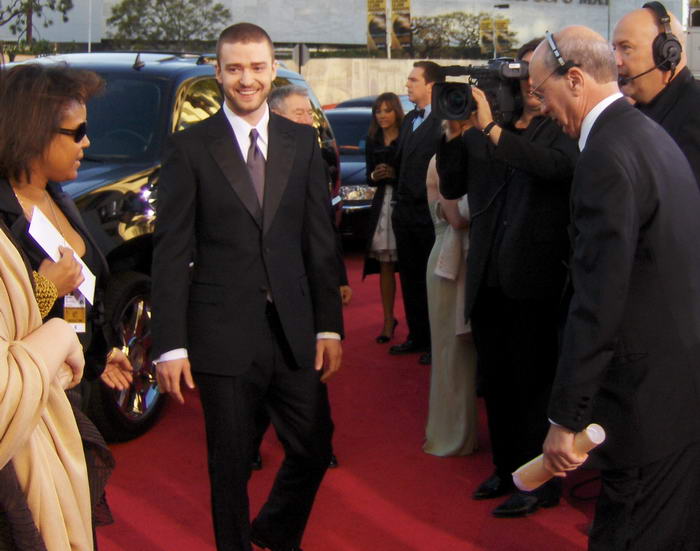 'Justin Timberlake (crop)' by Peter Dutton
Singer-turned-actor Justin Timberlake comes in at number eight, with a following of just over 35 million people. He is best known for his music successes, in the band NSYNC, followed later by a solo career. Timberlake brought us the songs SexyBack and Cry Me a River, before appearing in big blockbuster films such as Bad Teacher, Friends with Benefits and The Social Network. It's interesting that he has acted in a film about social media, when he is so popular on it himself. As the man himself would say, 'what goes around, goes around, goes around, comes all the way back around'…
07 – Rihanna @rihanna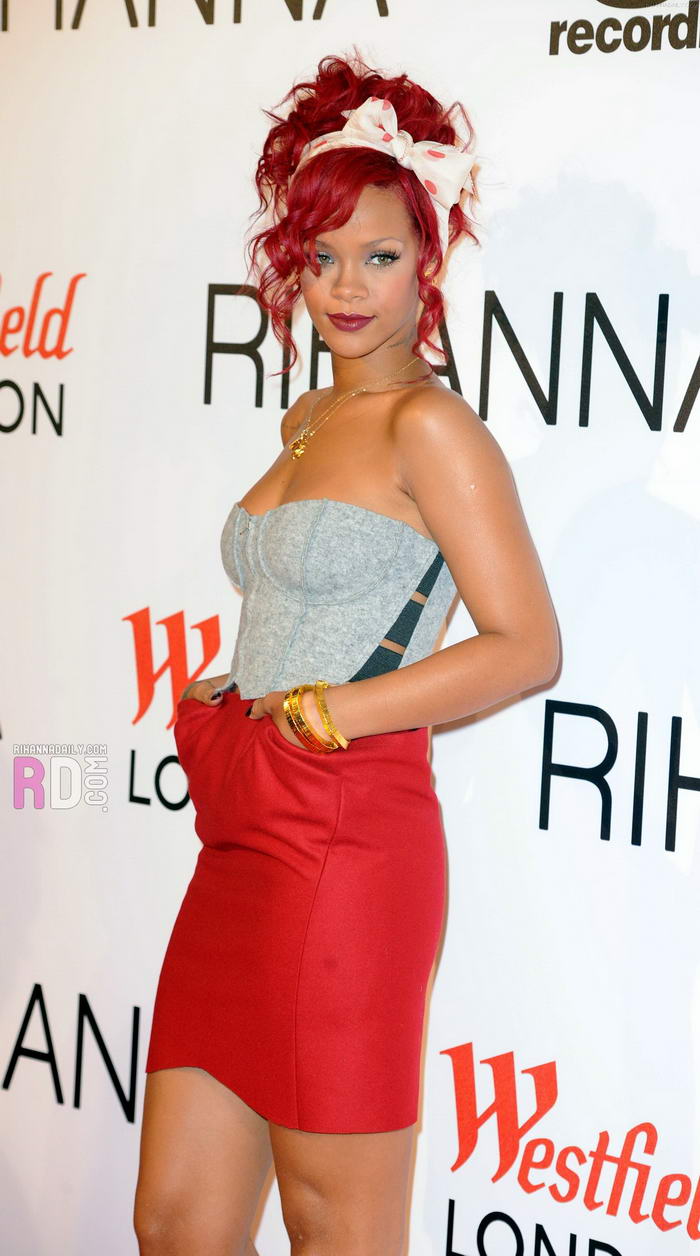 'RIhanna 2010' by avrilllllla
Over the last nine years, Rihanna has cemented herself in the pop world, and with 37 million followers, she's cemented her position here, too. She has achieved at least one top ten hit every year that she's been active, which is pretty impressive for someone so young! It looks like her career is continuing to go from strength to strength, so her Twitter following looks set to grow, too.
06 – Britney Spears @britneyspears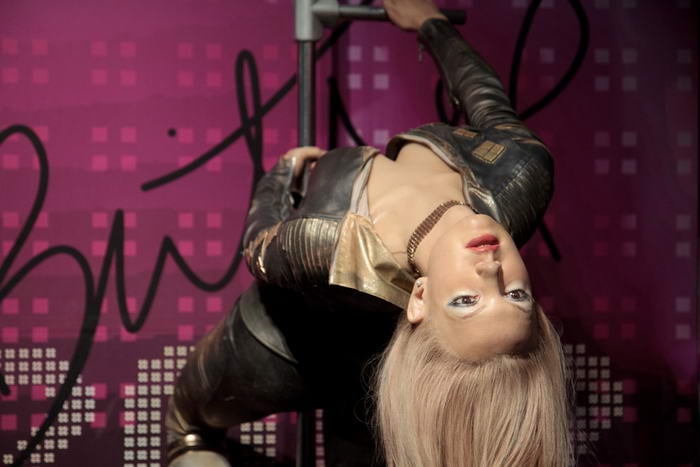 'Britney Spears by Arabani
The veritable Queen of pop, Britney Spears has courted the media throughout her career. She broke into the music industry at a very young age, with her song Baby One More Time. Her early music was both popular and successful, until things took a nose dive in her early twenties. Shaving her head, a whirlwind Vegas wedding and drug and alcohol abuse saw Britney Spears hit the headlines time and time again. However, in more recent years she has become more involved with music again, working with big names such as will.i.am and Miley Cyrus. Clearly, her fans can't get enough of her and are constantly waiting to see what Britney Spears will do next; there are almost 39 million of them following her on Twitter.
05 – Lady Gaga @ladygaga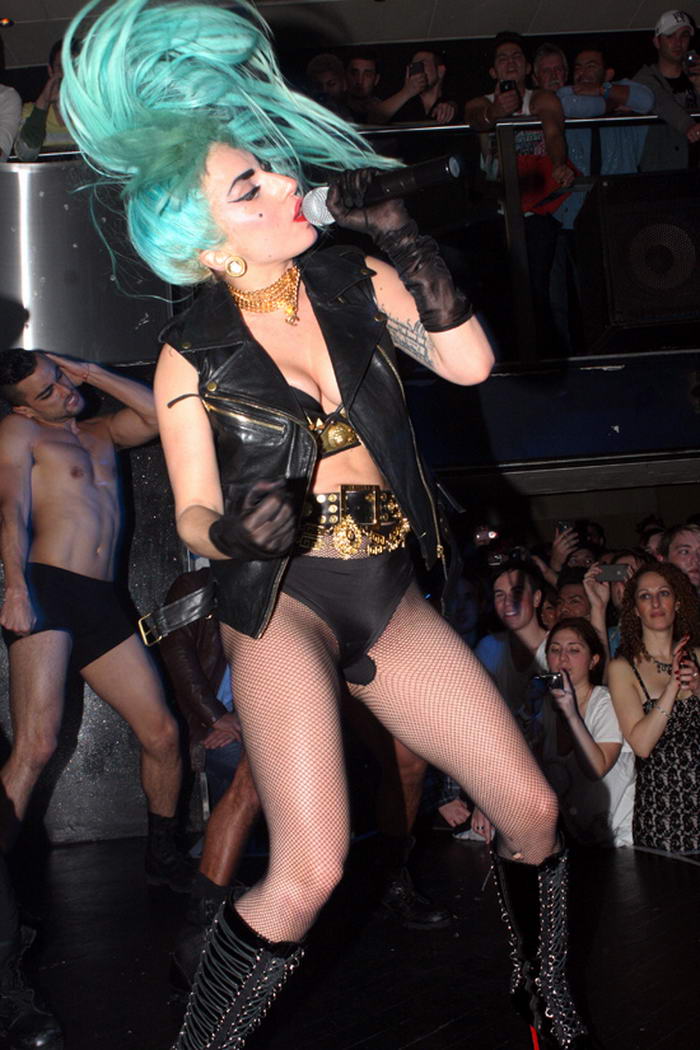 'lady gaga' by Eva Rinaldi Celebrity and Live Music Photographer
With Lady Gaga's gregarious personality and outrageous outfits, it might come as a shock that she is only fifth on the list of most followed people on Twitter. That said, she's the first person on this list to have topped the 40 million mark – in fact, she has over 42 million followers on Twitter alone. Often, Lady Gaga uses social media to express her appreciation for her fans, affectionately known as 'monsters'.
04 – Taylor Swift @taylorswift13

'Taylor Swift 2010' by avrilllllla
It's arguable whether Taylor Swift is more famous for her music, her 'good girl' image, or her rocky relationship with One Direction's Harry Styles, but clearly she must be doing something right. Whatever her secret is, it's earned her almost 44 million followers. Now, if only she could bottle it, we might all be able to share a taste of success…!
03 – Barack Obama @BarackObama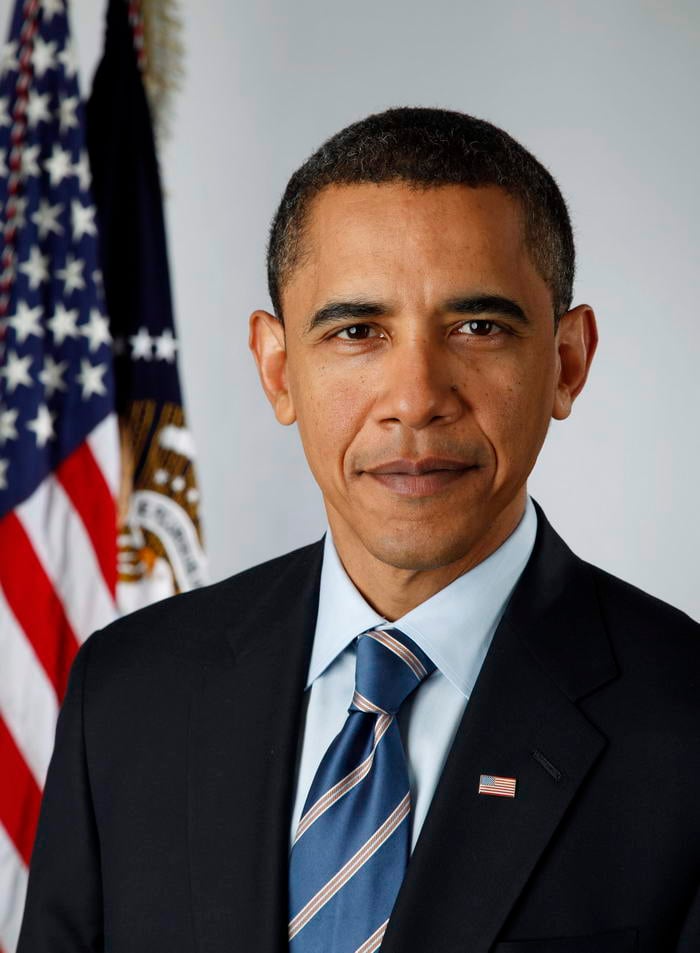 'Barack Obama' by Pete Souza
Yep, you read that correctly. One of the most powerful, influential men in the world is on Twitter…and has been for the last seven years! Although this account has the all-important blue 'verified' tick, along with over 46 million followers, it's actually run by Organising for Action staff. The President doesn't actually tweet all that often, being the busy man that he is – after all, he does have a country to run!
02 – Justin Bieber @justinbieber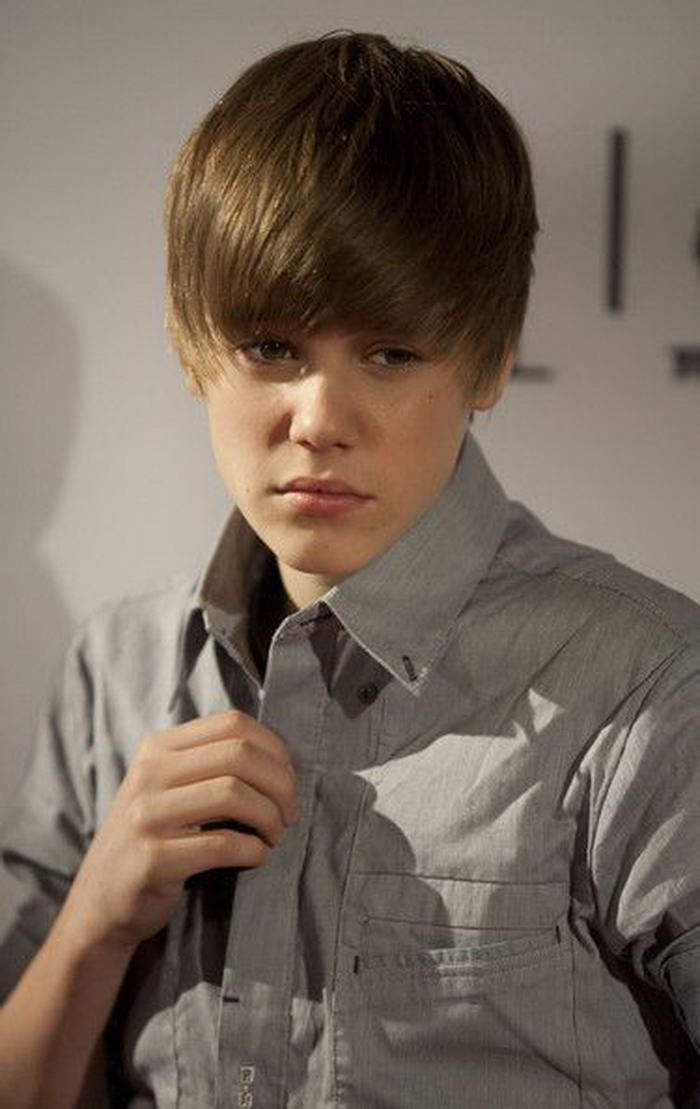 'Justin Bieber by insidethemagic
With almost 55 million followers, the heartthrob of teenage girls all around the world comes in at second place: Justin Bieber. At only 20 years of age, he's the youngest name on this list, and also one of the richest. He has an estimated net worth of $160 million, which is a staggering amount for someone so young. Throw his dashing good looks into the mix and it's easy to see why he's so popular amongst the ladies.
01 – Katy Perry @katyperry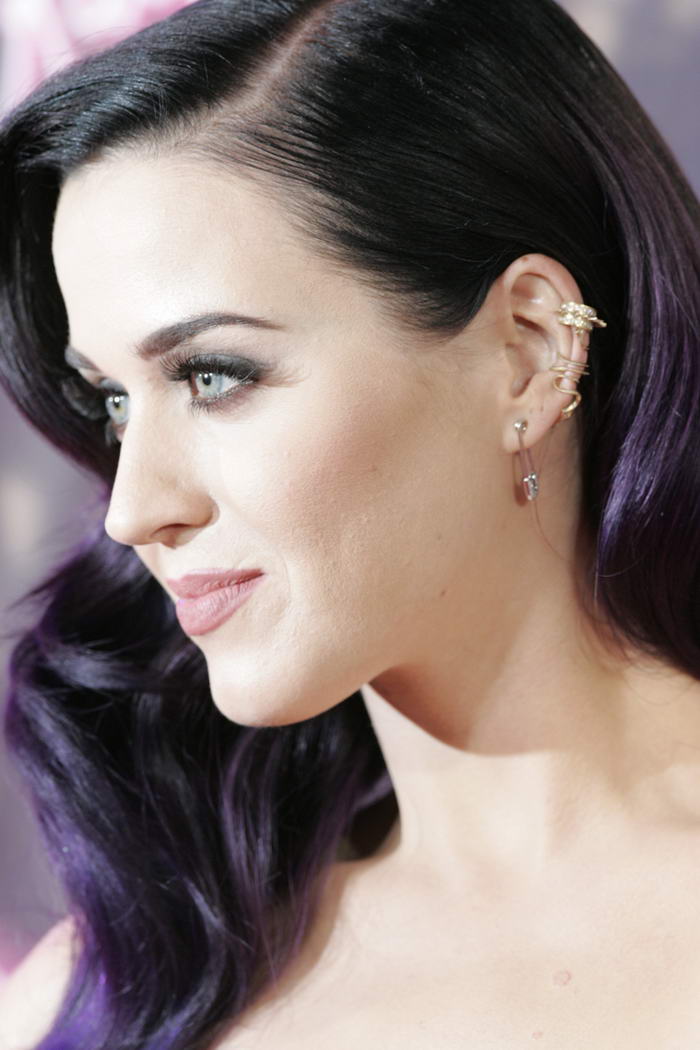 'Katy Perry, Part Of Me in Sydney Australia' by Eva Rinaldi
Pipping everyone to the post is pop princess Katy Perry. Out of all 270 million Twitter users, she has more followers than anybody else. With her followers topping 57 million, that actually means that one in five Twitter users follow the I Kissed a Girl singer. She continues to release hit after hit, so who knows how far she can go? I've got a feeling that with this beautiful lady, the sky's the limit!