If you need a new hairstyle, here are some vintage models for you. Why don't make it a classic? Bob, afro, pixie cut, topknot… Most iconic names with most iconic styles. Check out 10 Most Iconic Vintage Hairstyles Of Celebrities below. But I don't guarantee these hairstyles would look glorious on you, like legends..
10 –  Jennifer Aniston's Rachel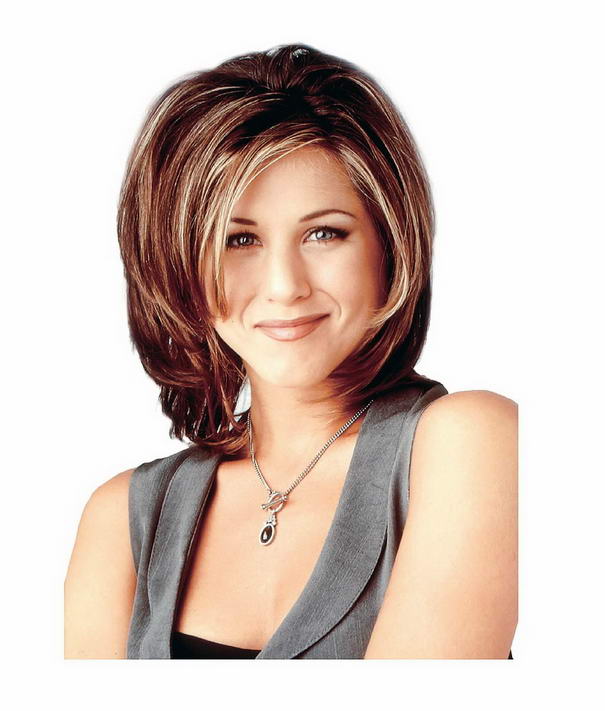 If you ever watch TV in 1990s, you should be familiar with Jennifer Aniston's Rachel. This style is created by stylist Chris McMillan in 1994 for Jennifer when she played Rachel Green in Friends. Anyways Jennifer told Allure magazine that ''I think it was the ugliest haircut I've ever seen,". So choice is yours.
09 – Elizabeth Taylor's Curly Bob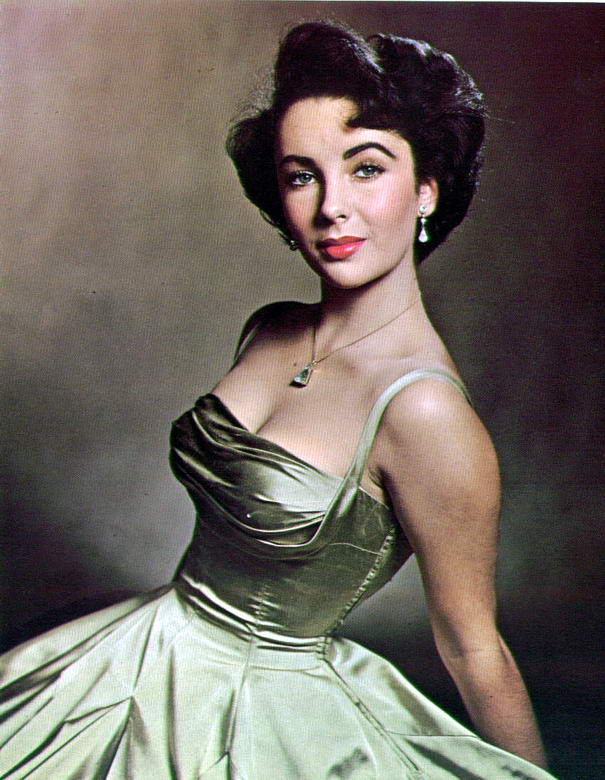 The actress Elizabeth Taylor's Curly Bob is another iconic hairstyle. Her stunning film shots show a curly bob not dissimilar from Marilyn Monroe's. But reinvented for each flick with a modern touch. Also the dark chocolate hue never changed.
08 – Pam Grier's Afro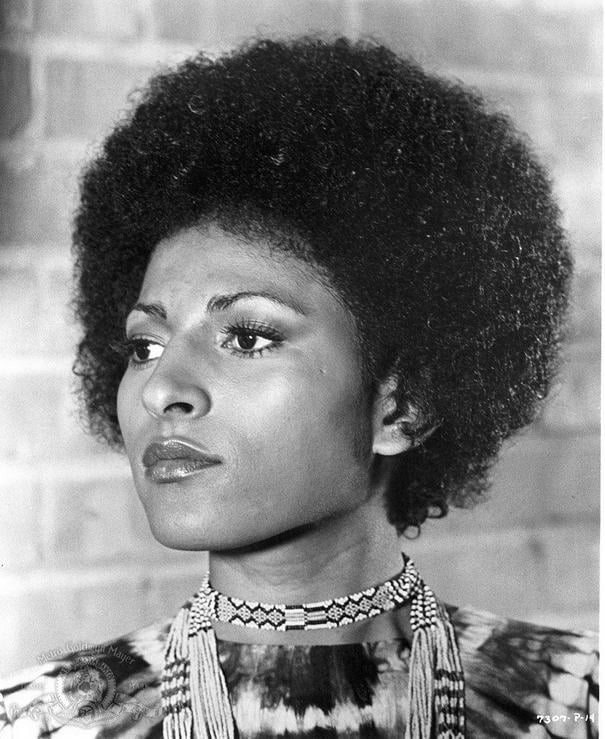 Actress Pam Grier made this an iconic look during the Black Power movement of the 1970s. Pam, who starred in a string of '70s blaxploitation films, rocked an Afro while portraying assertive female characters. Pam Grier's hair was big, bold and unforgettable.
07 – Mia Farrow's Pixie Cut
Stylist Vidal Sassoon was the creator of Farrow's pixie cut. He worked his magic on Mia Farrow's hair before she starred in movie ''Rosemary's Baby''. The pixie was a marked departure from looks that tethered a woman to hot rollers and piles of bobby pins, and the cut's emphasis on the face helped usher in a new kind of sexiness.
06 – Louise Brooks's Bob
Aside from her iconic trend-setting bob, Louise Brooks was also a dancer, actress and showgirl during her top in the Twenties. Nowadays, the bob is one of the most popular hairstyle of all time and it is definite Louise was party responsible. Her sharp cut and dark chocolate hue are the only way a really good bob works. You can count Anna Wintour, Katie Holmes and Selma Blair for modern-day bob followers.
05 – Veronica Lake's Finger Waves
Hot Blond actress Veronica Lake was the ultimate pinup of the 1940s. The sultry beauty became known for her shoulder-length finger waves, which she styled over her right eye in a bit of peekaboo coyness.
04 –  Marilyn Monroe's Pin Up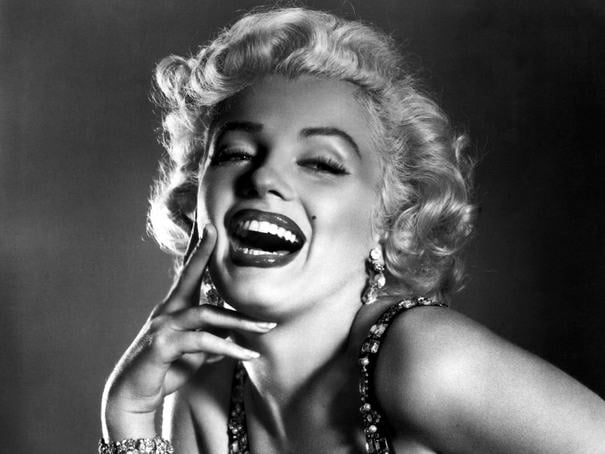 Marilyn Monroe proved that gentlemen really do prefer blondes with that pin up hairstyle. She reduced grown men to jelly with her hot hourglass figure, screen siren presence and curly blonde locks. She often personified the ''dumb blonde'' but this only served to earn her movie star status . She mostly wore her short cut in curls, but nobody had never tired of them! She is legend in everyway.
03 – Audrey Hepburn's Topknot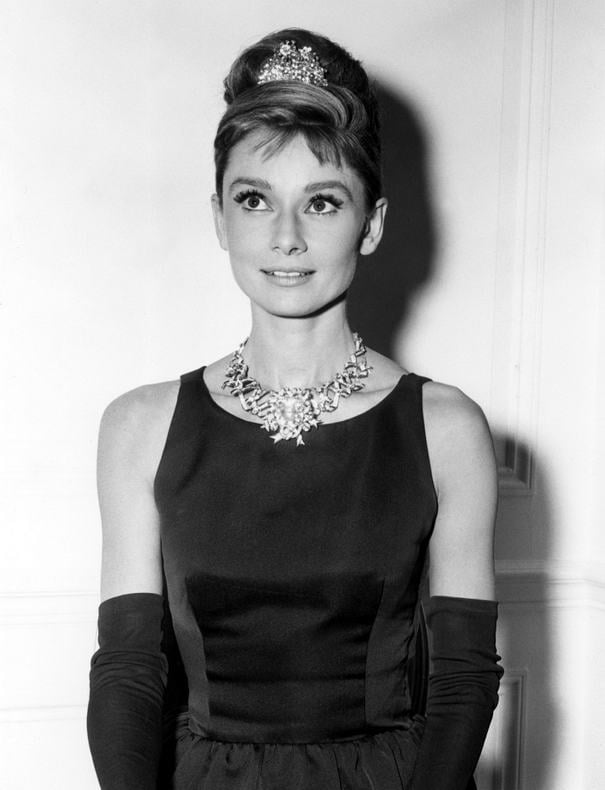 Another legend beauty with another magnificent hairstyle. Her diamond face shape and striking cheek bones allowed for a variety of memorable hairstyles which have defined today's red carpet do's.
02 – Elvis Presley's Pompadour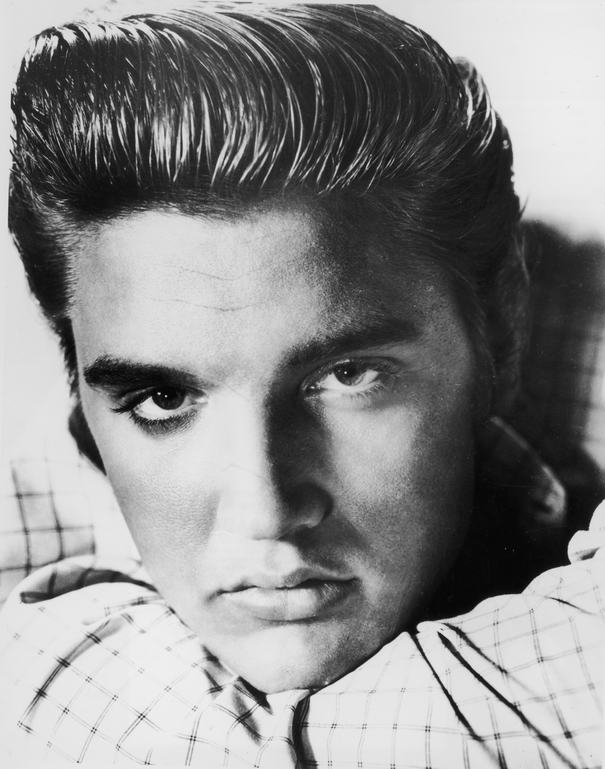 As its name implies, the pompadour should be worn with confidence and panache like Elvis did. The style dates to an 18th century mistress of Louis XV, Madame de Pompadour, and came back in vogue among men in the 1950s, including the king of rock 'n' roll himself. The pompadour hairstyle has since been revived by both men and women looking to add a bit of swagger to their style.
01 – Bob Marley's Dreadlocks
Though dreadlocks are usually associated with the Rastafarian movement, the twisted coils of hair have been worn by ethnic groups around the world. But no one is as synonymous with dreads as reggae icon Bob Marley. He created soulful songs that spread reggae all over the world. What was a lifestyle choice and an act of rebellion for him, became a fashion statement for his fans, as the look was adopted by reggae and counterculture fans alike.