Business cards are essential part of marketing. For small businesses, it is probably the best way one can promote his own product or service. This is the very reason why you must design your business cards with utmost care. You should make it stand-out from a pile of business cards. Otherwise, it will become just another card in someone else's desk. Just how exactly are you going to do this? It's simple to do, make creative designs for business cards! Use a copy that's sticky enough to make someone's brain itch. Use an image with a high recall. Everything will be decided upon by the quality of prints your online printer delivers.
That is why, aside from a creative design, one of the most important factors that can make or break your business card marketing strategy is the quality of prints. Make sure to choose Onlineprinters which delivers beautiful prints every time. Which has ability to work with different materials for metal or plastic card printing.
Without further ado, check out 10 most original business or plastic card designs for your inspiration.
10 – Cassette Business Card
By Koji Sueyoshi AKA 'Kozzy Osbourne'
09 – Sunglasses Business Card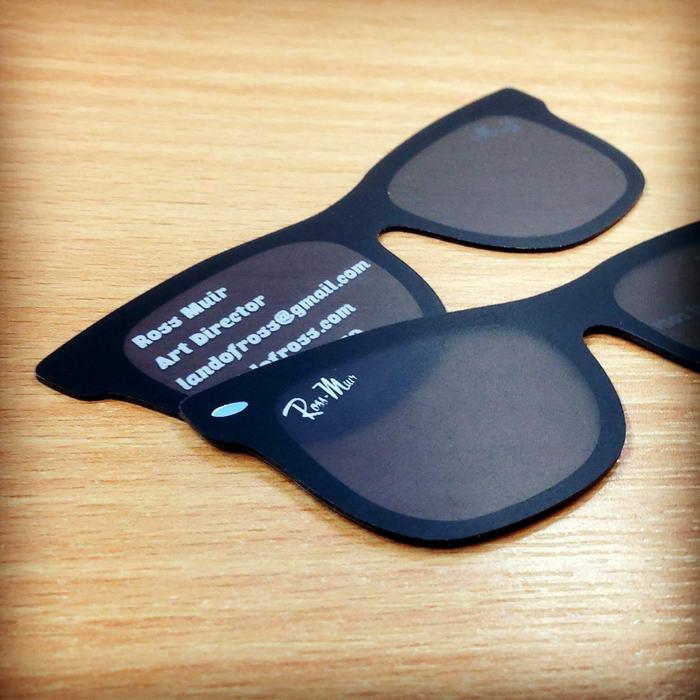 Designed by Ross Muir
08 – Hair Comb Business Card
Designed by Fabio Milito
07 – Clapperboard Business Card
Designed by Ralev
06 – Bentply Chair Business Card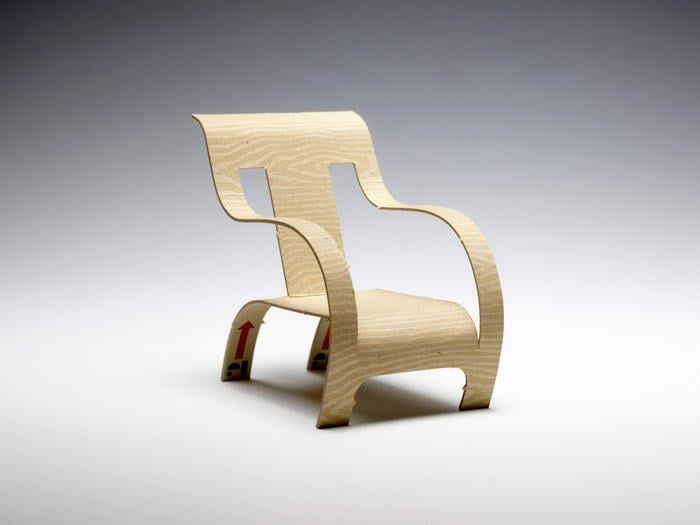 Designed by Richard Evans
05 – Phone Booth Business Card
Advertising Agency: Clark&Kent
04 – Engine Gasket Business Card
Advertising Agency: Apex BBDO, El Salvador
03 – pH Business Card
Advertising Agency: doug & serge, Toronto, Canada
02 – Credit Counselling Society Business Card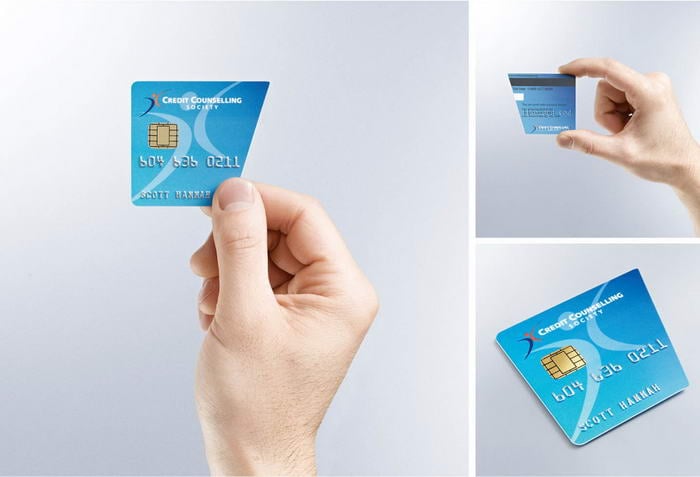 Advertising Agency: Rethink Canada
01 – Cheese Grater Business Card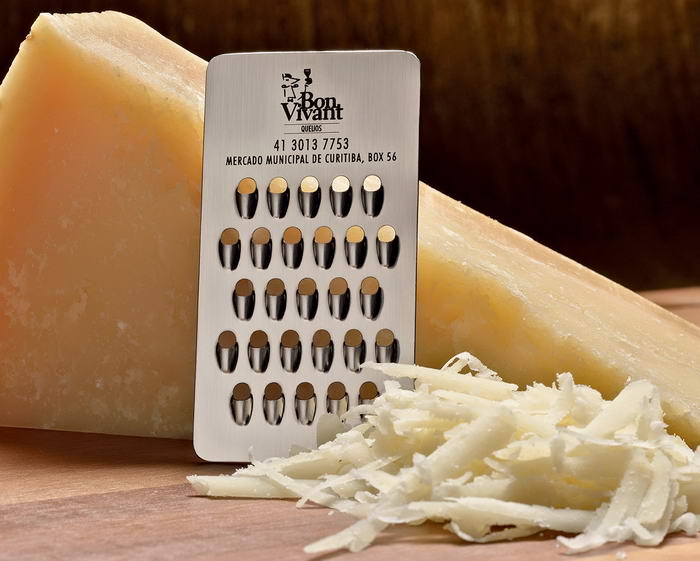 Advertising Agency: JWT, Brazil