And so you ask me 'what is ECU remapping, and why is it installed into my car?' Well, I can tell you this, ECU remapping is an engine tuning service which enables some of the restrictions put on a vehicle by the vehicle manufacturer to be lifted. ECU remapping unblocks some of these restrictions so that the vehicle being remapped can be perform as it was originally designed. This means, more power, greater response and lower fuel consumption. ECU can help the ecological system and your motor's life span. Engine tuning service can enhance your car's performance, lower fuel consumption, and elevate your driving experience to new heights.
Here are the top 10 of stylish cars that benefit from ECU the most.
10 – Ford fiesta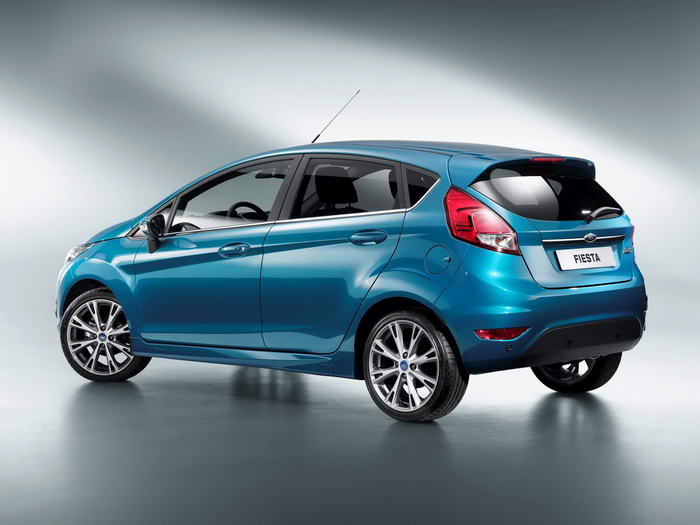 The Fiesta is Britain's most popular car and many more people are installing ecu, it's only a small car but with the extra power remapped it becomes an even better run-around for the British roads.
09 – Skoda Superb
The new Skoda is incredibly spacious and family friendly, it's stable and relaxed with any speed and with ECU you can control these speeds even better.
08 – Honda Jazz
A great run a round for town driving and great for a town's economical levels if installed with ECU. A rock-solid, reliable and flexible compact family car with ECU will bring the best out in.
07 – Volkswagen Beetle Cabriolet
The new Volkswagen is a fast improvement on its predecessor. It looks fantastic and is fun to own and great to be seen in.
06 – Toyota RAV4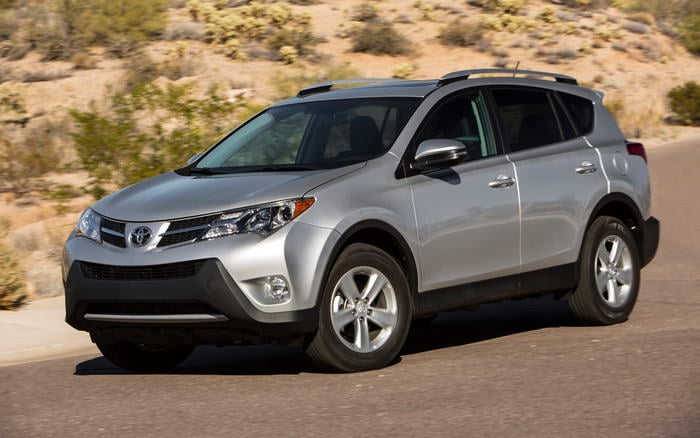 Fantastic off the road and on the road, the ECU brings the best out of the new Toyota model.
05 – Volkswagen XL
With its mid-engine balance, very low centre of gravity and sheer agility- it's so light it doesn't even need power steering. A New, light and modern creation.
04 – Jaguar XF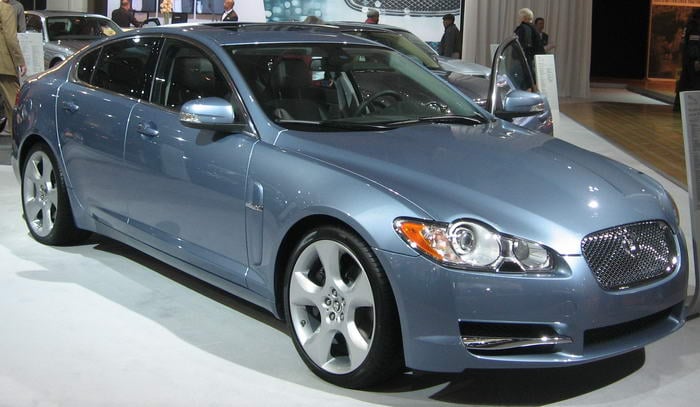 This Jag gives sophistication, quality, defiance and speed. The Jaguar XF has a supercharged V6 diesel engine and now with ECU is more fuel efficient. This car is easy on the eye and also easy on the environment.
03 – Mercedes-Benz E Class
It's beautifully crafted and Mercedes have tried to make it as ecologically friendly as possible. If you like the idea of pace and economy, this is the car for you.
02 – Lamborghini Aventador LP 700-4 Roadster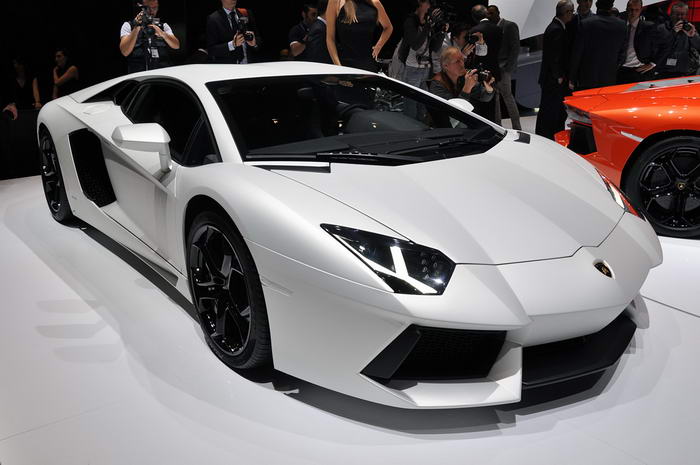 Just by looking at this car you would think it wouldn't need any more improvements, but everything can be improved…even a Lamborghini. Here the true roars of the beast of an engine that lives in a Lamborghini with installed ECU.
01 – Porsche Cayman
The switch to electro-mechanical steering is an improvement and it handles masterfully well and so entertainingly. This is the third generation of Cayman providing revised engines, new gadgets and brand new interior and exterior.
As we reach the finish line of our exhilarating ride through the realm of stylish cars and ECU upgrades, it's clear that these 10 automobiles have mastered the art of combining aesthetics with performance. By embracing the power of engine tuning service, these cars have unlocked hidden potential, enhanced efficiency, and delivered an unparalleled driving experience. So, gear up and take the plunge into the world of ECU tuning – your dream car awaits, ready to hit the road in style and leave the competition in the dust!