Queen Victoria, who reigned over Kingdom of Great Britain and Ireland from 1837 until 1901, gave her name to the Victorian era. This was a period of great industrial revolution, and as a result the Victorians invented a huge range of new items. Everything from Coca Cola (made from real cocaine) to Christmas presents came from the Victorians. Some of their ideas fell by the wayside to be forgotten in history, but some of them have become absolute necessities in our lives. Here are ten of the most useful, handy Victorian inventions that the modern world simply couldn't live without.
10 – Radio
Although electromagnetic waves had already been discovered, it wasn't until the very end of the 19th Century that the Italian Guglielmo Marconi discovered a way to send messages over these waves. Originally it began with Morse Code, and sending speech using radio waves only came much later. In the past, the radio was used a huge amount for news and factual purposes, but nowadays we tend to use it for entertainment.
09 – Stamps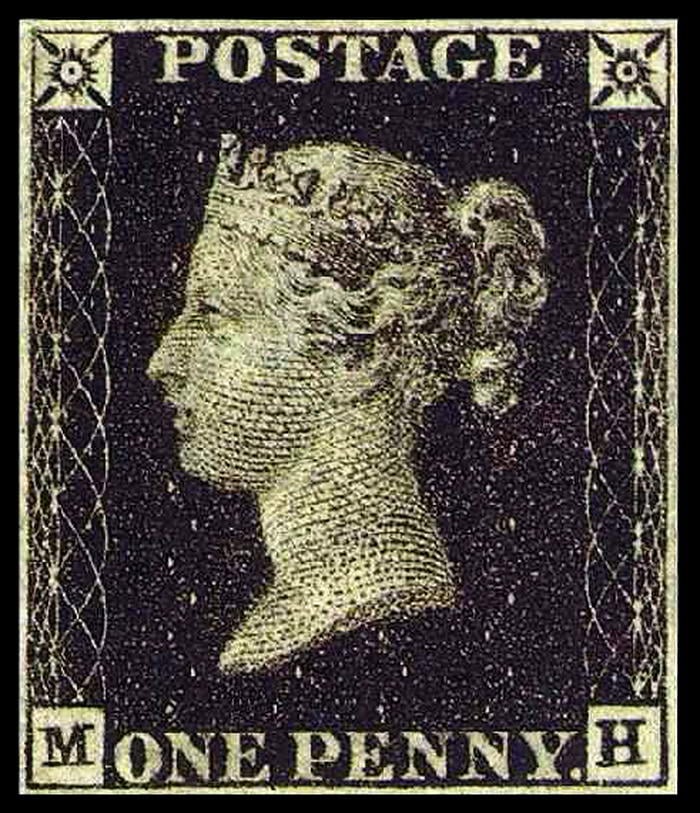 By General Post Office of the United Kingdom of Great Britain and Ireland [Public domain], via Wikimedia Commons
Famously, the 'penny black' was the first postage stamp introduced to the United Kingdom in 1840. Since then, the usage of postage stamps has grown exponentially, with various different sizes, costs and designs being used to send mail in virtually every country in the world.
08 – Easter eggs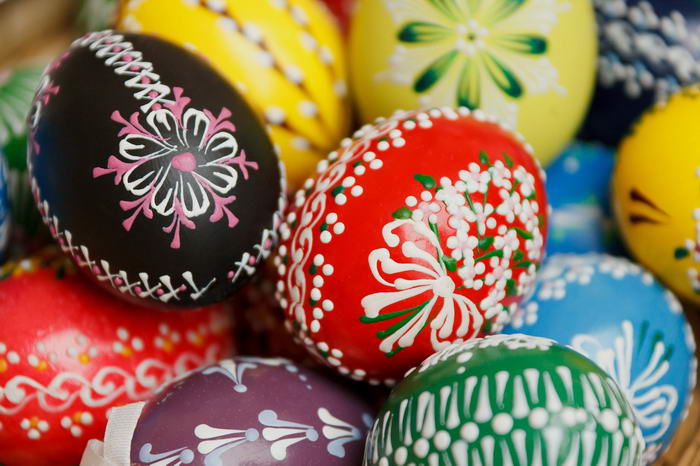 The exchanging of patterned, painted eggs at Easter time has been around for thousands of years, but we have the Victorians to thank for the existence of chocolate Easter eggs. The very first chocolate Easter egg was made by British chocolatier J.S. Fry in 1873 – little did he realise how popular they would become – these days it seems as though supermarkets stock Easter eggs for months in advance!
07 – X-rays

By Wilhelm Röntgen. [Public domain], via Wikimedia Commons
Wilhelm Röntgen is generally considered to be the man who discovered X-rays in 1895. However, it wasn't until the very end of that year that X-rays became used for photographic purposes; Röntgen took his very first 'medical' X-ray of his wife's hand. From that day forward, the understanding and usage of X-rays has grown considerably, so much so that the medical profession would be lost without them!
06 – Train
Although the first steam train had actually been created before Queen Victoria's reign started, George Stephenson (the inventor) only introduced the first train for commercial purposes in 1825. This carried passengers at a much faster speed than they'd ever been able to travel before. The Germans invented the first electric trains towards the end of the Victorian era; these inventions paved the way for many of our other, more modern, forms of transportation.
05 – Vacuum cleaner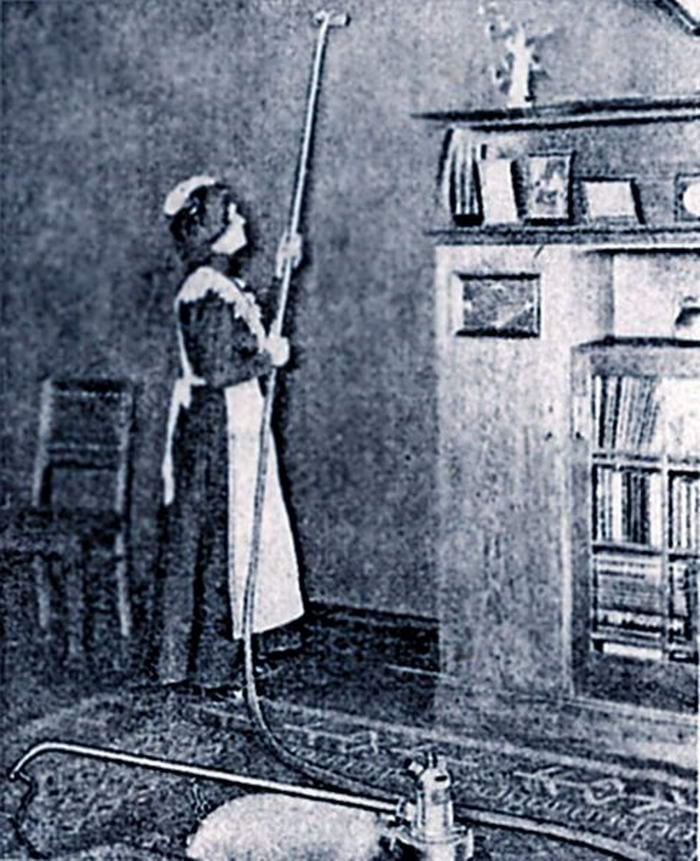 [Public domain], via Wikimedia Commons
Hand-powered manual carpet sweepers and vacuum cleaners were invented around the middle part of the 19th Century, but Hubert Cecil Booth came up with the first motor powered vacuum cleaner in 1901. The Victorians were very house-proud and liked to make sure that their homes looked clean and tidy – this has rubbed off on us, as vacuum cleaners are common, everyday household appliances!
04 – Camera
The idea of the camera obscura had already been around for hundreds of years before the first photographic image was taken by a camera in 1826. Frenchman Joseph Niépce was the first man to do so – a process which took eight hours! Since then the elements of cameras have become so refined that we all own cameras at our fingertips, within other devices. From those very first images we now have the ability to create better-than-life-like pictures within a matter of mere milliseconds.
03 – Light bulbs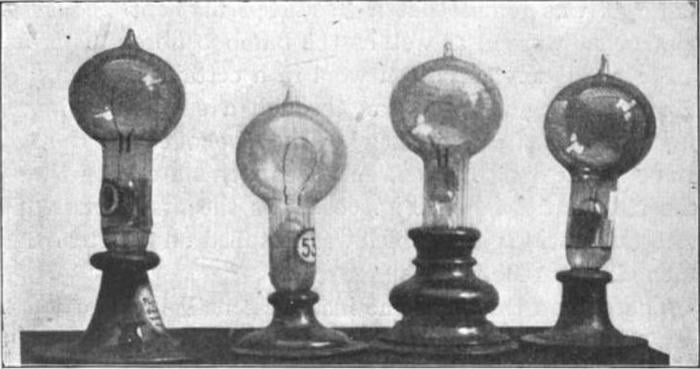 By William J. Hammer [Public domain], via Wikimedia Commons
Numerous inventors were involved with creating the light bulb, but Thomas Edison is generally the man attributed with the discovery, simply because his design outshone the rest. As a result, the light bulb started to become commercially available a couple of decades before the end of the 1800s, but nowadays they fill every room, every street and every city!
02 – Flushing toilet
During the industrial revolution, the Victorians made huge advances in terms of cleanliness, hygiene and sanitisation. As a result, they developed the early pre-cursors to flushing toilets, to create something very practical that could be properly plumbed and installed into people's homes. This is how the flushing toilet became so commonplace – much of the design work that the Victorians came up with is still exactly the same in our modern toilets!
01 – Telephone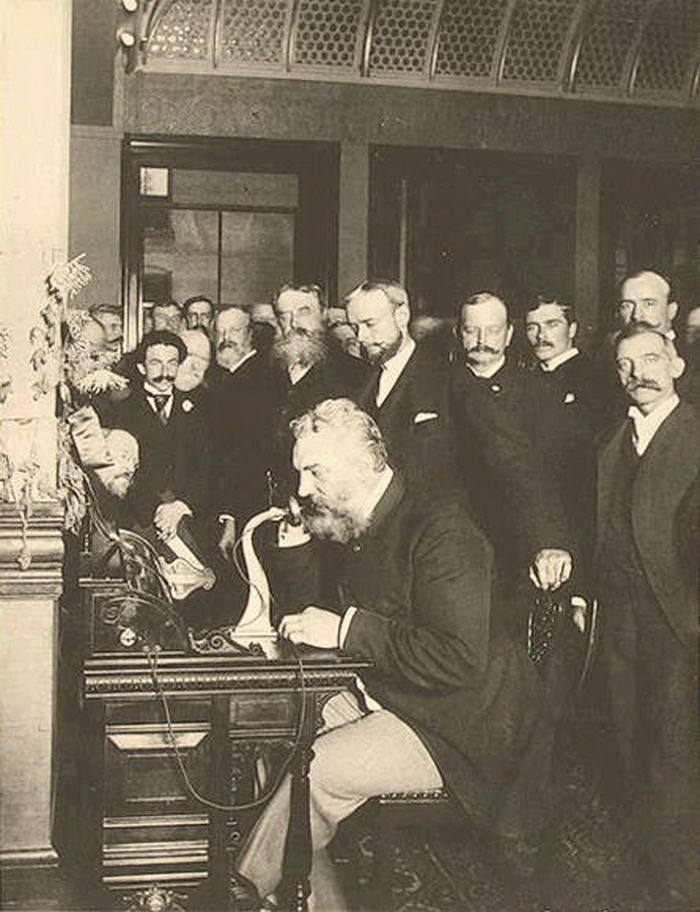 By Gilbert H. Grosvenor Collection, Prints and Photographs Division, Library of Congress. [Public domain], via Wikimedia Commons
Alexander Graham Bell is generally acknowledged as being the inventor of the telephone, although this is often disputed. In 1876 he was the first man to be awarded a patent for the telephone, which is probably where this idea comes from. That same year the first telephone call was made, when Alexander Graham Bell spoke to his assistant and said, 'Mr Watson, come here. I want to see you'. Since then, millions of telephone conversations have been held around the world, as telephones have become not only fixtures in our houses and our offices, but in our very pockets!