The only certainty in life is death. It's going to happen to all of us sooner or later, but sometimes people say their final goodbyes in rather unusual ways. There's nothing fun about dying, but some of the strange and bizarre stories below have certainly become talking points! Nobody said life was simple, but it looks like death isn't always simple either!
10 – If he rode his Segway off the edge of a cliff, would you?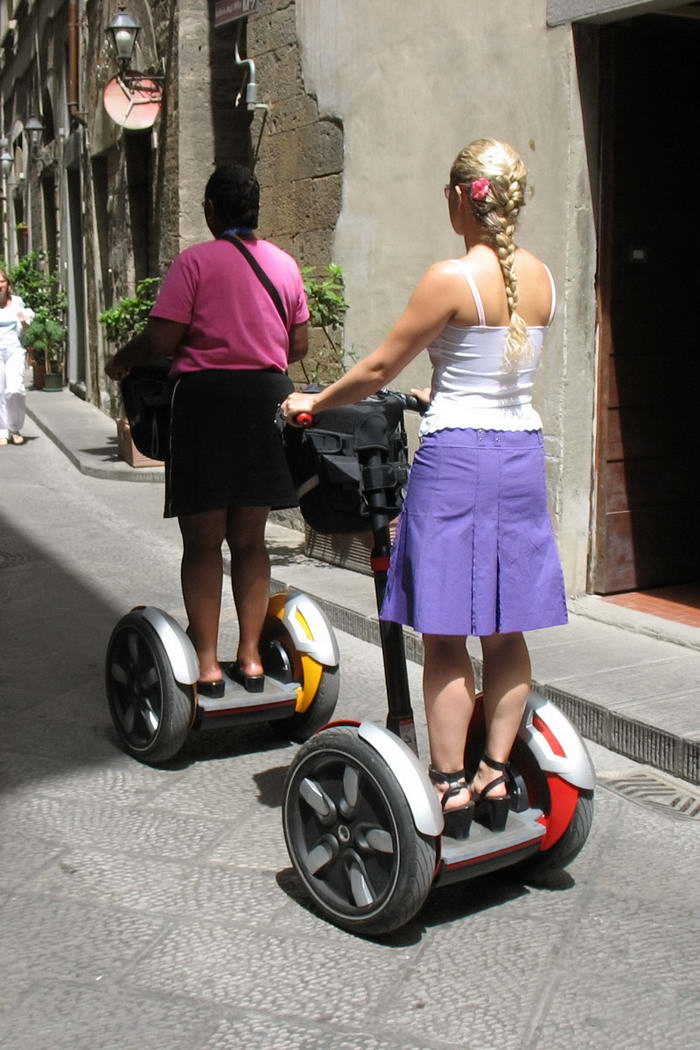 By Spinnick597 at en.wikipedia [CC BY-SA 2.5], from Wikimedia Commons
Ironically, the guy who owned the Segway company (Jimi Heselden) was killed with one of his own creations. In 2010 he was using a Segway when he accidentally reversed right off the edge of a cliff.
09 – A ballsy way to go
In 1983 a tennis linesman called Dick Wertheim was hit in the nether regions by a tennis ball. As painful as that must have been, it didn't kill him. Instead, the blow knocked him out of his chair and to the ground. He hit his head on the court, which ultimately caused his death.
08 – Blinded by the light
A man from Arizona called Roger Wallace was outdoors using a remote controlled plane on day in 2001 when disaster struck. He was dazzled by the sunlight and lost track of where his plane was. It's fair to say that when it crashed into his head at 40mph, he knew he'd found it again! Unfortunately at the same time as he found his plane, the incident caused him to lose his life.
07 – Bursting for a wee

By Eduard Ender († 1883) (http://cache.eb.com/eb/image?id=83677&rendTypeId=4) [Public domain], via Wikimedia Commons
In 1601 a Danish astronomer called Tycho Brahe burst his bladder and died a few days later from the resulting infection. Why? Because it would have been considered too rude at the time to leave the table to empty his bladder.
06 – Escaping death row
Michael Anderson Godwin was sentenced to death by the electric chair for murder. While he was awaiting his fate, he decided to try and fix a pair of headphones in his cell. While sitting on a metal toilet, he bit into a wire. He may have escaped death in the electric chair, but it was another shock that cost him his life.
05 – Going out with a bang
It's a wonderful thing to have a celebration in your honour – especially a celebration which calls for the firing of a canon. However, it's decidedly less wonderful when that same cannonball hits you and kills you. Such was the case for American sea captain John Kendrick in 1794. On the upside, at least everyone was already gathered and celebrating – it must have made the funeral arrangements much easier!
04 – When a plan backfires

By Parnall, C H (Lt) Royal Navy official photographer [Public domain], via Wikimedia Commons
In 1942, disaster struck when HMS Trinidad set off a torpedo. There was a fault with one of the mechanisms, causing it to turn full circle and come back and hit the ship that launched it. It killed 32 men onboard.
03 – Extreme hoarding

'via flickr by tallkev
Extreme hoarding can be dangerous for many reasons, but they're mainly to do with health. The dust and bacteria which are harboured in rooms where boxes and items are piled up can cause big risks. However, for the rather unfortunate, reclusive brothers Homer and Langley Collyer in 1947, the risk lay with the junk, boxes and books themselves. They toppled, crushing, suffocating and killing the men beneath them.
02 – Driving at breakneck speeds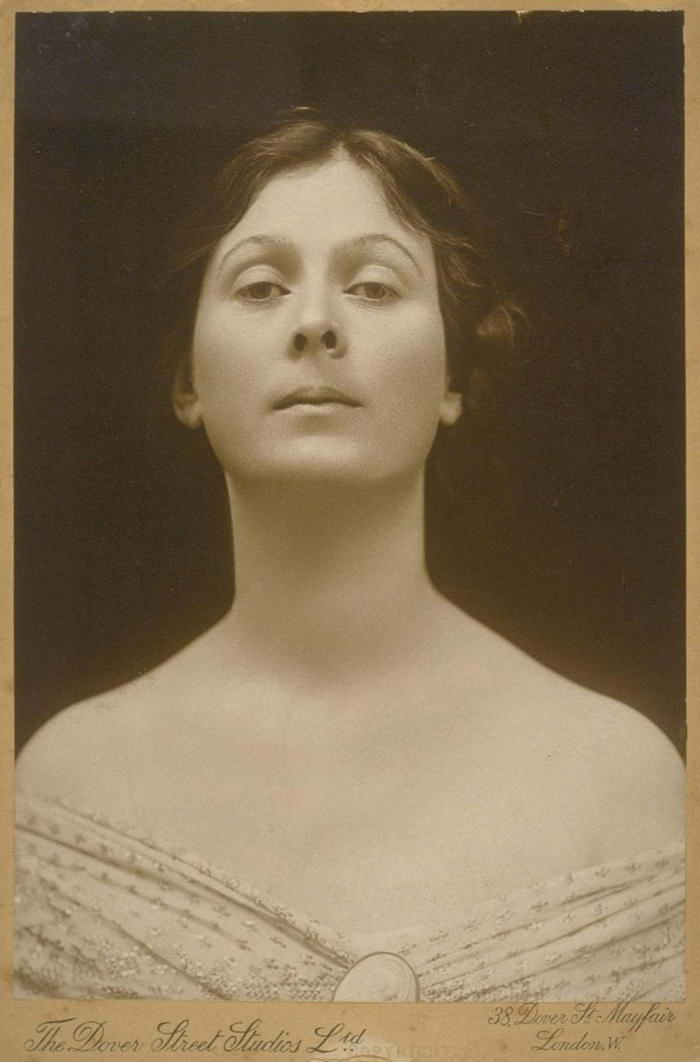 By Dover Street Studios, 38 Dover Street, Mayfair, London, UK. Active 1906–c.1912.[1] Distributed in the U.S. by Charles L. Ritzmann, photographer and importer of celebrity images. (Immediate image source: University of California) [Public domain or Public domain], via Wikimedia Commons
Being involved in a car crash is a horrific but relatively common way to go. However, one car-related death that's much less common is that of dancer Isadora Duncan in 1927. In the days when cars were still new and safety was pretty much unheard of, the scarf that Duncan was wearing became caught in the wheel. Instead of causing a crash, the scarf actually broke her neck, leading to the poor lady's death.
01 – Shooting yourself in the foot

Mathew Brady [Public domain], via Wikimedia Commons
Sometimes lawyers have to try and explain how their clients may have ended up in certain situations. For Clement Vallandigham in 1871, that meant trying to demonstrate how his client could have accidentally shot himself. Unfortunately, Vallandigham used a real gun – a loaded pistol – and ended up accidentally shooting himself in the process.