Valentine's Day is a wonderful opportunity for couples to spend some quality time together and to express their love for each other. That's all very well for those who are in a relationship, but it can be a little disconcerting for anyone who's single. All the stores are packed full of cards, flowers and chocolates wrapped in red and pink foil; the television is plastered with love-themed commercials. You just can't escape it – whether you like it or not – but that doesn't mean you have to feel like the odd one out if you're single. Here are some of the best ways to spend Valentine's Day to help you fall back in love with yourself!
10 – Fall in love with something new
Just because you're single doesn't mean that your Valentine's Day has to be completely void of love. If you're on the search – but if you're not quite ready for another relationship yet – then find something new to fall in love with. Not only will trying something new distract you from the fact that you're on your own, but you may just end up finding a wonderful new hobby, skill, musician or favourite food that will change your life for the better!
09 – Make someone else feel loved
'sometimes, a hug is all what we need' by Jesslee Cuizon
This is probably the last thing you feel like doing when you're newly single and feeling bitter with the world, but making Valentine's Day a day of giving can make you feel so much better! This doesn't necessarily mean that you have to make someone feel loved in the romantic sense of the word, but helping someone to feel appreciated will make the world of difference. Maybe you could give someone you know a small gift or pay them a compliment; make a small donation to charity or give some of your time to volunteer; perhaps something as simple as a random act of kindness for a stranger will make a bigger difference than you realise!
08 – Do the things you love
Now that you're single, you don't have to compromise on anything. You don't have to eat your partner's favourite meal just out of courtesy; you don't have to put up with their terrible taste in music; you don't have to worry about spending time doing anything that you don't entirely enjoy. Take this opportunity to do all the things that you love! Cook your favourite meal, put on some of your favourite music, and have that bubble bath with candles that you've been longing for! You no longer have to compromise or please anyone else, so spend Valentine's Day doing nothing but pleasing yourself!
07 – Spend time with family
You might not have anyone to care for or to care for you in a relationship sense, but you do still have your family. Your family always have been there and they always will. Spend time with the people that matter the most – if anyone can make you feel loved and complete while you're single on Valentine's Day, it's your family!
06 – Spend time with your single friends
'Pinkness…' by micadew
There are few better ways to spend Valentine's Day when you're single than with a bunch of other single people – especially when they're your close friends. Either gather them round for a night in at home with comfort food and alcohol, or head out for a night on the town. Nothing can cure your single Valentine's Day blues like good food, good laughs and good company from your best single friends!
05 – Spend time with your celebrity crush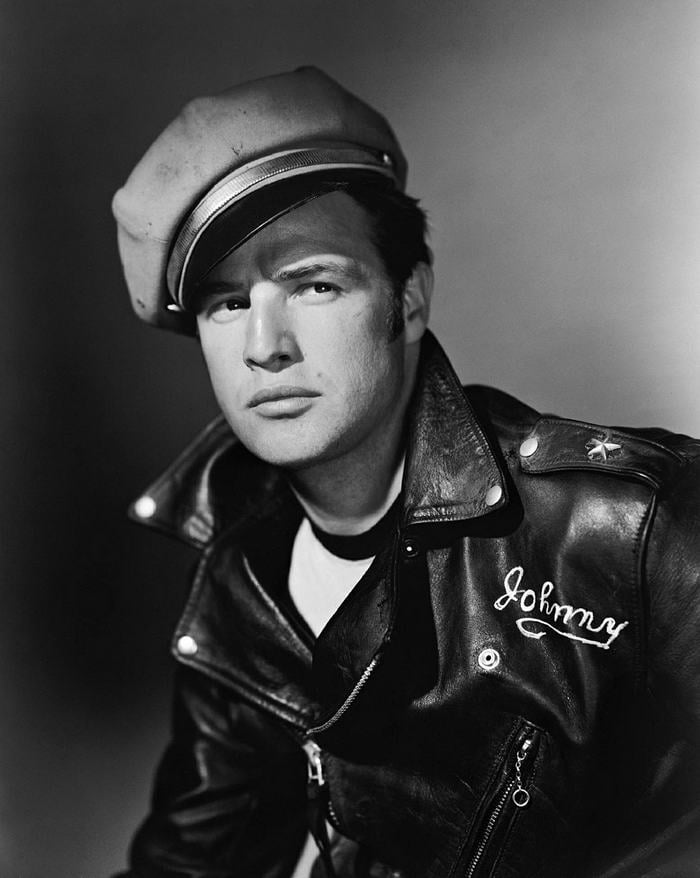 Ok, so you might not be able to spend time with that special someone that you have your eye on in real life, but that doesn't mean you can't spend Valentine's Day with the man of your dreams. If you're single, spend the day with your celebrity crush by watching a movie marathon of your favourite actor or actress. You get to drool all day, and your heartthrob won't leave wet towels and dirty underwear strewn across the floor: it's the best of both worlds!
04 – Go on holiday
Escape the Valentine's Day hype by getting away from it all. Book yourself a holiday, whether it's somewhere far away, warm and sunny, or someone closer to home for a long weekend. Maybe all you need is some time at a spa to clear your mind and completely relax. Whatever you choose, make sure you go somewhere far away from your normal life so that you won't even remember that it's Valentine's Day at all!
03 – Find love
'Dreaming up big things.' by Alli Worthington
If you're single, Valentine's Day is the perfect time to find love again. This is one day where dating sites see a massive boom in popularity, so join the crowd to meet all the other new singletons who are looking for love. It gives you the perfect excuse to dust off those funny pick up lines you read on the internet. If you're lucky enough to already have found a potential match, then use Valentine's Day as an opportunity to go on a date and seal the deal!
02 – Spend time with your pets
'Amanda e seus dogs' by Wagner Cezar
There are so many reasons why spending time with your pet is so much better than spending time with a partner, so forget relationships on Valentine's Day and spend time with your pets instead! Dogs, cats and all other furry friends give such unconditional love that is far more genuine than any human can give, they don't care if you haven't shaved your legs or wear your baggiest clothes, and they will lap up all the cuddles you can possibly dish out! For a single person, pets are way better than a boyfriend or girlfriend, so snuggle up with your dog or cat and feel the love!
01 – Take yourself on a date
They say that before you can be loved by anyone else, you need to learn to love yourself first. The first step to this is being happy with your own company, so learn to love yourself on Valentine's Day by taking yourself out on a date. Seeing as there's nobody else to take you to the cinema followed by a fancy restaurant, take yourself! Not only will it give you a great experience, but you'll become more familiar with your own company, and everyone else will be impressed with your confidence, as well!