Valentine's Day is a special occasion for couples to express their love and appreciation for one another. It's also a great opportunity to surprise your significant other with a thoughtful and heartfelt gift. If you're struggling to come up with gift ideas for the special woman in your life, here are a few options to consider:
10 – Jewelry
Jewelry is a classic Valentine's Day gift that never goes out of style. Whether it's a pair of diamond earrings, a gold pendant, or a pearl necklace, a piece of jewelry is sure to make her feel loved and appreciated.
09 – Spa day
Treat your lady to a day of relaxation and pampering at a local spa. A massage, facial, or manicure is the perfect way to help her unwind and feel rejuvenated.
08 – Romantic getaway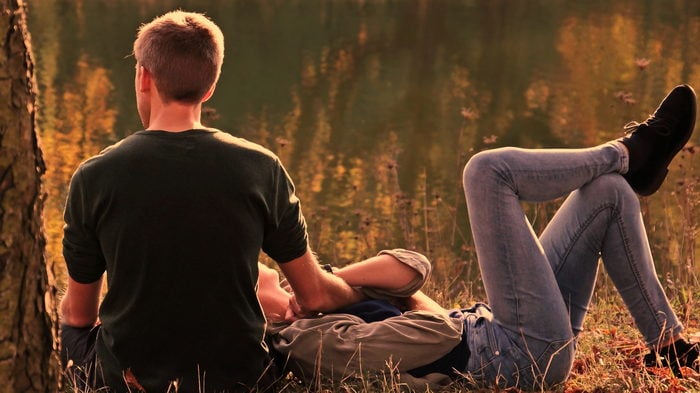 Surprise her with a weekend getaway to a romantic destination. Whether it's a cozy bed and breakfast in the countryside or a luxurious hotel in a big city, a romantic getaway is sure to create lasting memories.
07 – Personalized gifts
Personalized gifts are always a hit on Valentine's Day. Consider getting her a custom piece of art, a monogrammed handbag, or a photo album filled with pictures of the two of you together.
06 – Flowers and chocolates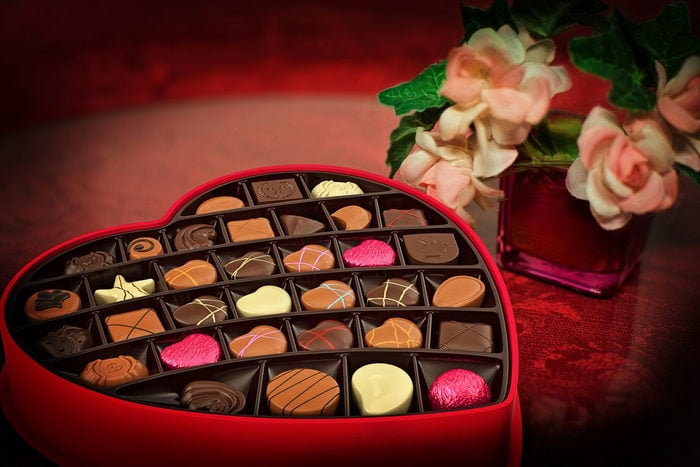 Flowers and chocolates are a timeless Valentine's Day gift. A bouquet of red roses and a box of her favorite chocolates will show her how much you care.
05 – Cooking class
If your partner loves to cook or is interested in learning, consider signing her up for a cooking class. It will be a fun and unique experience to do together and she will also learn a new skill.
04 – Gift of Experience
Give her an experience she will never forget, like a hot air balloon ride, a wine tasting tour or a concert tickets of her favorite band or artist.
03 – Books or Music
For the reader or the music lover, a new book or a new album from her favorite artist can be a thoughtful and heartfelt gift.
02 – A subscription box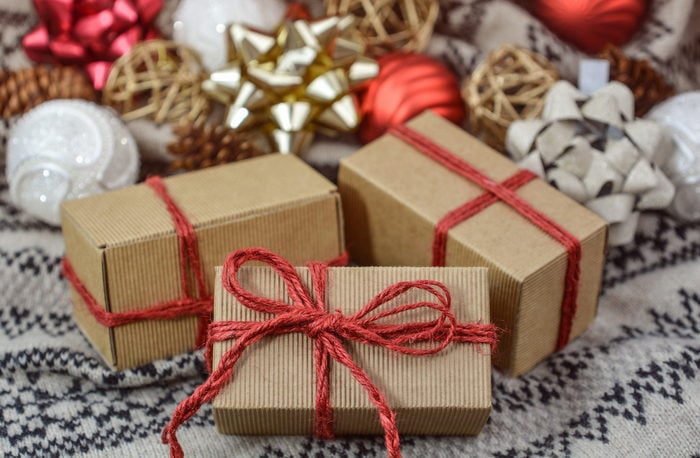 Subscription boxes are a fun and unique gift idea. You can choose from a variety of options such as beauty boxes, book clubs, or gourmet food boxes. It's a gift that keeps on giving throughout the year.
01 – A romantic dinner at home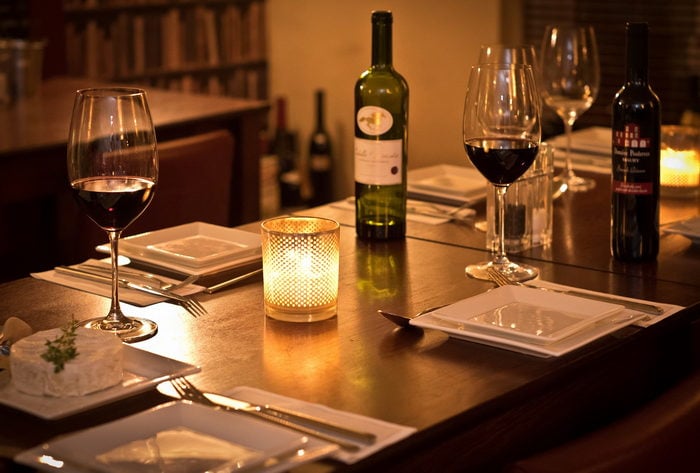 If you want to keep things simple, you can always cook a romantic dinner at home. This will give you the opportunity to spend some quality time together and create a special memory. You can plan a menu together, set the table with candles, and play some romantic music. It will be a night to remember.
Whatever you choose to give her, the most important thing is that you put thought and effort into the gift and make it something that she will treasure for years to come. Remember it's the thought that counts. Happy Valentine's Day!