For most normal people, the life of a high-flying captain of industry is to be admired. Not only do they own their own businesses and earn shedloads of money, but they command respect too. Their dazzling lifestyles also make them a source of envy for many. From jet-setting on private planes for exclusive holidays to living in luxury, they have it all.
What is not as commonly recognised is that most worked very hard to get there! You can achieve the same in life be doing the same and adopting the habits that made them successful. Here are ten of the best habits rich people have you can take on.
10 – They Meditate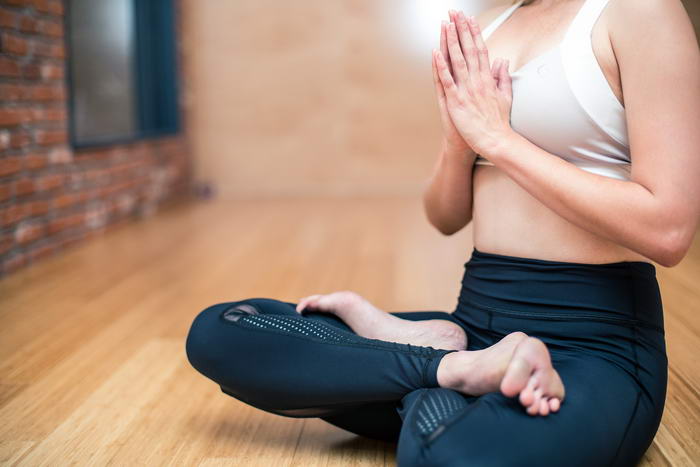 The list of rich and famous people who love to meditate is endless. From Oprah Winfrey to Rupert Murdoch, it is the hobby of choice for many. While it is undeniably pleasurable, it also offers a real way to improve your chances of success in business. Daily meditating will allow you to focus the mind and fully relax for the day ahead, if done first thing. If you prefer to do it just before bed, then it will give you chance to reflect on the days events in a way that can bring innovative solutions to the problems that may have come up.
09 – They Get Up Early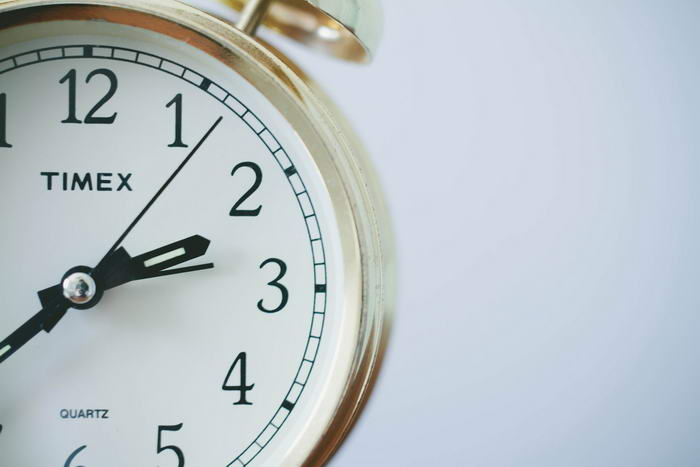 There are lots of benefits to getting up early that makes it worthwhile. Of course, we don't mean prying yourself out of bed at 3am! But not lying too late either is a great habit that lots of rich people such as Richard Branson have. The reason its so effective is that it gives you more hours in the day to achieve things and also give you a head start on all your competitors lazing in bed. It is also thought to make you happier as the extra time can also be used for personal reasons like exercising or meditating.
08 – They Network

There is an old saying in business 'It's not what you know, it's who you know'. This is still true in the modern age where things like LinkedIn are becoming the way many companies will find staff to hire. Rich people have long known the importance of networking though and so should you. Not only will networking help you win more business and make more money, but it is very handy in sticky times. Having a network of contacts to fall back on is key if you need to find another job or drum up some quick sales leads for example.
07 – They're Always Busy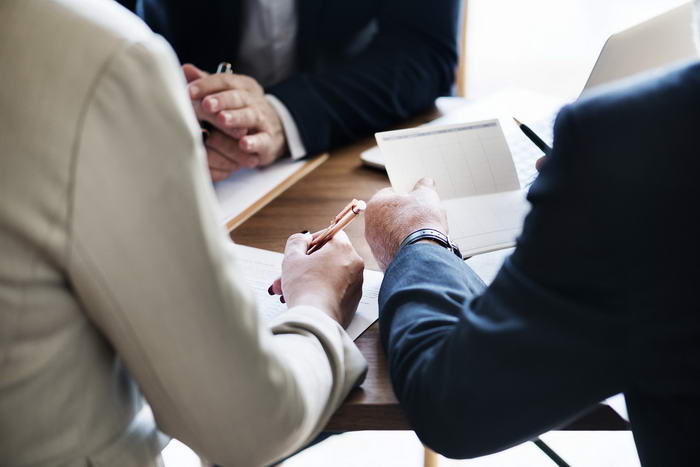 One real secret behind all successful rich people is that they are never idle. They use all the time they have in a day to improving their business skills, honing what they offer to customers and searching out more business opportunities. Forget about working 9-5 if you want to live like a true rich person! Elon Musk for example is believed to work around 80 hours per week which is one of the reasons behind his wealth.
06 – They Can Say No

One of the real differences between rich people and the rest of us is that they can say No when they need too. Although wealthy, they are not so hung up on money that they snatch at every chance that may bring some to them. They appreciate also that saying No when you need too avoids spending time on extra work or negativity that does not bring worthwhile results. Remember to value your time and you will soon be in this amazing habit.
05 – They Read

Do you think that Bill Gates sits around watching 'The Simpsons' or all those trashy, reality shows? Of course not, he uses any spare time when not working to educate himself and gain vital knowledge he can use to make more money. It is thought that a huge 67% of rich people only watch TV for an hour per day or less. If you compare that to a normal person, then the difference is obvious! When you add on that 86% of rich people love to read, it is a no brainer to pick up a book rather than switching on the TV.
04 – They Write To-Do Lists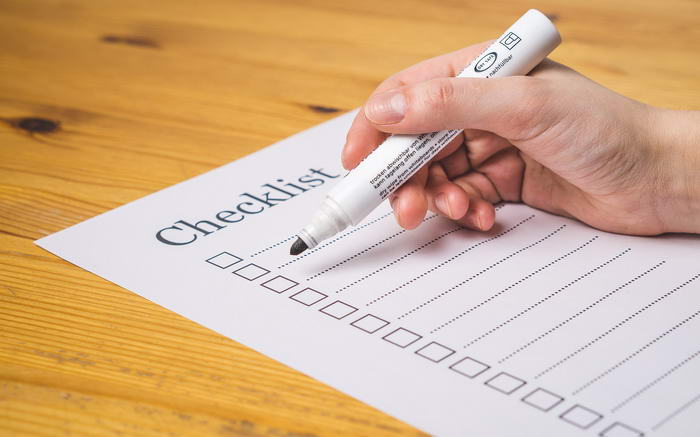 One key habit of rich people is that they write To-Do-Lists for their days work ahead. Not only that but they number each job in order of importance to make sure the most essential ones get done first. This not only stops you worrying about forgetting things but also makes sure you get those crucial tasks done during the day. It is really helpful for avoiding being distracted by other jobs that may come in and keep you on track for success.
03 – They Set Achievable Goals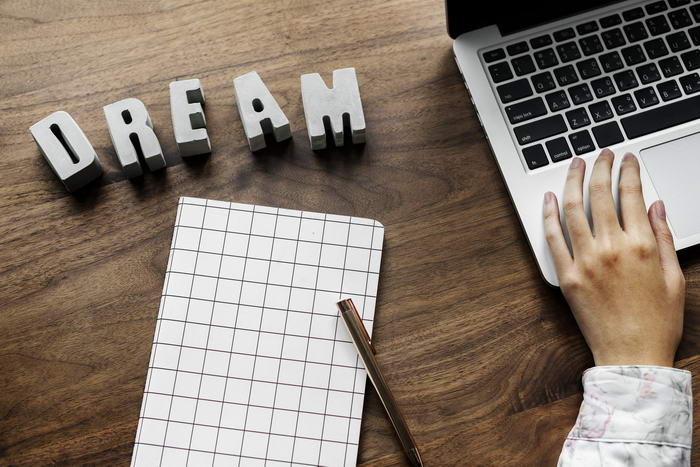 95% of rich people regularly set down achievable goals in writing to help them succeed. This not only clarifies what they are trying to achieve but keeps them on track to get there. If you write down your goal is to make $5000 that month but you only do $3000, then it is easy to see where you need to improve. This is one habit that is not only easy to do but really effective!
02 – They Manage Their Money Well

Managing your finances is key to becoming rich and successful. All the rich people you will ever meet will be great at looking after their money. This involves investing their money wisely, budgeting appropriately and having emergency funds set aside for when they may need them. If you take the time to look after your money in the same way, it gives you a real sense of financial freedom. This is especially helpful if you ever have any time when business is not great.
01 – They Never Give Up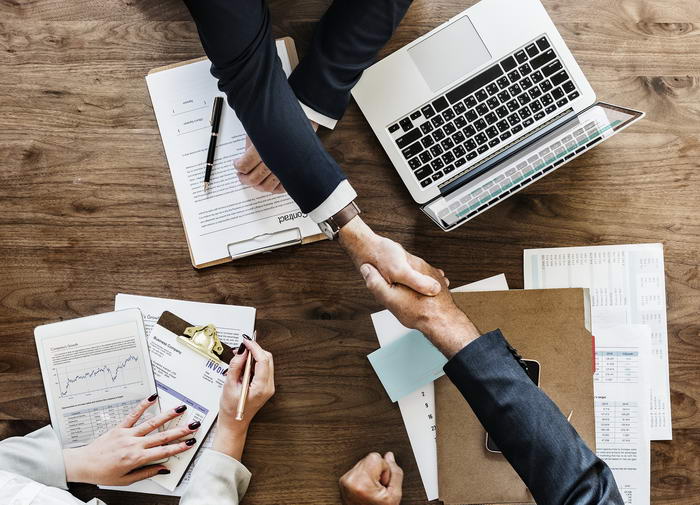 If there is one trait that all rich people will also have it is never giving up. Now, this doesn't mean blindly persisting with a business that is obviously not working or going under. What it means is that you never stop looking for opportunities and trying new business ventures that you think will succeed. It also means never giving less than 100% and never getting depressed or down-hearted with how things may turn out.
Hopefully the above will have given you a few habits to adopt that can help you make more money too. Although there is no magic formula, the above are all habits that rich people have in common. If you want to be rich and successful, it makes sense to act in the same way.
*Images via pixabay