There's nothing quite like a beautifully crafted birthday cake to make a celebration truly memorable. But when it comes to these jaw-dropping edible masterpieces, you might find yourself hesitating before you dare to take that first slice! From intricately detailed designs to gravity-defying creations, these showstopping birthday cakes will make you question if they're more suited for an art gallery than a dessert table. So, without further ado, let's dive into the mesmerizing world of these top 10 stunning birthday cakes that are almost too good to eat. Prepare to be amazed, and perhaps a little hungry!
10 – Mushroom Cake
Take a stroll down the candy path to this tasty toadstool cake house, complete with marshmallow mushrooms and a friendly fairy.
09 – Daisy Cake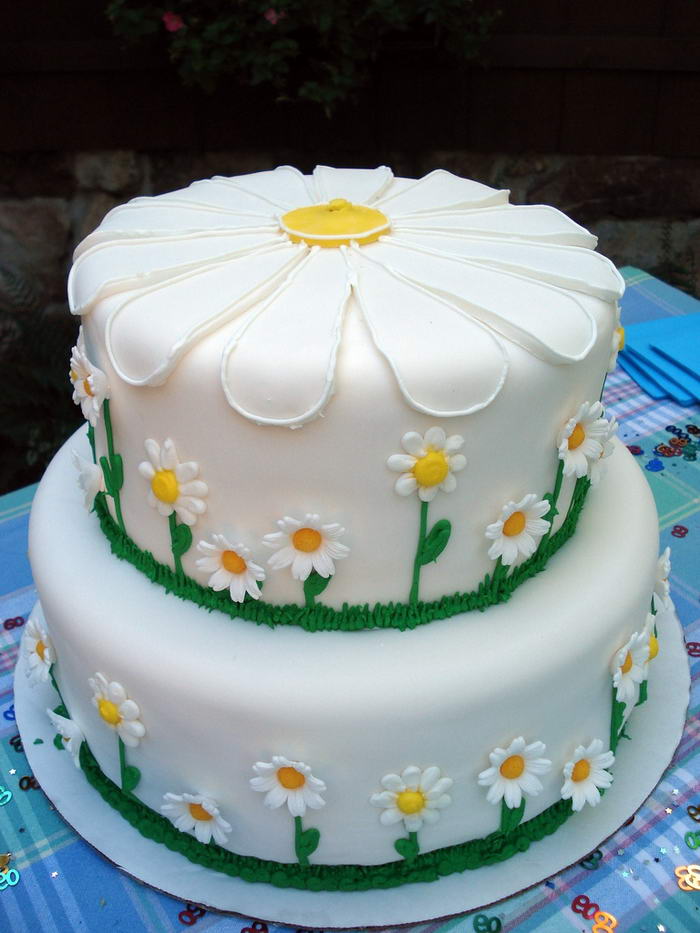 This pretty daisy cake is just perfect for a ladies' summer birthday party – even if the sunshine is a no-show!
08 – Kit Kat Birthday Cake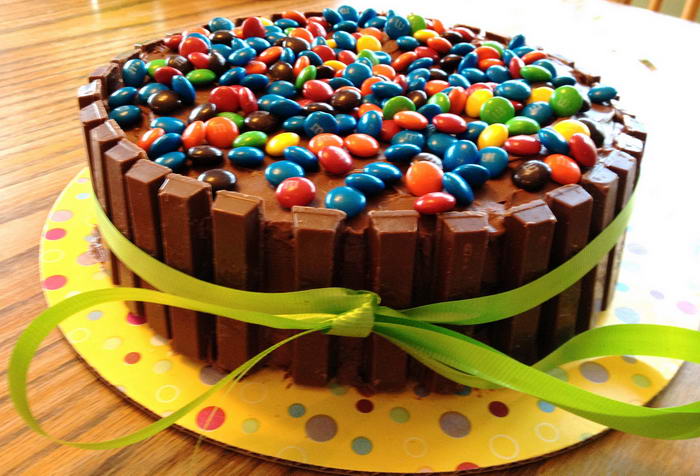 Who says that amazing birthday cakes have to take lots of effort? Frost a chocolate cake with chocolate icing, add colourful candy beans and chocolate fingers and tie it all up with a big bow, and you have a wow-factor birthday cake – with minimal artistic skills!
07 – 1st Birthday Cake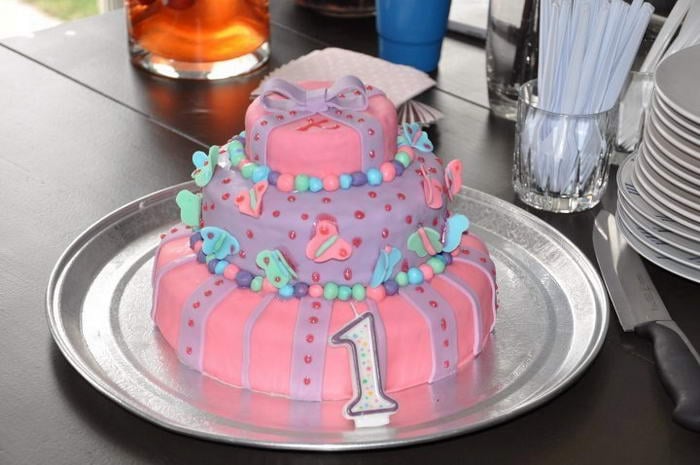 Little princesses deserve gorgeous butterfly birthday cakes, too – even if mum and dad end up eating most of it!
06 – Alexander's 11th Birthday Cake
Don't worry, there's no cheese in this cake, which features everyone's favourite Wensleydale-loving duo in their home-built moon rocket.
05 – Treasure Chest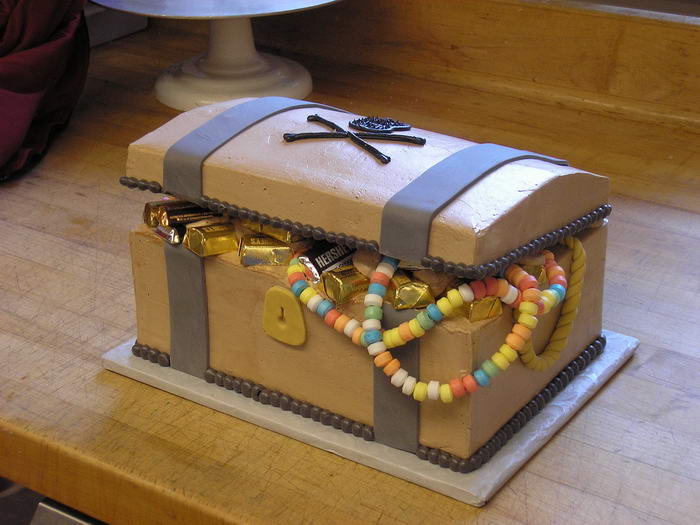 Now there's a chest that's really packed with treasure! Pirates of all ages would say 'yarr' to this candy-packed cake, and don't forget to check out the range of themed cards that will match the cake perfectly.
04 – The Cheshire Cat
We'd be grinning like a Cheshire Cat too if we received this Alice in Wonderland-inspired cake at our birthday party.
03 – Mario Cake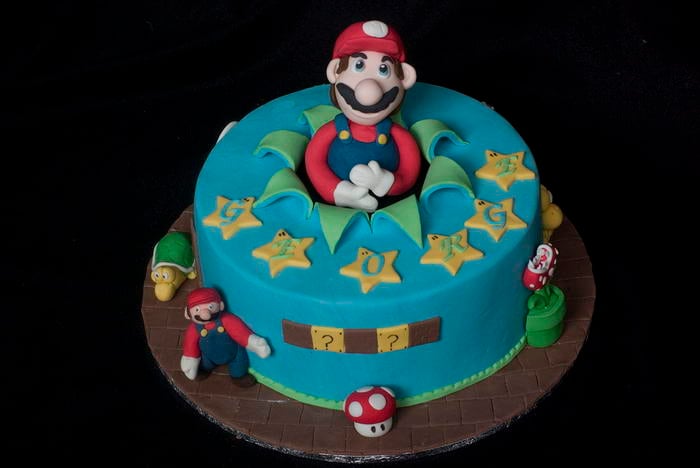 Who doesn't love Mario? This simply Super birthday cake will bring a little bit of the Mushroom Kingdom to every type of birthday!
02 – Burger Cake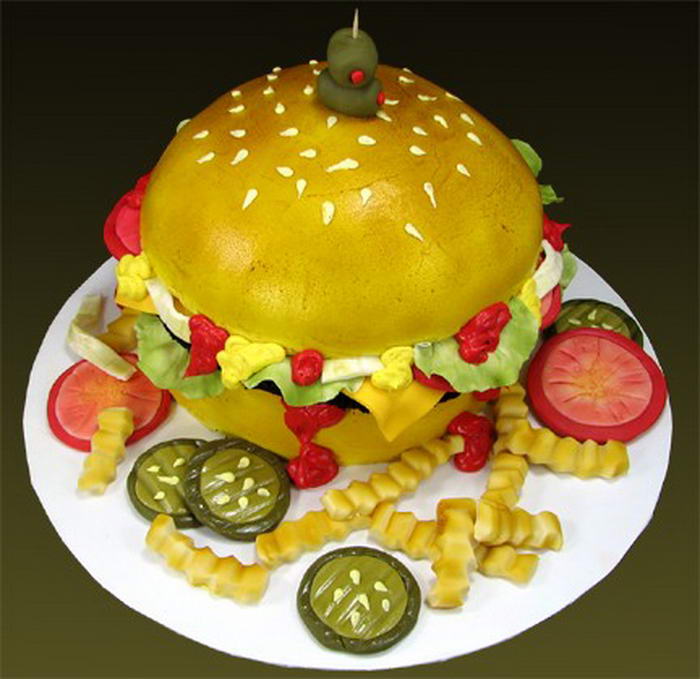 Forget the diet with this fantastic birthday cake, shaped like a burger and served with sweet versions of all the fixings.
01 – Rainbow Birthday Cake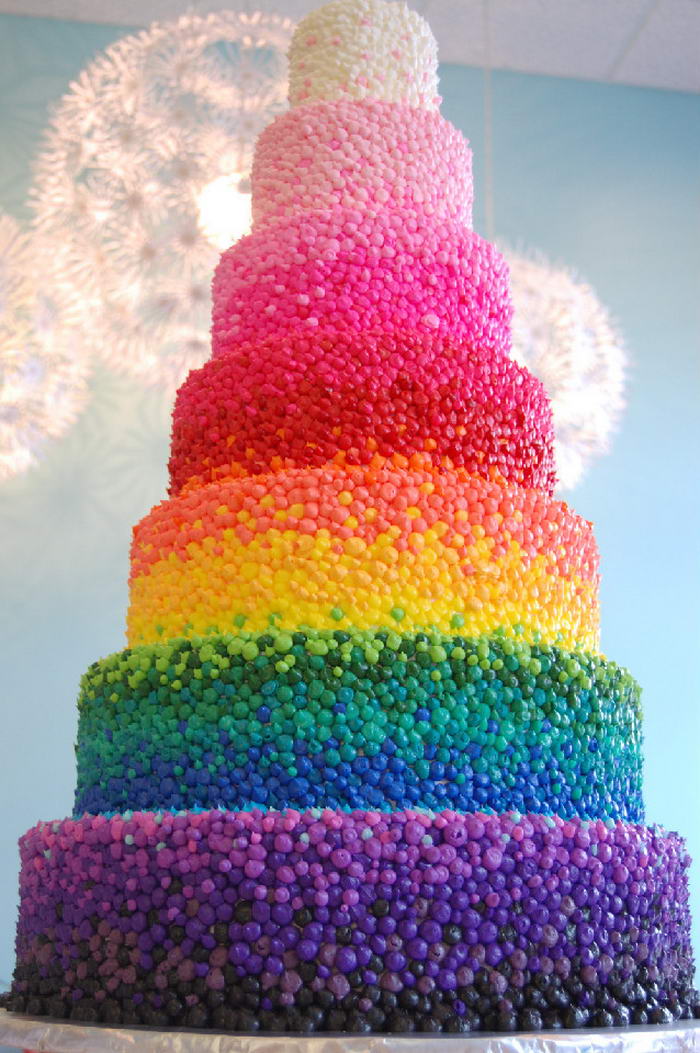 Here's a birthday cake that's truly dazzling – an ombré rainbow birthday cake with no less than seven layers of fun!
We hope you enjoyed this visual feast of the top 10 most beautiful birthday cakes that are almost too good to eat. These edible masterpieces truly showcase the creativity and skill of talented bakers, elevating cake design to an art form. Whether you're planning a celebration or simply appreciating the artistry, these awe-inspiring cakes are sure to leave a lasting impression. And who knows? You might even be inspired to try your hand at creating your own showstopping cake for your next birthday bash!