Super mario is probably the most famous game character of all time. If you were born between 80s-90s like me, super mario should be one of your bestfriends in your childhood.My first meeting with mario was with famous hand console Nintendo Gameboy. I can't remember how much battery i had wasted with 8 Bit Super Mario Land game. In years, mario came with colourful version. He had kart racing with his best friends and enemies. He became a tennis player. Played with pills as doctor mario. But always back to his main business as a plumber. There are more than 50 mario games in nintendo history. Not all of them have succeeded anyways. Check out 10 Most Successful Super Mario Games below and please tell us which one was your favourite mario game.
10 – Mario Golf: Toadstool Tour (GC)
I didn't have a gamecube but gamesale numbers with this game was enough to get popular. Also it sounds interesting to see Mario in golf course.
09 – New Super Mario Bros (DS)
It is also one of the most selling Nintendo Ds game.
08 – Super Mario 64 (N64)
Mario in 3d world. It was revolution. But i really didn't like controls that much.
07 – Dr. Mario (NES)
A tetris style game with Mario.
06 – Super Mario Bros 2 (NES)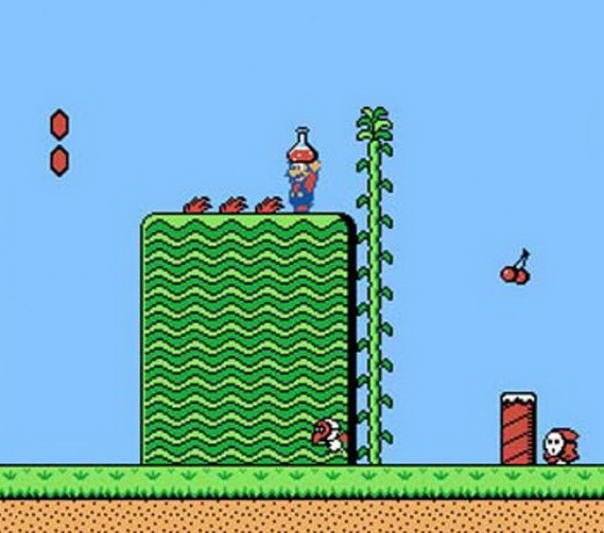 This game just got popular with first game fame. Nothing special.
05 – Super Mario Bros (NES)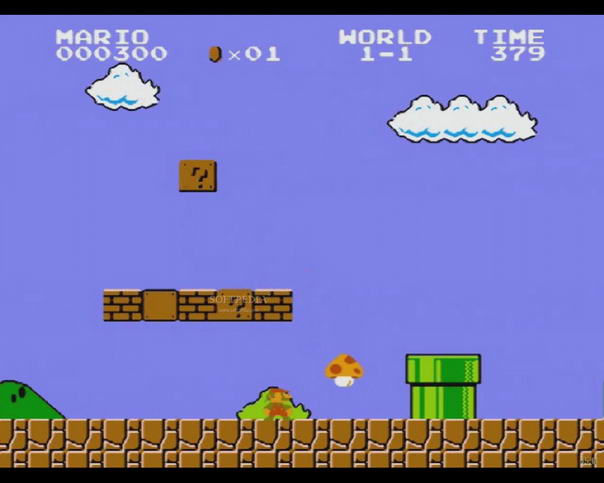 The reason why we love Mario.
04 – Mario Kart 64 (N64)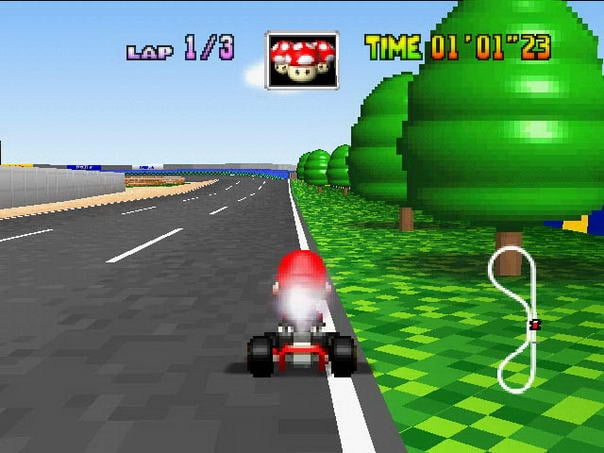 It is also the king of karting games.
03 – Super Mario Land (Gameboy)
You can play this game till your eyes bleed.
02 – Super Mario World (SNES)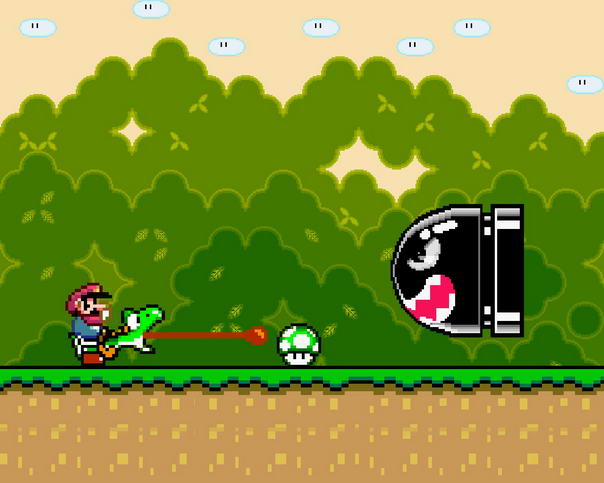 Amazing graphics. Mario riding a dino? That was cool.
01 – Super Mario Bros 3 (NES)
It is not only the best Mario game, it is also one of the most successful game of all time.