KBev is a Chicago-based photographer who shoots a variety of subjects around the world. He is constantly exploring new sub-cultures and trying to capture those special moments that give people an emotional reaction to the images he captures. BBoys and BGirls combine a few of his passions:
"We I'm shooting hip-hop dancers of all genres, it's a mash-up of several passions. First, I've been a fan of rap music forever, so the DJ supplies a dope soundtrack while I work. Second, the BBoy/ BGirl community is ridiculously diverse, which is really energizing for me. I've shot dancers on five continents and it's really one big family. Lastly, every round of every battle has that one moment when you go'Wow!'and I'm always chasing that perfect shot that perfectly captures that specific, fleeting moment."
KBev travel all over the world throughout the year and is always down to shoot things he's never seen before. He showcases his work across a variety of sub-cultures on his website (www.kbevphoto.com). He also manages 5 different Instagram feeds and showcases his BBoy/ BGirl photography at @BBoyPix_KBevPhoto. Check him out.
10 – Alchemist by KBev ©
09 – Cheerito by KBev ©
08 – Evol by KBev ©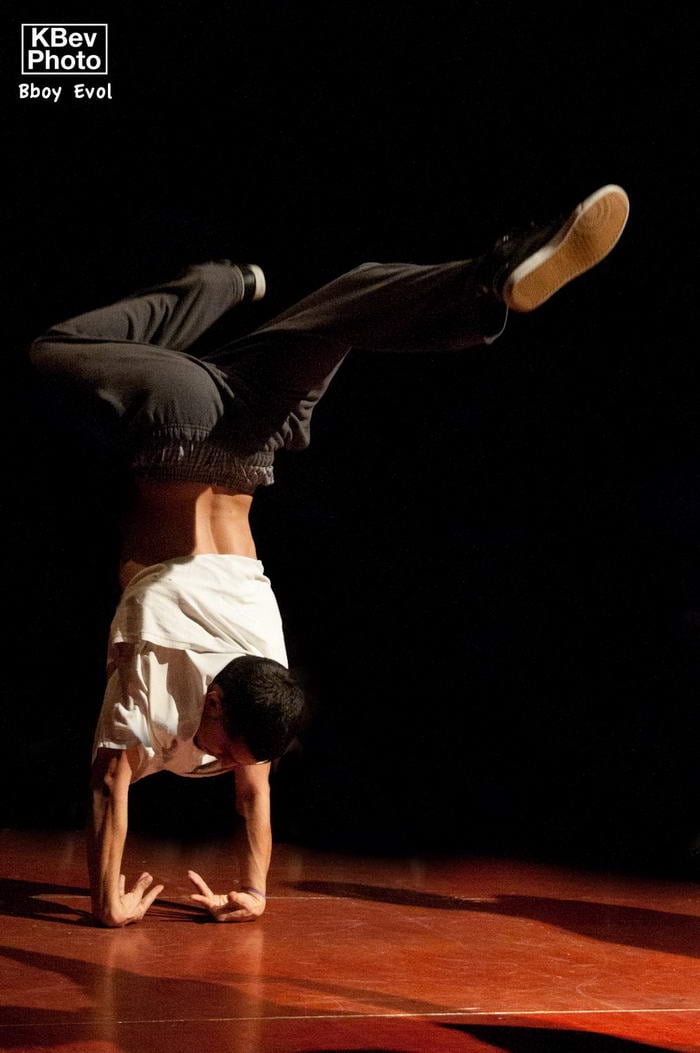 07 – Morris by KBev ©
06 – Hong 10 by KBev ©
05 – Momo Peach by KBev ©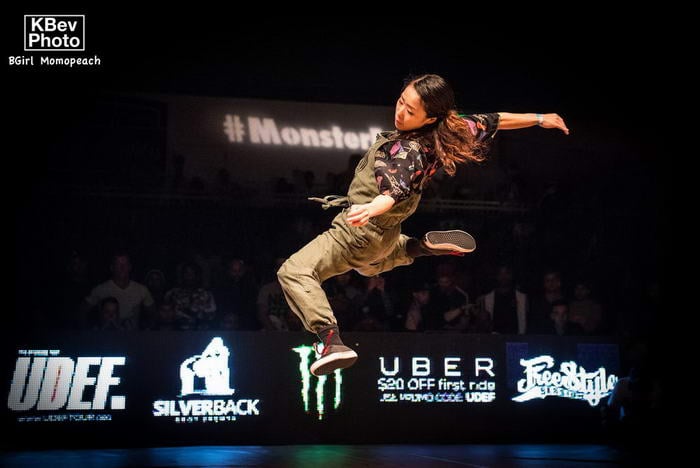 04 – Kid Colombia by KBev ©
03 – Xcel by KBev ©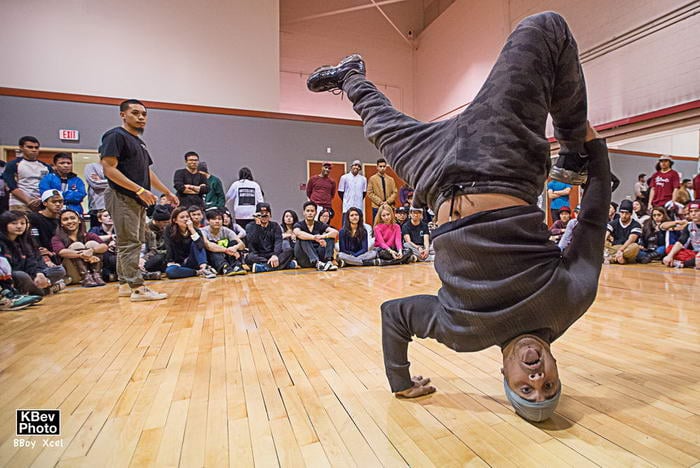 02 – Onyx by KBev ©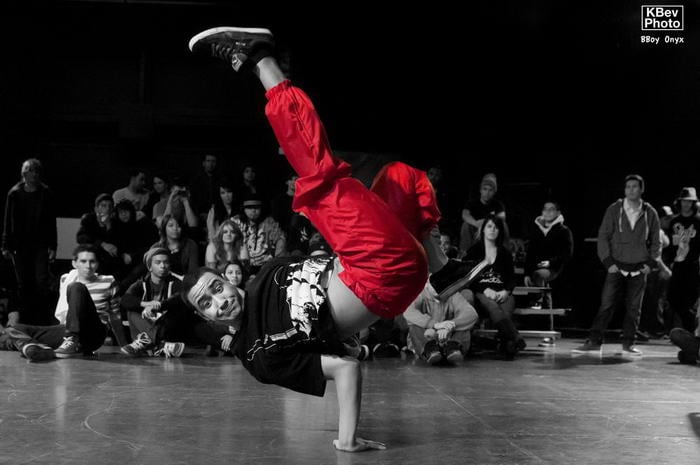 01 – Kweschin by KBev ©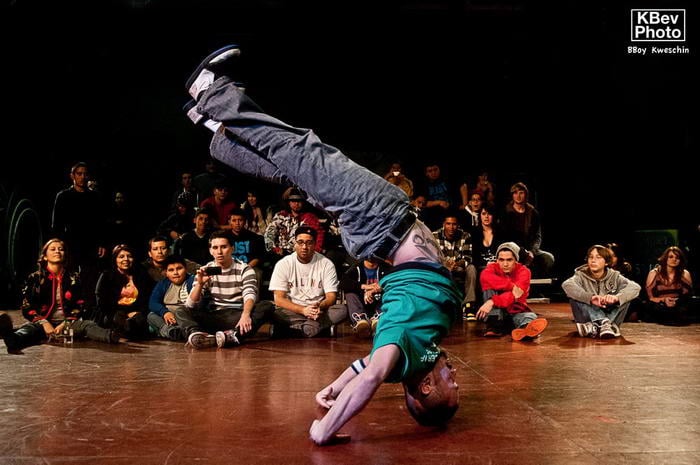 via: Kbevphoto.com