Through her outstanding photo projects, photographer Jenny Lewis skillfully captures beautiful mothers with their cute babies within 24 hours of their birth and in their own homes.
'One Day Young' is a newborn photography series that has been in development by Jenny Lewis for the past three years. Her work was inspired as a visual response to Ina May's empowering Birth Stories as well as her own two natural births. While she is already skilled at capturing celebrity portraits such as James Murphy, Bloc Party, Juliette Binoche, and legendary rap band the Beastie Boys, 'One Day Young' project proves that the London-based photographer is equally adept at illustrating the strength and beauty of the bond between mother and newborn baby.
"My aim is to capture the extraordinary bonding, warmth and strength between mother and infant. In fact the whole range of amazing emotions felt at that time, as the mothering instinct kicks in." – Jenny Lewis
Here are just 10 of them. Of course this time placement is in random order since every portrait is 'The Most'' beautiful one.
10 – Theresa and Tommy By Jenny Lewis ©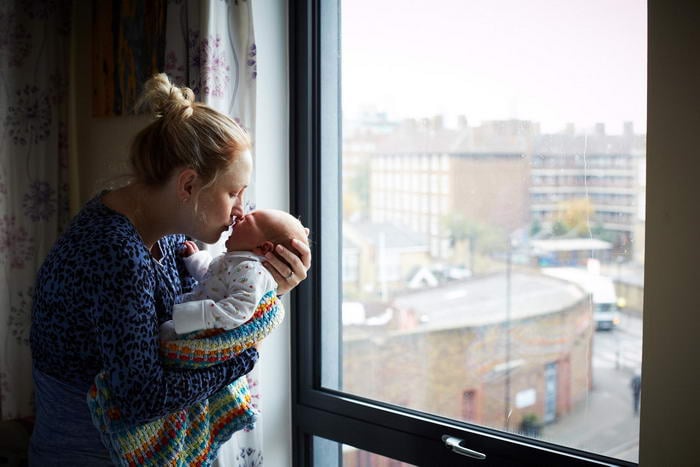 09 – Tara and Penelope By Jenny Lewis ©
08 – Tamsyn and Eve-Marie By Jenny Lewis ©
07 – Melissa and Ava By Jenny Lewis ©
06 – Lou and Jax By Jenny Lewis ©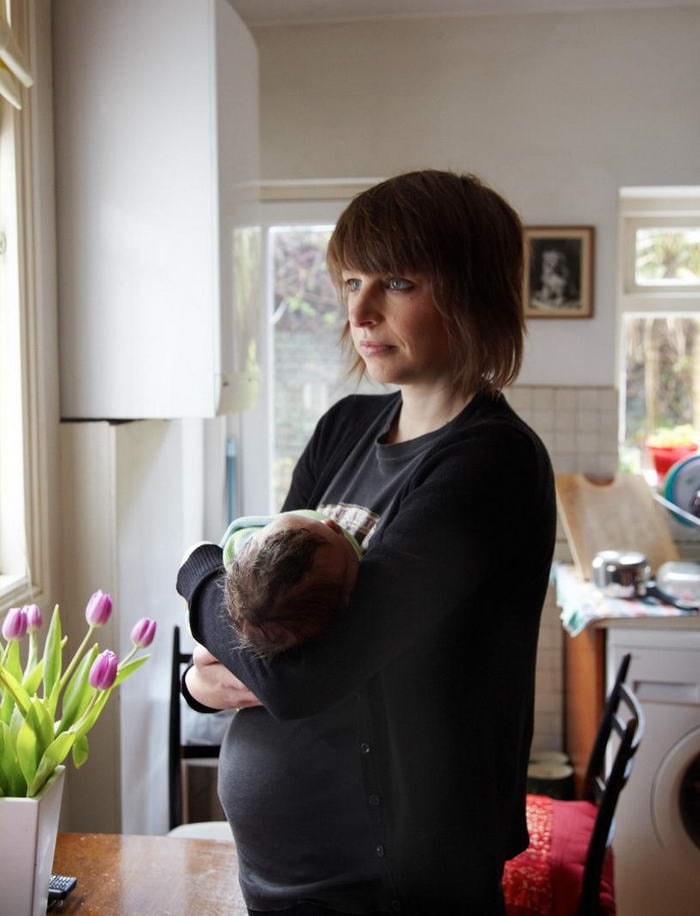 05 – Leda and Electra By Jenny Lewis ©
04 – Jenny and Max By Jenny Lewis ©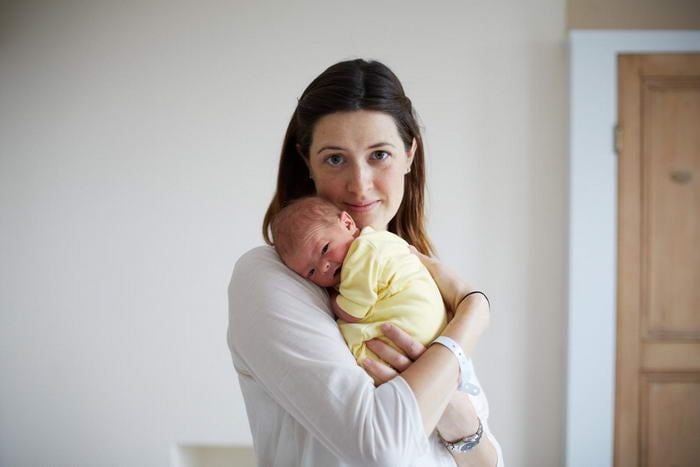 03 – Hazel and Rudy By Jenny Lewis ©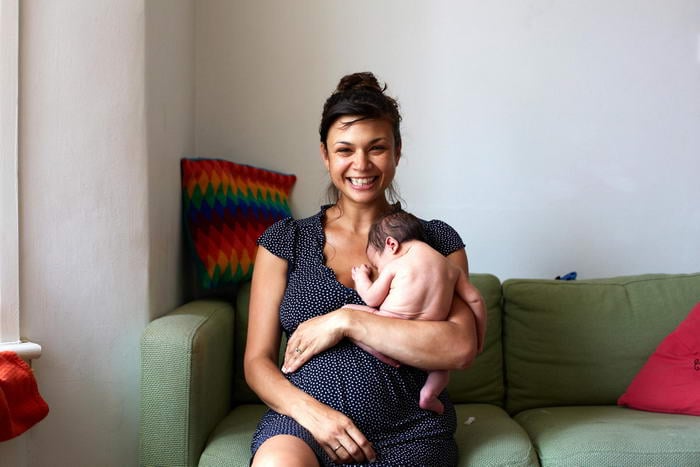 02 – Clemmie and Imo By Jenny Lewis ©
01 – Ana and Barney By Jenny Lewis ©

Via: Jennylewis.net