The german photographer Ben Schreck, who has already photographed the bunker of the Maginot line, wants to introduce you to the 10 most exciting spots in Brittany.
You know Brittany? The small country on the westernmost tip of France! A land of myths and legends. The Arthus legend plays here. Ben usually photographs for tourism and the travel industry, he is traveling a lot and this constantly creates incredible photos. Here he has put together his most exciting locations for Brittany.
10 -Paradise beach at the Cap Erquy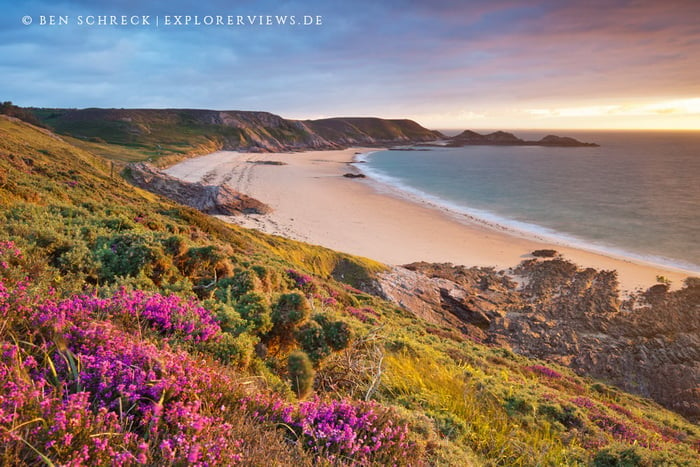 09 – Endless fields of heathers near the lighthouse of Cap Frehel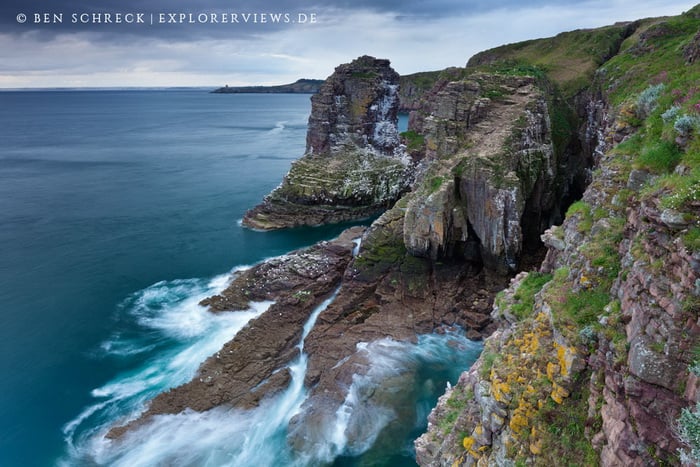 08 -Wild coast of Quiberon in the south of Brittany
07 -Seaweed near the fantasic fine sandy beach of Plevenon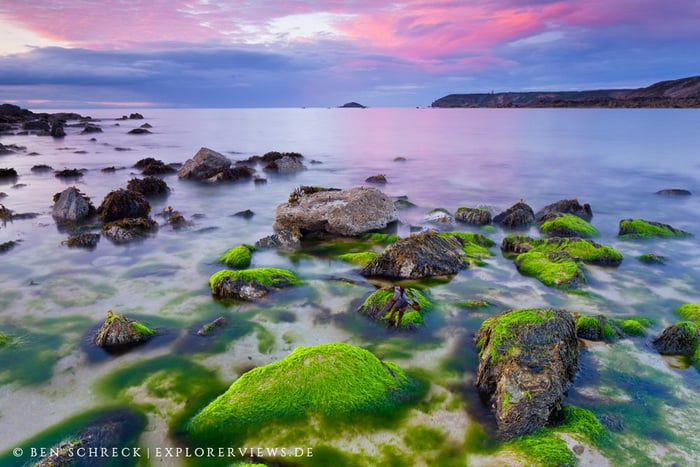 06 -Stone rows of Carnac – World heritage
05 – Castle of Fort la Latte at Brittanies north coast, not far from Saint Malo
04 – Enchanted forest of Broceliande – Forest of Arthus – Beech of the traveller
03 – Pink granite coast
02 – Chaos of the river Gouet near Saint Brieauc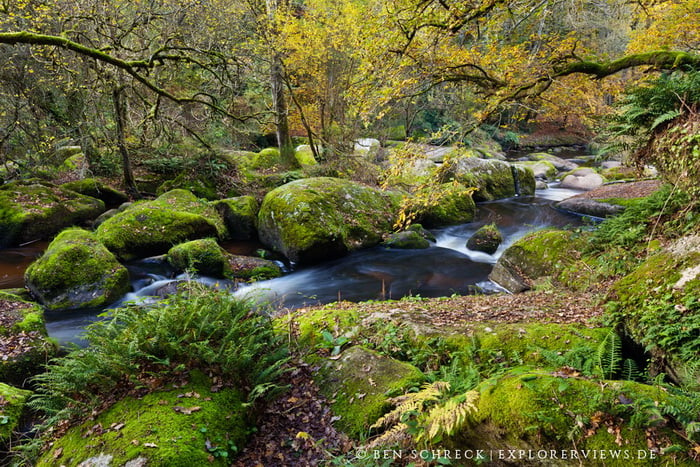 01 – Wild coast on the Cap Frehel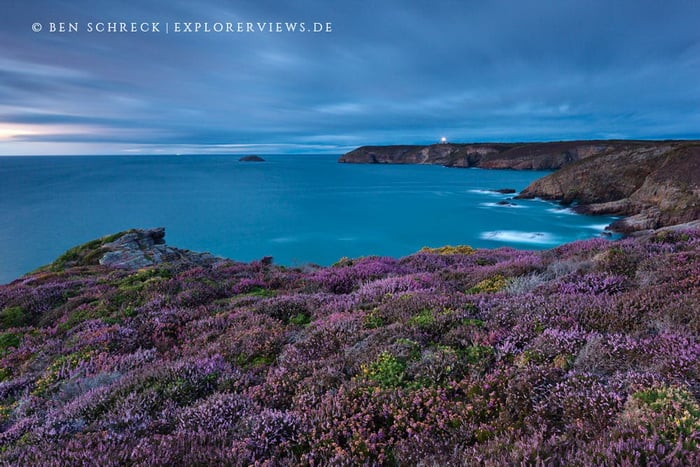 You can find more photos from this amazing region in France here and follow us on FB and instagram.