After traveling all over the world taking photos of graffiti, KBev has started a different twist on the passion.  Namely, he's started asking people to add their own personal flavor by posing in front of the art.  Although he often asks strangers from cost-to-coast and around the world, his favorite model is his wife of 20 years, Tasha.
 
"It's be a great way for us to explore cities when we travel.  Anyone can go to the tourist spots, but very few people venture off the beaten path to find great graf spots.  With my wife, and others, I try to keep it light and casual.  Part of the fun is not getting bogged down with all the fancy photo gear and my perfectionist tendencies.  It's also great when I ask a stranger to stop for a pose, and they get really into it.  I guess everyone has an 'inner-model' dying to get out."
 
Chicago-based KBev travels all over the world and is always down to photograph things he's never seen before. His #GrafNModels work streams on IG at @Graffiti_KBevPhoto.  For a broader look at his work, check his website, www.kbevphoto.com.
10 –
09 –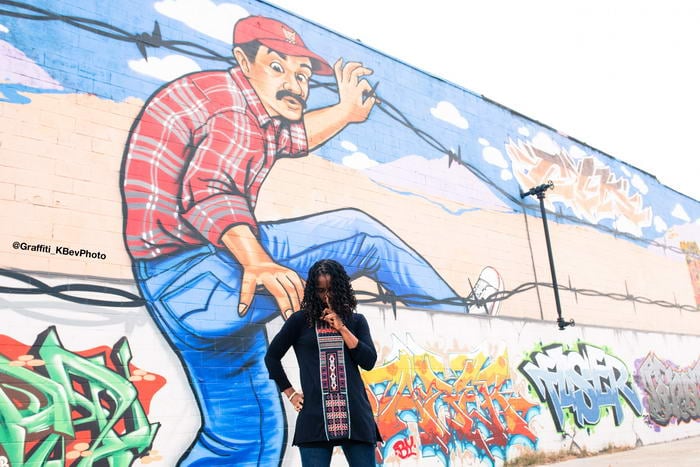 08 –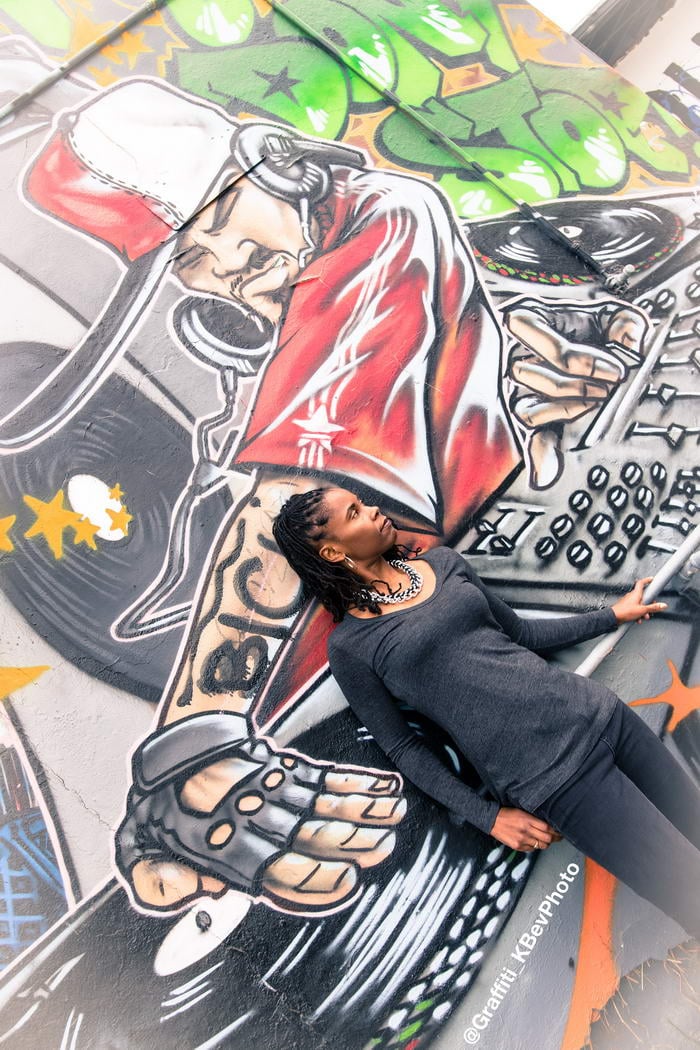 07 –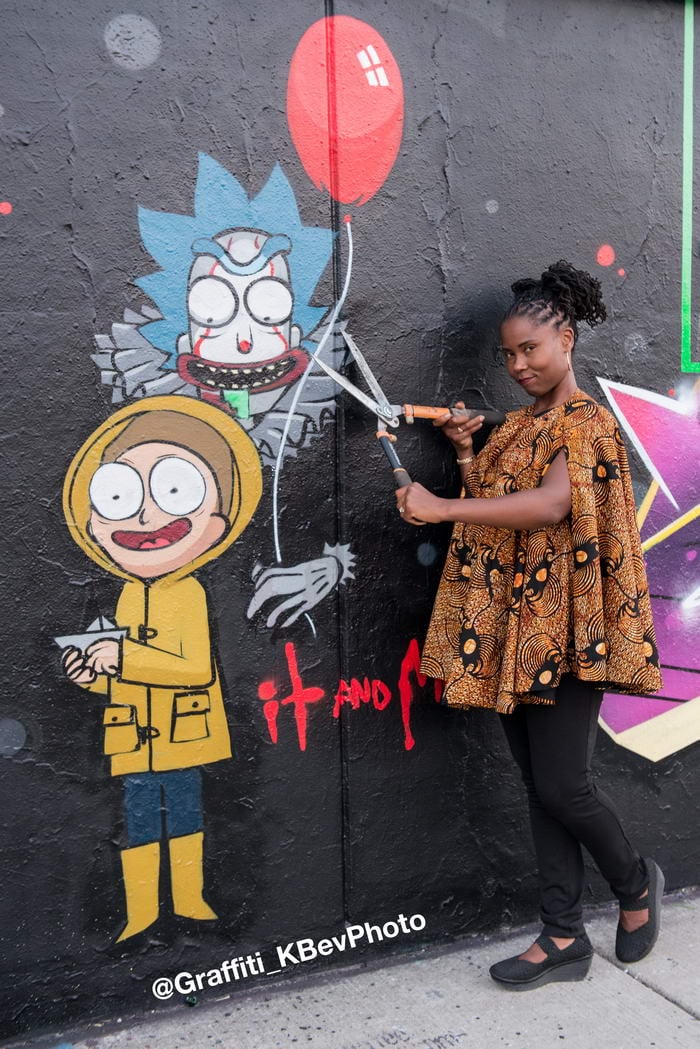 06 –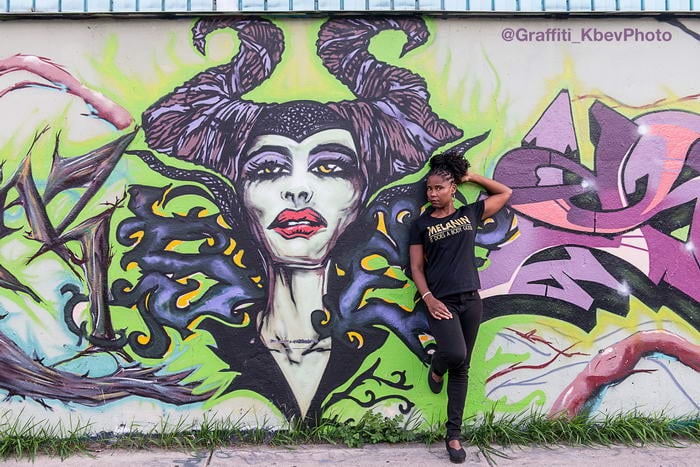 05 –
04 –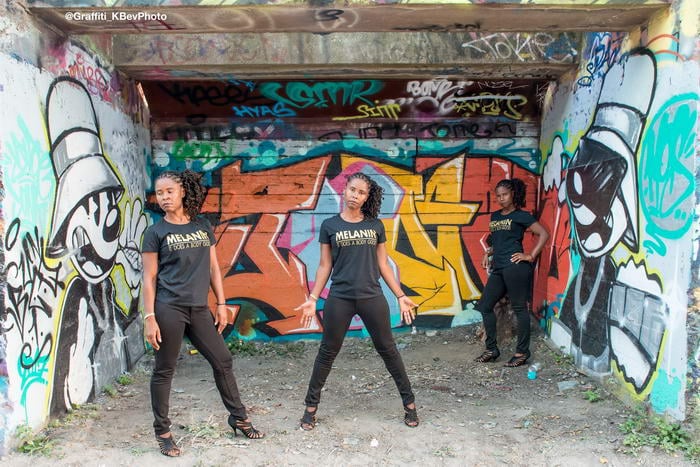 03 –
02 –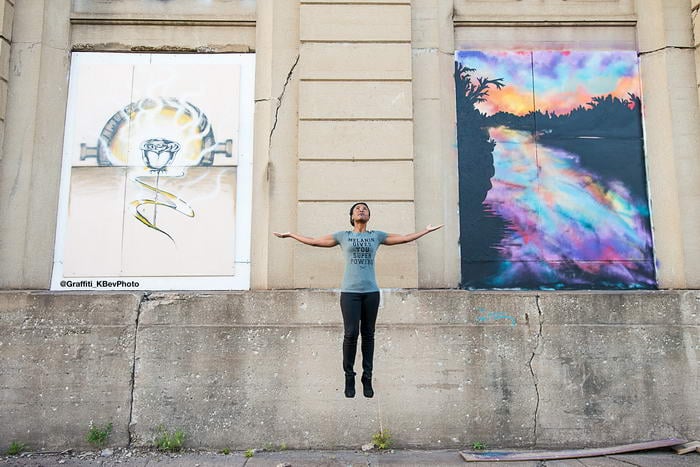 01 –