If you are planning on moving to the English capital, then choosing the perfect area is key. With so many different neighbourhoods that you could call home, you need to take your time to get the ideal one for you. Whether it is a quiet residential area to raise a family in or a livelier central location for meeting friends, you need to do your research to get it right. Checking out the crime rate, public transports links and amenities are all key with this in mind. Moving into the right district for your needs will see you fully settled in and happy with your new life.
If you need some advice on the ten most amazing places to call home in London, then we have a few ideas.
10 – Islington
The first location on our list is found in North London and a great option if you are looking for somewhere a little more affordable than other parts of the capital. The lower price does not mean it is not a superb place to live though! The varied mix of local residents makes it a lively and exciting district to call home. This means that it is especially good for students and city workers who rub shoulders on the Islington streets. Close to the centre of London, it is great for getting to work as well as into town for a big night out. Indeed, you can actually walk into the main part of London itself in half an hour. Of course, there are many tube options if you would rather save your feet!
09 – Crystal Palace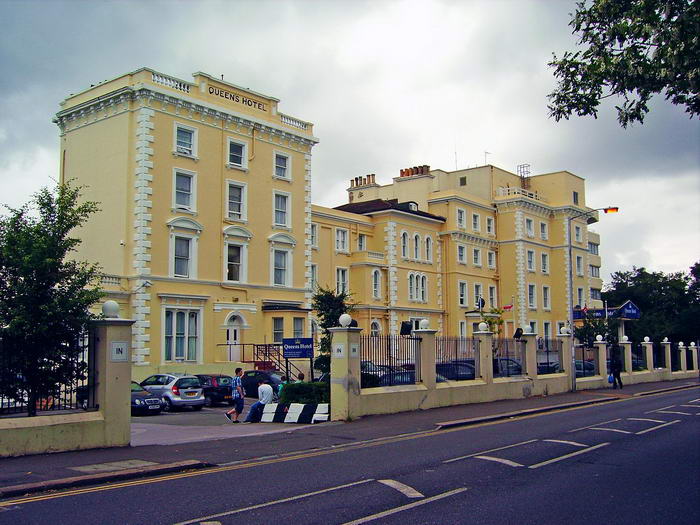 Located in South London, Crystal Palace is one of the oldest and best parts to reside in. As with Islington, this is a little easier on the pocket than some other bits of London. As such, it makes it a great choice for families or any young professionals looking for their first home. Although it is not that close to the centre of the city, there are excellent public transport links to get around that. To be fair, many people move here with no intention of going back into the centre! Crystal Palace boasts some fine open spaces and fabulous local amenities.
08 – Hackney
If you would have put this list together even five years ago, then chances are East London's Hackney would not have made it. It used to be a very poor and crime ridden area but has been gentrified in recent years. These efforts have seen it become a very safe and cool place to live for young singles or couples. Lots of workers from the media or music industries reside in Hackney so it has a really lively, urban feel. With a large choice of shops, pub and clubs on your doorstep, you will never be short of something to do when you live here.
07 – Brixton
As with Hackney, this is another area that was at one time not that great to live. However, in recent times this has changed to leave it as one of the best parts of London to live. The transformation from a no-go area to the modern, safe district of today is simply amazing. It also has the advantage of being easier on the pocket to rent or buy than other areas within London. For music fans, it is home to the 02 Academy Brixton where all the major acts who come to London visit. There is a great range of food here also for those who like to be more adventurous with what they eat.
06 – Hammersmith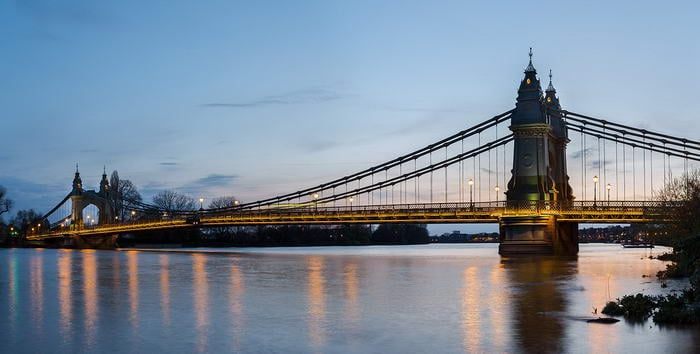 The real selling point with West London's Hammersmith is the superb location. With regular buses and tubes, you will be able to get around the capital in no time at all. The buzzy central high street provides plenty of shopping and entertainment if you don't fancy going further afield. Ideal for families, it has a lovely atmosphere and lots of outstanding schools close by. This has been a very popular part of London to live for a while and it is easy to see why!
05 – Notting Hill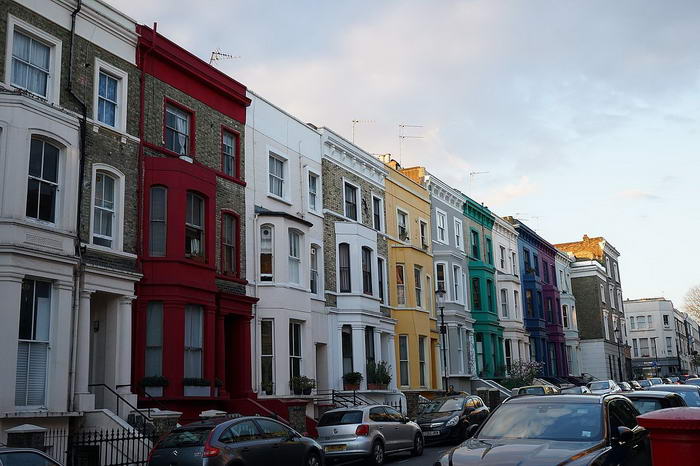 Another superb region in West London is Notting Hill. Many will know it from the famous film of the same name and it is every bit as nice as it appeared. An elegant air of charm pervades the streets thanks to the many artisan cafes and trendy bars. Shopping is great here as it is full of quirky small businesses selling unique pieces, rather than big brands. Of course, once a year it throws off its reserved veil to welcome the Notting Hill carnival. If you like to dance and party, this is worth checking out.
04 – Camden
If you were to choose one area of London that is the most random, crazy and vibrant then Camden is it. Suited best to young people who want to party and enjoy themselves, it has many pubs, bars and live music venues. Known for being very hip, you may even see some famous musicians or actors wandering past you in the street! The wonderful Portobello Road market held there is fabulous with lots of unusual things to buy. If you are ready to grab life with both hands, Camden is for you.
03 – Greenwich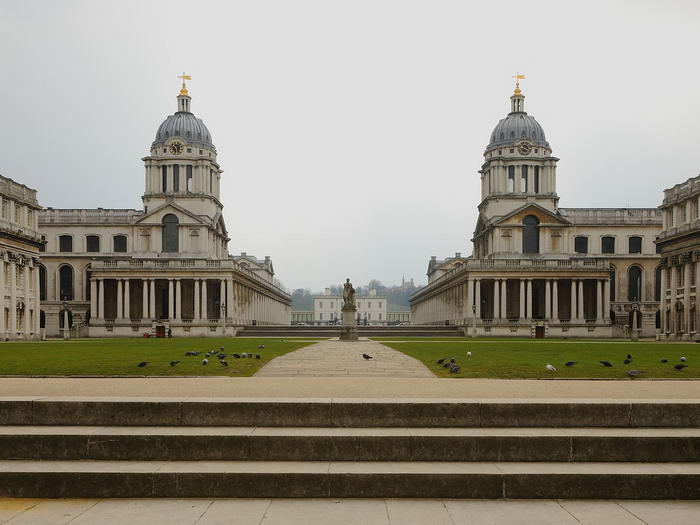 Found in South East London, this is one of the trendiest parts of London to live right now. Found on the banks of the Thames, it gives great views of the famous river and London skyline. Another great spot for families, there are plenty of excellent schools nearby for the kids to attend. The transport links to the city centre are pretty good too due to the Docklands Light Railway found there. With lots of cool bars and upmarket cafes, it is also a fantastic area for single professionals or young couples too.
02 – Clapham
If you like big, open spaces and parks to walk or cycle in, then Clapham is for you. The famous Clapham Common gives ample opportunity to indulge in your favourite form of exercise. It is also great if you need to take the dog for a walk! Found in South West London, it boasts a cool feel and a welcoming atmosphere. Although not the cheapest part to live in, the many bars and shops make it worthwhile.
01 – Richmond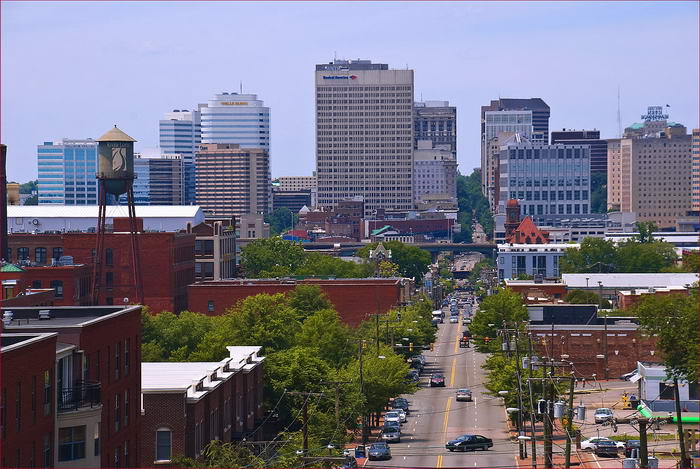 With a very welcoming small-town feel, this lovely spot almost doesn't feel like London at all! It is certainly about as far from the inner-city stereotype as you can get. Officially called Richmond Upon Thames, it sits next to the famous river for great walks and views. Great for families or young professionals who are ready to settle down a bit, the quaint village green has some traditional English pubs alongside it for that summers drink. When the sun is really out, you can even watch the local cricket team play on the green too. An excellent selection of local shops combines with one of the lowest crime rates in London to provide an outstanding place to live.
London is a great place to live, with its city buzz and wonderful amenities. If you are going to be moving there soon, then hopefully the above will help you find the perfect area for you. Whether you are relocating with your family or moving there for work, any of the places we have looked at will make a fine place to settle into London life.