Although England is not the most popular holiday destination due to the notoriously changing weather, the country actually has a lot to offer in terms of natural beauty, gastronomy and entertainment. Check out our list of 10 most beautiful places in England.
10 – Yorkshire
Yorkshire offers splendid landscapes that inspired several painters and artists such as John Atkinson or David Hockney. Its food and drink reputation is one of the best in Britain. The city's attractions include : Norman castles, medieval abbeys, Industrial Revolution-era cities, 2 national parks, Tudor houses and medieval walls.
09 – Bath
The beautiful city of Bath is known for its natural hot springs and the 18th-century Georgian architecture. Besides the Roman Baths, people can enjoy numerous galleries and museums which present the interesting history of the city. Shopping, eating out and enjoying a drink in a traditional pub, are also great ways of enjoying Bath.
08 – Cotswolds
The honey-coloured towns and villages of the Cotswolds look as if time hasn't touched them. The area is a delight due to its lively galleries, vibrant festivals and numerous intriguing museums. Cotswolds covers nearly 800 square miles across five counties: Wiltshire, Gloucestershire, Oxfordshire, Warwickshire and Worcestershire. The area is famous for is medieval villages, churches and stately homes built of distinctive local yellow limestone.
07 – Devon
Devon is an area that has so much to offer in terms of tourism. From the sandy beaches to the fossil cliffs, medieval towns and moorland national parks, visitors have a wide range of choices when it comes to Devon. The English Riviera, a series of picturesque, south-coast harbour villages including Torquay, Paignton and Brixham, is one of the most visited attractions in the area.
06 – Lake District
The Lake District, a place with numerous artistic and literary connections, is the perfect destination for romantic tourists looking for an inspiring place. The amazing landscapes, the glacial ribbon lakes and the mountains make this place unique in England. Market towns such as Kendal, Keswick and Ambleside are great for exploring the area. Galleries and Museums for history and art lovers are also popular attractions.
05 – Brighton
Brighton is an eccentric city that caters for all tastes. Brighton is an English seaside resort town, featuring a beautiful beach backed by amusement arcades and Regency-era buildings. Brighton Pier, in the central waterfront section, opened in 1899 and now has rides and food kiosks. The town offers great restaurants and a vibrant nightlife.
04 – Cornwall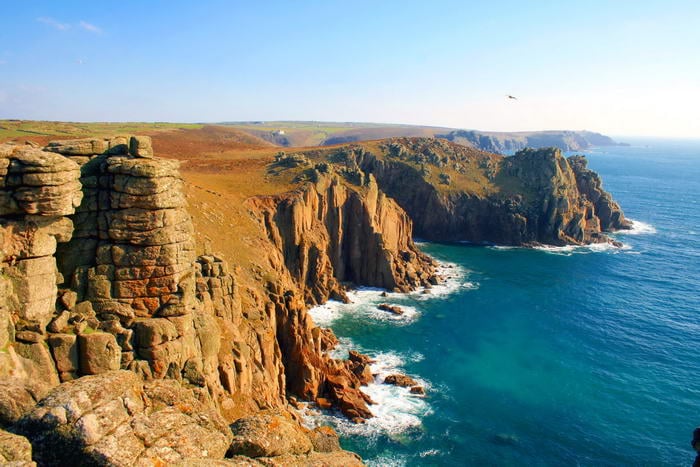 Cornwall is one of the most visited places in England due to its beautiful coastline, medieval harbors and oak-forested creeks. Cornwall is also known for its artistic heritage, with many painters and sculptors being born here. The south coast is home to picturesque harbour villages like Fowey and Falmouth, while the north coast is filled with towering cliffs and seaside resorts like Newquay, known for surfing.
03 – Norfolk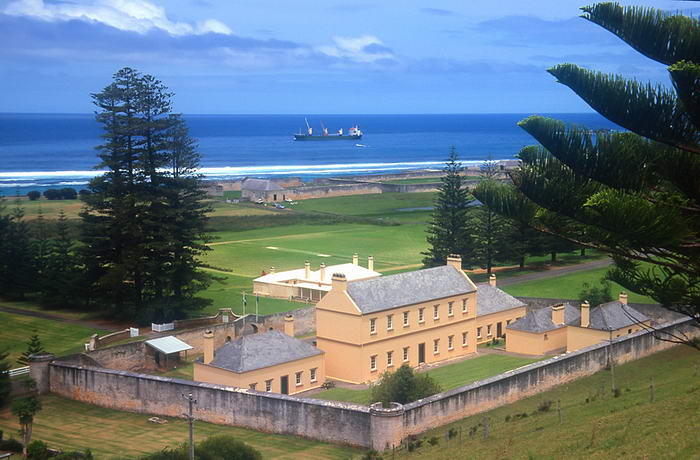 Norfolk's amazing countryside is what makes it popular amongst tourists. People searching for peace and quiet would simply love this place. Ruined castles, medieval churches and fascinating museums are attractions worth visiting in the area. The weather is also known to be milder in this part of England, which makes it an attractive destination for tourists.
02 – Suffolk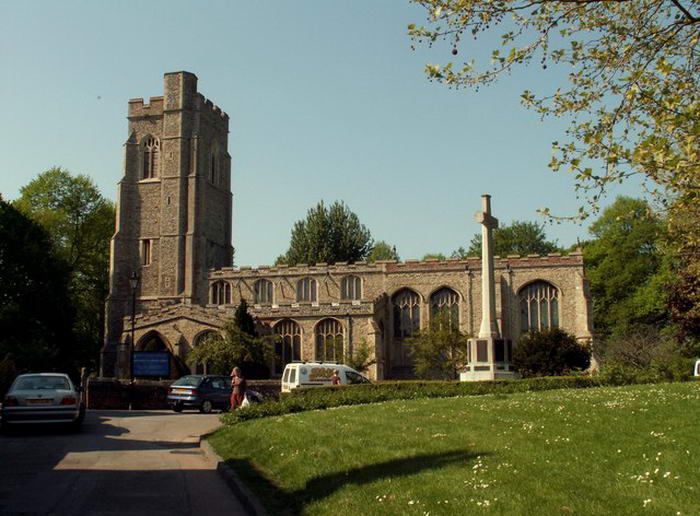 The beaches shared between the Norfolk and Suffolk coastline are the main attractions in the area. The beaches are great for family-time, picnics or kite-flying. Bird life is extremely rich and coastal wild flowers include yellow-horned poppies and purple-flowering sea pea. Gardens, museums and parks are also great pass-time activities for holiday-makers.
01 – London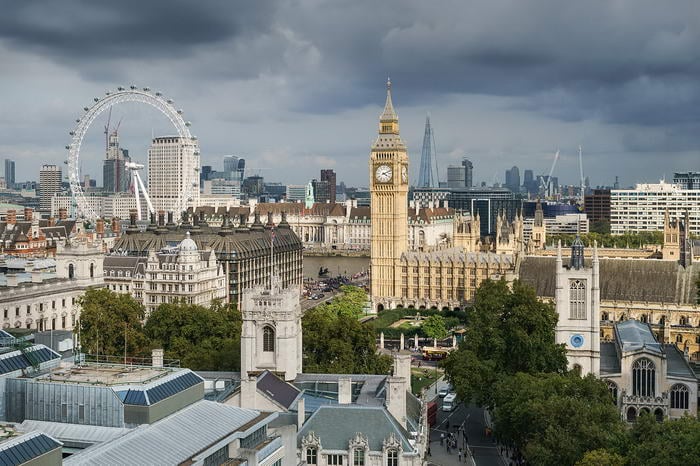 There could not be another winner when it comes to the most beautiful places in England. This cosmopolitan city offers various ways of entertainment, for all tastes and ages. Restaurants, bars and theatres are buzzing; the huge range of events that London offers is unbeatable. Besides that, there is a certain charm to London, which makes the city unforgettable.