As Woody Allen tells in Annie Hall Movie, '' The universe is expanding. The universe is everything, and if it's expanding someday it will break apart, and that will be the end of everything.'' This list is not official but at least you can have some idea about biggest cities on earth. Check out the list of  10 Most Populated Cities On Earth.
10 – Shanghai, China (19.400.000)
Shanghai is practically the biggest city in China as far as size is concerned and one of the most populated of the world, with more than 20.000.000 population. And that continues to grow very fast year by year.
09 – Manila, Philippine (19.600.000)
The capital of the Philippines. This is a country with a lot of tourists attractions, among which we can only mention The Santiago medieval Fort, Rizal Park, Malacanang Palace.
08 – São Paulo, Brazil (20.900.000)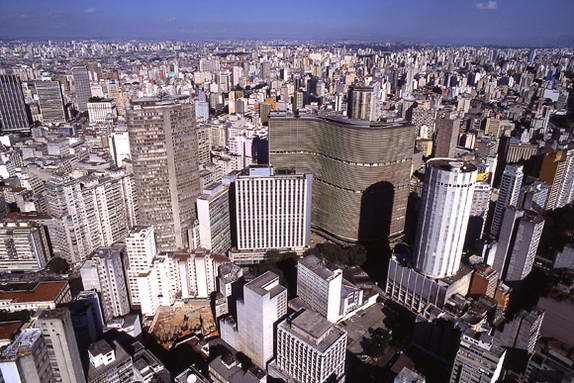 It remained a small town until the mid-19th century, when it became a chief commercial center in Brazil's coffee industry.
07 – New York, USA (22.200.000)
Over 22.000.000 population, New York is also a symbol of american capitalism, of freedom and democracy. The events of September 11 may have shaken up the city that never sleeps, but throngs of visitors continue to flock to the city famous for its architecture, museums and nightlife.
06 – Mumbai, India (22.800.000)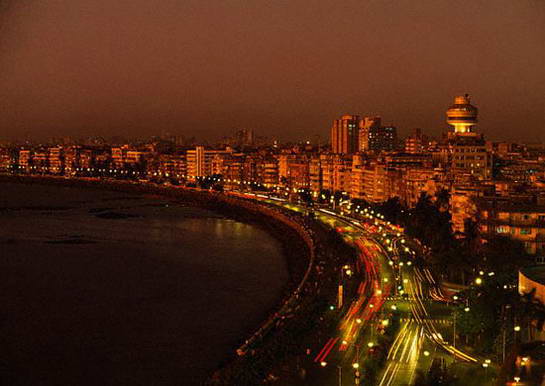 Second India city on the list. Mumbai is also the richest city in India. The high living level of this city, much over the India general average, annually attracts a lot of tourists from all over the country, which makes Mumbai to be one of the most cosmopolitan cities of the world.
05 – Delhi, India (23.200.000)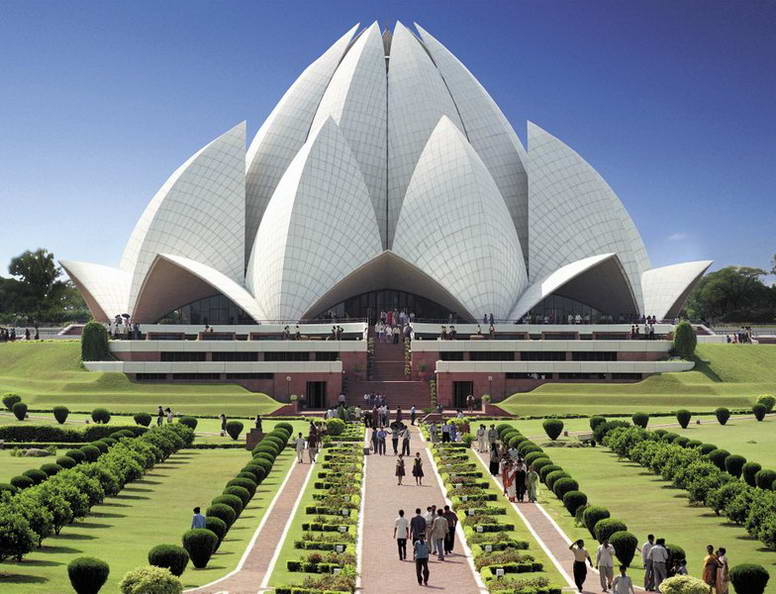 Approximately 23.2 million people live in Delhi, one of the most important cultural and political centers in India. The city of Delhi throughout India's history has been the epicenter of power struggle, with kingdoms and empires created and ravaged by successive waves of indigenous and foreign rulers in India.
04 – Mexico City, Mexico (23.400.000)
In 1950, Mexico City only had around 3 million people. Nobody thought that in only 60 years the Capital of Mexico would become of the biggest cities in the world. Mexico City is the country's largest city as well as its most important political, cultural, educational and financial center.
03 –  Guangzhou (Canton), China (24.200.000)
Formerly known as Canton in the West, the city of Guangzhou has a history dating back roughly 2,200 years. the best time to visit Guangzhou is between October and November. Alternatively, April and May are also good months. Guangzhou has a sub-tropical climate with humidity levels at their highest in the summer. Temperature can reach almost 40 degrees Celsius.
02 – Seoul, South Korea (24.400.000)
The city with an incredible population density: 17.288 people / square km!. Seoul is the biggest city in South Korea and unquestionably the economic, political and cultural hub of the country. With beautiful palaces, great food and a shopping nightlife, Seoul is a frenetic way to experience the Asia of old and new.
01 – Tokyo, Japan (34.000.000)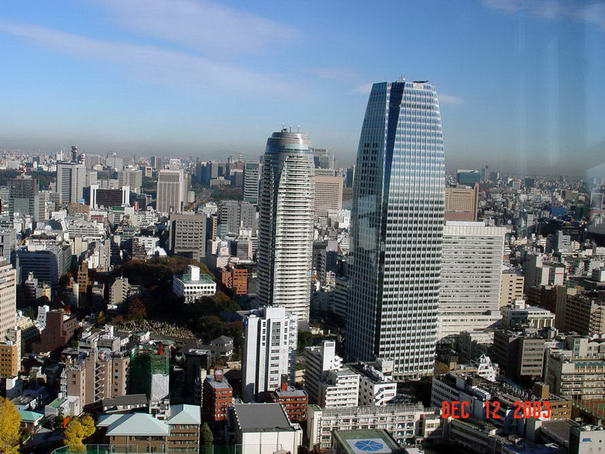 The capital of Japan is by far the most crowded city in the World. Tokyo consists of 23 special wards, 26 cities, 5 towns, and 8 villages each having a local government. It includes outlying islands in the Pacific Ocean as far as over 1,000 km south in the subtropics. With it's 34.000.000 inhabitants, including the population from Yokohama, Kawasaki and Saitana, Tokyo is the most populated city in the world. And the numbers do not stop here.
Source: Wiki