Ah, holidays – who doesn't love them? Whether you seek adventure or relaxation, they can be a great way to spend our free time. And luckily, more popular destinations have begun to prioritise wheelchair accessibility; some have even done so for years.
So, where in Europe offers the best vacation for wheelchair users? To find out, why not explore our top ten cities?
10 – Munich, Germany
Its gothic architecture, beer festival and famous Romantic Road aren't the only reasons to visit Munich – almost all of its public transport networks, accommodation and museums are wheelchair accessible. What more could you ask for in a holiday destination? Car specialists like Allied Mobility can simplify driving in any country for people with disabilities.
09 – Rome. Italy
It may span seven hills, but Rome offers access to all. To make the most of your stay here, why don't you hop onto an accessible bus tour? Likewise, check that your lodgings provide premium facilities for disabled guests.
08 – Copenhagen, Denmark
Scandinavia is globally renowned for its inclusivity – so this entry may not come as such a surprise. Most tourist sites within the Danish capital provide easy access for all, making it ideal for anyone visiting.
07 – Chester, England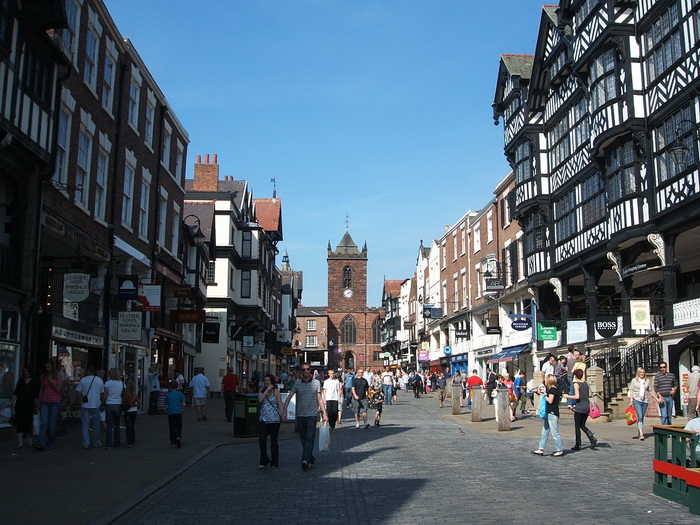 The English Roman city is famed for its ancient relics and friendly atmosphere – but did you know that it also won the European Union Access City Award in 2017? So, if you love history, why not venture here?
06 – Paris, France
The city of lights is for everyone – as its many museums, galleries and other attractions illustrate. Wheelchair access in the Louvre has been massively improved over recent years, while elevators enable us all to view Paris from the top of the Eiffel tower.
05 – Rotterdam, Holland
Its iconic blend of traditional and modern architecture isn't the only reason to visit Rotterdam. It's also widely cited as one of the most accessible cities in mainland Europe.
04 – Luxembourg City, Luxembourg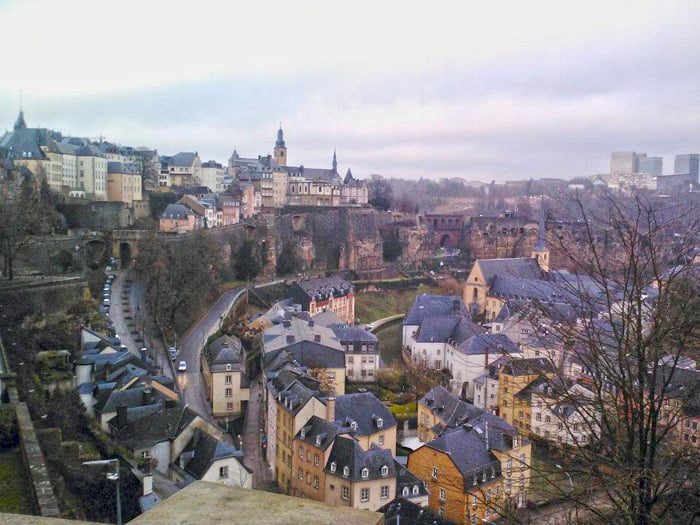 Luxembourg's eponymous capital is nothing short of magical. Its cobbled streets and romantic views attract scores of visitors every year – as do its accessible tourists spots and public buildings.
03 – Montpellier, France
A trip to southern France is a dream for many of us – and the city of Montpellier captures all there is to love about the region. And better still, you can enjoy its fine food and chic culture whatever your accessibility requirements are. In fact, its storekeepers are even encouraged to guarantee wheelchair accessibility.
02 – Ljubljana, Slovenia
Central European gem Slovenia has recently enjoyed a boom in tourism – and it's easy to see why. Its countryside is vast; its cities pristine. And what's more, the majority of its urban areas – especially its capital Ljubljana – offer a range of wheelchair accessible visiting areas and lodgings.
01 – Berlin, Germany
Berlin has long been known as a welcoming, all-inclusive city – so it's hardly surprising that it features in our top 10 list. While its multiple hotels, hostels and other kinds of accommodation ensure wheelchair accessibility, its streets offer a flat, easy route for visitors of all walking abilities. And even better, a number of its main attractions – including its zoos and parks – are wheelchair accessible.
Europe is becoming increasingly accessible for wheelchair users. Where will you choose to explore this summer?