Just before the launch of famous video game Last of Us Remastered Edition by Naughty Dog Studios, Naughty Dog and Sony are sharing impressive and disturbing before and after photos of famous places from Europe. Detailed photoshopped images gives the idea about what whould the place look like after The Last of Us disaster. Here are 10 examples including Berlin Hauptbahnhof, Buckingham Palace, Colosseum and The Caja Madrid Tower. To check out the rest, just visit the official website of Last Of Us from the link below.
10 – 25 de Abril Bridge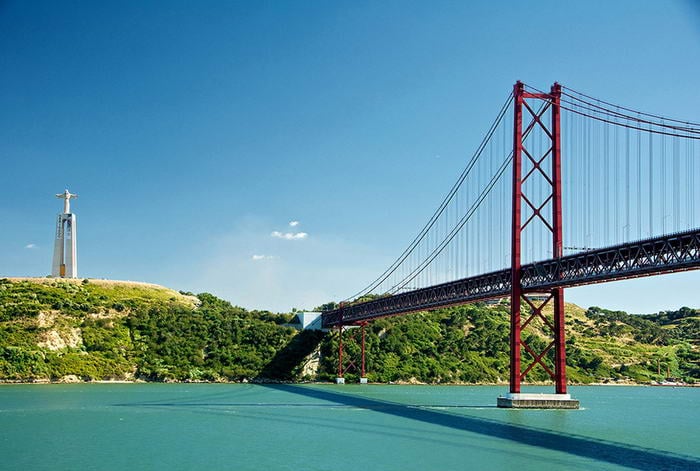 09 – Amsterdam Canal System
08 – Berlin Hauptbahnhof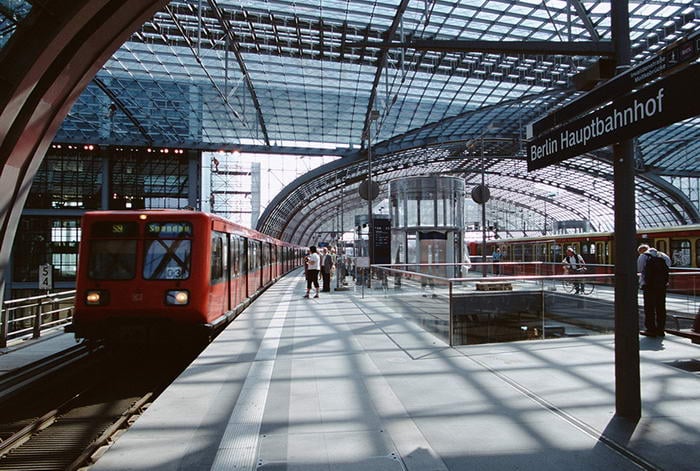 07 – Colosseum
06 – Holmenkollen Ski Slope
05 – Moscow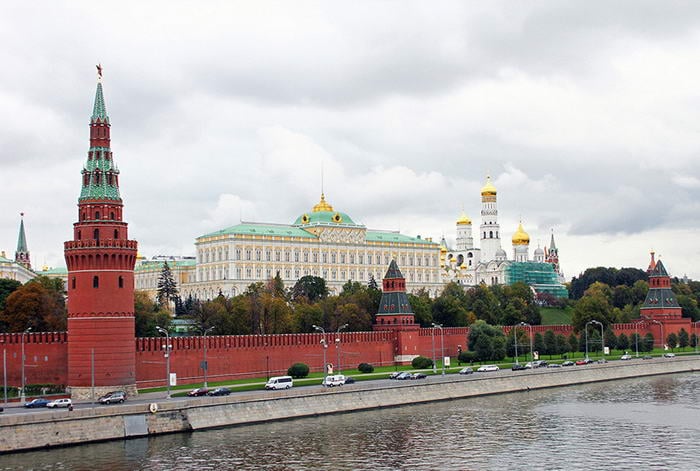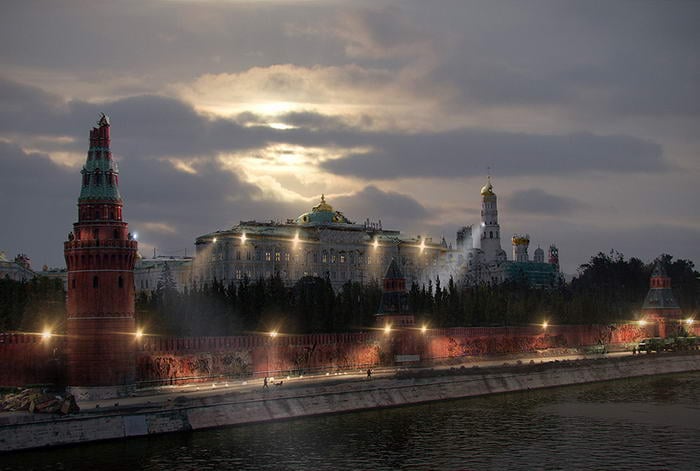 04 – Paris
03 – Royal Palace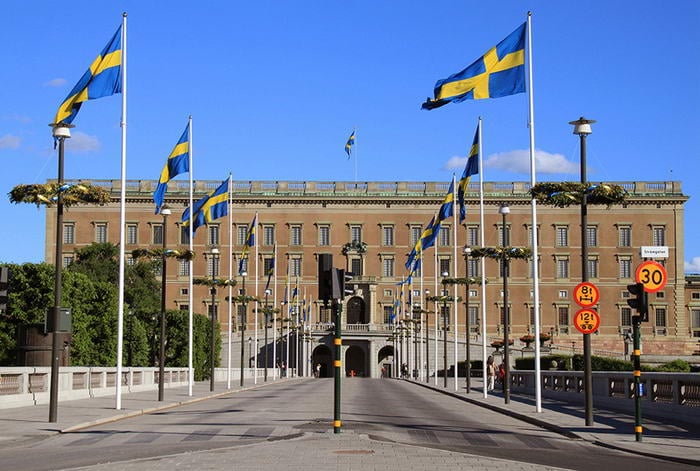 02 – The Caja Madrid Tower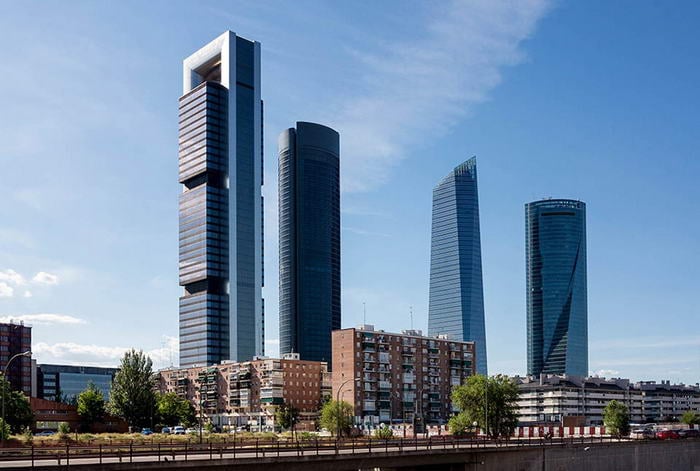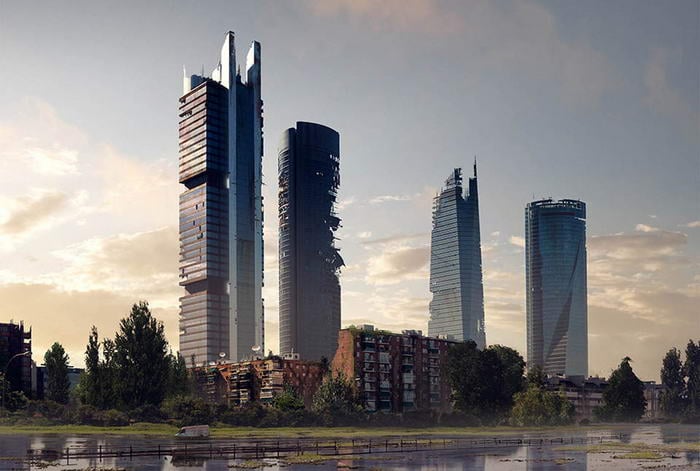 01 – Buckingham Palace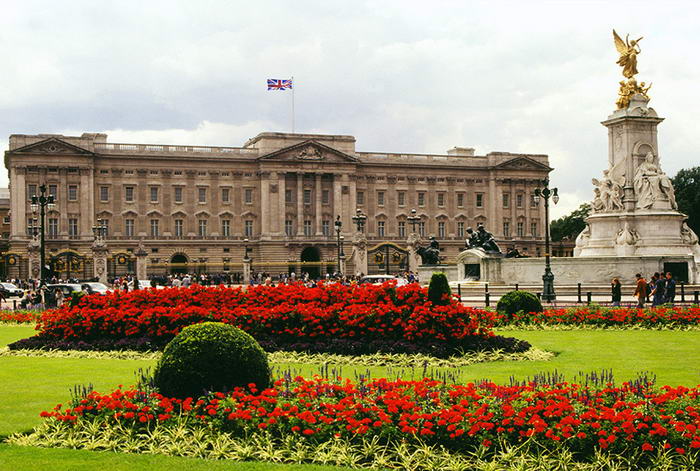 As we conclude our journey through these 10 spine-chilling before and after photos of iconic European sites, it's impossible not to feel a sense of awe at the passage of time and the impact it has had on these historic locations. While some transformations have been subtle, others are dramatic and unsettling, reminding us that change is an inevitable part of our world. As you reflect on these images, remember to appreciate the beauty of the past and embrace the present, for every moment is fleeting, and time waits for no one.
Via: Thelastofus eu