Who doesn't want to take some extra vacation time with the family? Thankfully, here in the US we have a ton of different cities across the country that offer all types of cool activities. If your family likes outdoor sports, you can find it. If you like theme parks, arts and culture, fine dining, you will find the best options here in America.
If you decide to travel by plane, getting around your host city can go from easy to complicated. Some cities, like NYC, have a very efficient and reliable public transportation system. Other cities, like Los Angeles, are car-centric and you need to hire some wheels to get around. Regardless of where you go, it always pays to hire some experts to recommend you the best ways of traveling. We personally recommend using ShuttleWizard.com, their customer service agents are transportation experts – in fact, they offer ground transportation services in every single city mentioned in this article. Depending on the size of your party, they can recommend booking a private 10-passenger van, a 7-passenger SUV, or a simple sedan. It all depends on the amount of passengers and luggage. Additionally, they have been doing this for so long that they have insider pricing with their providers, so you won't get stuck paying retail rates. Their drivers are vetted and reliable. There's no way you can go wrong.
If you are planning on parking your car at the airport, ParkingHunt.com offers a very similar service. They are an airport parking meta-search engine – which in plain English means that you don't need to drive around the airport searching for airport parking. This is all done for you. Just search the site and you book your airport parking.
Here is a list of the 10Most recommendable Family Friendly destinations around our country, you should consider them in your next trip.
10 – New York City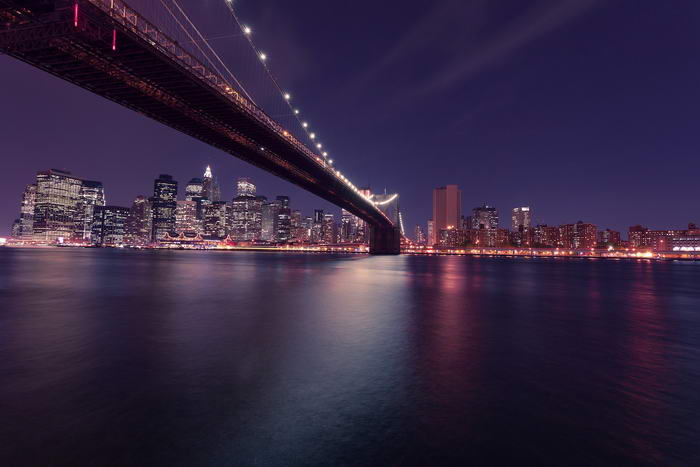 This is a place where fun, luxury, and beauty come together. Families, couples, business people or solo travelers, it doesn't matter, New York promises to be one of the best trips of your life. With all the incredible museums, street life, natural places like Central Park, and the high quality and variety of ethnic restaurants, trendy bars, fashion stores and Broadway shows you will certainly end up fully amazed and satisfied with your decision to visit the big apple. Kids love taking the ferry to Ellis Island and the Statue of Liberty (yes, you'll need to take that selfie under the statue).
09 – San Diego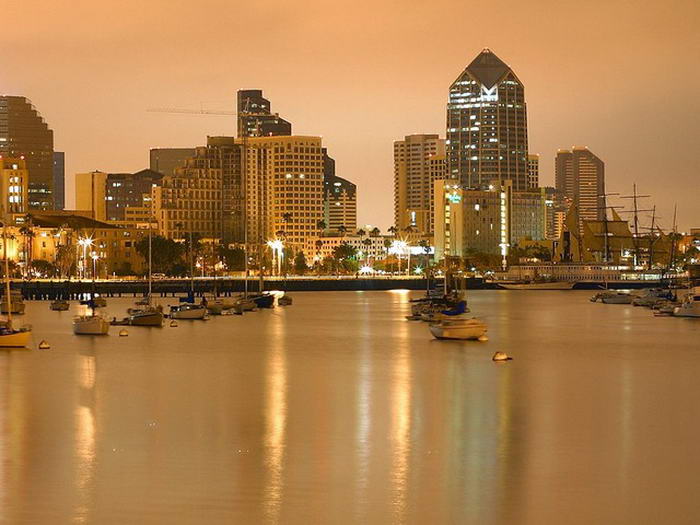 This is definitely one of the most visited cities in the country. San Diego has it all: beautiful parks, adventure-packed activities, perfect weather, tourist attractions, and perfectly sandy beaches. There is the famous San Diego Zoo near Balboa Park where you can find many open green areas for recreation and knowledge-filled museums to take the kids. Not enough? There is also The Petco Park (for those baseball lovers) and Sea World. So yes, San Diego sounds like the perfect place to go with your kids and for large families.
08 – Los Angeles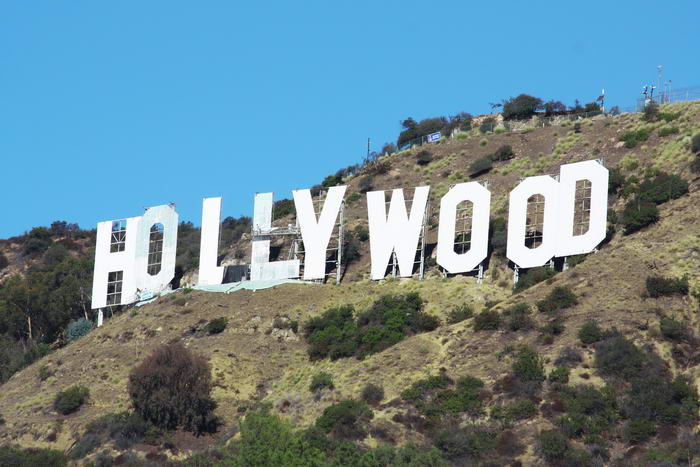 This is much more to see than the HOLLYWOOD sign on the hills. LA is also the epicenter of film production and movie lovers. It's the perfect place to take the kids to check out their favorite celebrities at the Hollywood Walk of Fame, check out the Grauman's Chinese Theatre, and even visit Universal Studios. If you want some closer views and want to take some selfies, visit the Ripley Museum, the Hollywood Wax Museum or Madame Tussauds in Hollywood. Los Angeles also has great places to shop and eat for more senior family members, there are boutique art galleries, vintage shops, and beautiful places to walk and appreciate excellent views.
07 – Anaheim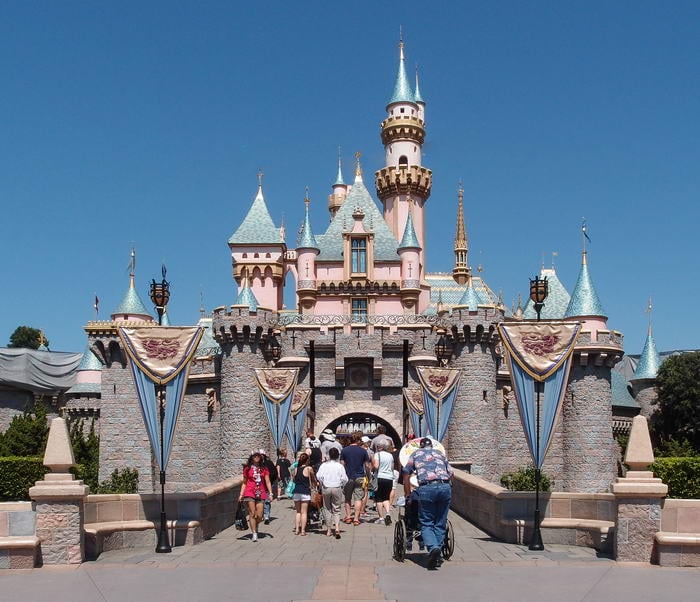 It seems like California has it all, doesn't it? Anaheim is another excellent destination to vacation with your family, especially with your kids. People love it and you surely know why: Disneyland! The heart of Anaheim and the most visited touristic attraction in the world. If you can, you should spend some days at Disney spots like the lovely downtown area, both theme parks (Disney California Adventure and Disneyland Park), local stores, restaurants, and bars. But if you want to try something different there is also Knott's Berry Farm and the Angel Stadium in Anaheim.
06 – San Francisco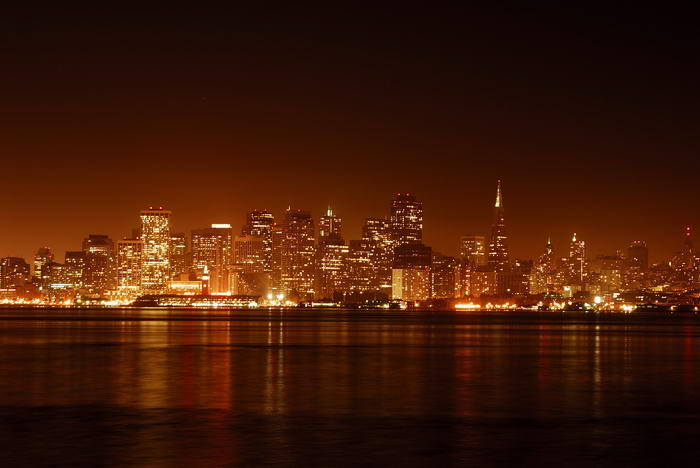 This is one of the most beautiful cities in the world. There are so many incredible places that you need to reserve a number of days for that city. You will definitely need to take a ride on their famous cable cars and walk around the Fisherman's Wharf. You can't miss the bay and, of course, walking or driving through The Golden Gate Bridge and the Golden Gate Park. Parents love to visit Sausalito and the prominent Alcatraz prison island. San Francisco also has excellent places to eat, shop and even drink like the famous coffee at Bellini's. And if you want to feel like visiting another place at the same time, try going to its historic Chinatown!
05 – Orlando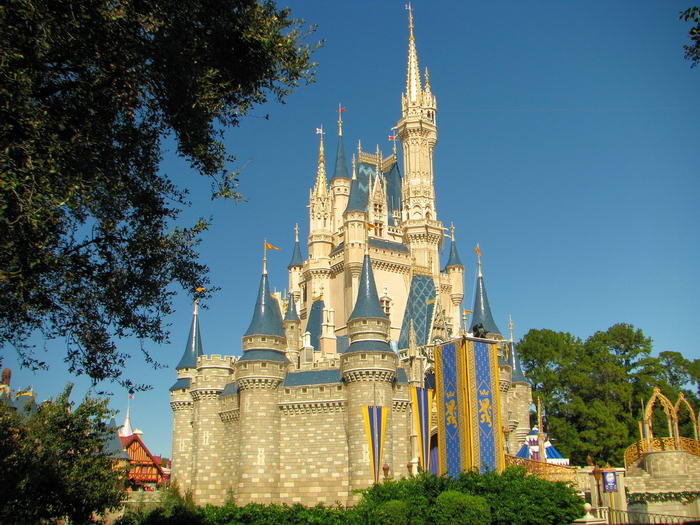 This city is a huge combination of attractions with Disney World and Universal Parks. You need to know that one of the most visited attractions is the incredible Wizarding World of Harry Potter at Universal (California doesn't have it … yet). Besides the amusement parks, Orlando also has the perfect weather for a day and night entertainment. You can definitely plan a perfect itinerary filled with outdoor activities, visiting art galleries, visiting shopping malls, eating some regional cuisine, drinking exciting cocktails and having an overall unforgettable experience.
04 – Chicago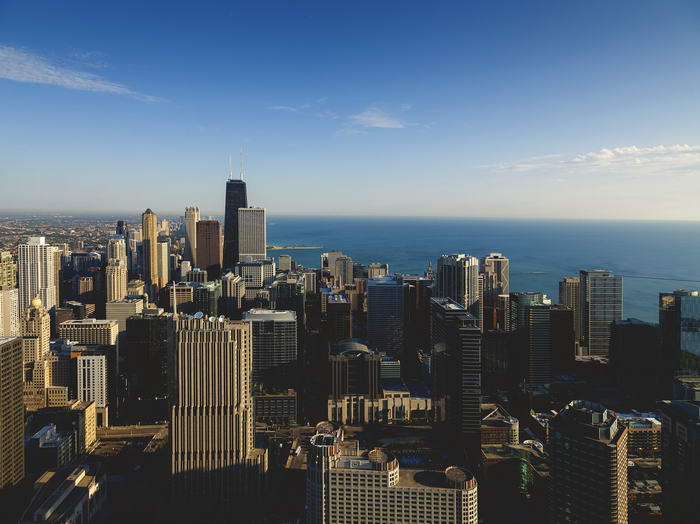 The Windy City remains extreme diverse with all its tourist activities, boasting a new-age art scene, competing shopping districts and all-you-eat eateries. First-time Windy City tourist will love Chicago's skyscrapers and public art museums. Worth noting are the Chicago Architecture Tour and the Millennium Park. You won't find equivalent pieces anywhere in the country. For something a little more thrilling, head to the Willis Tower Skydeck or 360 Chicago – where you can get a 360 degree views of Chicago's beautiful downtown and you will find yourself surrounded by exceptional museums and price-winning pizza shops that will take your view of pizza to an entirely different level.
03 – Washington DC

Don't let yourself be intimidated by the city of high-profile politicos, Washington, D.C. offers visitors a southern efficiency and northern charm (as stated by John F. Kennedy). Nowadays, DC is transforming itself from a political centric city into a thriving cultural hub. You can go the traditional route; visit the White House, Capitol Hill, and the monuments to our founding fathers. You can follow a more educational route, and visit every single museum out there. The Natural History Museum is highly acclaimed, and most importantly, all museums in DC are free of charge for both national and international tourists. If you visit there in April, you cannot miss the National Cherry Blossom Festival — a gift that Japan gave the US back in a day is now a national festival that brings in people from all over the country. If satisfying your palate is of more importance, try the foodie-heaven Eastern Market, where Capitol Hill residents search through the stands to catch the latest clothing trends and find the freshest local produce. Keep your eyes open and you will be able to see a mile-high stack of pancakes from afar.
02 – Pennsylvania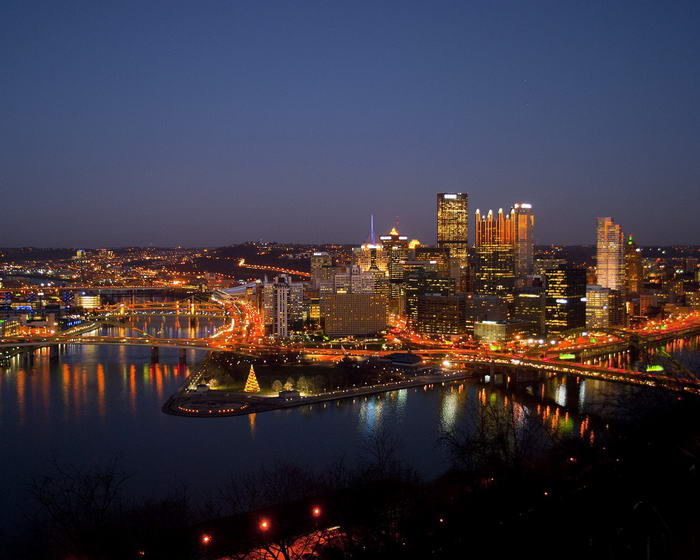 This is another place with an endless list of things to do. You and your family can go to an amusement park (like Hersheypark or Dutch Wonderland) or learn something about Gettysburg Battlefield at the Military Park. If you want to visit a different place and also feel a little of fear, you definitely need to go to the Eastern State Penitentiary, one of the most famous prisons in the world.
01 – San Antonio

Theme parks, water parks, outdoor activities and family fun places are all San Antonio's highlights. San Antonio is a city where fun, beauty, and tourist places meet to give families an excellent vacation. You can take a tour around San Antonio's city or maybe get a little nature contact by visiting the Zoo and the Natural Bridge Caverns. Your family will definitely want to go to the Guinness World Records Museum or to feel some adrenaline at Six Flags Fiesta Texas.
You just need to remember that fun and enjoyment will always be where the family is – sometimes there is no need to go too far. Spend your free time with your loved ones and you will always find it memorable. If you have visited some other cool cities that are not in the article, please mention them in the comment below.