Corpus Libris is an interesting series of humor photographs created by Emily Pullen who is manager of WORD bookstore in Brooklyn, New York. She has begun to have fun with book covers before other employees and customers started to make their own pictures!
''It began as a fun little photo essay on a Thursday night while working at Skylight Books in Los Angeles. As we kept going and going, I realized that many, many more people could enjoy and create similar photographs. The possibilities are practically endless!'' via- corpuslibris.blogspot.com
It is something like bringing books to life! Check out some examples below. Be sure to follow Corpus Libris tumblr blog to see more. May be you would like to create yours and share with us!
10 – Corpus Libris by Emily Pullen
09 – Corpus Libris by Emily Pullen
08 – Corpus Libris by Emily Pullen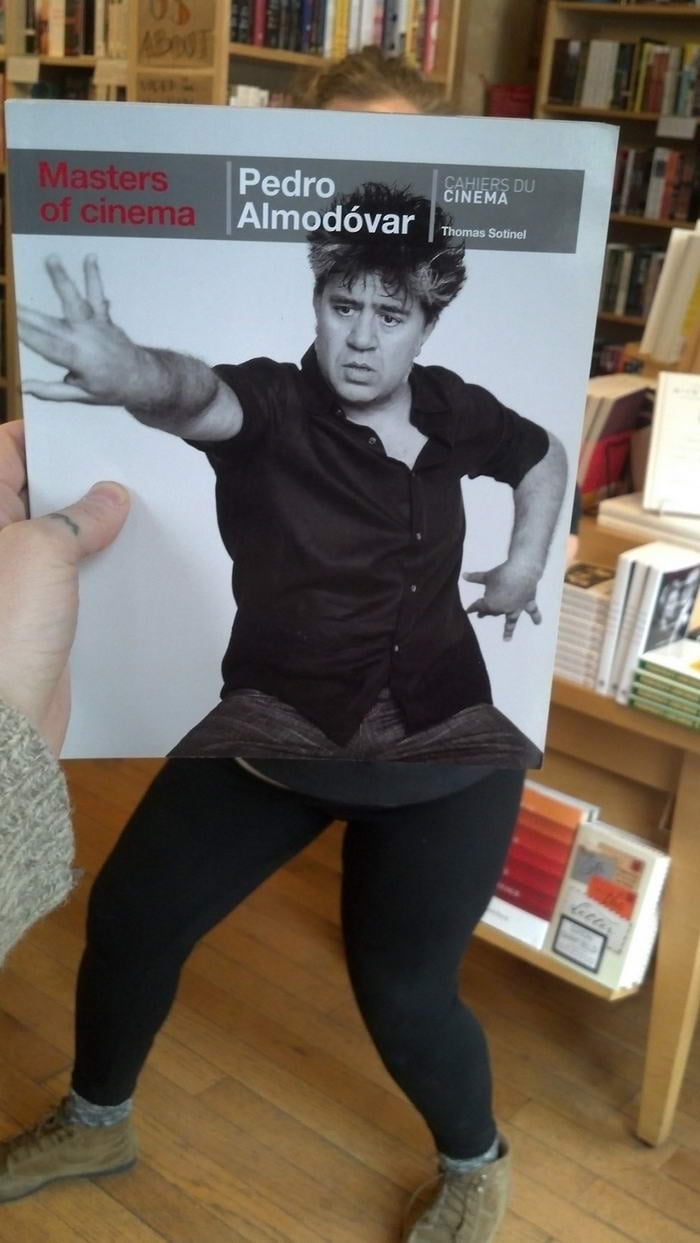 07 – Corpus Libris by Emily Pullen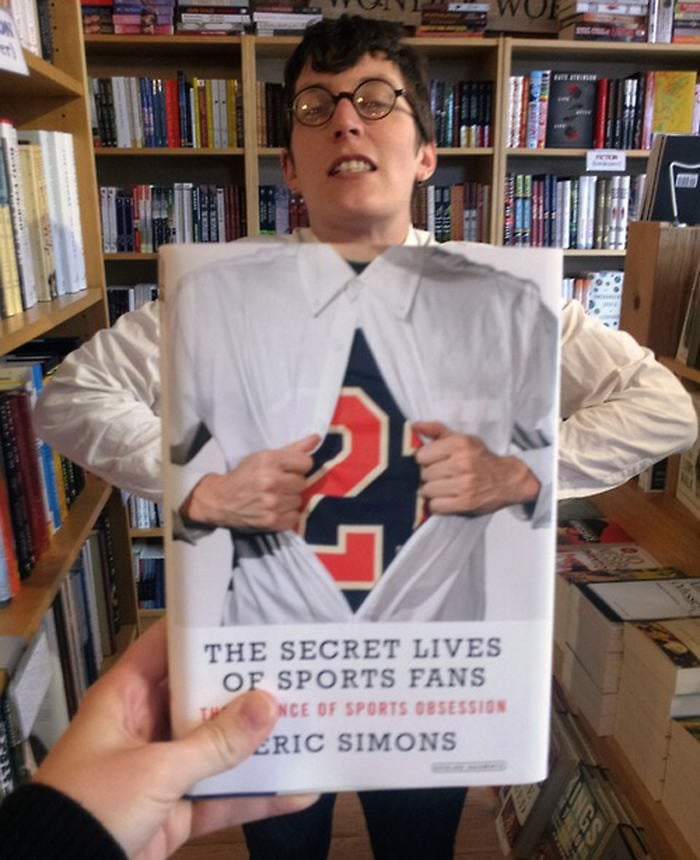 06 – Corpus Libris by Emily Pullen
05 – Corpus Libris by Emily Pullen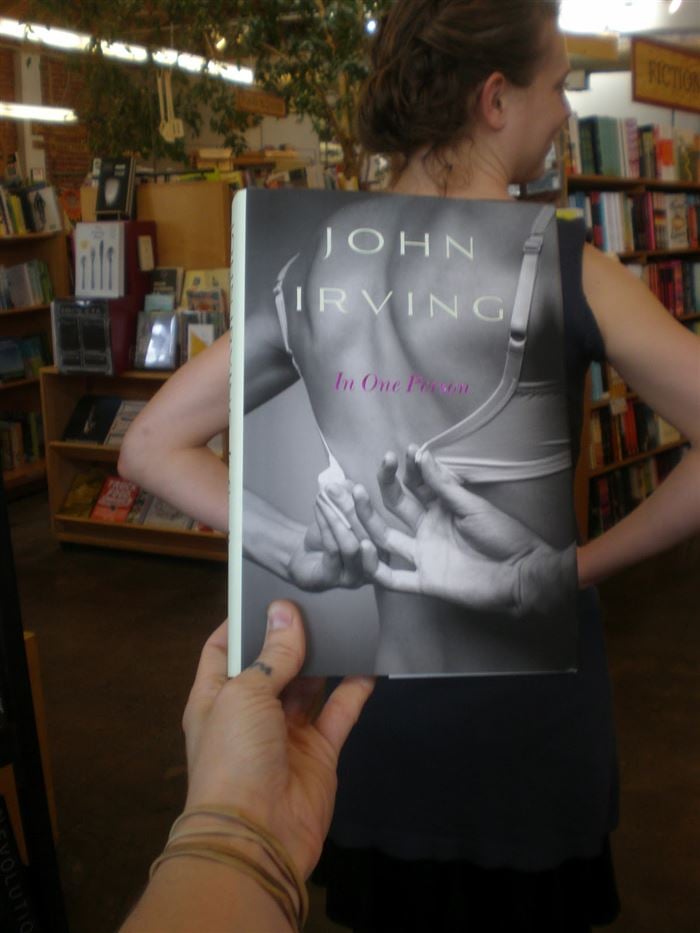 04 – Corpus Libris by Emily Pullen
03 – Corpus Libris by Emily Pullen
02 – Corpus Libris by Emily Pullen
01 – Corpus Libris by Emily Pullen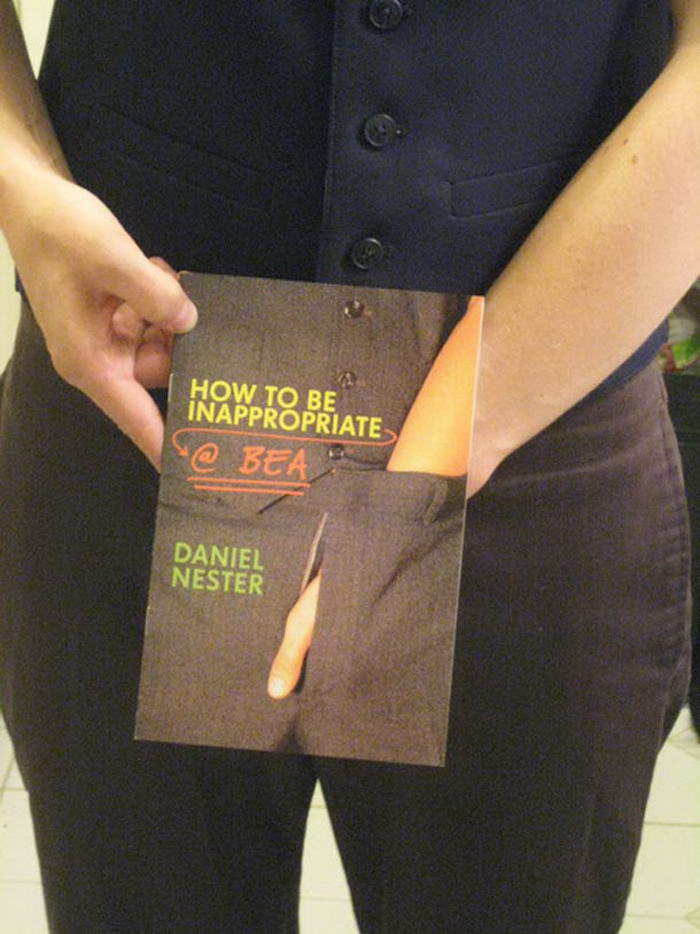 Via: Corpus Libris by Emily Pullen