Recent news is that the great British actor, Roger Moore, has sadly passed away at the age of 89 following a short battle with illness. One of the true legends of screen, he had many iconic roles after shooting to fame in the 1960's in TV show 'The Saint'.
But he is most well-known as super-spy James Bond in the 007 films and in particular for his many witty one-liners in the role. One thing you knew for sure when watching a Roger Moore Bond film, he would spend most of the time chasing women and cracking jokes while occasionally focusing on his mission!
Here's ten of the best:
10 – "He always did have an inflated opinion of himself"
In 1973's film 'Live and Let Die', Moore's Bond found himself entering the world of Voodoo and up against villain Dr Kananga. While there are a few memorable moments in the film, such as his escape from being fed to some hungry crocodiles, this is one of the best quotes from it.
After tangling with Bond underwater in the final scenes of the film, Kananga swallows a compressed air pellet. Blowing up like a balloon before exploding, it leaves just enough time for Bond to utter this line.
09 – "Sheer Magnetism Darling"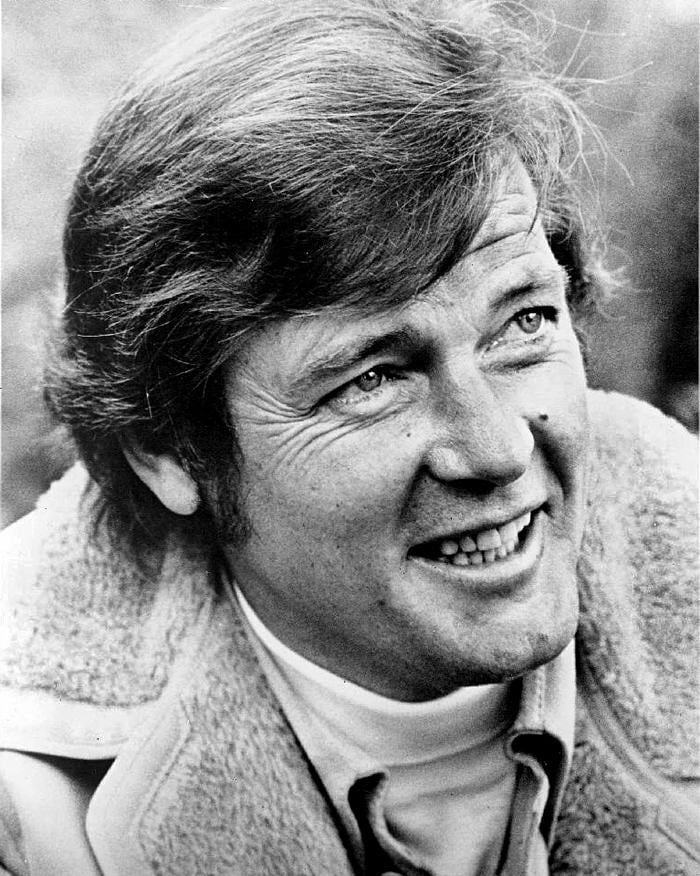 This is a great quote as it combines Moore's two favourite things as Bond, women and funny lines. This is from 'Live and Let Die' again and comes about when Bond is getting up close and personal with Miss Caruso. Using a gadget to unzip her dress through magnetic polarity thus keeping his hands free, she wonders how he did it. Thinking quick Bond says this.
08 – "Miss Anders, I didn't recognise you with your clothes on"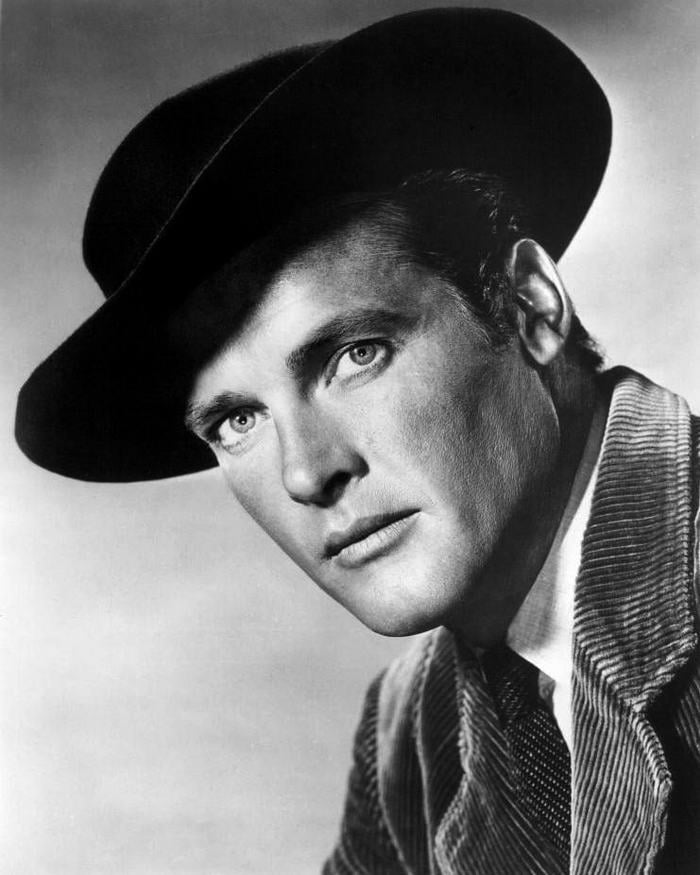 1974's 'The Man with the Golden Gun' was the franchises nod to the East and martial arts. Involving a complicated plot based around a huge solar powered gun, Bond is up against villain Scaramanga. Most people remember this film for two things – Scaramanga's very small henchman and the fact the villain has three nipples. But there is still time for some light-hearted humour as Bond slips this into conversation on seeing a previous conquest.
07 – "Well, I'm an early riser too"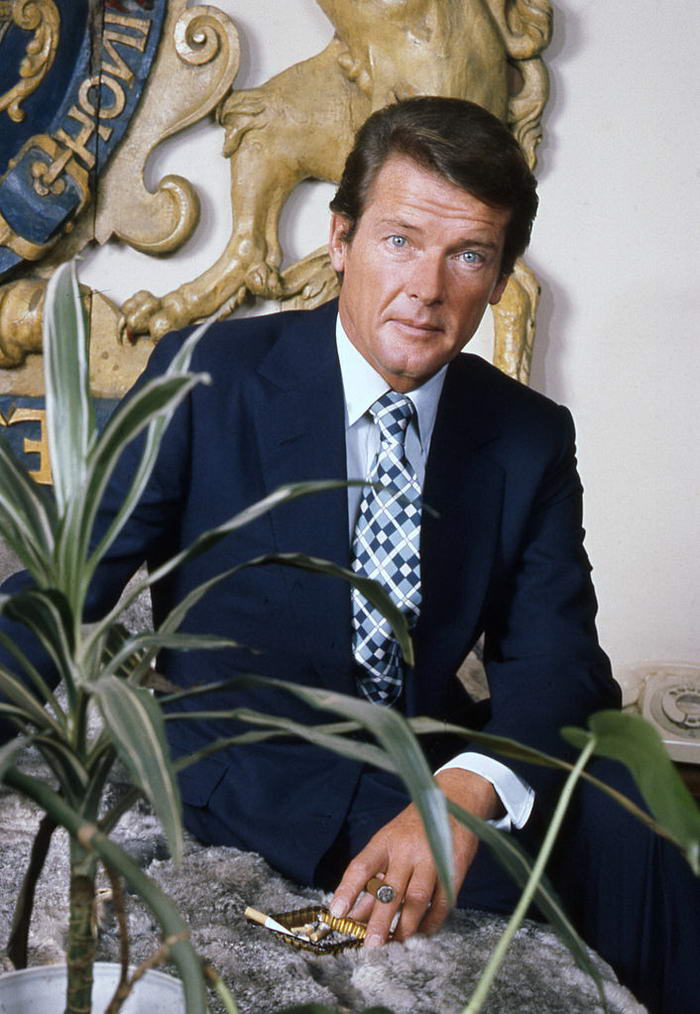 Said during a conversation with the character Jenny Flex, this is another witty aside from Moore's Bond. Taken from the 1985 film 'A View to a Kill', Bond spends most of his time battling psychotic maniac Max Zorin, superbly played by Christopher Walken. While staying undercover at Zorin's huge mansion in France, he comes across the beautiful jockey Jenny Flex. Declaring she enjoys an early morning ride, Bond counters with the above.
06 – "Maybe I misjudged Stromberg, anyone who drinks a Dom Perignon '52 can't be all bad"
As well as women, the other thing Bond loved was a drink. But no Prosecco or Cava for him, this super-spy was raised to enjoy the finer things in life. As well as his most famous tipple of Vodka Martini, he had a penchant for expensive champagne as this line shows. Uttered in relation to the villain Stromberg in 'The Spy Who Loved Me', this is a throwaway line that still raises a laugh.
05 – "I discovered he had a crush on me"
Taken from the film 'Moonraker' this line is a reply to the arch-criminal of the piece Hugo Drax who has cooked up a dastardly plan to release nerve gas into Earth's atmosphere while he hides out on a space station with his followers. When all is safe on Earth, Drax will return and start the human race again as he believes it should develop. With only Bond to stand in his way, Drax is keen to kill the spy off. One method he tries is setting a huge snake onto Bond which Bond defeats. Frustrated Drax asks "Why did you break up the encounter with my pet python?" to which Bond replies the above.
04 – "He had no head for heights"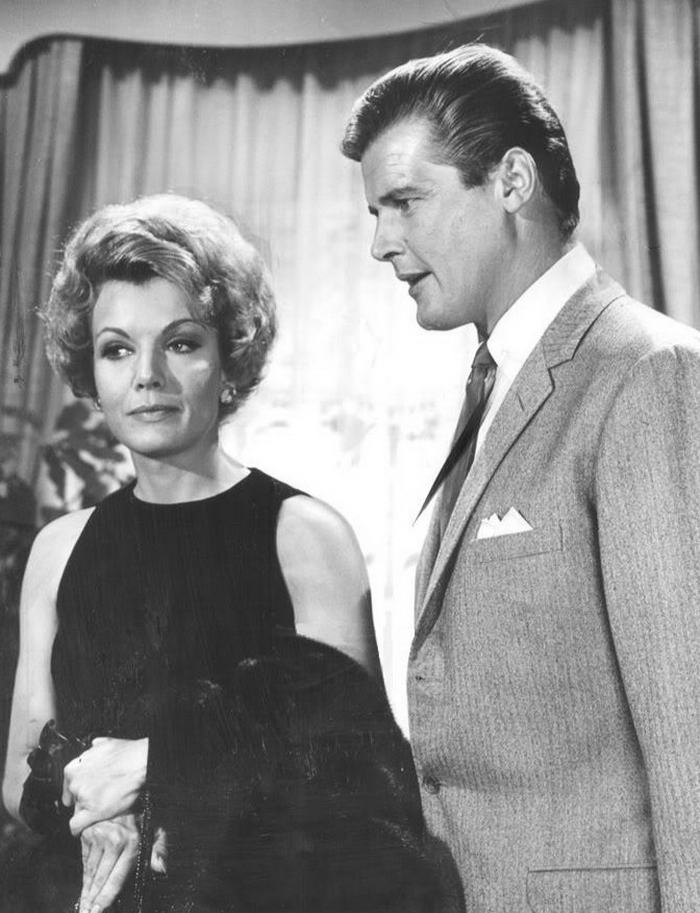 One of my personal favourite Bond films is 1981's 'For Your Eyes Only'. The main plot is based around Bond tracking down a stolen missile command system while been caught in a war between two rival Greek businessmen. Set in and around Greece and Italy, it also weaves in themes of revenge due to the character of Melina Havelock. This line comes about after Bond kills the villain Locque by kicking his crashed car off the edge of a cliff.
03 – "A little restless but I got off eventually"
Another line from 'A View to a Kill', this comes about during Bonds eventful stay at villain Max Zorin's French estate. Zorin's sidekick is a martial arts expert called Mayday, played by the fantastic Grace Jones. After spending the night with her, Bond meets with Zorin in his office the next morning. On Zorin enquiring "You slept well?", Bond comes back with this classic quote.
02 – "The thought had occurred to me"
Another 'Moonraker' line, this comes out of Bond and his ally, Dr Holly Goodhead (the name alone is almost worthy of its own entry here!) are trapped thousands of feet up in a cable car. Harassed by the famous villain Jaws, Bond ends up dangling off the end of the outside of the cable car. Worried for his safety, Dr Goodhead shouts "Hang on James!" to which Bond fires back this gag.
01 – "Speak or forever hold your piece"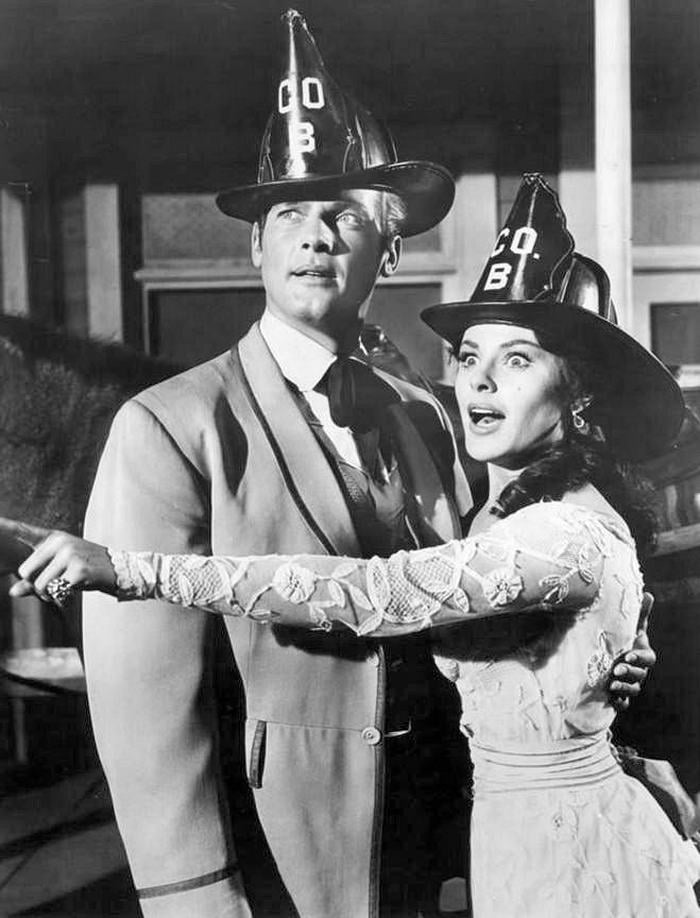 Taken from 'The Man with the Golden Gun', this particular scene involves gunsmith Lazar been interrogated by Bond, who needs information about villain Scaramanga. Fearful of reprisals, initially Lazar is unwilling to talk and notes to Bond "Mr. Bond, bullets do not kill. It is the finger that pulls the trigger.", to which Bond replies "Exactly. I am now aiming precisely at your groin. So, speak or forever hold your piece." Classic Bond, classic Moore and shows why the mix of biting wit and steel he brought to the role worked so well.
It is very sad news that Roger Moore has passed away and all our thoughts go to his family. At this time, maybe the best tribute we can pay is looking at his most famous role and how he used it to light up the screen for millions.