In the pantheon of great rock singers, few can be as well-loved and respected as Queen's Freddie Mercury. As a front-man, he really had it all. Firstly, he had a voice that was simply amazing with a range to die for. The emotion he put into each song and live performance really made him stand out as one of the greats. As a live performer, he had few equals at his peak. Able to control whole stadiums with ease, who can forget his masterful display at the famous 'Live Aid' concert?
Here are ten of the most flamboyant facts about the man known as Freddie:
10 – His Real Name Wasn't Freddie Mercury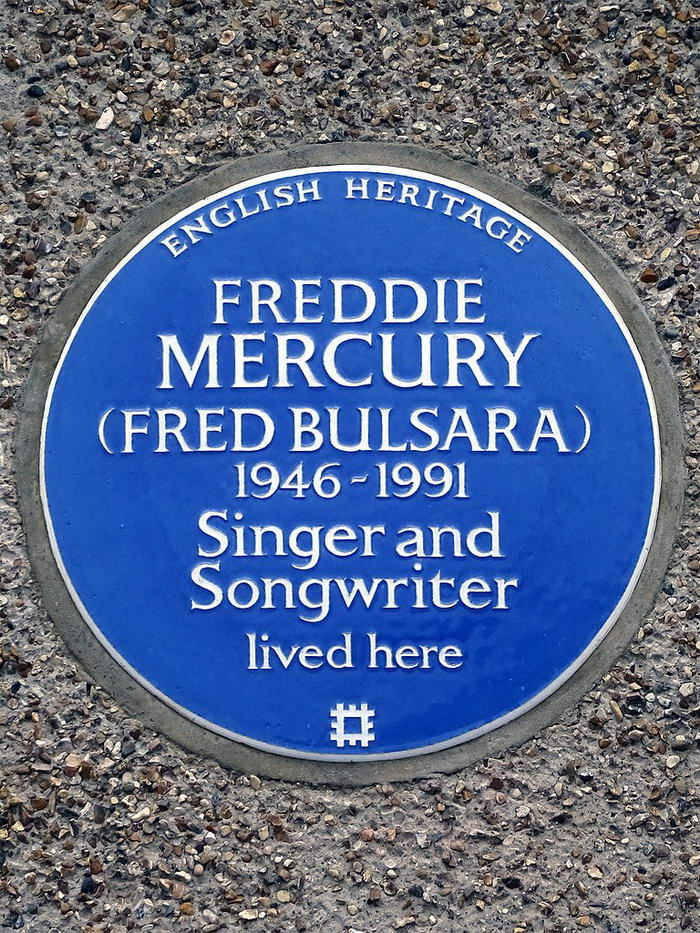 Although we all know and love him as Freddie Mercury, this wasn't his real name. Born in Zanzibar, his original name was Farrokh Bulsara! He started using the first name of Freddie before even arriving in England and the surname of Mercury when his band Queen first formed. Interestingly, he had his name shown on his official passport as Frederick Mercury even though this was not his official birth title.
09 – He Didn't Think Of Himself As A Good Pianist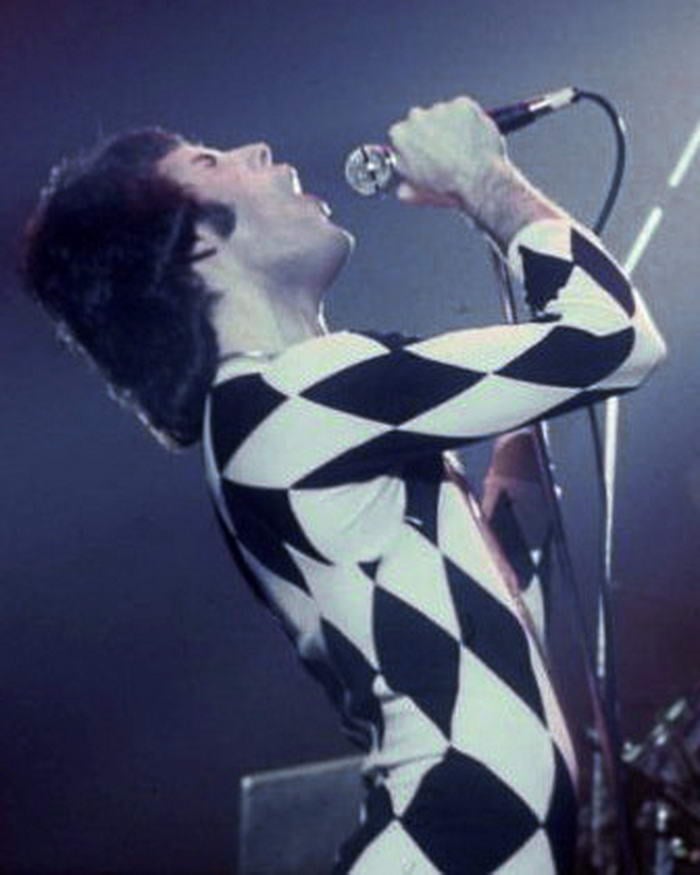 Freddie was a man of many talents, one of which was playing the piano as well as singing. Many who heard his playing thought of himself as a fine pianist, but he didn't think so himself. This translated into great anxiety for Freddie around playing the instrument live. Insiders report that he was often terrified of messing up when playing iconic tracks such as 'Bohemian Rhapsody'. As a result, he cut back on the piano playing in later years, so he could be free to perform without any worries when in concert.
08 – It's A Hard Life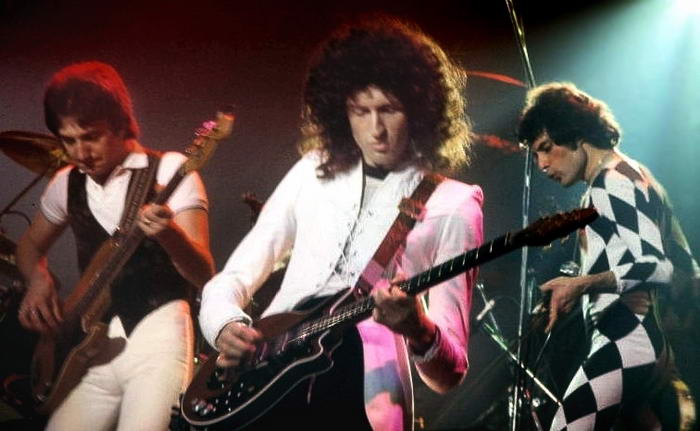 In the video for the Queen song of this name, you may spot Freddie having to sit on some steps at the end. Look closer and you will see that he does so rather cautiously and with some difficulty. This was because he had only just recovered from an injury sustained when fooling around drunk in a Munich bar. The injury actually required him to be in plaster and the cast was only removed a short time before the video shoot.
07 – He Thrived On Emotional Conflict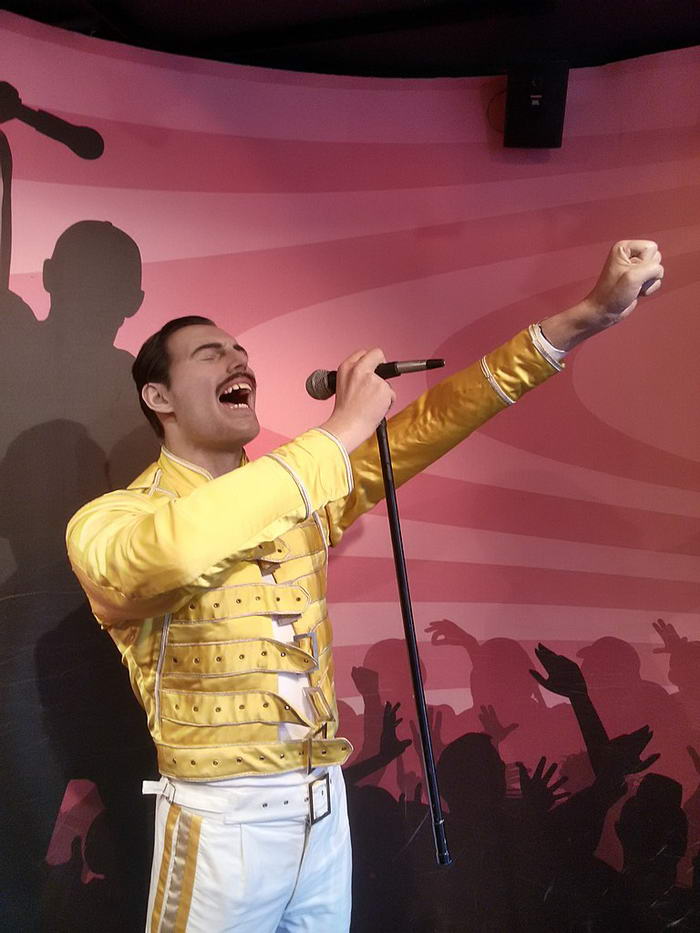 It is perhaps no surprise for such an artistic soul that Mercury could be a bit highly-strung. This led him to many fights with his lovers including Bill Reid. Indeed, one argument right before a concert at the Milton Keynes Bowl was so bad that Reid ended up biting Mercury! Rather unusually, these kinds of emotional conflicts actually seemed to fire him up for the stage and see him perform at a more intense level. That and the huge amounts of cocaine.
06 – He Lost His Voice Before An Important TV Appearance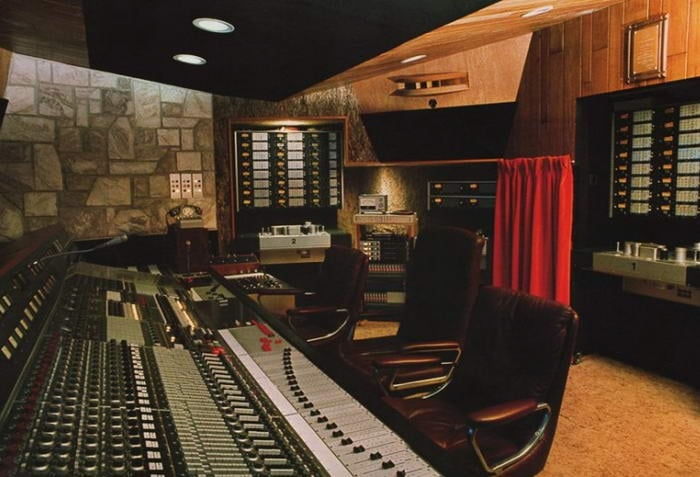 This amazing event happened after yet another heated argument with lover Bill Reid. Getting into a heated exchange the night before the show, Mercury yelled so much that he lost his voice completely. This led to a major panic as Saturday Night Live was a hugely popular show in America at the time. Luckily, the many remedies Freddie tried worked enough to enable him to sing as planned. The effects for Queen if he had not could have seen their career in the USA take a nosedive!
05 – He Wouldn't Fly On A DC10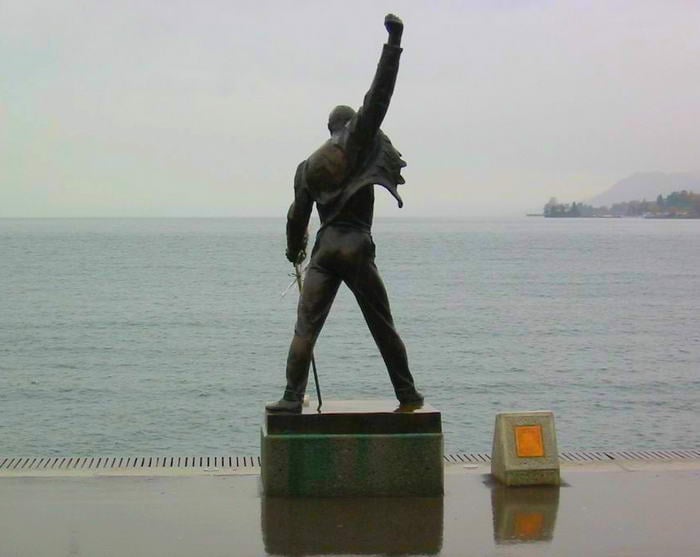 This story comes from the time Freddie boarded a plane from New York to Tokyo one time, only to find out it was a DC10 model. This type of plane had experienced some problems in the past and Mercury was in no mood to chance his luck. Commenting it was a "DC death more like!", he grabbed his stuff and left the plane. Returning to the terminal, he booked another flight for 14 hours later which he felt safer on. Although this was not first-class, he at least felt better on being able to fly with confidence.
04 – He Could Be Cruel
When on tour in the US, Freddie found out that the man he was seeing back home was reportedly fooling around when he was not there. In revenge, he paid for the erstwhile lover to fly out to where he was touring but only met him at the airport to tell him it was over! The dumped lover was then sent packing back home on an economy flight while Freddie kept his cat, Oscar. As you can see, Freddie Mercury was not a man to be trifled with!
03 – He Was Cat Mad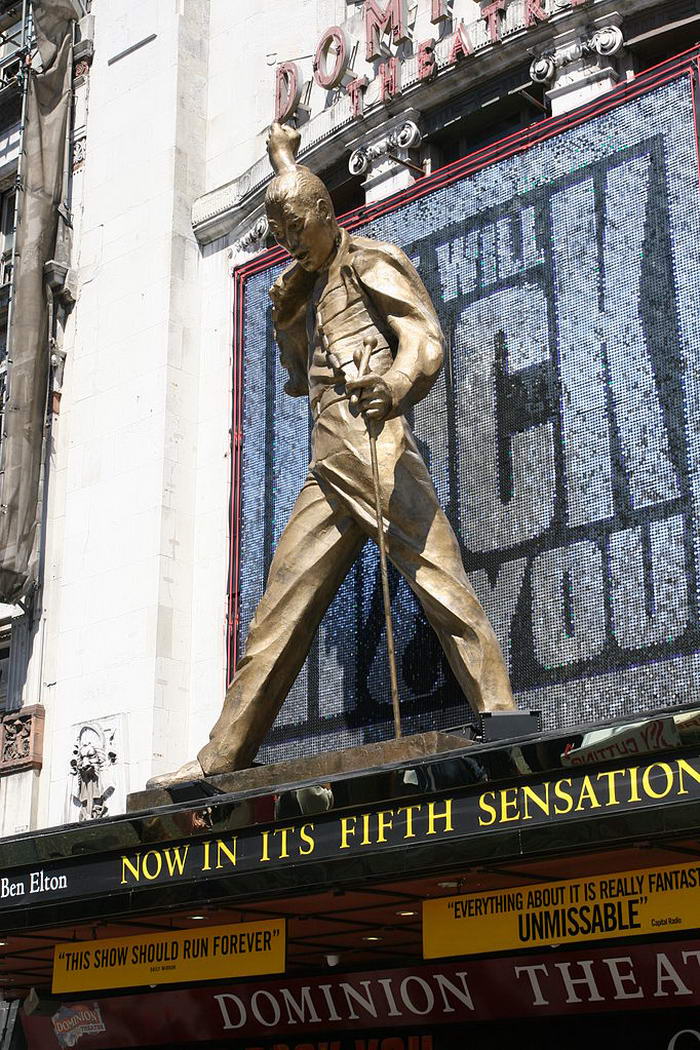 As a sensitive person, Freddie loved cats and enjoyed spending time with them. It was even thought he preferred their company to humans! To show just how much he loved his pet cats, he had official portraits painted of them by a professional artist. In addition, he would always phone home when away on tour to speak with his pet kitties. Whoever had been charged with looking after them would have to hold them up to the phone, so Freddie could chat to them.
02 – His Assistants Would Have To Capture His Inspiration
Freddie had a personal assistant most of the time to help organize his affairs and his diary. Part of their role was to have a pen and paper on them at all times. This was because Freddie would get them to jot down any lyrics that suddenly came to him wherever he was. Why he couldn't write his own lyrics down is another matter, but his assistants would have to capture them for when they might be needed.
01 – He Had A Scrap Backstage At Live Aid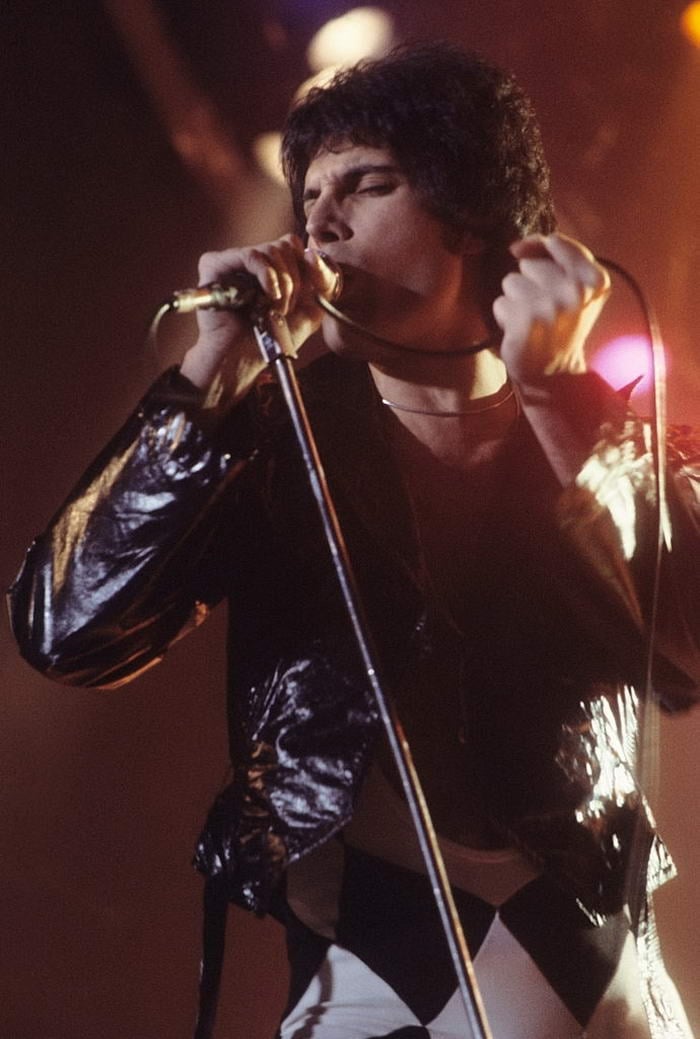 As we have already noted, the definitive Queen performance for many was Live Aid in 1985. This showcased the band, and Freddie in particular, to their best extent. What is not well known is that he and Status Quo singer Francis Rossi has a fight just before they went on. It seems Rossi made a jibe about Freddie's sexuality that he didn't take kindly too. Although Rossi was no slouch, Freddie soon got him in a headlock and won the day.
If there was ever one rock singer to define the term 'flamboyant' then Freddie Mercury was it! His mix of onstage antics, soaring vocals and lively social behavior, made him one of the most revered artists in music. Although he is sadly dead now, his amazing songs and talent live on forever in the hearts of all Queen fans.