The Sony hack has been dominating the news over recent weeks, starting with the hack itself and leading up to all the controversy over the film called The Interview. The film, which was meant to be released earlier this month, was a comedy about an assassination attempt on North Korea's leader, Kim Jong Un. After threats were made to cinemas which had planned to show the film, its release was pulled entirely, which then resulted in a backlash from the American public. It has been a 'will they-won't they' situation with The Interview, with Sony eventually reversing its decision and choosing to release the movie. With this in mind, we thought we'd take a look at some of the other films and books that are very popular today, but which have all been banned at one time or another in history. There are a few surprises here – do you agree that any of them should be banned, or should we exercise our right to free speech?
10 – The Hunger Games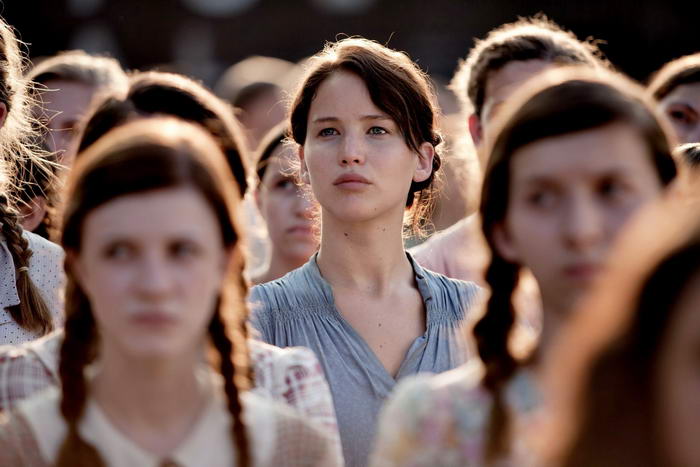 What started off as a book trilogy has now become a massive box office success. The Hunger Games film and its two sequels have become one of the highest grossing film series of all time, with the fourth and final instalment still set to be released next year. However, it hasn't always been smooth sailing. The story touches on some very sensitive, controversial topics, such as reality television, body image and, of course, the fact that in the story children are forced to fight to the death as a form of entertainment. It certainly got people talking, but Vietnam took it one step further. They banned the first film in the series, The Hunger Games, due to the shocking extent of its violence.
10 – Catch-22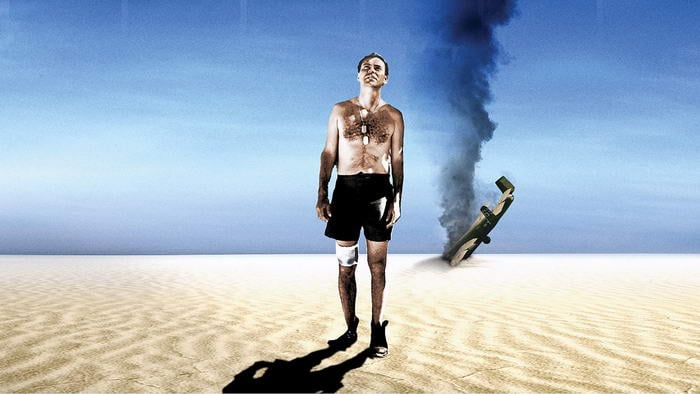 First published in 1961, Catch-22 is a satirical novel written by Joseph Heller, which is set during the Second World War. It is now considered to be one of the greatest works of fiction of all time – a modern classic, if you like – but you may be surprised to learn that a few decades ago, it wasn't quite so popular. Several American states, including Ohio, Texas and Washington, banned the book during the 1970s, due to the derogatory way in which it referred to women. Changing attitudes have meant that those bans have since been lifted.
08 – Monty Python's Life of Brian
The Monty Python franchise is meant to be comedic in style – in fact, the cast have produced numerous television shows, films and stage plays that have been incredibly successful. However, one of their films, Monty Python's Life of Brian, was deemed to overstep the mark – it was banned in Norway, Ireland and some areas of England. The reasons given were generally to do with inappropriate or offensive jokes to do with religion (you might recall the line, 'he's not the Messiah, he's a very naughty boy!'). That said, they do say that there's no such thing as bad publicity, so the Monty Python team actually used it to their advantage – when the film was released in Sweden, it was actually marketed as being 'The film so funny that it was banned in Norway!'.
07 – Avatar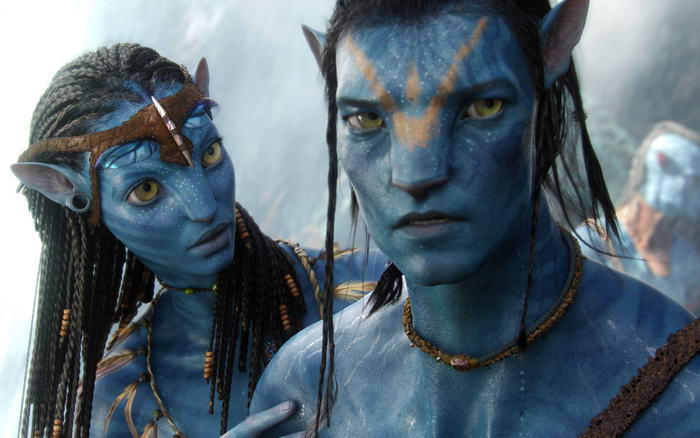 Avatar is the highest grossing film of all time, being the first film to break the $2 billion mark. It received incredible reviews and even went on to win three Academy Awards. However, it wasn't quite so popular everywhere in the world. Believe it or not, China banned some versions of the film, because they believed it might lead people to rebellion and violence. Since then the DVD has become available in China – it's such a great film that nobody should get away without seeing it!
06 – Nineteen Eighty-Four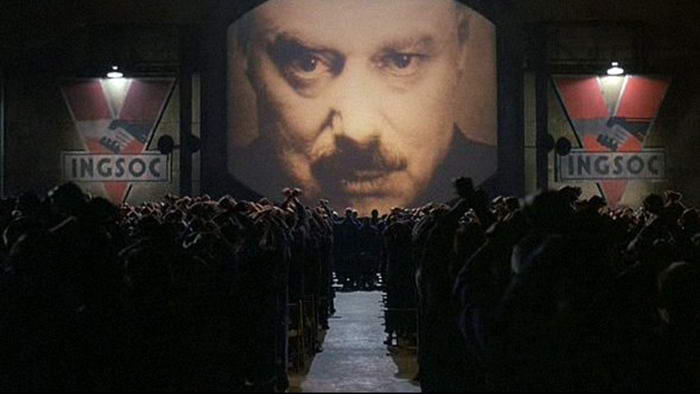 Nineteen Eighty-Four was a book written by George Orwell, but it was actually published in 1949. It was supposed to take a look at what life would be like in the future, in the year 1984, in a dystopian society. In truth, life has turned out vastly different from the dystopian world depicted in the book – or has it? Interestingly, many 'modern' ideas such as Room 101 and the idea of Big Brother watching our every move actually have their roots in this book. The year after its release this book was banned in the Soviet Union, because Stalin believed that it was meant to be a satirical examination of his ruling style. In addition, both the USA and the UK almost banned the book during the Cuban Missile Crisis, when tensions were at an all-time high. Despite this, it is worth mentioning that the book was edited slightly, and the new version was later released in Russia in 1990.
05 – Animal Farm
This is the second banned book on this list to be written by George Orwell; this time the title is Animal Farm. This time, it criticised the USSR – at the time they were a huge ally of Britain, so publication itself was incredibly difficult. Eventually, once it was published, it was banned in the USSR, which was not a surprise. However, much more recently it was also banned in the UAE because of the talking pig character, which they decided goes against Islamic values. It was also banned in Cuba and North Korea – it is still banned in both of these countries today – and it is heavily censored in China and Vietnam.
04 – 2012
The Mayan calendar predicted that the world would come to an end in 2012, so obviously there was much hype in the build up to that year. In 2009 Colombia Pictures brought out a film called 2012, which was about the apocalyptic events that were predicted for three years later. It was a massive box office success, grossing $770 million. However, North Korea weren't so keen on the film. 2012 marked 100 years since the birth of their founder, Kim Il Sung, so that year was declared as being very special in the country's history. They took the depiction of the year 2012 in a negative light as being very offensive, so they banned the film altogether. Since then, there have even been reports of people being arrested on serious charges to do with owning or viewing the film.
03 – Lolita
Lolita has become a very famous work of literature, but it has always been seen as controversial. It tells the story of a middle aged man who gains a pre-teen stepdaughter, with whom he begins a sexual relationship – that's enough to get modern tongues wagging, but imagine the outcry when the book was first published way back in 1955. It was seen as being so obscene and explicit that France banned it outright, while the UK border officials were ordered to seize any copies entering the country. Argentina, Canada, South Africa and New Zealand also banned it at one point or another, but that didn't stop Vladimir Nabokov's novel from becoming one of the most well-known and most discussed works ever.
02 – Lady Chatterley's Lover
D.H. Lawrence wrote Lady Chatterley's Lover, which has become world famous since its publication in 1928. However, at a time when the class system was still very much in place, the book's subject matter was highly controversial; it follows the relationship between an upper class woman and a working class man. Their relationship is physical as well as emotional, and the descriptions of their romantic encounters are very graphic; the author also threw in some rather risky words that could be seen as offensive. As such, the novel was banned in Australia, Canada, the United States and the UK. Most of the bans were eventually lifted – since then there has even been a very popular film adaptation – but in 2009 certain stores in Australia banned the sale of the book to their customers.
01 – A Clockwork Orange
Originally a book written by Anthony Burgess, A Clockwork Orange has always been a highly controversial work. For starters, its use of a made up language called Nadsat makes the book edgy and difficult to follow at times. However, throw in the themes of dystopias, gangs, violence, controversial psychiatric techniques, and juvenile delinquency, and it's easy to see why so many people were up in arms. The film was directed by Stanley Kubrick, which gives you an idea of its cutting-edge style straight away. As a result of its extreme violence and graphic rape scenes, the film was banned in several countries, including Ireland, Singapore and South Korea. Despite this, for many people it has become somewhat of a cult classic.