Oscar Ceremony is probably World's most famous ceremony. Millions of people are watching Oscar ceremony live from Red Carpet till the end. Since it has that many audience, it is also too important what actors, artist wear that night. Something like Paris Fashion Week. This list is about 10 most unforgettable ''ugly'' dresses of Red Carpet. Before checking awful dresses, lets know about ''Oscar'' more.
In 1929, the Academy of Motion Picture Arts and Sciences hands out its first awards, at a dinner party for around 250 people held in the Blossom Room of the Roosevelt Hotel in Hollywood, California.
The Academy officially began using the nickname Oscar for its awards in 1939; a popular but unconfirmed story about the source of the name holds that Academy executive director Margaret Herrick remarked that the statuette looked like her Uncle Oscar. Since 1942, the results of the secret ballot voting have been announced during the live-broadcast Academy Awards ceremony using the sealed-envelope system. The suspense–not to mention the red-carpet arrival of nominees and other stars wearing their most beautiful or outrageous evening wear–continues to draw international attention to the film industry's biggest night of the year.
Check out 10 Most Awful Oscar Dresses Of All Time.
10 – Uma Thurman – 2004
09 – Whoopi Goldberg – 1993
08 – Cher – 1988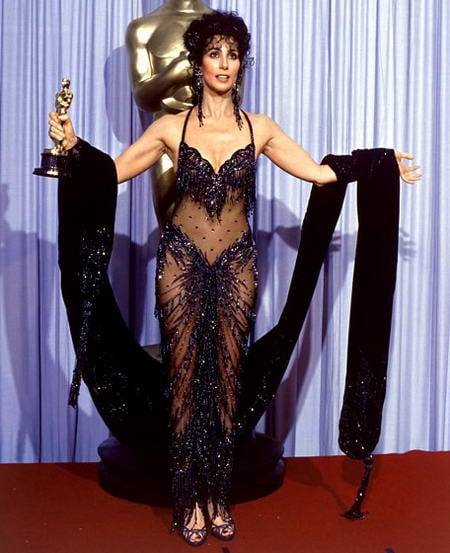 07 – Kim Basinger – 1990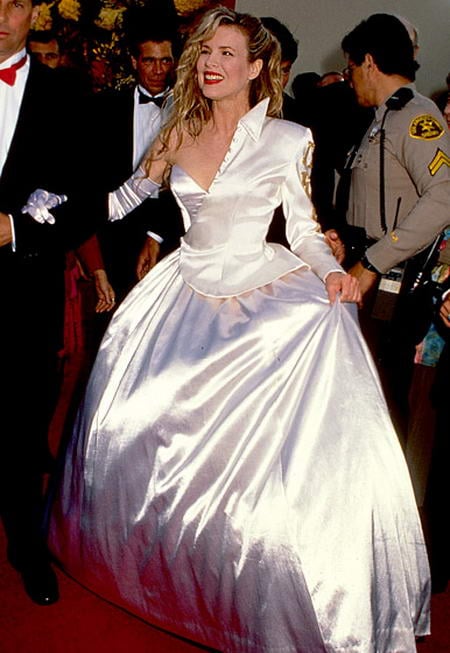 06 – Demi Moore – 1989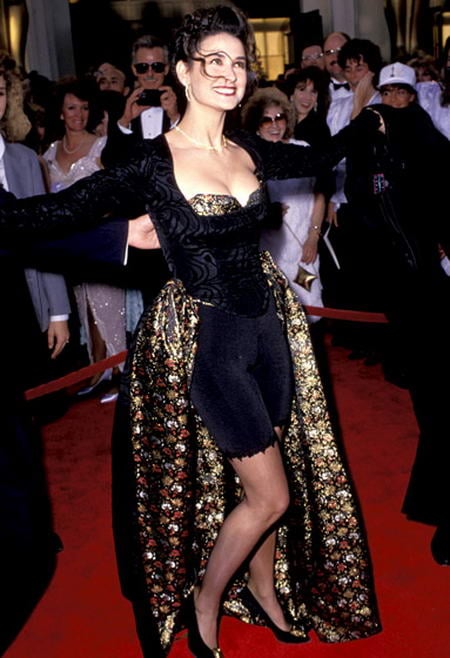 05 – Faith Hill – 2002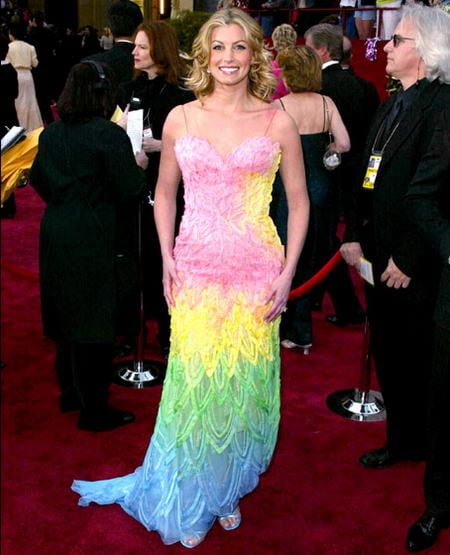 04 – Geena Davis – 1992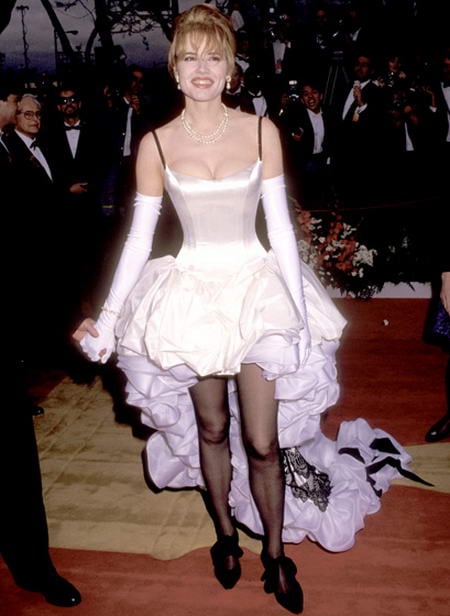 03 – Gwyneth Paltrow – 2002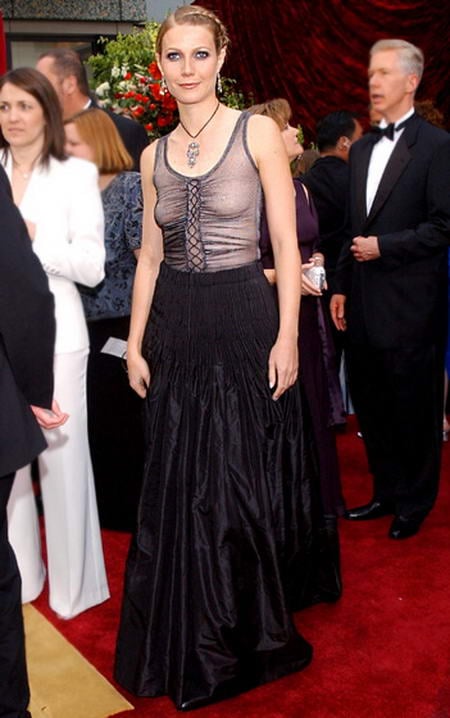 02 – Kate Hudson – 2001
01 – Björk Swan Dress – 2001
Source: Allwomenstalk