Some books gather such a strong following that the world's biggest film producers decide to try and make money out of it by adapting the books into films. For book-lovers the films usually turn out to be disappointing, but every so often the film makers hit the nail on the head. Here are ten of the best, most accurate book-to-film adaptations that have been made so far. Is your favourite on the list?
10 – Trainspotting
Set during the 1980s, the novel Trainspotting follows a group of Scottish drug addicts. It was written by Irvine Welsh in 1993, but the film was only released three years later in 1996. It stars Ewan McGregor and was directed by Danny Boyle.
09 – Bridget Jones's Diary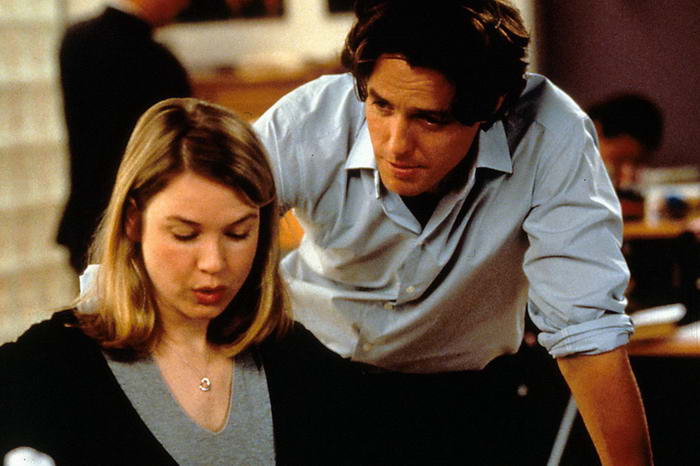 Not all successful book-to-film adaptations have to be serious or hard-hitting. Bridget Jones's Diary (written by Helen Fielding) is one such example. It looks at the life of a thirty-something woman who has a career but no boyfriend; it is the way she is portrayed as an entirely normal person that makes her so popular. The film adaptation of the same name stars Renée Zellweger as the title character alongside big names such as Colin Firth and Hugh Grant.
08 – The Silence of the Lambs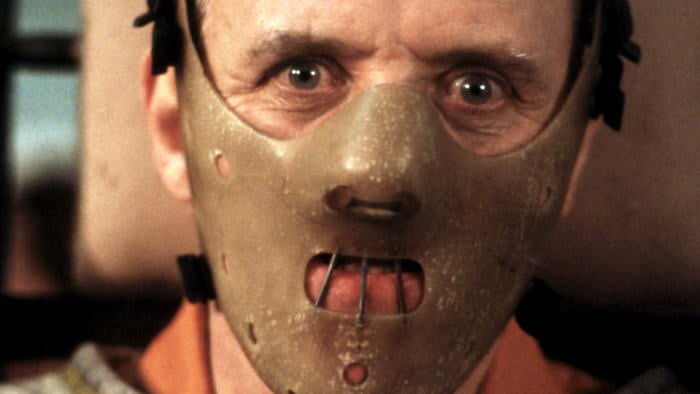 The Silence of the Lambs was written by Thomas Harris in 1988 and is the second time readers have been introduced to the fearsome Hannibal Lector. This character was played by Anthony Hopkins in the 1991 film adaptation, while Jodie Foster took on the role of FBI agent Clarice Starling.
07 – To Kill a Mockingbird
The Pulitzer Prize winning classic To Kill a Mockingbird was written by Harper Lee in 1960. It deals with some very difficult issues, including race, rape and social inequality. It was transformed into a film of the same name which was released in 1962, starring Gregory Peck as the character Atticus Finch.
06 – Gone with the Wind
Despite being published in 1936, Gone with the Wind is still considered to be one of the greatest novels ever written. Penned by Margaret Mitchell, it tells the story of a girl called Scarlett O'Hara who tries to change her life, fall in love and come of age. It didn't take long for the film adaptation to be made; it was released in 1939. It starred Vivien Leigh and Clark Gable, and its viewing time sits at well over three hours.
05 – Schindler's List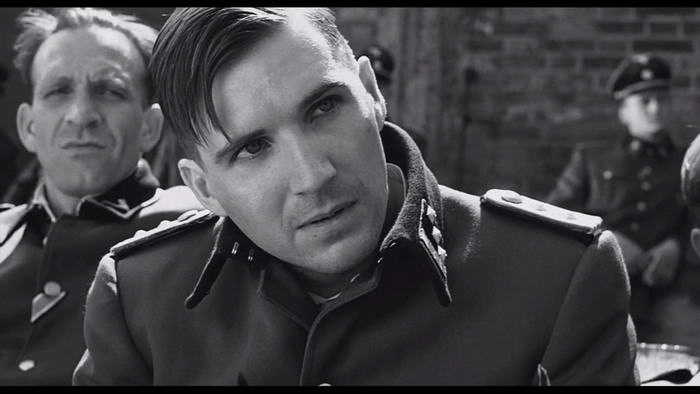 Schindler's List was the American name for the Australian book Schindler's Ark, which was written by Thomas Keneally in 1982. It is a remarkable work of historical fiction which features some real-life people and places, telling the story of a Nazi man who saved hundreds of Jews from Polish concentration camps. The film, which was released in 1993, was directed by Steven Spielberg and starred Ralph Fiennes and Liam Neeson.
04 – One Flew Over the Cuckoo's Nest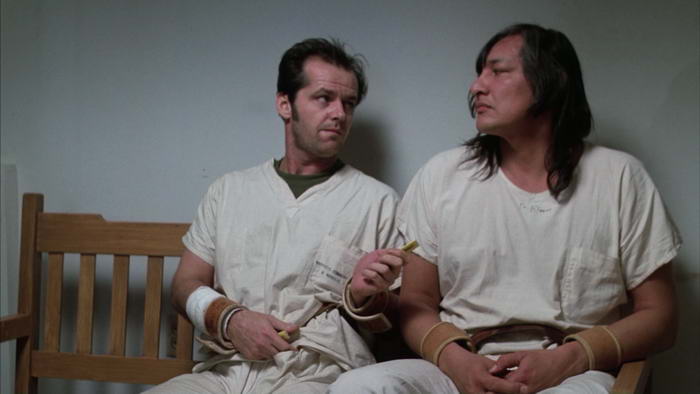 Set in a psychiatric hospital, One Flew Over the Cuckoo's Nest was written by Ken Kesey in 1962. Thirteen years later it was adapted into a film starring Jack Nicholson and Danny DeVito, which went on to win all five major Academy Awards. This title was also adapted into a successful broadway play.
03 – Psycho
Norman Bates is the main character in Psycho, a thriller written in 1959 by Robert Bloch. It depicts a horrific murder in a motel run by Bates and his mother. Alfred Hitchcock turned the book into a film of the same name just a year later, which has become infamous for the murder scene which takes place in a shower.
02 – The Godfather
In The Godfather (written in 1969), Mario Puzo follows the Corleone family, an Italian mafia family living in New York. This has become recognised as one of the best written and best loved books of all time, as has the film, which was released in 1972. The film starred Marlon Brando and Al Pacino, and it was directed by Francis Ford Coppola.
01 – The Shawshank Redemption
Stephen King originally wrote a short novella called Rita Hayworth and Shawshank Redemption in 1982, which was adapted into the 1994 film that we all know and love, simply called The Shawshank Redemption. It follows Andy Dufresne, a banker who finds himself in prison after his wife and her lover are murdered. His friendship with another inmate known as 'Red' (played by Morgan Freeman) plays out over the course of the next two hours.