Everyone loves superheroes. They are the embodiment of justice and risk their lives on a daily basis to fight the bad guys. Whether they have powers or not, they show us that strong will and determination can defeat all evil. Have a look at our list of Top 10 Loved Superheroes!
10 – The Flash

Two characters have personified the flash, but the one most known is Barry Allen, who uses his superhuman speed to stop villains dead in their tracks. The Flash has a charming sense of humor and is hardly ever late to save the day.
09 – The Hulk

After nerdy scientist Bruce Bana is involved in a lab accident with gamma rays, they transform him into the giant green behemoth known as the Hulk, who has anger issues. The angrier he gets, the stronger he becomes, and bad guys are known to be quite vexing.
08 – Wonder Woman

Wonder Woman is an Amazonian warrior princess who loves peace and justice. She has super-strength, bulletproof arm bracelets, a magic lasso that makes any man tell the truth, and can fly. She is the true embodiment of feminism and girl power.
07 – Wolverine

Wolverine is a mutant and one of the X-Men. He has unbreakable bones and retractable claws made from unbreakable metal, a healing factor, a powerful sense of smell, and one bad attitude. Beneath his brooding character, wolverine cares and is always handy in a fight against the bad guys.
06 – Green Lantern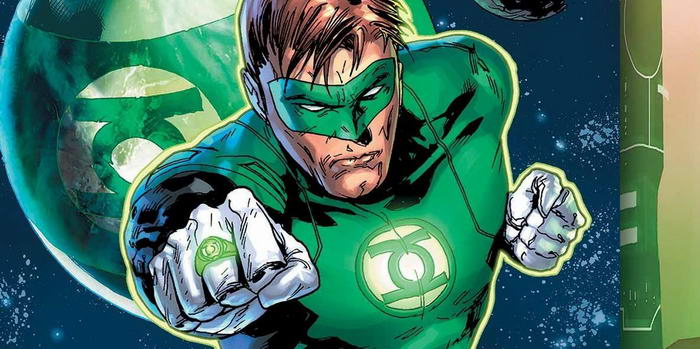 Made famous by the character Hal Jordan, the Green Lantern possesses a green ring that makes him a member of the Green Lantern Corp, a galactic peacekeeping force. The ring allows him to use the power of his imagination to unleash powerful weapons and attacks on galactic threats.
05 – Captain America

Captain America is a strong super soldier with the strongest sense of justice and honor. He has super strength and an indestructible shield. As a former military soldier, he also has great combat abilities and is a natural leader.
04 – Spiderman

Peter Parker is Spiderman: a teenager is bitten by a radioactive spider. He shoots webs and hangs on walls (basically, anything a spider can do). He also has a "spider-sense" that warns him of danger and super agility. With these powers, Peter knows he has the moral responsibility to protect everyone around him.
03 – Superman

Superman is sent to earth as a baby after his home planet, Krypton, is destroyed. He grows up to become Superman. He is almost invulnerable, super strong and fast, and has heat vision and ice breath. His powers make him earth's greatest threat, but he chooses to use them to protect his new home.
02 – Iron Man

Tony Stark is a genius inventor, billionaire, and former weapons manufacturer. After he is captured, tortured and forced to create weapons, he escapes and vows to stop making weapons. His builds a high-tech suit of armor that makes him Iron Man, which he uses to fight bad guys.
01 – Batman

After his parents are murdered in front of him at a young age, Bruce Wayne grows up to become Batman and chooses justice over revenge. He has no powers, but he can take down any bad guy, even the super ones, due to his heavy training, superior intellect, and handy utility belt.