Gangster movies are much more realistic than any other genre. May be that's why there are a lot of gangster movies in IMDB top list. As you can see this gentle is choice of most popular directors too. We managed to list 10 most popular gangster movies for you. If you don't agree with the order feel free to comment and tell us your opinion.
10 – The Untouchables (1987)
Brian De Palma movie with great cast. With Robert De Niro,Kevin Costner , Sean Connery and Andy Garcia. Our character Federal Agent Eliot Ness trying to find ways to throw Al Capone into prison
09 –  Mean Streets (1973)
Martin Scorsese classic with Robert De Niro and Harvey Keitel. All story is going through in New York's Little Italy.
08 – Casino (1995)
Another Martin Scorsese masterpiece. Casio was our number one at '' 10 Most Popular Casino Movies Of All Time'' list. You can see this movie just for watching Joe Pesci's outstanding performance.
07 – Reservoir Dogs (1992)
A Quentin Tarantino movie. 6 criminals, who are strangers to each other, are hired by a crime boss Joe Cabot to carry out a diamond robbery.
06 – Carlito's Way (1993)
Brian De Palma movie based on the novels Carlito's Way and After Hours by Judge Edwin Torres. Charlie (Al Pacino), is a Puerto-Rican ex-con, just released from prison, who pledges to stay away from drugs and violence despite the pressure around him and lead on to a better life outside of NYC.
05 – Donnie Brasco (1997)
Based on a true story. FBI agent Joe Pistone (Johnny Depp) finds himself in a undercover mission,trying to be friend with Lefty (Al Pacino) to leak in mafia organization.
04 – Once upon a time in America (1984)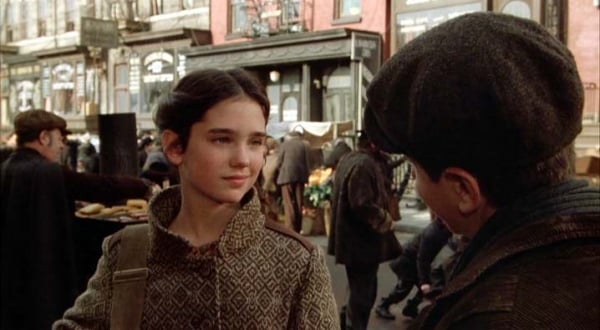 Sergio Leone movie. Epic tale of a group of Jewish gangsters in New York, from childhood, through their glory years during prohibition, and their meeting again 35 years later.
03 – Goodfellas (1990)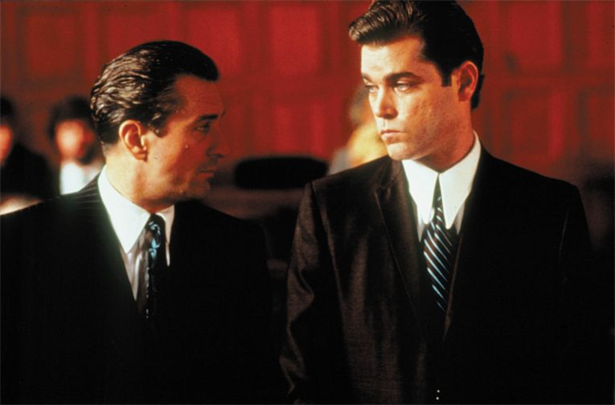 Martin Scorsese working with Robert De Niro and Joe Pesci before Casino movie. Henry Hill (Ray Liotta) is a small time gangster, who takes part in a robbery with James Conway (Robert De Niro) and Tommy De Vito (Joe Pesci), two other gangsters who have set their sights a bit higher.
02 – Scarface (1983)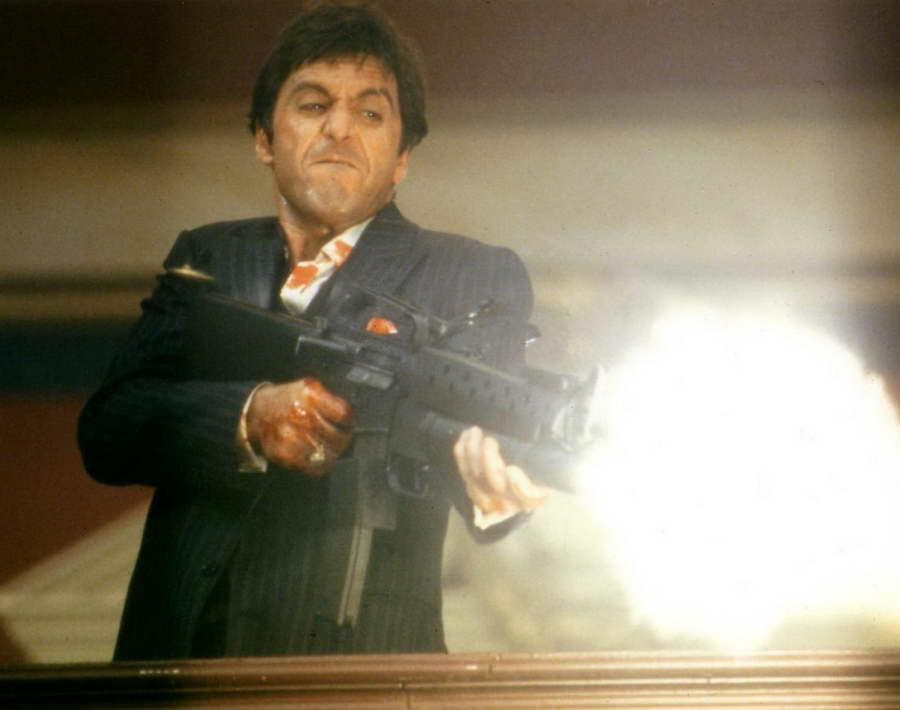 One of the best performance from Al Pacino. Life story of Tony Montana from bottom to top. Scarface character is a still an icon today and inspires a lot of people.
01 – The Godfather Trilogy (1972-1974-1990)
Godfather Trilogy is not only the best mafia movie,also one of the best American movie ever made. The multigenerational saga of the rise and fall of the Corleone crime family.
Source: IMDB