What would life be without music? For years, people have asked themselves this question and realised how lost and empty we would feel without the beautiful sound of music. Composers were inspired by love, nature, wars, sadness and happiness and some of them created works of art that will stay forever in our hearts. Here are 10 most famous composers of all times:
10 – Schubert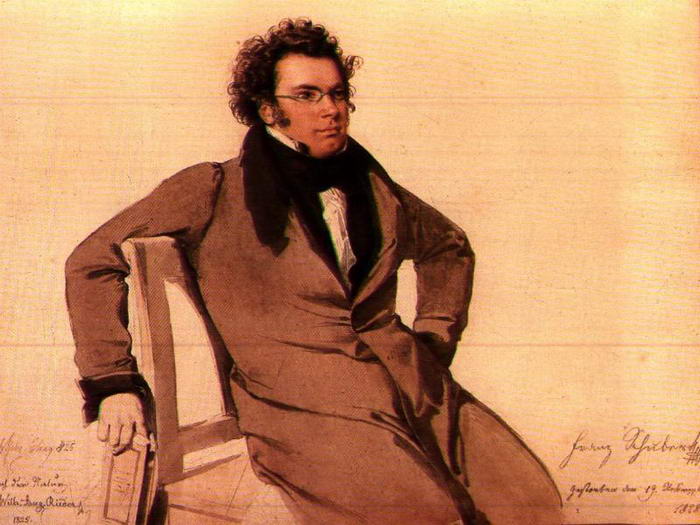 Franz Schubert (1797-1828) was an Austrian composer that lived for only 32 years, but he will live eternally in people's hearts through his music. Appreciation of his compositions while he was alive was limited to a relatively small circle of admirers in Vienna, but interest in his work increased significantly in the decades following his death. He wrote seven symphonies, operas, incidental music,as well as chamber and piano music.
09 – Brahms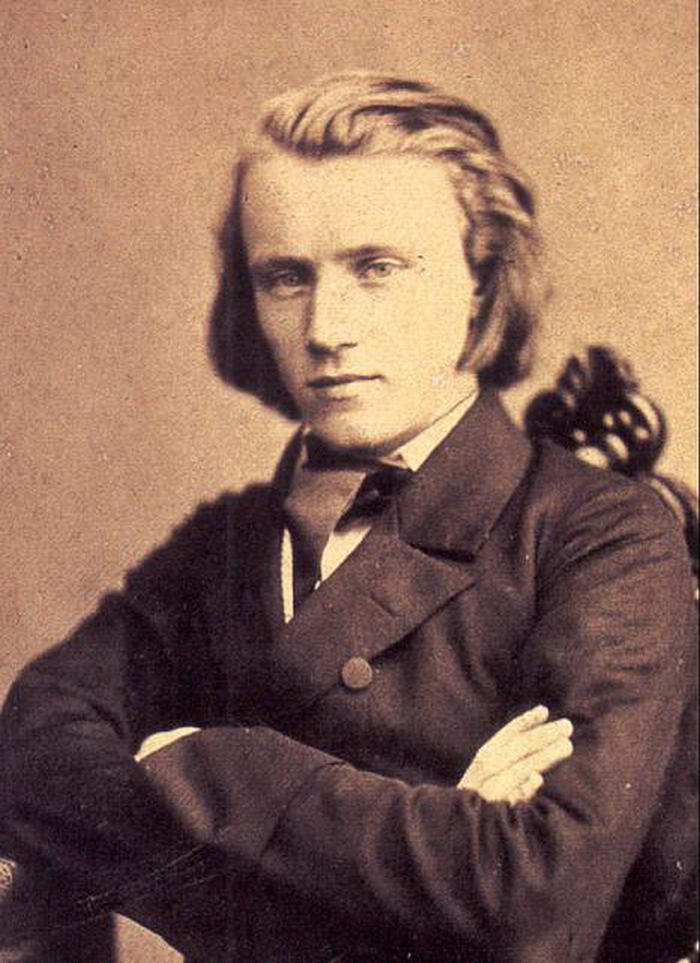 Johannes Brahms (1833-1897) was a German composer and pianist.Brahms wrote a number of major works for orchestra, including two serenades, four symphonies, two piano concertos, a Violin Concerto, a Double Concerto for violin and cello, and two companion orchestral overtures, the Academic Festival Overture and the Tragic Overture. However, during his lifetime, the Hungarian Dances and the Waltzes made him popular.
08 – Handel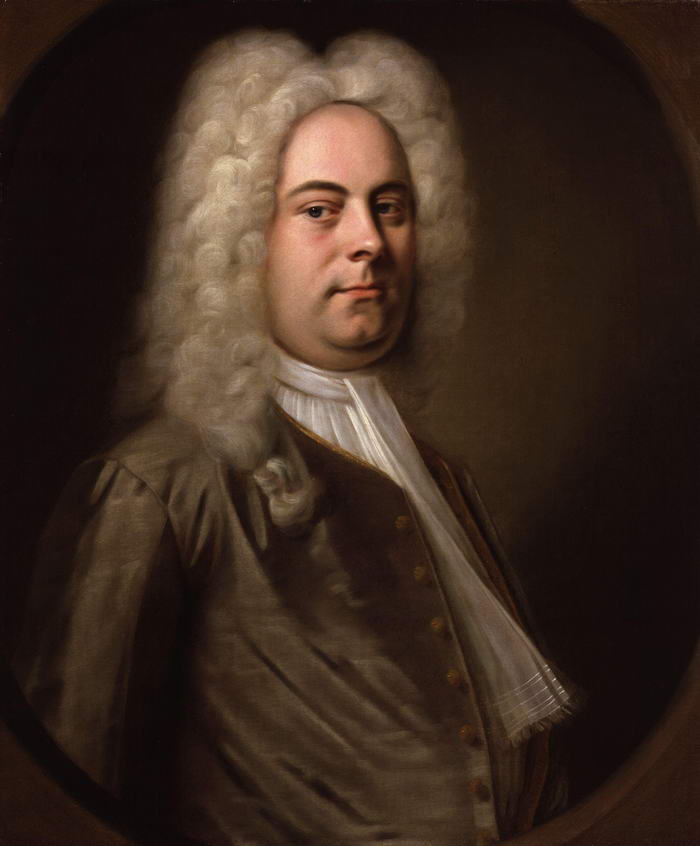 George Frideric Handel (1685-1759) was a German-British Baroque composer who spent most of his career in London. Handel is considered one of the greatest composers of the Baroque era, with works such as Water Music, Music for the Royal Fireworks and Messiah remaining popular until today.One of his four Coronation Anthems, Zadok the Priest (1727), composed for the coronation of George II, has been performed at every British coronation ever since.
07 – Haydn

Joseph Haydn (1732-1809) was a famous and prolific Austrian composer of the Classical period. He is often called the Father of the Symphony due to his significant contribution to music form. Haydn spent much of his career as a court musician for the wealthy Esterházy family at their remote estate. This isolated him from other composers and trends in music, but his music managed to become widely popular.
06 – Tchaikovsky

Pyotr Ilyich Tchaikovsky (1840-1893) is one of the greatest Russian composers. He wrote symphonies, operas, concertos, chamber music, sacred choral music, overtures, suites and ballets. He is well-known for his three ballets The Nutcracker, Swan Lake and the Sleeping Beauty, Marche Slave, First Piano Concerto No. 1 in B-flat minor, Overture 1812, Symphony No. 6, Fantasy Overture (Romeo and Juliet), Serenade for Strings and opera Eugene Onegin.
05 – Chopin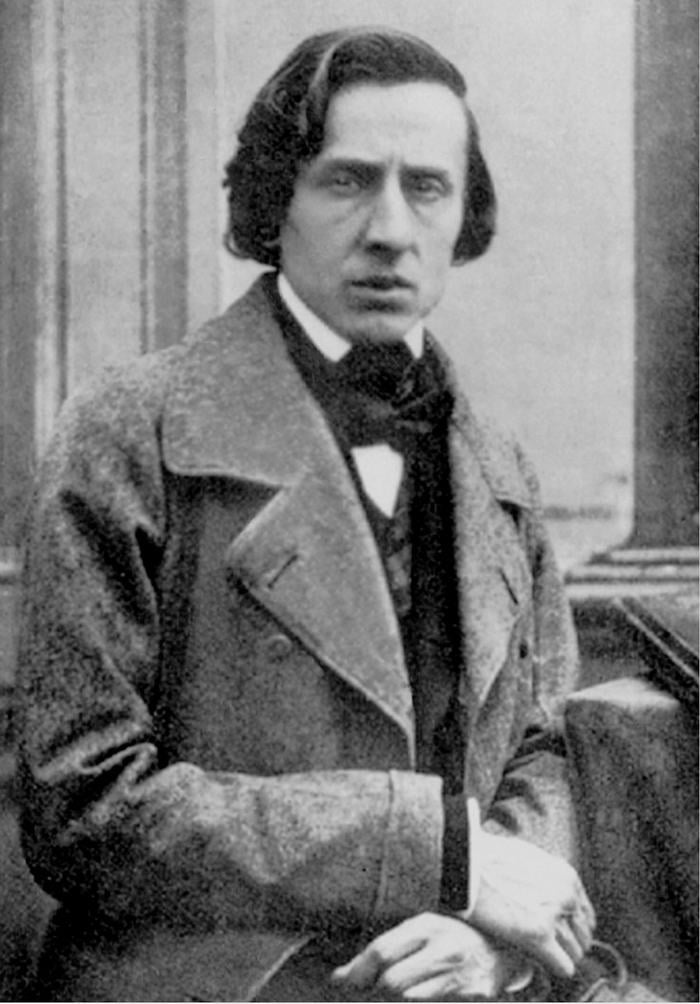 Frederic Chopin (1810-1849) was a Polish composer, considered to be one of the best pianists and piano composers of all times. He wrote mostly for the piano, but he is also credited with two piano concertos and three sonatas, as well as with the invention of the instrumental ballade. Some of his best known works include Nocturne in E-flat major, Op. 9 No. 2, Funeral March (Prelude in C minor), Minute Waltz (Waltz in D-flat major), Revolutionary Etude (Op.10, No.12) and Fantasie-Impromptu (Op. Posth. 66).
04 – Vivaldi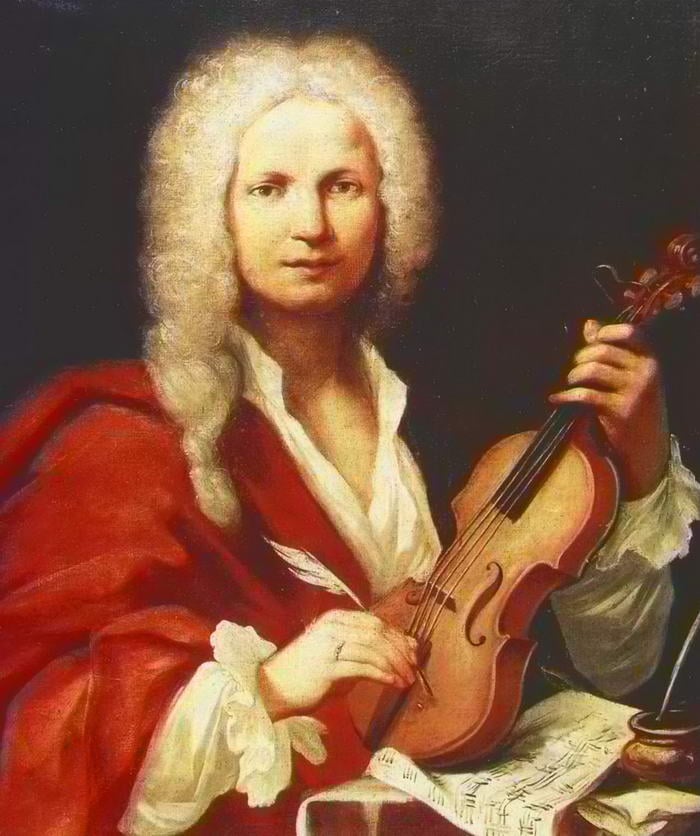 Antonio Lucio Vivaldi (1678-1741) was a Venetian Baroque composer, violinist, teacher and cleric that had a widespread influence in Europe. He is famous mainly for composing many instrumental concertos, for violin and many other instruments, as well as sacred choral works and more than forty operas. His best-known work is a series of violin concertos known as The Four Seasons.Vivaldi also had some success with expensive stagings of his operas in Venice, Mantua and Vienna.
03 – Mozart

Wolfgang Amadeus Mozart (1756-1791) was an Austrian composer that impressed the world from a very early age. At the age of 5, he mastered keyboard and violin, and entertained the social elites including royalty throughout Europe. Some of his most famous works include Requiem, Symphony No. 40, operas The Magic Flute and The Marriage of Figaro, Piano Sonata No 16 in C Major, Symphony No. 25, Piano Concerto No. 21.
02 – Beethoven

Ludwig van Beethoven (1770-1827) was a German composer and pianist and the one of the most famous classical music composers of all times. Some of his best works including the 9th symphony were created after he became almost completely deaf. Other notable works by Beethoven include Sonata No. 14 (Moonlight Sonata), 5th Symphony, 6th Symphony, Bagatelle No. 25 (Für Elise) and Piano Concerto No. 5 in E-flat major, Op.73.
01 – Bach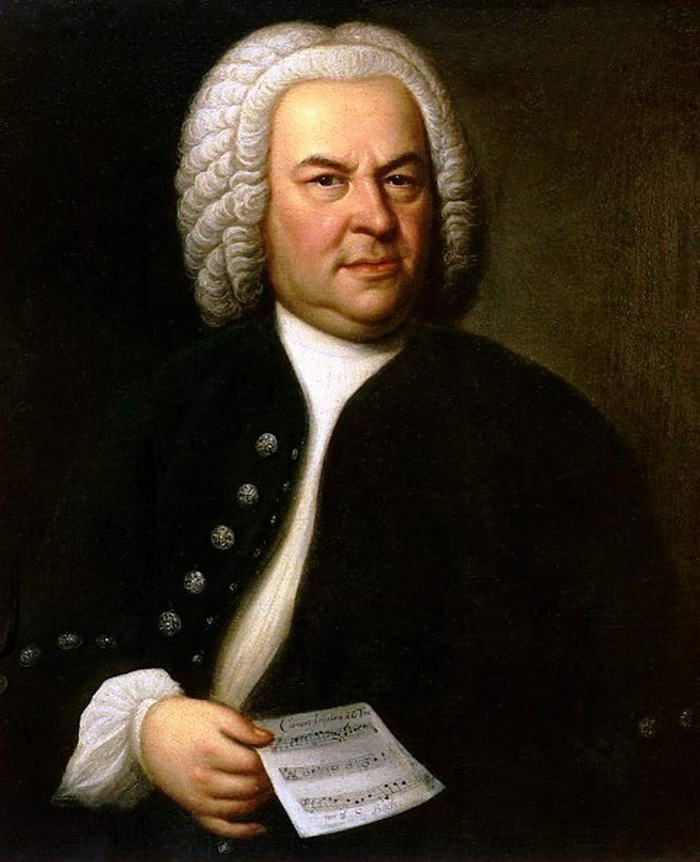 Johann Sebastian Bach (1685-1750 ) was a German organist, composer, violist and violinist. He considered the best classical composers of all times. He wrote over 1100 compositions which include cantatas, songs and arias, concertos etc.Famous works by Bach include the Brandenburg Concertos, Air on the G String, Toccata and Fugue in D minor and Arioso and many others.