With the whole hip-hop industry changing, the visual presentation of a hip-hop stars has gone from a few promo photos, album sleeves, and videos to a multimedia look. We don't even buy albums as CD's as much as we used to in past anymore. Design started to get more layered and involved with using Photoshop to add animals, fire, money and stylized letters onto every album cover out. There was something much more powerful and appealing about the logo design of the '80s and '90s. Today there aren't a lot more memorable logos from hip hop artists. So this list is full of hip-hop legends.
Here are 10 Most Iconic Hip-Hop Logos Ever. Feel free to add yours by using comments section.
10 – Nas

New-York rapper Nasir Jones's logo is as classic as his debut album Illmatic.
09 – UGK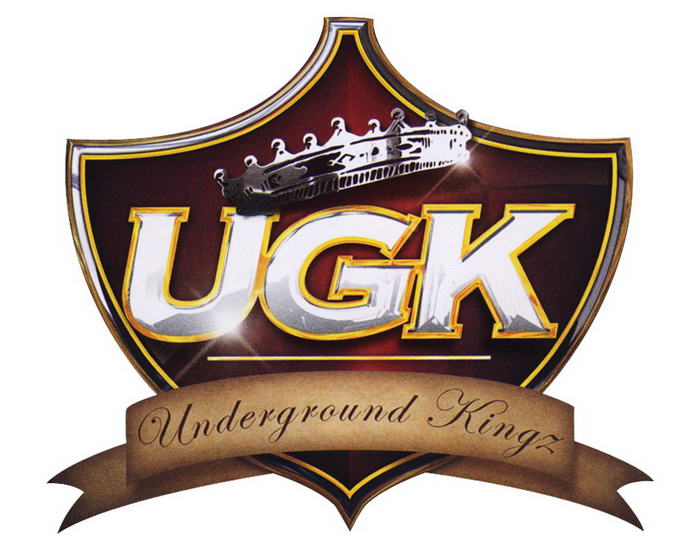 The original version of UGK logo first appeared on UGK's second album, "Super Tight", in 1994.
08 – Hieroglyphics

The simple, yet powerful, Hieroglyphics logo is more than simply an image that Hiero uses for its logo. It has served as the focal branding identity of their individual label Hieroglyphics Imperium.
07 – Diplomats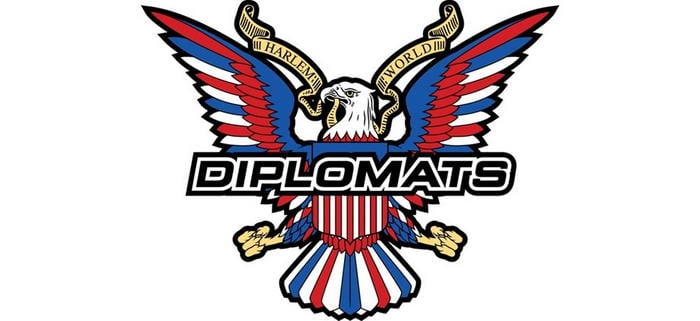 While Dipset's influence has faded lately, many followers showed their allegiance to them by displaying this logo back when the group were at their peak.
06 – Gang Starr

Designed by Rick Patrick, Gang Starr's simple star and chain logo became synonymous with the group after appearing on their 1990 album Step In the Arena.
05 – Naughty by Nature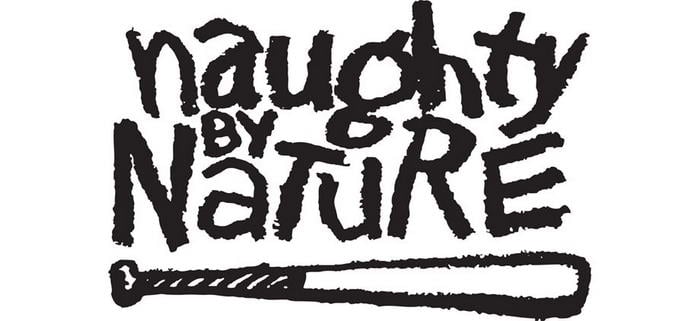 Designed by Mark Weinberg, Naughty by Nature's logo is completely drawn by hand and he sketched out the logo on a cocktail napkin at first!.
04 – Public Enemy

First conceptualized by Chuck D, Eric Haze tweaked it once Public Enemy formed in 1986. It is one of most recognizable images within hip-hop history.
03 – EPMD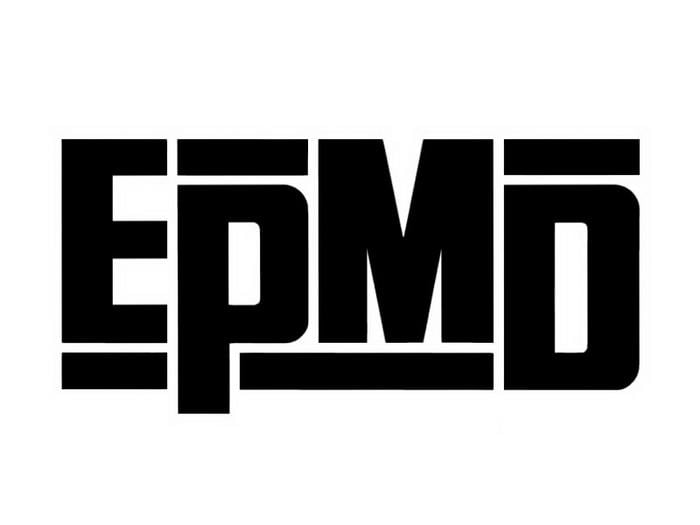 Firstly seen on their "Strictly Business" debut album in 1988. The bold typography is as direct and noticeable as Erick Sermon and Parrish Smith's unique vocal deliveries and signature production. Another hand drawn logo on the list.
02 – RUN DMC

From the classic red, white, and black colorway to the simple choice of the font Franklin Gothic accented by the bars, the logo is not only one of hip-hop's one of the most recognizable logo, but it also influenced several hardcore bands, including Bold and Chain of Strength.
01 – Wu-Tang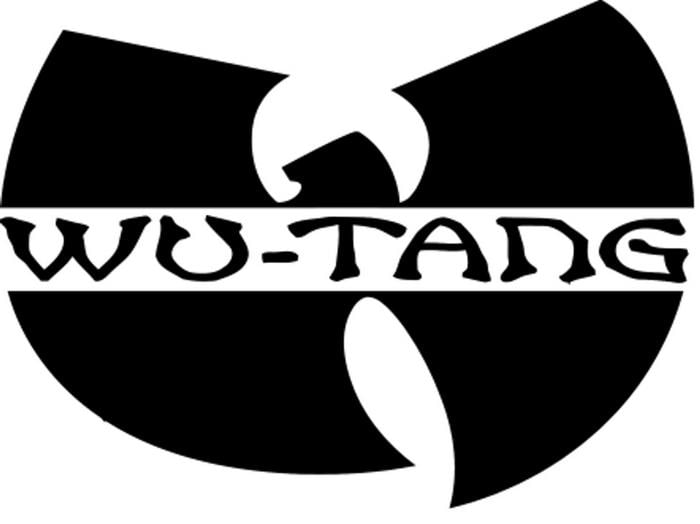 It is probably the most tatted hip hop logo on this list. The Wu logo, stylized by the sharp points of the W that create an instant visual connection to the blades of a ninja star, perfectly embodies the unique Shaolin style each of these individual hip-hop artists bring to the table.