In the world of marketing, captivating and eye-catching brochures are essential for businesses to stand out from the competition. Partnering with affordable print services can help your brand create striking promotional materials without breaking the bank. This article showcases 10 of the most elegant brochure designs from various designers, exhibiting the endless possibilities of combining creativity with bulk print. As you explore these examples, you'll discover new design techniques, innovative styles, and ways to communicate your brand's message effectively. Get ready to be inspired and elevate your marketing game with these exceptional designs!
Check out 10 Most Elegant Brochure Designs From Various Designers. All credits goes to original design artists.
10 – W Hotel New York Brochure
09 – Vespa brochure by niggez
08 – Richard Moran Photography
07 – A5 Brochure By Michael Schepis
06 – Ewaan Corporate By Omar Reda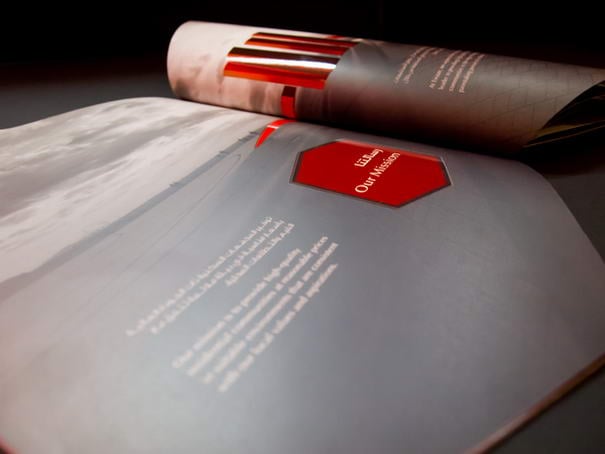 05 – Creamfields By RGB Studio
04 – CHP Brochure By Nicole Kraieski
03 – Carpathia Office House Brochure Paul Marcinkowski
02 – Advanced Digital Identity Brochure by RGB Studio
01 – Silkroad Project Brochure by Megan Brock
In conclusion, these 10 elegant brochure designs illustrate the power of visual communication and the impact it can have on your target audience. By opting for affordable print services and bulk print, you can create sophisticated, attention-grabbing brochures that enhance your brand's image without compromising on quality. As you embark on your next design project, let these stunning examples inspire you and push the boundaries of creativity. Remember, with the right blend of innovation and expertise, you can create marketing materials that not only leave a lasting impression but also drive tangible results for your business. Happy designing!