Since 1956, Eurovision is the longest running international TV-contest that brings Europe, and even Australia, together every spring is spreading the message of unity and peace across borders. In approximately two month Eurovision 2019 will start and with it the excitement of seeing the performances of our favorite songs. More than half of the countries already chose their songs and the odds of the Eurovitions 2019 winner already started to roll. So till we will be able to enjoy this years winner, I have put together a list of 10 most successful Eurovision songs of all time.
10 – Jamala – "1944" (2016)
In 1944, the lyrics describe the forced deportation of the Crimean Tatars by Stalin during the World War II. Jamala has won Eurovision 2016 by 543 points. The powerful song, which recounts the tragic deportation of the Crimean Tatars during World War II, showcased Jamala's incredible vocal range and emotional depth. The win marked Ukraine's second Eurovision victory and solidified Jamala's status as a national icon.
09 – Brotherhood of Man – "Save Your Kisses for Me" (1976)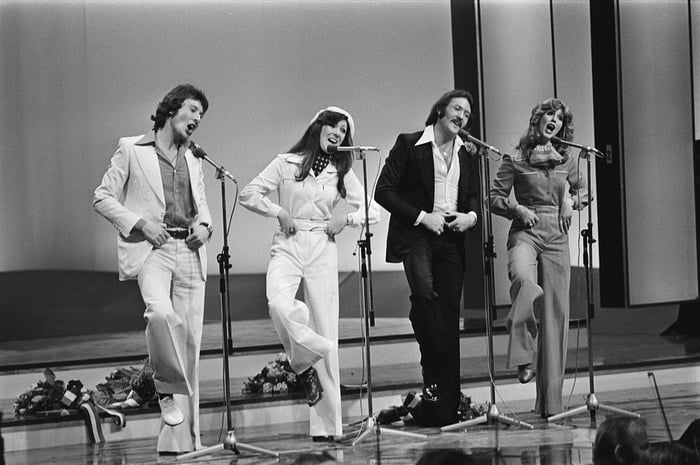 Brotherhood of Man was the third win for the United Kingdom. "Save Your Kisses For Me" is about a girl, which is only 3 years old. The song sold almost six million copies worldwide. The memorable performance, complete with coordinated dance moves, captured the hearts of viewers and judges alike. The song went on to become a major hit, topping the charts in several countries.
08 – Lulu – "Boom Bang-a-Bang" (1969)
British pop icon Lulu represented the United Kingdom in 1969 with the energetic tune "Boom Bang-a-Bang." In a historic four-way tie, Lulu shared the victory with representatives from Spain, the Netherlands, and France. The song became an instant classic, and Lulu continued to enjoy a successful career in music, television, and film.
07 – Lordi – "Hard Rock Hallelujah" (2006)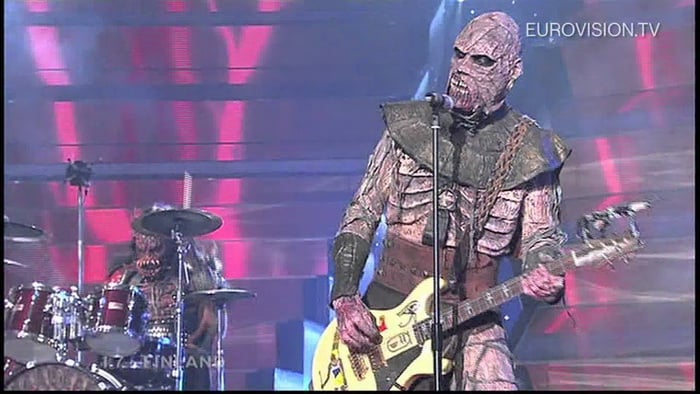 Finnish hard rock band Lordi made Eurovision history in 2006 when they became the first (and so far, only) heavy metal act to win the contest. Dressed in elaborate monster costumes, the band delivered a high-energy performance of "Hard Rock Hallelujah" that captured the imagination of Eurovision fans. The win remains Finland's only Eurovision victory and transformed Lordi into a cult phenomenon.
06 – Paul Harrington & Charlie McGettigan – Rock'n'Roll Kids
Irish duo Paul Harrington and Charlie McGettigan took home the Eurovision trophy in 1994 with their nostalgic ballad "Rock 'n' Roll Kids." The song's heartfelt lyrics and the pair's simple yet powerful performance resonated with viewers, earning Ireland its sixth Eurovision victory. The win marked the third consecutive victory for Ireland, a record that remains unbroken to this day.
05 – Celine Dion – "Ne partez pas sans moi" (1988)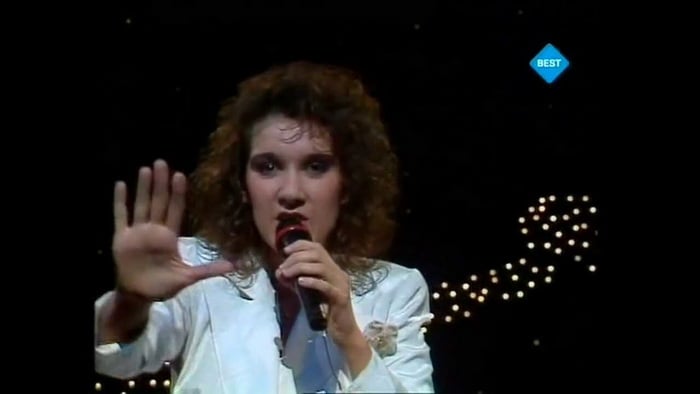 Before she became a global superstar, Celine Dion represented Switzerland at the 1988 Eurovision contest with the powerful ballad "Ne partez pas sans moi." The young Canadian singer narrowly clinched victory, beating the United Kingdom by just one point. The exposure from Eurovision helped launch Celine's international career, and she remains one of the best-selling artists of all time.
04 – Isabelle Aubret – "Un premier amour" (1962)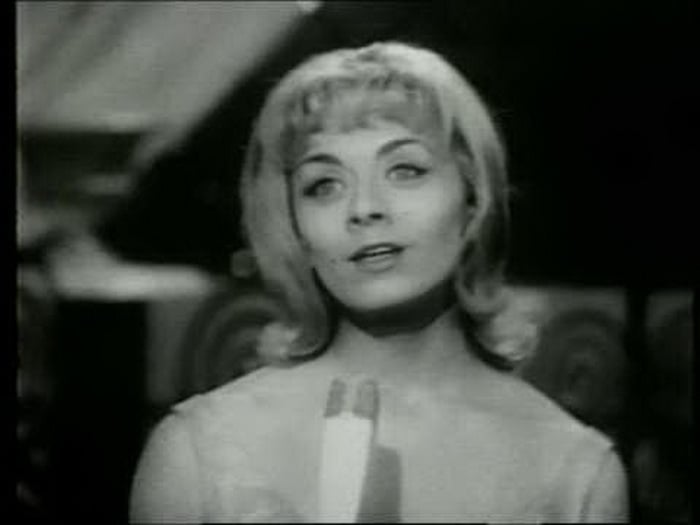 French chanteuse Isabelle Aubret won the 1962 Eurovision contest with her beautiful ballad "Un premier amour." The song's heartfelt lyrics and Isabelle's mesmerizing vocals won over the judges, securing a comfortable victory for France. The win marked France's third Eurovision victory, and Isabelle continued to enjoy a successful music career, releasing numerous albums and representing France again in 1968.
03 – Conchita Wurst – "Rise Like a Phoenix" (2014)

Austrian singer Conchita Wurst made Eurovision history in 2014 with her empowering anthem "Rise Like a Phoenix." Conchita, the alter ego of artist Tom Neuwirth, delivered a stunning performance that combined powerhouse vocals with a message of self-acceptance and unity. The victory marked Austria's first Eurovision win since 1966 and transformed Conchita into a global LGBTQ+ icon.
02 – Emmelie De Forest – "Only Teardrops" (2013)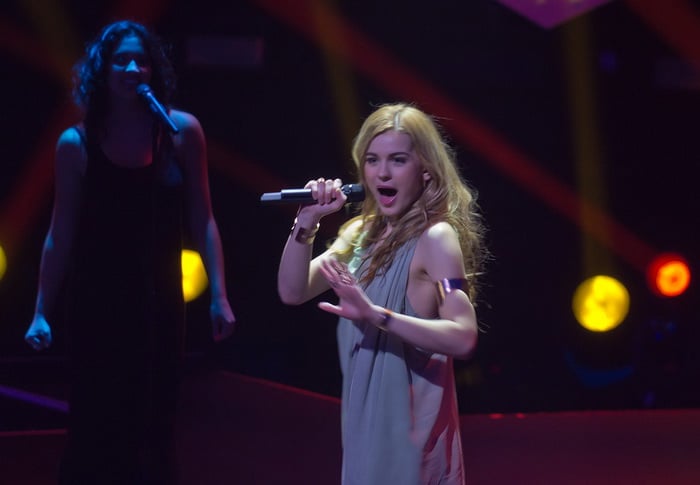 Denmark's Emmelie De Forest captured the hearts of Eurovision fans in 2013 with her enchanting performance of "Only Teardrops." The catchy folk-pop tune, featuring an unforgettable flute melody, earned Denmark its third Eurovision victory. Since her Eurovision win, Emmelie has continued to pursue her music career, releasing several singles and albums.
01 – ABBA – "Waterloo" (1974)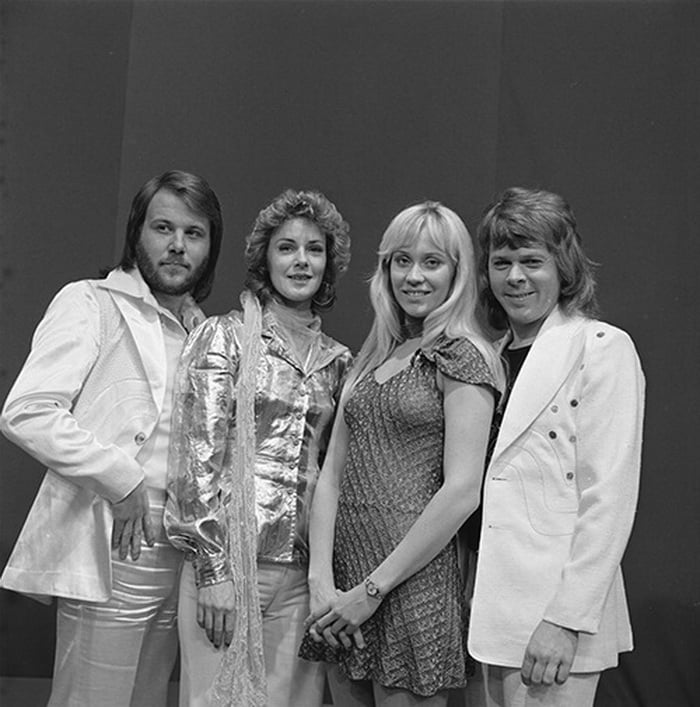 After winning eurovision in 1974, Waterloo became one of the best selling singles of all times. This upbeat, catchy tune not only secured Sweden's first Eurovision win but also catapulted ABBA to global superstardom. The group went on to sell over 380 million albums worldwide, making them one of the best-selling music acts in history.
From ABBA's timeless pop anthems to Conchita Wurst's empowering message of unity, the Eurovision Song Contest has given us some of the most memorable and successful songs in music history. These 10 successful Eurovision songs have left an indelible mark on the contest, proving that Eurovision is more than just a competition – it's a celebration of music, culture, and unity that transcends borders and unites people from all corners of the continent.
FAQs:
What is the Eurovision Song Contest?
Eurovision is an annual international music competition that began in 1956. Each participating country submits an original song to be performed on live television and radio, and viewers vote to determine the winner.
How many countries participate in Eurovision?
The number of participating countries has varied over the years, but as of 2021, there are 39 participating countries.
When is the Eurovision Song Contest held?
Eurovision is typically held in May, with the host country determined by the previous year's winner.
Can I bet on Eurovision outcomes?
Yes, many online betting sites offer odds on Eurovision outcomes, including outright winners and various other categories.
Are there any spin-off contests related to Eurovision?
Yes, there are several spin-off contests, such as the Junior Eurovision Song Contest for young performers and the Eurovision Choir for choral groups.