Marking the birth of Jesus Christ, Christmas is the biggest celebration in the Christian calendar, and one of the best celebrations in the world. Every family that celebrates has their own family traditions, but you may be surprised to learn that these traditions can vary widely from country to country. Here are ten of the most fascinating, unique and festive traditions from all corners of the globe!
10 – Armenia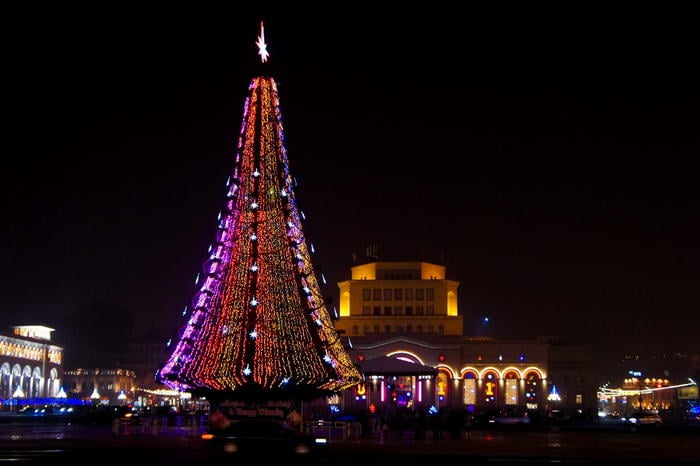 'Christmas Decorations' by Oleg Sidorenko
Due to using a slightly different calendar, certain countries only celebrate Christmas in January. One such country is Armenia; 6th January is the date on which the Armenian Apostolic Church holds its festive celebrations. Incidentally, this is also the day that they celebrate the Epiphany, as well as the Baptism of Jesus. Three celebrations falling on one day – what could be better?
09 – Denmark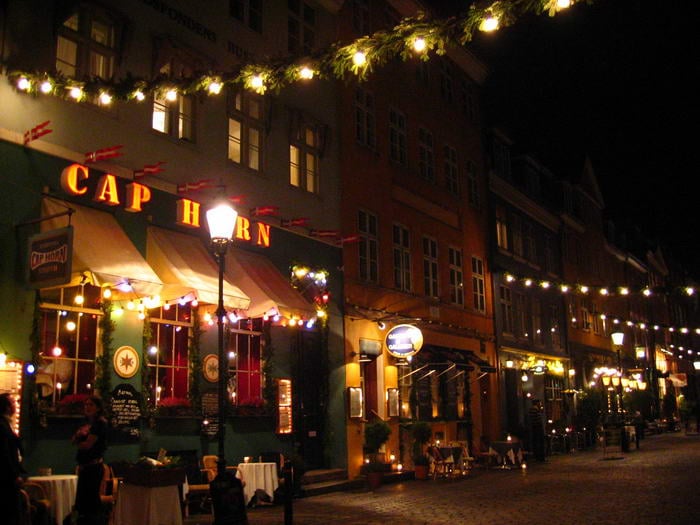 'Nyhavn' by charley1965
In Denmark, as in many other European countries, Christmas is usually celebrated on 24th December, when families gather to exchange gifts, decorate the tree and have a celebratory meal. Often, this consists of plates of roasted meats and vegetables.
08 – Czech Republic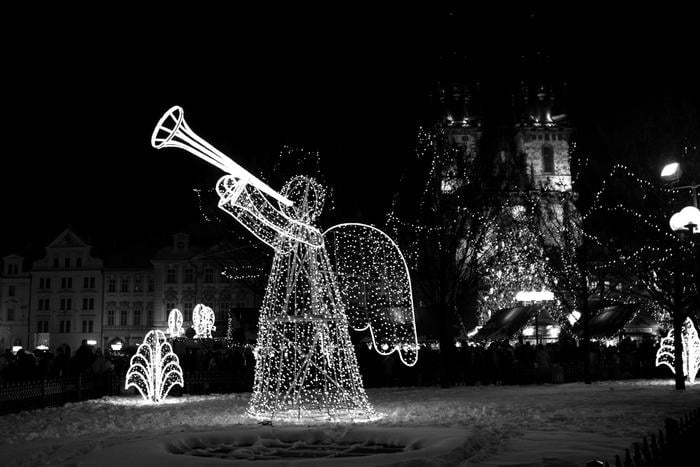 'Prague, Czech Republic' by Jirka Matousek
In the Czech Republic, the Christmas celebrations start on 5th December, when children wait for the arrival of Svatý Mikuláš (St. Nicholas). Accompanied by angels and devils, he asks the children to dance or tell a poem, before giving them a few small presents. The main presents are delivered on Christmas Eve.
07 – Austria

By Manfred Werner – User:Tsui (Own work) [GFDL or CC-BY-SA-3.0], via Wikimedia Commons
Christmas markets are a huge part of the Christmas traditions in Europe. By far the largest and most famous Christmas market is held in Salzburg, Austria. Thousands of visitors flock to this market every year, where stalls sell everything from traditional wooden decorations to homemade Glühwein (a warm, spiced wine drink).
06 – Palestine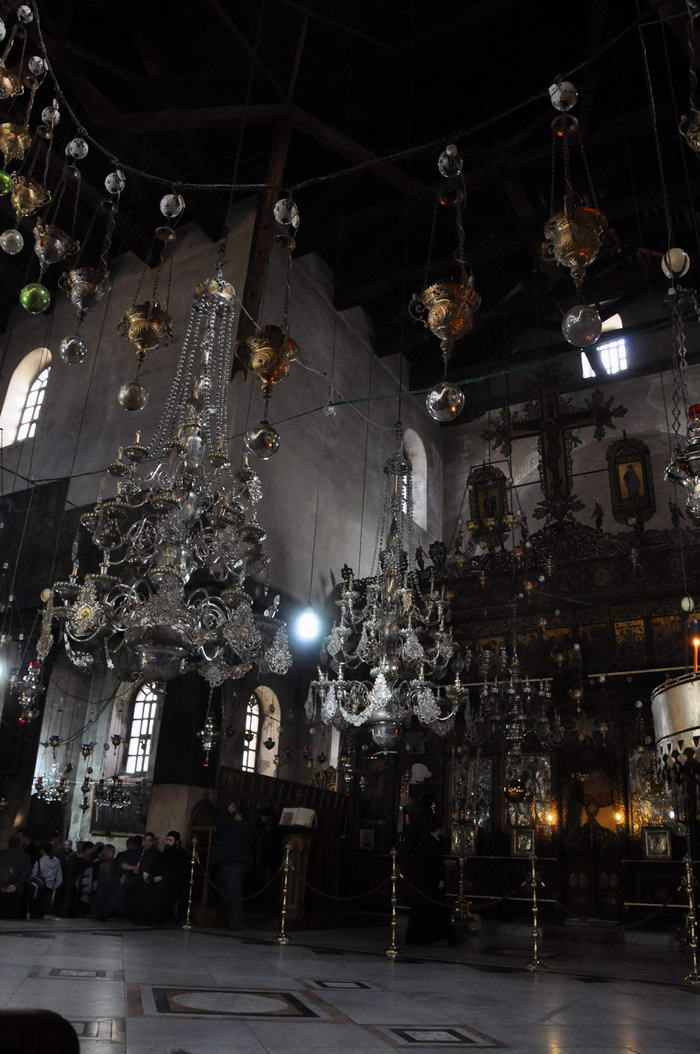 'Bethlehem' by denAsuncioner
Palestine is the home of Bethlehem, the place where Jesus was supposed to have been born, Of course, this means that Christmas is a very important celebration in Palestine, for both the Christian and Muslim communities. A huge parade and the Christmas Eve Mass are the biggest aspects of the celebrations.
05 – Zambia

'DSCN0183' by TownePost Network
For most of us, Christmas is a celebration to be spent with family, but in Zambia, it often happens that the families are split up! After a traditional church service on Christmas Day, it is common for all the adults to congregate in one house, while the children go to a different house to continue the celebrations.
04 – China

'Christmas is coming… already?' by Jakob Montrasio
Only about 1% of people in China celebrate Christmas, but for those that do, one tradition that's becoming more and more popular is the giving of apples on Christmas Eve. This is because Christmas Eve is called 'Ping An Ye' in Chinese (which also translates as 'silent night'), which sounds very similar to 'Ping Guo' – the Chinese word for apple!
03 – Egypt

'Bastet' by Sandra
In Egypt, only about 15% of people celebrate Christmas, and they do so on 7th January. For 43 days in the run-up to Christmas, they fast, eating a diet with no ingredients that are animal-derivatives. This comes to an end on 6th January, when a special Christmas meal is served, before festive parties and family get-togethers the next day.
02 – Japan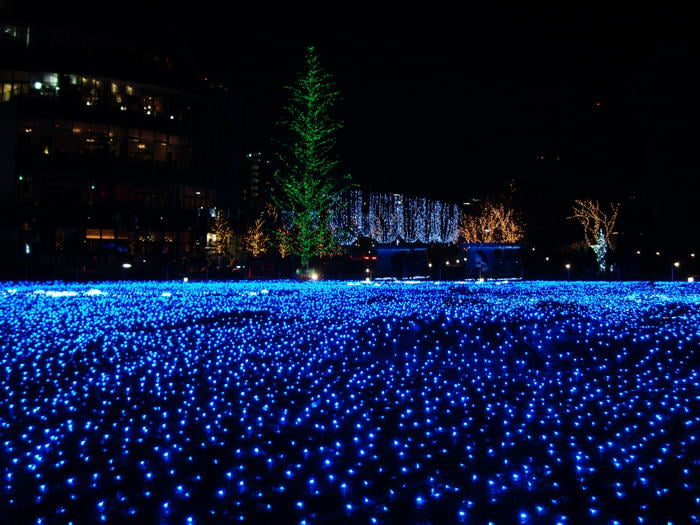 'Yuletide Tokyo' by tenaciousme
In Japan, most people are not Christians, so Christmas is not widely celebrated. However, some of the more commercial aspects have made their way over to Japan from the West. 24th December is a much more romantic day than in other parts of the world; in many ways it resembles Valentine's Day. The next day, December 25th, is not a public holiday, so most people have to go to work instead of celebrating!
01 – Kazakhstan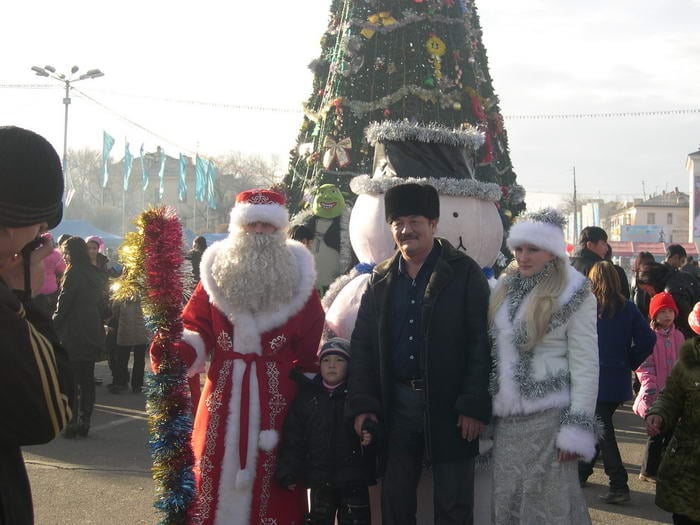 'Father Frost and Family' by upyernoz
Kazakhstan is a predominantly Muslim country, so Christmas is not widely celebrated. However, the new year is one of the biggest celebrations in the Kazakhstani calendar, with many festivities bearing a huge resemblance to Christian Christmas ones! They decorate trees, exchange gifts, and there is even a 'Father Frost'; their new year celebrations are very similar to Christmas, but without any of the religious connotations!