British food is truly international and the British consumer is happy to enjoy food from around the world, so here's a run-down of the UK's popular dishes.
10 – The Bacon Sandwich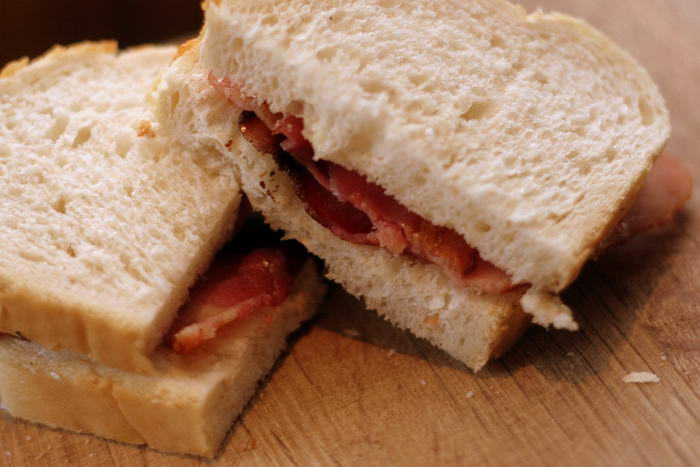 Down at number 10 is the bacon sandwich, not because it deserves to be, but because we're not sure that you can really describe a couple of pieces of cooked bacon between two slices of buttered bread as a dish. However, it is a meal dear to the heart of many Brits and it's one which expats, in particular, always yearn for
09 – Sushi
This is not something that most British would be happy to serve at home but the sushi conveyor belt with its endless display of exquisite little Japanese snacks is increasingly popular with the younger generation.
08 – Spaghetti Bolognese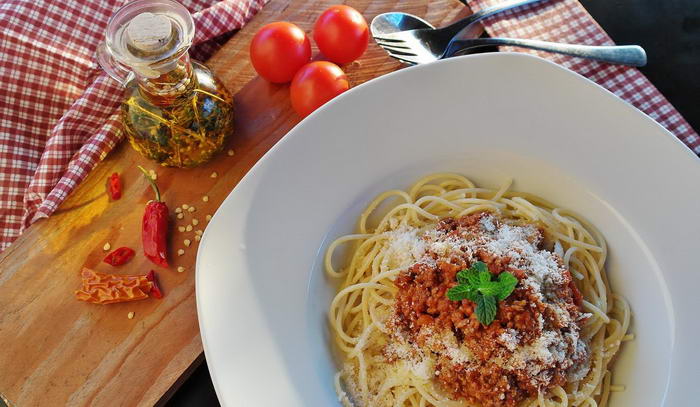 The British version of this dish might be unrecognisable to a native Italian but at least half the British population are happy to have a go at cooking this at home. Its simple ingredients: spaghetti, tinned tomatoes, onions, garlic and mince, make it a favourite for busy families and even student chefs.
07 – Pad Thai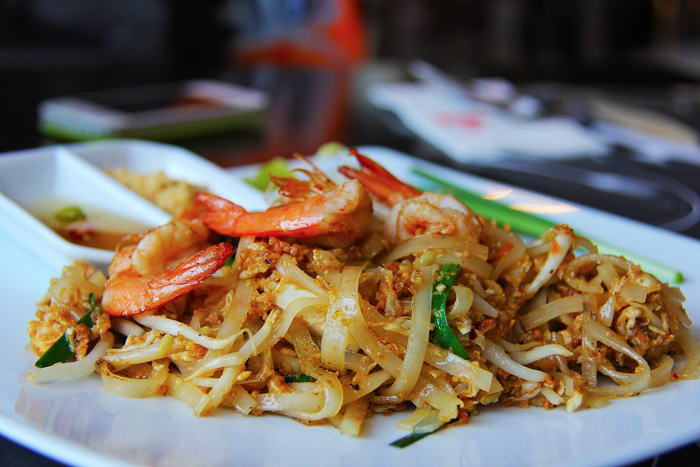 A Thai street food that is a firm favourite with the British. Stir fried rice noodles are mixed with tofu, pork or chicken and flavoured with tamarind, fish sauce, garlic, chilli, palm sugar, peanuts, beansprouts and a range of chopped vegetables. Sweet and delicious.
06 – Chow Mein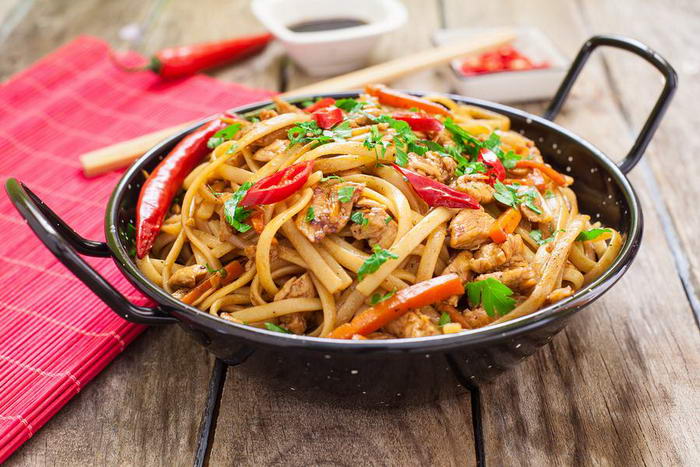 Stir fried noodles, with meat, seafood or vegetables. The crunchy bean sprouts and the fresh crisp of the water chestnuts make this Chinese dish an irresistible favourite.
05 – Pizza
Forty-four per cent of the British public favour a pepperoni topping and eat it at least once a week. Monday night is the most popular pizza night and the good people of Oxford consume more pizza than anywhere else in the UK.
04 – Curry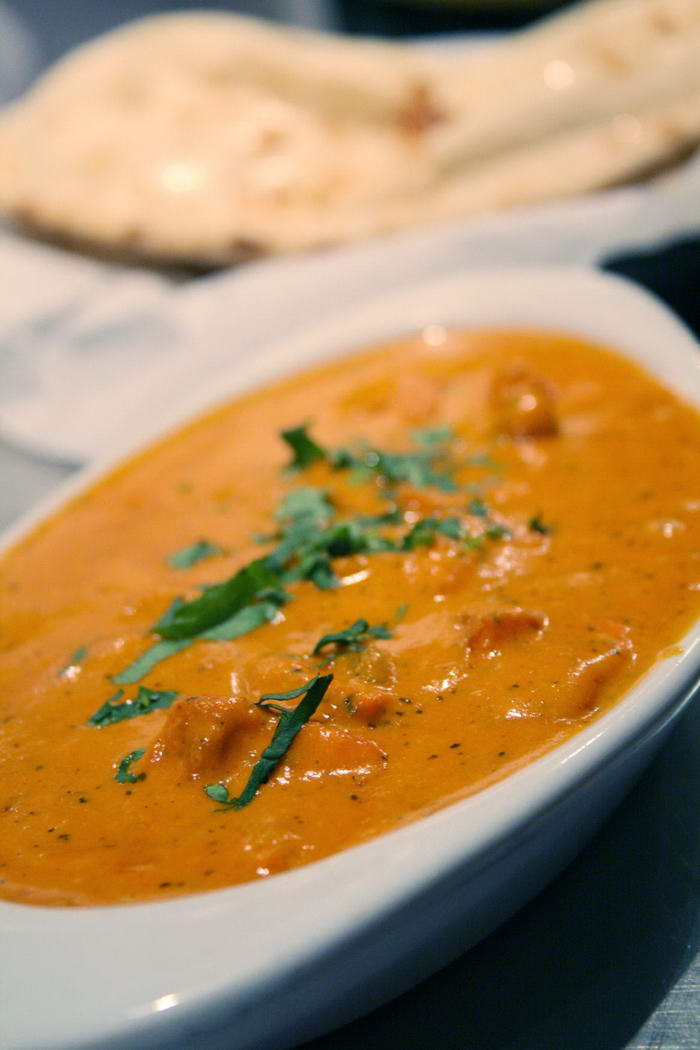 One in seven curries bought in the UK is a Chicken Tikka Masala, which, according to some surveys, makes it one of the nation's favourite curries. Most people will buy their curry from a local takeaway – you can try your local takeaway by clicking here – because it's a taste that can rarely be replicated at home.
03 – The Full English Breakfast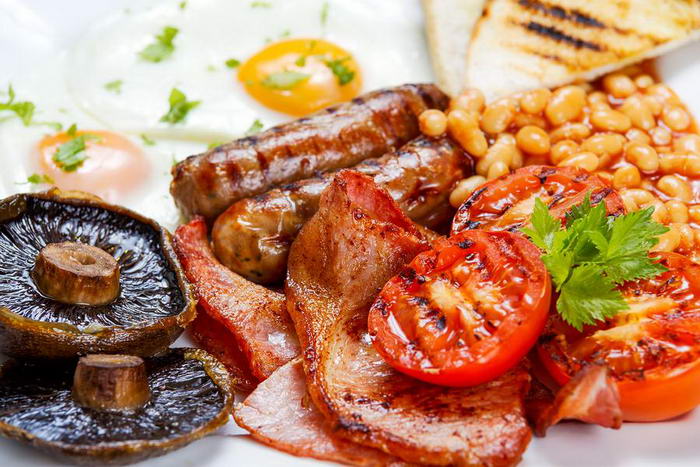 Probably not a good idea to start every day with one of these, but if you want a breakfast to set you up for the day, then this is it. One or two eggs, poached or fried, bacon, mushrooms, tomatoes, sausages, black pudding and toast, there's nothing quite like a full English.
02 – Roast Dinner
After Fish and Chips, this is probably the most traditional British food. A Sunday treat, often enjoyed with a pint of beer at the pub, this combination of meat and veg is unique to the UK. A roast dinner is big meal, lamb, chicken or beef are joined by roast potatoes, at least two other veg, Yorkshire pudding and lashings of thick, thick gravy.
01 – Fish and Chips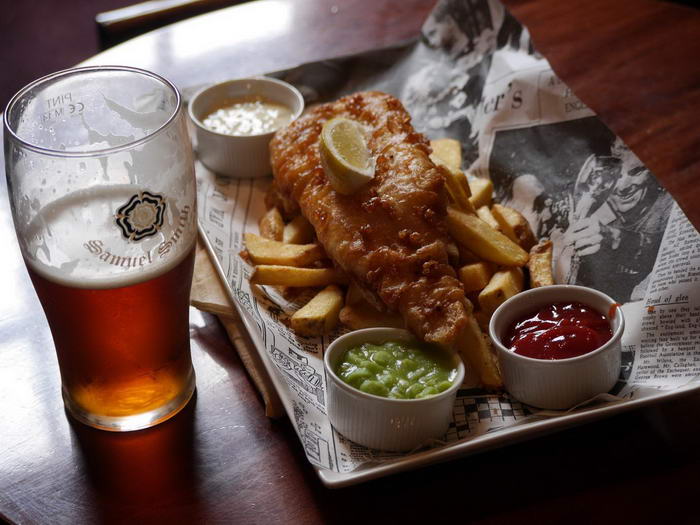 Traditionally eaten as a takeaway, wrapped in newspaper, and best enjoyed by the seaside, this may be high in calories but it's also full of nutrition and when it's well done it's absolutely delicious.