Eva Bouvard is a French graphic designer and photographer and the creator of photo project called ''Sky is the limit''. These stunning architecture photography examples are similar to science fiction films such as the acclaimed 2010 film Inception, by Christopher Nolan, a thriller about thieves who steal secrets from dreams.
Eva Bouvard says 'I have always been interested in Australian architecture and photography so I decided to combine my two favourite pastimes. The shapes created by the buildings against the sky are incredible. The secret is to turn your head and your eyes to the sky in the right place at the right time.'
Skyscrapers have always been a symbol of human ingenuity and the relentless pursuit of greatness. Eva Bouvard, a talented photographer, has managed to capture the essence of these architectural marvels in her photography project "Sky's the Limit." In this collection, we present 10 of the most fascinating skyscraper photos taken by Eva, showcasing not only the grandeur of these towering structures but also the artistic perspective of the photographer. As you marvel at these breathtaking images, you'll appreciate the fusion of art and architecture, revealing the beauty that lies within the concrete jungle.
Check out 10 Most Fascinating Skyscraper Photos By Eva Bouvard – Sky Is The Limit.
10 – Bligh Place, in Melbourne
09 – Duckboard Place – Melbourne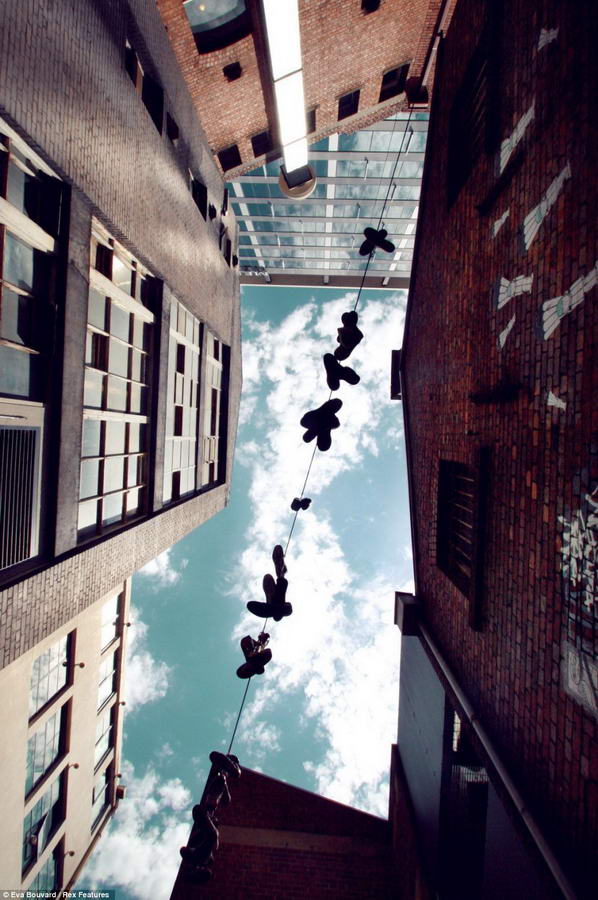 08 – Flinders Lane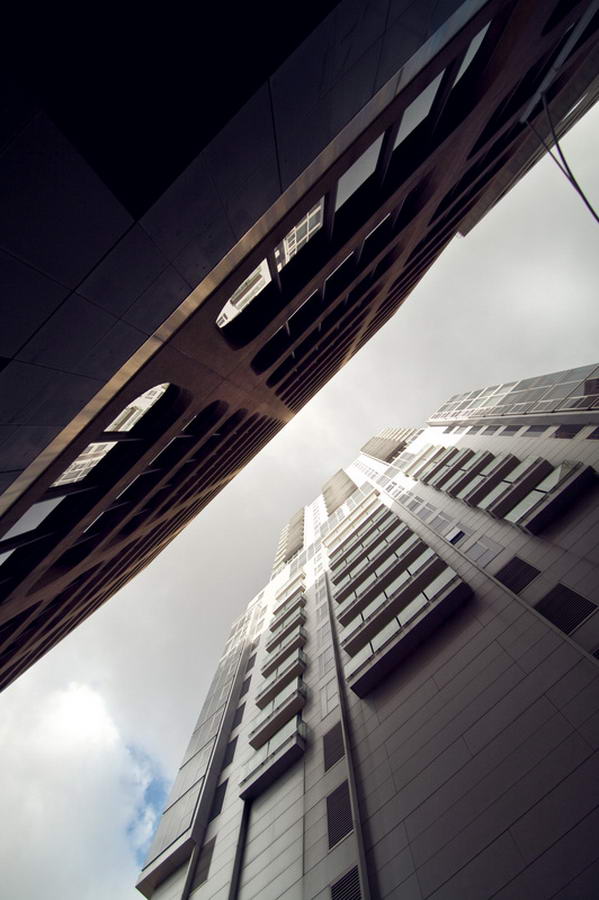 07 – Gough Alley in Melbourne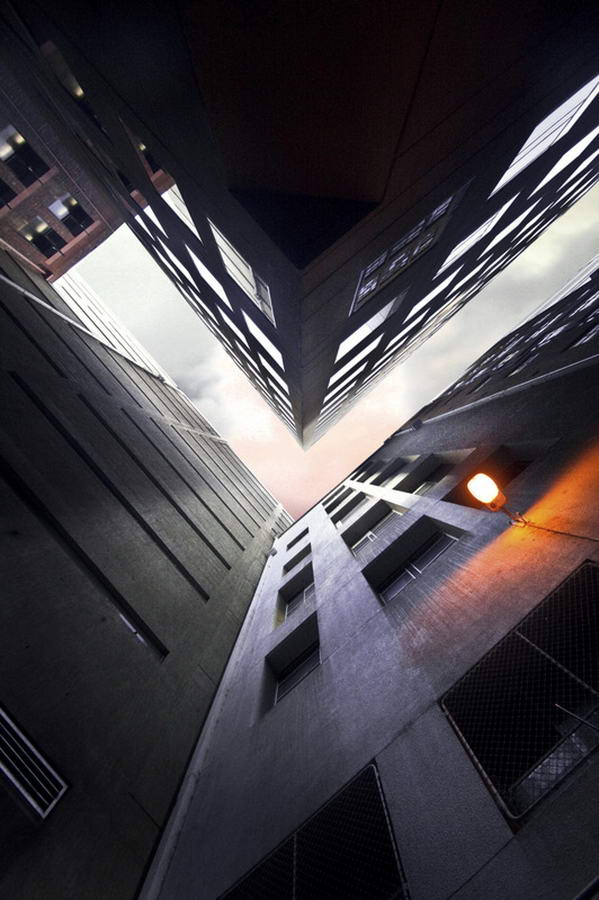 06 – Higson Lane
05 – Victoria
04 – Howit Lane, in Melbourne
03 – The National Gallery of Victoria – Federation Square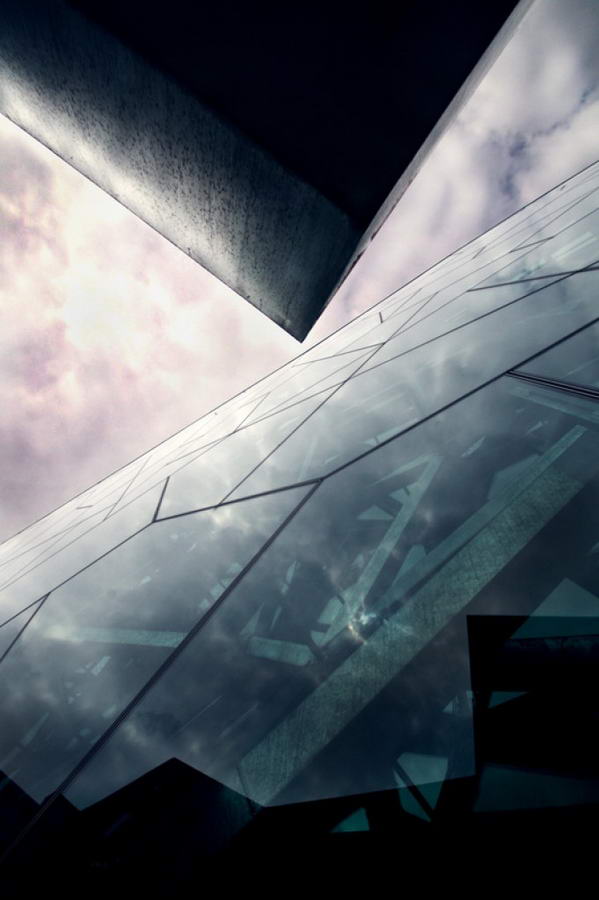 02 – Power House, New Farm, in Brisbane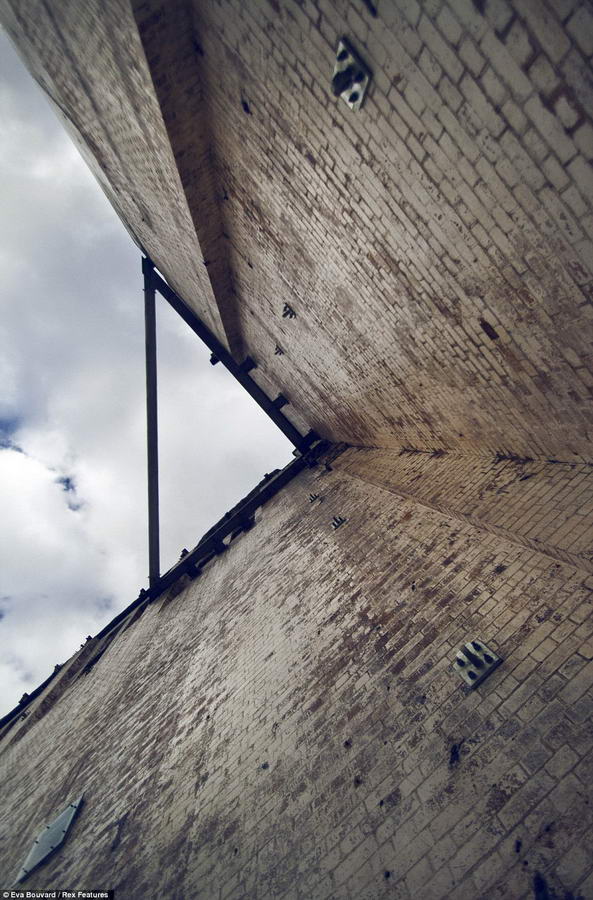 01 – Little Collins and Exhibitions Street
Eva Bouvard's "Sky's the Limit" photography project gives us a unique perspective on the world of skyscrapers. Her captivating photos display the intricate details, towering heights, and architectural prowess of these awe-inspiring structures. As you explore her portfolio, you'll not only gain a deeper appreciation for the art of photography but also for the remarkable engineering feats that have pushed the boundaries of what's possible in architecture. So, the next time you look up at a skyscraper, take a moment to truly appreciate the blend of creativity and determination that has shaped the skylines of cities worldwide.
Source: RedR – Design & Photography