Talented artist Hong Yi created series of unique artworks with using different fruits and vegetables will definitely inspire you to play with your food. Hong Yi, who goes by the nickname 'Red', is a Malaysian artist-architect. She was given the nickname because her surname, Hong, sounds like the word 'red' in Mandarin. She loves how a colour can stir up conflicting emotions – one of love and passion, and of danger and sacrifice. Her painting of Yao Ming with a basketball and Jay Chou using coffee were Youtube hits, and she was featured in media around the world including Huffington Post, Wall Street Journal, ABC and the Daily Mail. Her other work includes portraits Ai Weiwei using 100,000 sunflower seeds and Zhang Yimou with 750 pairs of socks and bamboo sticks.
From unique catering ideas to food art for kids, Hong Yi's work has captured the hearts of food enthusiasts worldwide. In this article, we'll explore 10 of the most creative food art examples by Hong Yi, featuring everything from playful chocolate creations to intricate masterpieces. Get ready to be inspired by these extraordinary edible artworks!
10 – Tiny tutus
09 – You're my butter half
08 – Louis Vuitton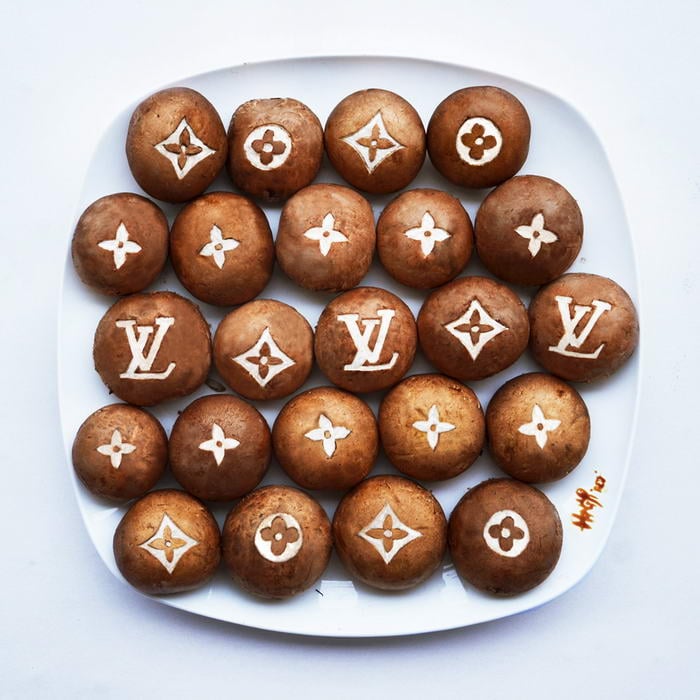 07 – Up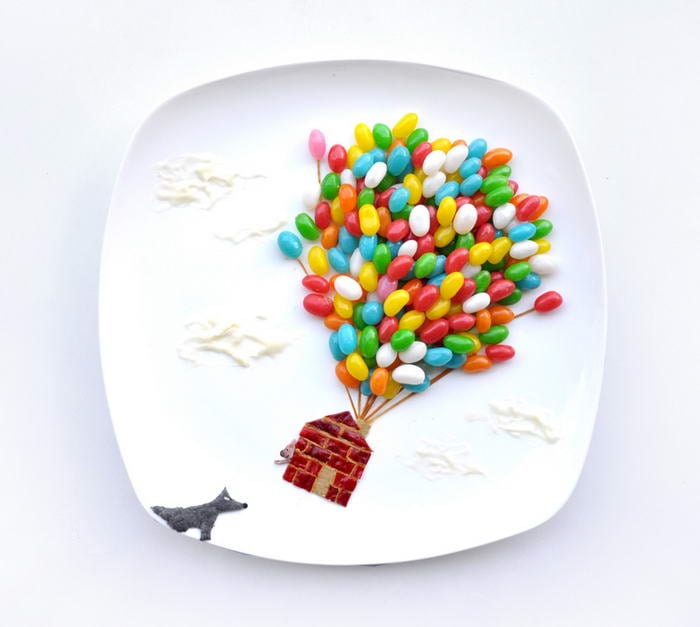 06 – Cucumber Landscape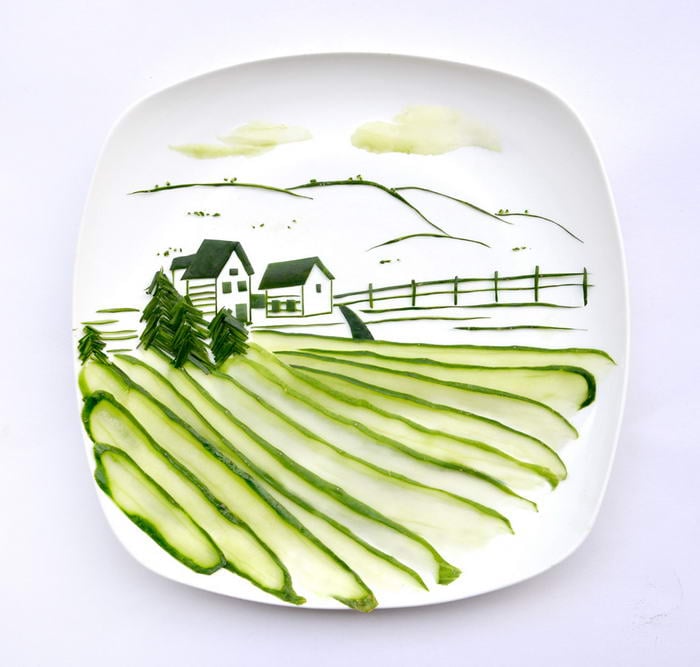 05 – The Scream
04 – Giant Squid Attack!
03 – Hello there, Richard Parker
02 – All you need is love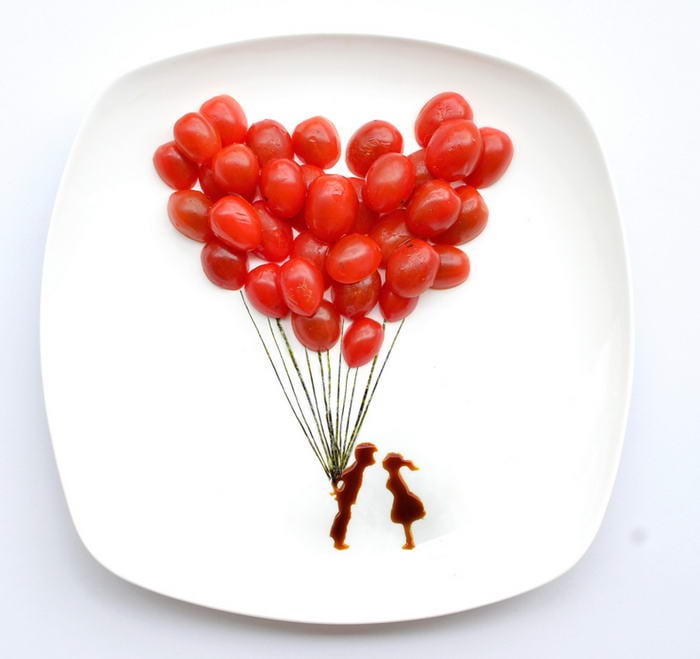 01 – Owl-nion
As we conclude our journey through the wonderful world of Hong Yi's food art, it's clear that her creativity and skill have elevated the culinary experience to new heights. From catering to food art for kids, Hong Yi's imaginative creations bring joy to both the eyes and the palate. Her work is a testament to the endless possibilities of culinary creativity and the magic that can happen when art and food collide. So, the next time you're in the kitchen, why not take a cue from Hong Yi and let your imagination run wild? After all, the best meals are not only delicious but also a feast for the eyes!
Via: Red – Hong Yi.