Most people around the world know and love coffee as a drink. Whether it is relaxing at home with a cup or meeting friends in a coffee shop, there is nothing better than a cup of the black stuff. Millions of people worldwide consume a few cups a day at least to help them get through their daily lives. But did you know coffee is not just for drinking? It can also be used for many other ingenious purposes that can help out in other areas.
Here are the ten most creative uses for coffee that you can try out today.
10 – Insect Repellent

A superb use for coffee is as an insect repellent on your next camping trip or outdoor party. At these kinds of occasions, you can soon get annoyed by swarms of insects like mosquitos. The natural answer is to take your old coffee grounds and place them in a foil covered bowl. Once they are totally dry, burn them as you would incense to see them work their magic. The caffeine in the coffee is great at keeping them away so you can enjoy yourselves.
09 – Air Freshener

Another great use for coffee is as an air freshener. Simply take some coffee beans and pour them into a cup or glass you have lined with an old sock. When full simply tie the sock together at the end and hang it where desired. The coffee beans act naturally too absorb any odor into them and take it out of the air. The effect is to give you sweet smelling air that will be nice to spend time in.
08 – Wood Stain

Are you looking for a cheap yet very stylish way to stain some wooden furniture? Then coffee is your friend! Not only will it look great, but it does not contain any harmful ingredients either. All you have to do is brew up a pot of your favourite coffee with alum in and then pour it into a plastic container to cool. When cool then simply take a rag and dip it in the coffee – wipe the rag over the sanded surface of the wood that is being stained for great results. Just remember that the stronger the initial brew, the darker the stain.
07 – To Cook With

As well as drinking it, coffee is also a great product to use in cooking too. While you wouldn't eat it raw, when cooked it gives an earthy and vibrant flavour to pep up many dishes. It is especially good in desserts where the flavour can add a distinctive tone to the dish. It is also great with meat when used as a dry rub or in a rub mixture prior to cooking. It might sound strange, but you will love it once you have tried it.
06 – Exfoliation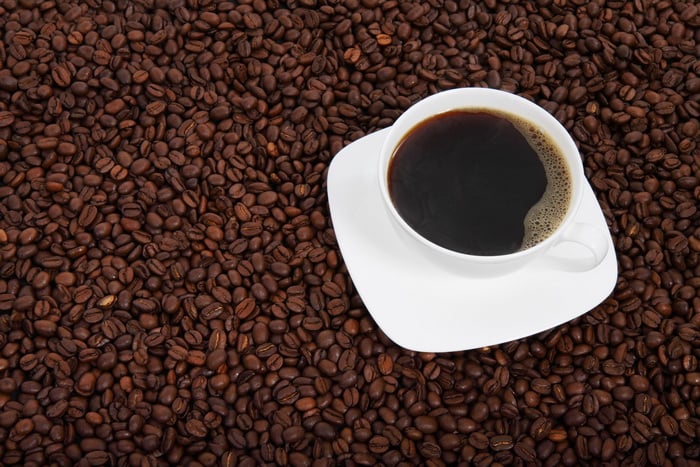 Did you know that coffee is as good for your appearance as it is for the inside of your body? There are lots of antioxidants found in it that help to battle the harmful substances in the air your skin is constantly exposed too. It is also a natural exfoliator and this is what it can best be used for. There are lots of great homemade body exfoliator recipes that use coffee for the gentle yet effective cleansing it gives.
05 – On Your Garden

Coffee grounds are too good to simply throw away when done with. Among several superb uses, putting them on your compost heap or garden is a very popular one. The coffee grounds have nitrogen in which is a great fertilizer for your plants. Even better the coffee grounds seem to be hated by slugs and snails which can help protect plants from them. If you don't have coffee grounds yourself, many coffee shops will give them to you for free when you ask.
04 – Garbage Disposal Cleaning

There is no doubt that garbage disposal units can really start to smell over time. A great use for those valuable coffee grounds is to mix them with other natural cleansers to help reduce the odour. Along with Epsom salts and vinegar, you can mix coffee grounds to form a little ball of paste. When this is done, pop it in your disposal unit and switch on to get the magical effect.
03 – Use It As Shampoo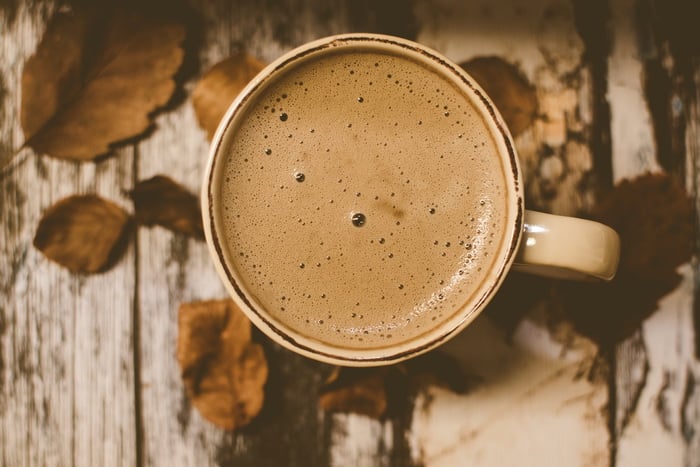 You may have seen commercial shampoos using coffee as an ingredient now and with good reason. Coffee has a lower pH than water so is great at keeping your hair in the best condition when used in the shower. The caffeine in coffee is also amazing at stimulating hair growth and helping to make your hair look shinier too. Give it a try the next time you're washing your hair!
02 – To Make Pavements Safe In Winter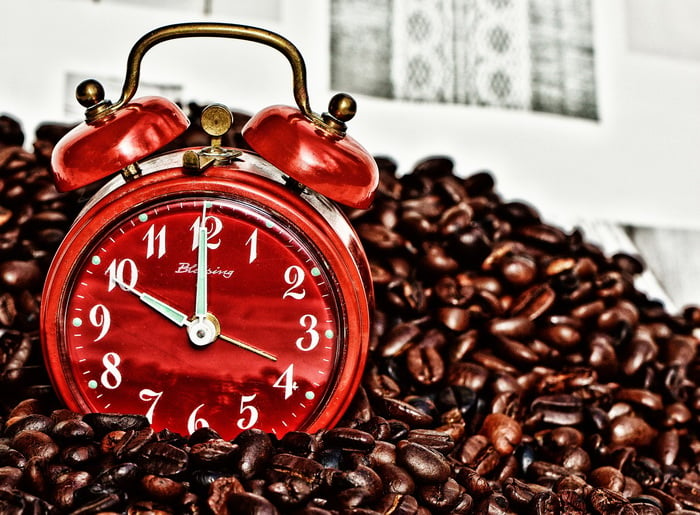 We all know that salt is commonly used on icy pavements in winter to melt the ice and make them less slippy too walk on. Did you know that coffee does the same though and makes a great alternative? Coffee gives superb grip when walking on the pavement while actually melting the ice quicker in most cases. Just sprinkle some used coffee grounds on the pavement next time its snowy and see how well it works.
01 – Flea Repellent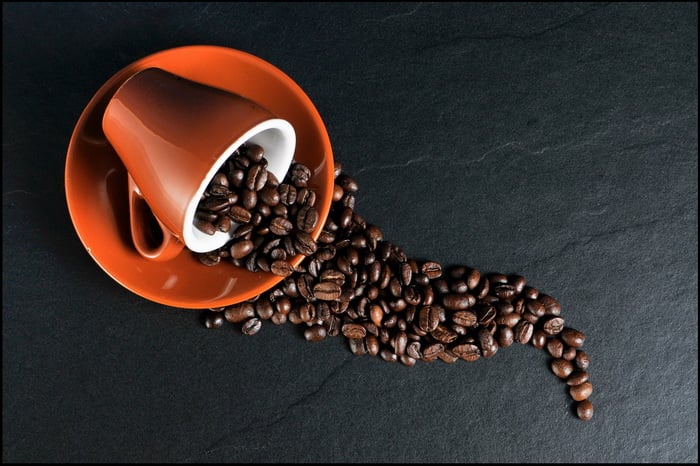 We all love our dogs but so do fleas!! If you notice that your dog is suffering from them, then use coffee to cure the condition. Simply give your dog a bath as usual and then after rinsing, rub some coffee grounds through their coat. Once done, rinse again to get all the coffee out. Fleas hate the smell of coffee and so will leave your dog alone afterwards.
There is definitely no doubt that coffee is a great drink, whether you like a latte or mocha. The above list though shows that it has lots more to offer too. It is a really useful household product for many reasons and could save you money too.
*Images via pixabay