Can you feel the fall atmosphere settling in? You know it's here once pumpkin lattes and nutmeg drinks are on the menu. The flavors of fall take over everything and we are happy to buy them because they are just so darn delicious! However, it's not always practical to go out and buy something every time you get in the mood for pumpkin and cinnamon spice. Keep the tastiness of fall conveniently in your home with these Top 10 Most Delicious Fall Cookie Recipes below!
10 – Oatmeal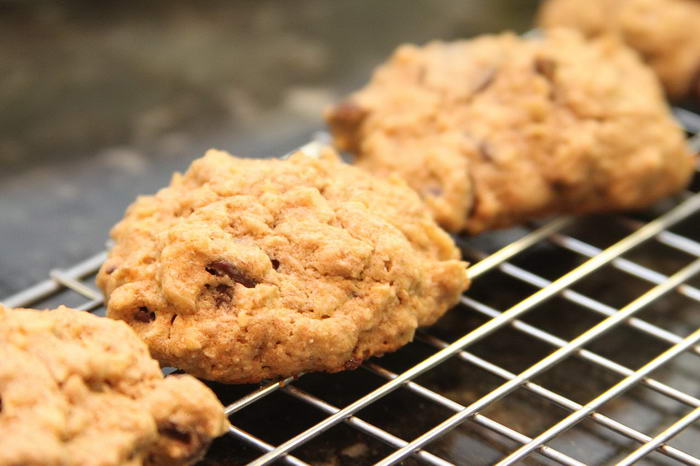 These cookies are a classic desert and the smell of brown sugar with the mix-in of your choice will get your mouth watering. The baking process only requires four steps and it is an overall easy recipe to follow. Drizzle cookie icing on top for a finishing touch!
09 – Pumpkin Brookies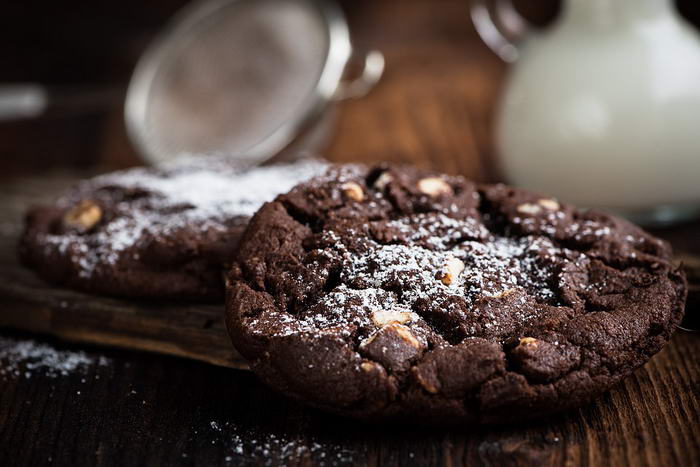 Are you one of those people who enjoy both a good cookie and a brownie? Don't settle for one and have yourself a pumpkin brookie. Chocolate meets pumpkin and nutmeg, your holiday taste buds will go off the charts with this savory cookie brownie. The recipe only takes five steps!
08 – Cheesecake-Stuffed Snickerdoodles
If this cookie's name doesn't get your mouth watering, the baking aroma will! The smell of brown and cinnamon sugar is delightful and the cream filling is just heavenly. You will have to perform different steps for making the cookie and the filling but the recipe is worth the time.
07 – Pumpkin Spice Honey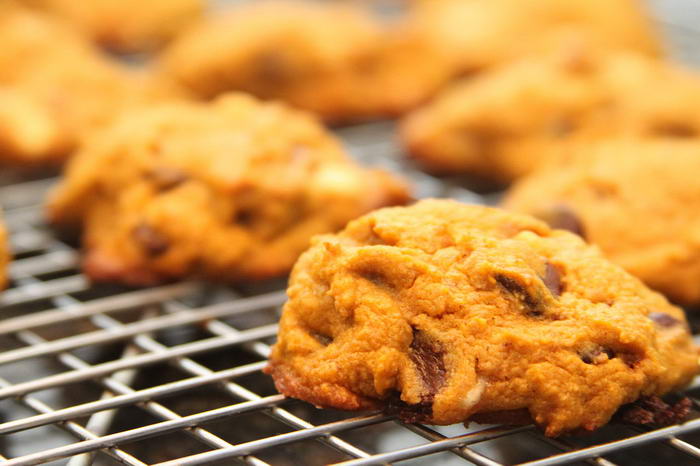 These special cookies are perfect for a pumpkin flavor that has a sweeter side without using frosting or cream filling. Satisfy your sweet tooth with a natural ingredient and get your house smelling like a pumpkin field drizzled with golden honey. You can find the ingredients and steps online.
06 – Caramel Apple Cider Cookies
When you think of fall, one drink that will particularly come to mind is apple cider. Now add cinnamon and caramel flavors for a personal slice of heaven! These cookies will be a big hit with anyone and the recipe is fairly simple. Give it an interesting taste by using cider from your local apple orchard!
05 – Butter Pecan Cookies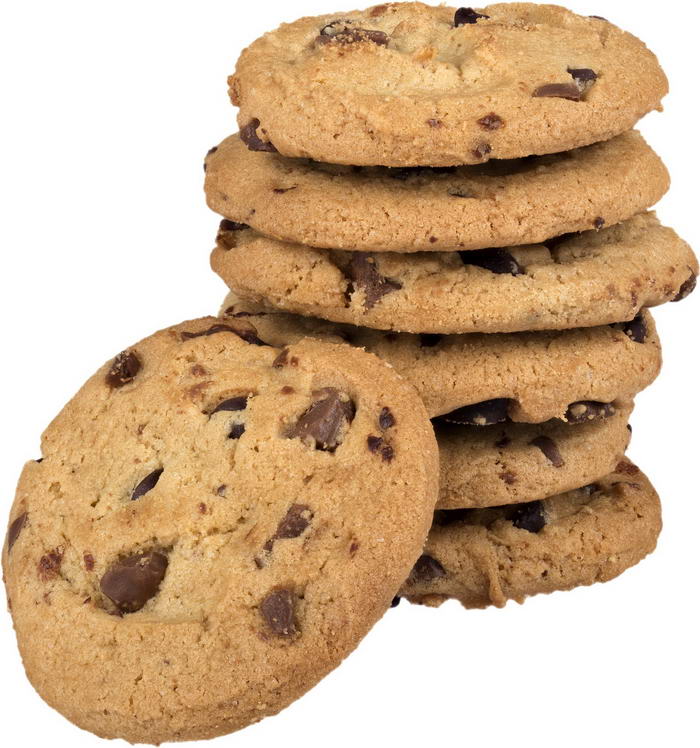 If you like maple frosting, you are going to love these cookies. The maple flavor is complemented with a buttery frosting that tastes outstanding. It's easy baking for a tasty reward that you will appreciate. With an uncomplicated recipe, these cookies will be popping out of the oven left and right.
04 – Apple Pie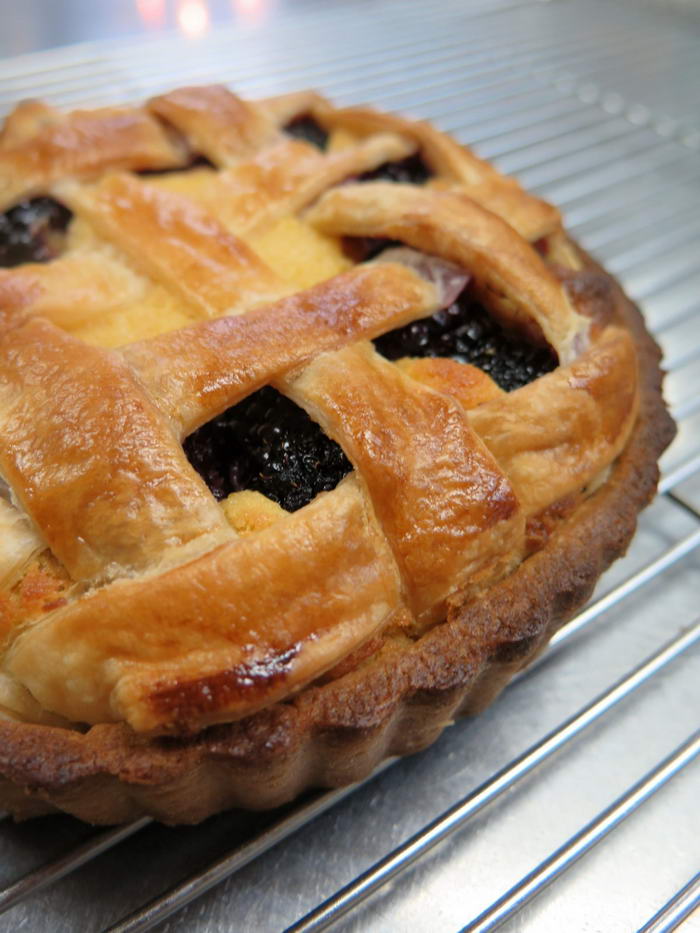 Have you ever wished you could have a taste of apple pie in a small bite that you can hold with your fingertips? What you need are apple pie cookies for gooey, flavorful deliciousness! This recipe may be a little bit more advanced but it's definitely worth learning.
03 – Apple Cookies with Butterscotch Frosting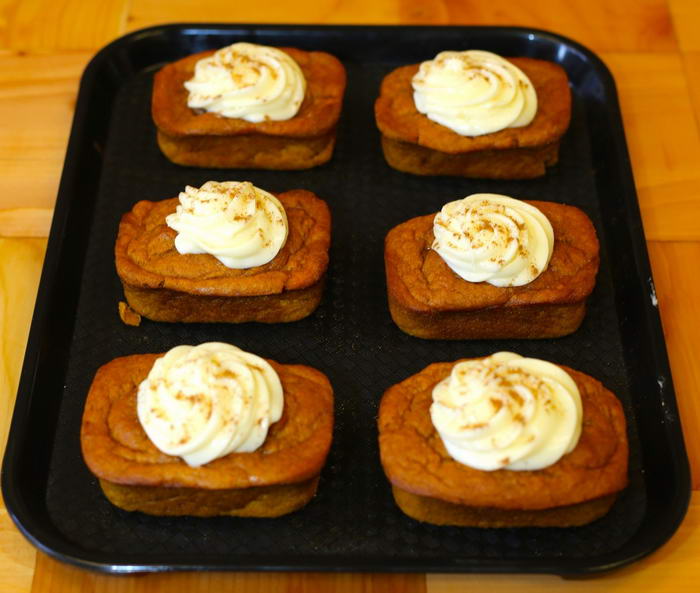 One of the most popular fall flavors is apple and this tasty treat is complimented with butterscotch frosting. If you are having a small get-together at your home, make sure you have these cookies fresh on the table.
02 – Hot Chocolate Cookies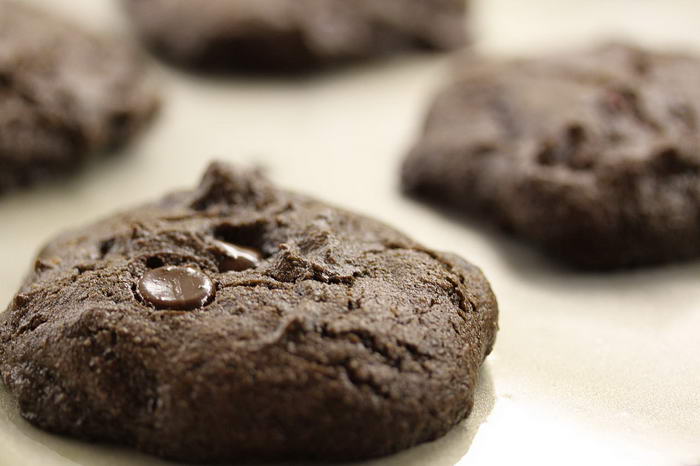 If you like the taste of hot chocolate by want a treat to eat, this is the cookie for you. The directions for these cookies are a little bit longer than other ones but it's a unique dessert for parties that will have everyone talking. Get started baking these delectable goodies with this recipe.
01 – Pumpkin Whoopie Pies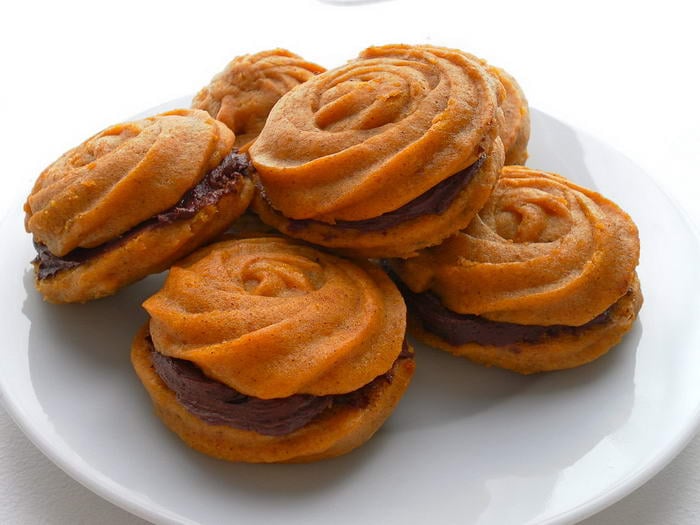 This tasty treat is the perfect combo of pumpkin flavor and cream cheese filling for a cookie. The ingredients and direction list may be lengthier than some other ones but these cookies are not hard to make and taste amazing!